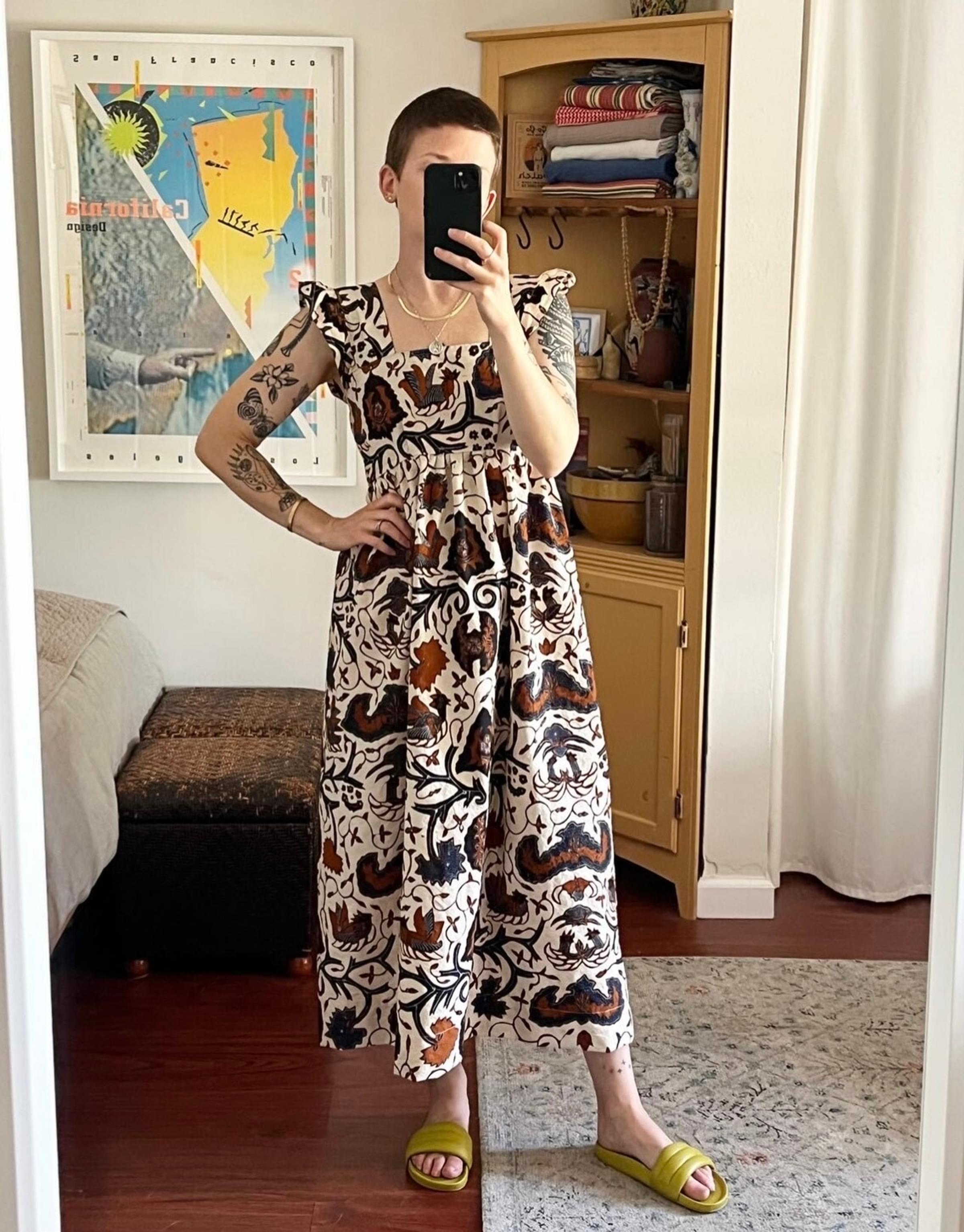 Tell us a little bit about yourself. Where are you based? How do you spend your days?

I am an art conservator in Los Angeles. I'm always inspired by color and form, and feel very lucky spending my days both with beautiful objects and other people who appreciate art and craft. I was raised appreciating the beauty and craftsmanship of everyday objects, and clothing was a natural extension of this for me.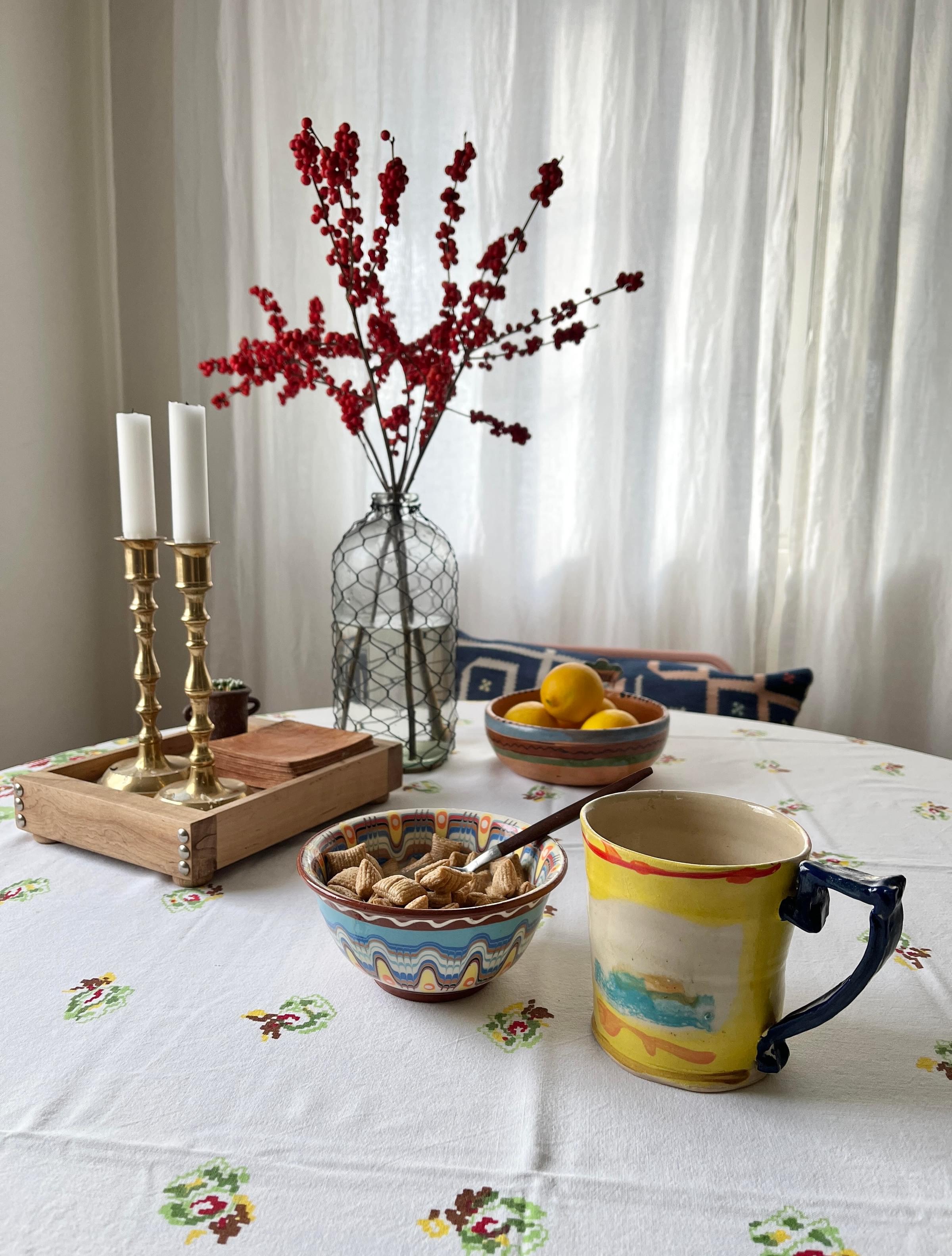 I was born and raised in the LA area, and although I've briefly lived elsewhere, I'm truly a Californian. I think this really reflects in my style and clothing choices - I almost never have to "dress for the weather" so pretty much anything is fair game! California Casual is definitely my speed. I have three small dogs and work with my hands, so everything in my closet needs to be durable and fairly practical. (That's not to say there isn't room for some silly items!)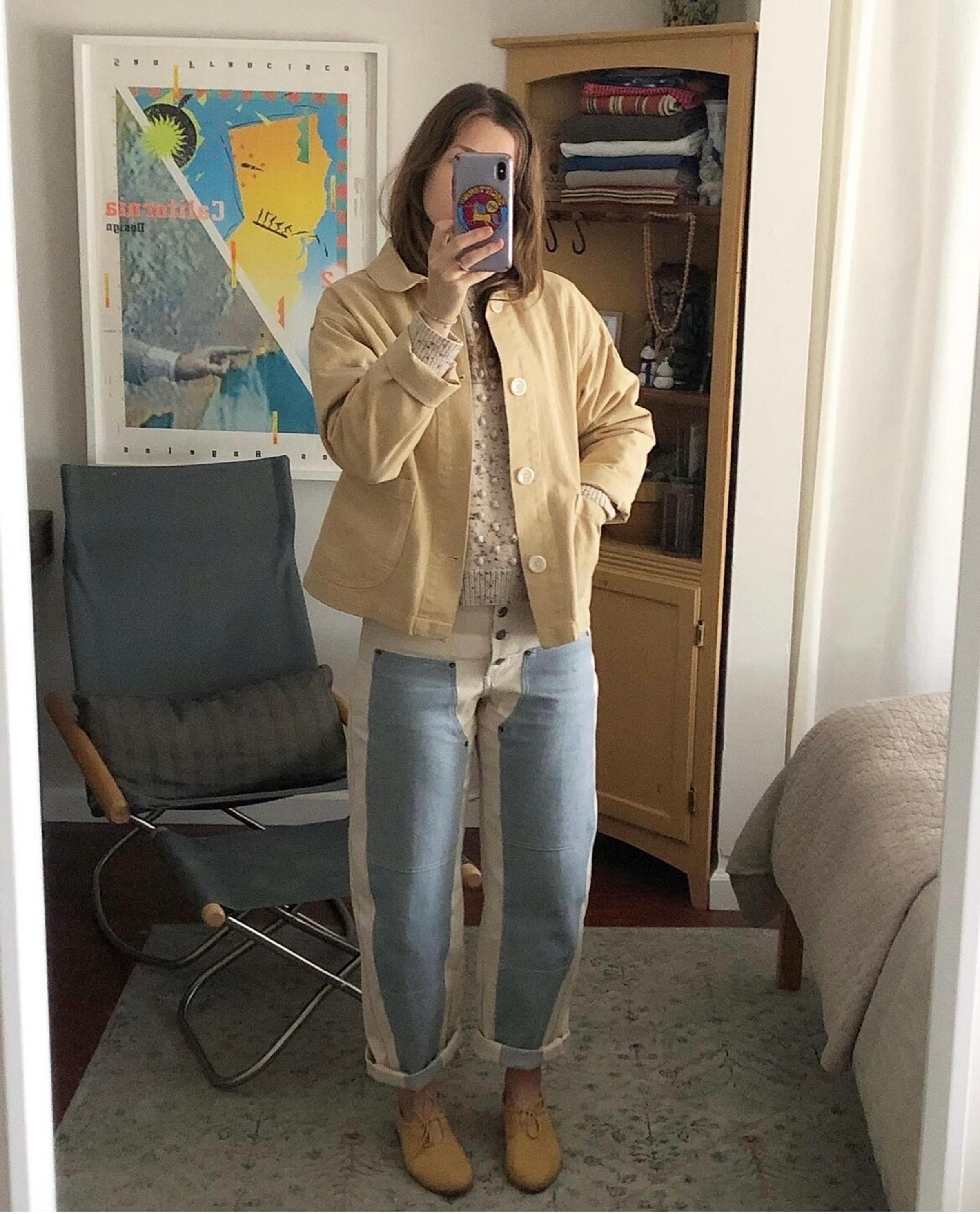 How did you hear about Noihsaf Bazaar / when did you become a part of the community?

I'm not sure exactly when I heard of Noihsaf, but it was probably in late 2020 through Instagram acquaintances. I started a public style account on IG in 2020 as a form of motivating myself to still "keep getting dressed" during the pandemic, when my colleagues and I still had to work on-site but morale was somewhat low and many people fell into the jeans-and-sweatpants routine. I found dressing to be a sort of rebellion and therapy all at once. Once I heard about Noihsaf, I was so excited to have discovered a community of likeminded people who appreciated the same small labels and shopping secondhand like I did! It's a great platform for new scores, and for finding new homes for things I want to rotate out of my wardrobe.

What is your favorite Noihsaf score?

I've found so many great things here, it's hard to choose! Noihsaf was a great jumping off place for me to order my first item from a brand that I otherwise couldn't justify buying retail at the time, until I knew the quality or fit was up to par. For example, I bought my first Rudy Jude jeans and Babaà sweater on NB. I also love this pair of black denim vintage lasso jeans from B Sides that I scored a few months ago, and have been wearing them often.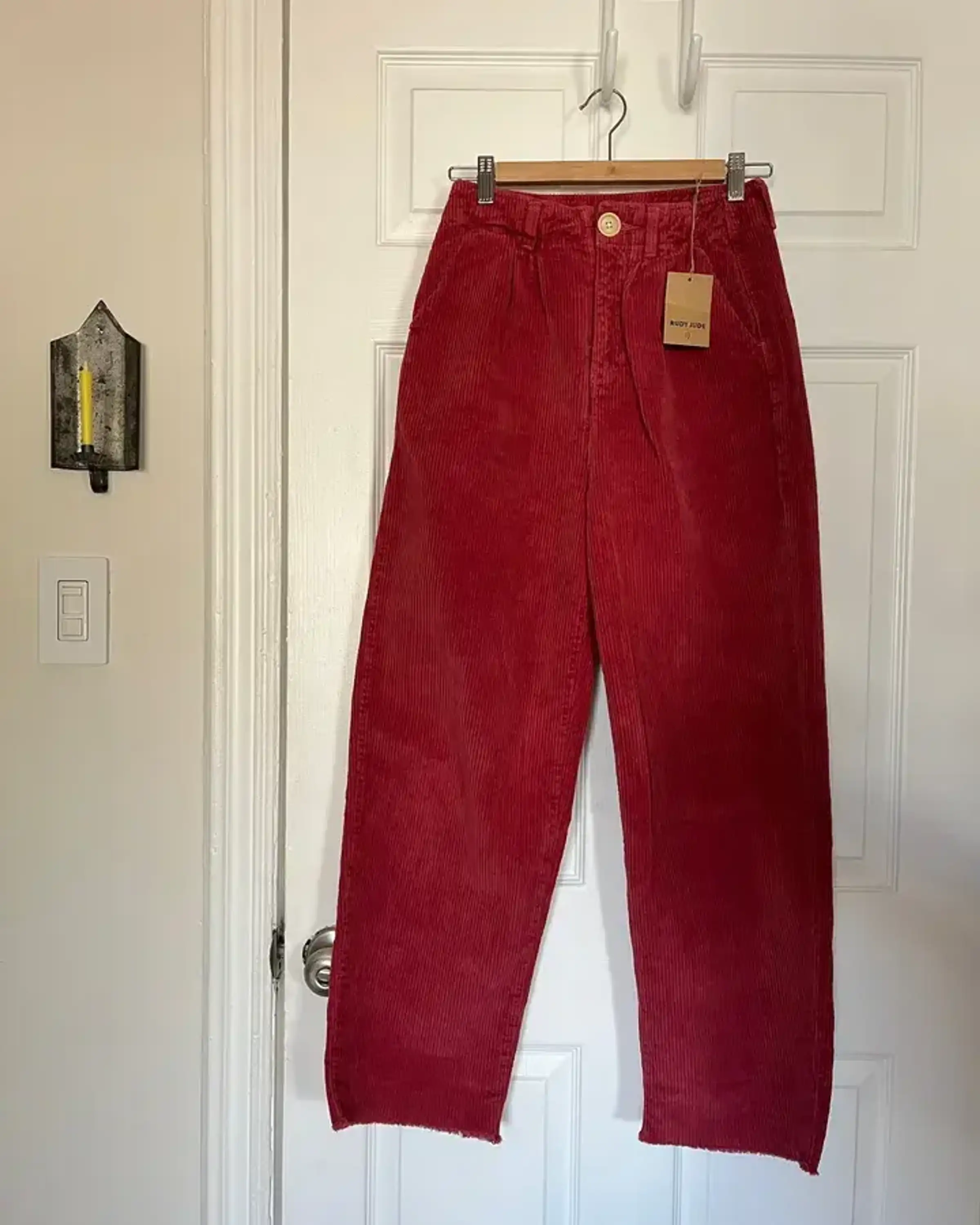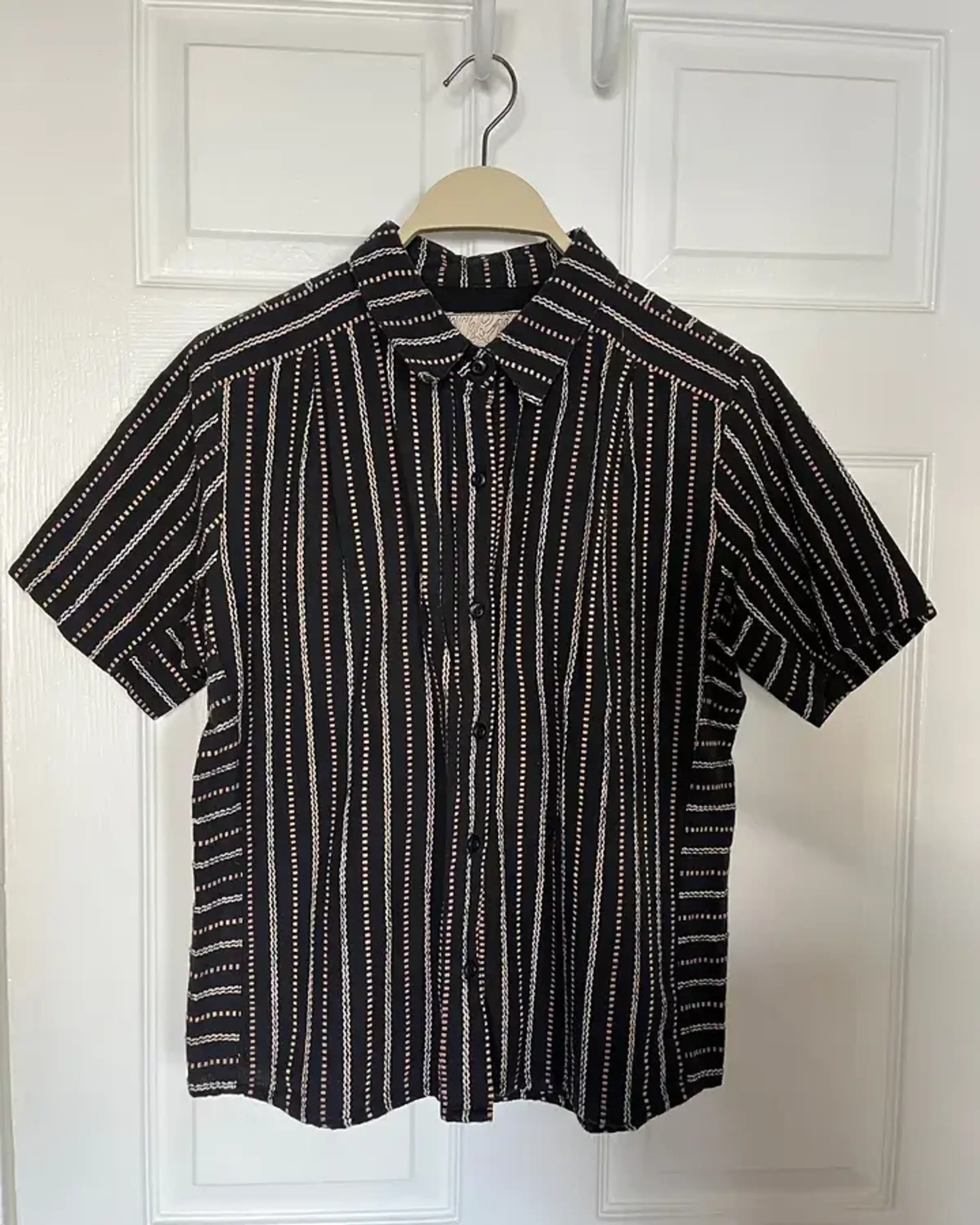 How would you describe your personal style? Do you have any style inspirations that you return to?
I have so many inspirations, I'm a bit all over the place when it comes to style! In general, I go for classic styles with unique forms or silhouettes to make them stand out, with good potential for layering. I like solids over patterns, natural fibers, and well-made garments. Items need to play well with others in my closet - I don't have individual "outfits," I have building blocks for different combinations instead.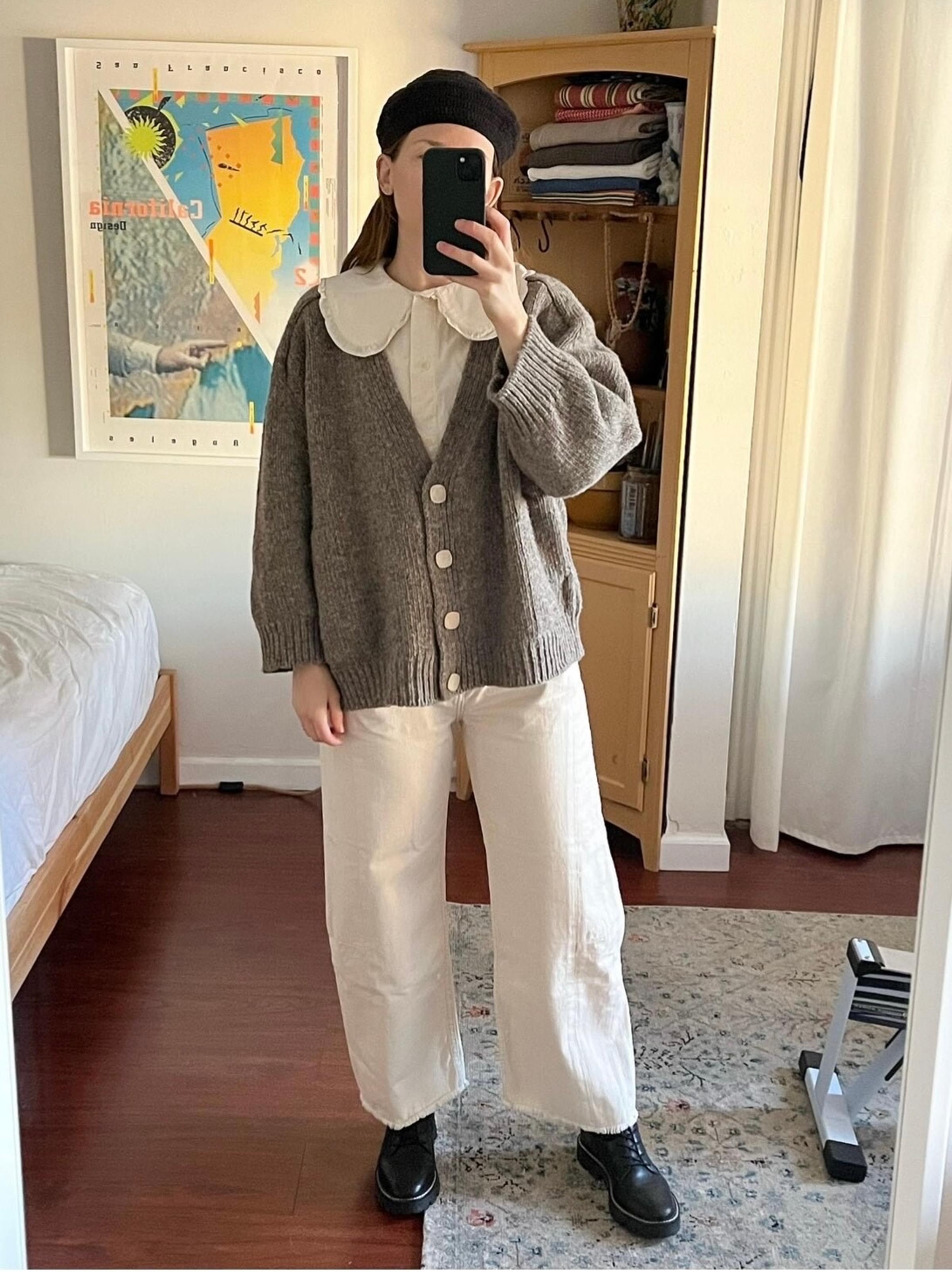 I have always loved and been most inspired by menswear, and by extension the historical women's workwear inspired by it. High waists, timeless knitwear, and boots are all go-to elements of any outfit I wear. These days I have been incorporating some contemporary street style menswear and military elements, which are typically roomy and masculine. But I have a soft spot for voluminous prairie dresses and peasant-type clothing as well! If it looks like it could be worn in the 1850s, 1950s, or today, I probably like it and have it in my closet. And I have always loved a good suit: two pieces is good, three is better, worn with a tee underneath is best. Al Swearengen's pinstripe suit from HBO's Deadwood is my ideal everyday outfit 😂. I also love knitwear and silhouettes from the 1960s, so I could not stop drooling over the costumes in the film "If Beale Street Could Talk."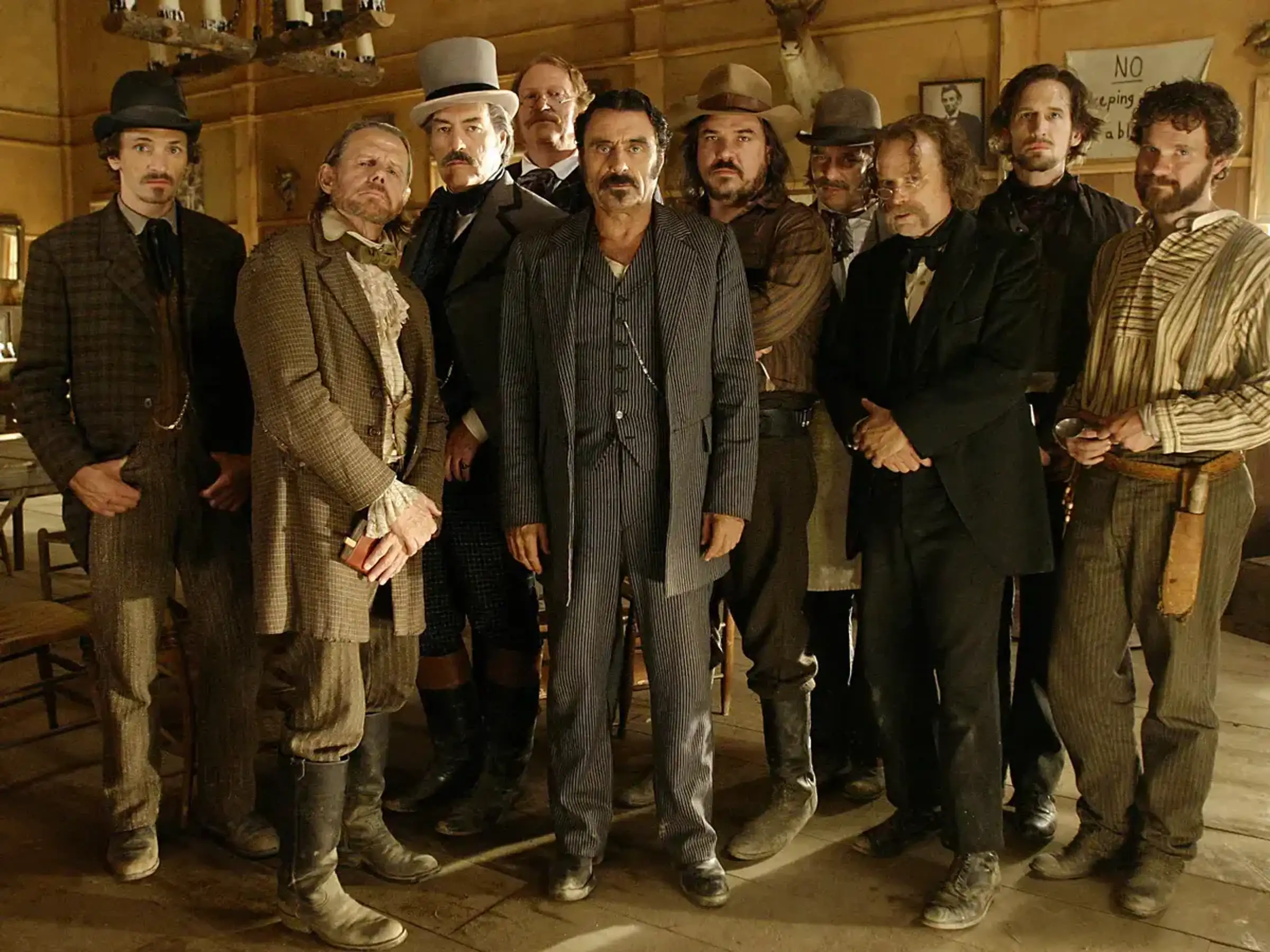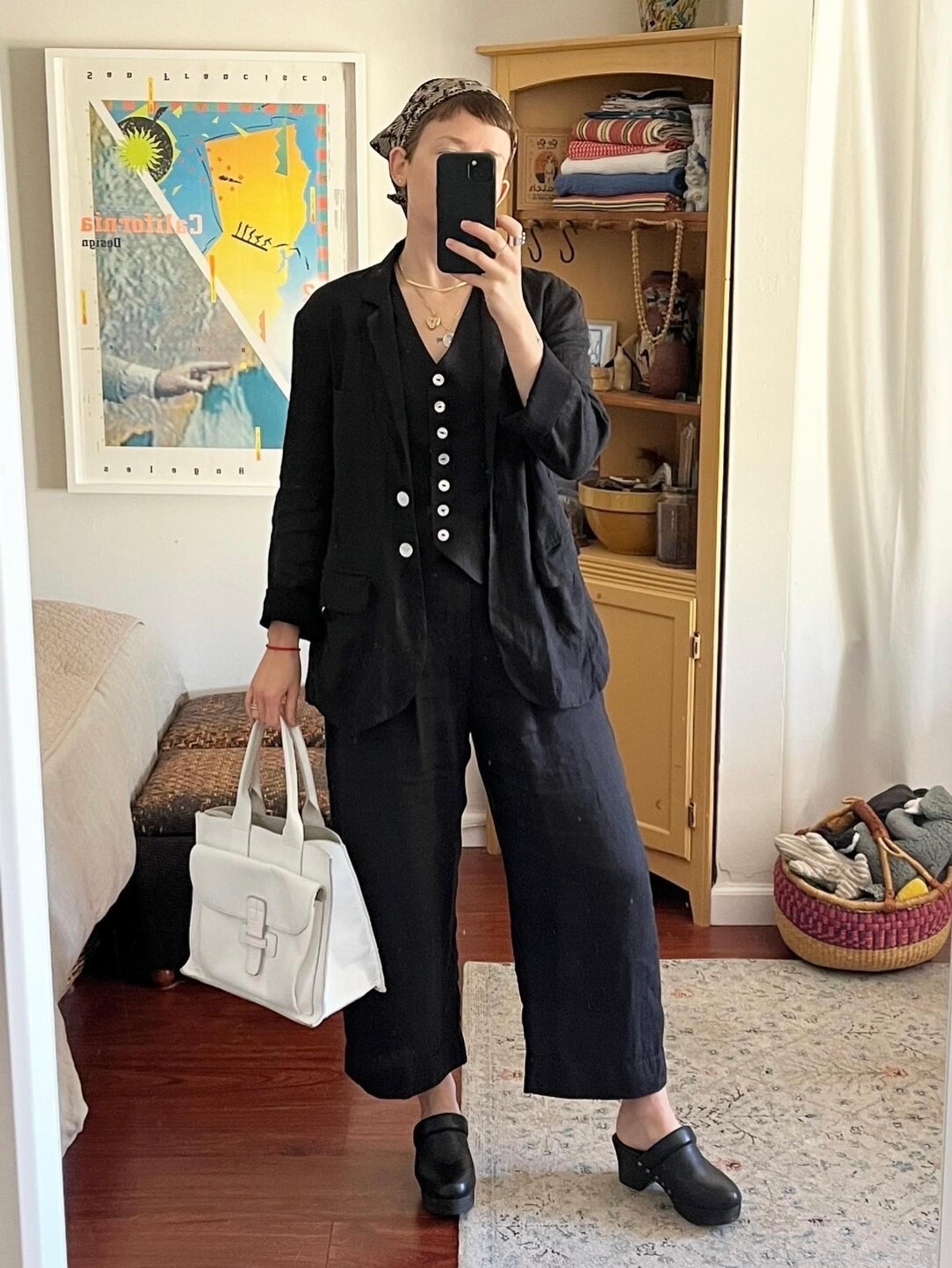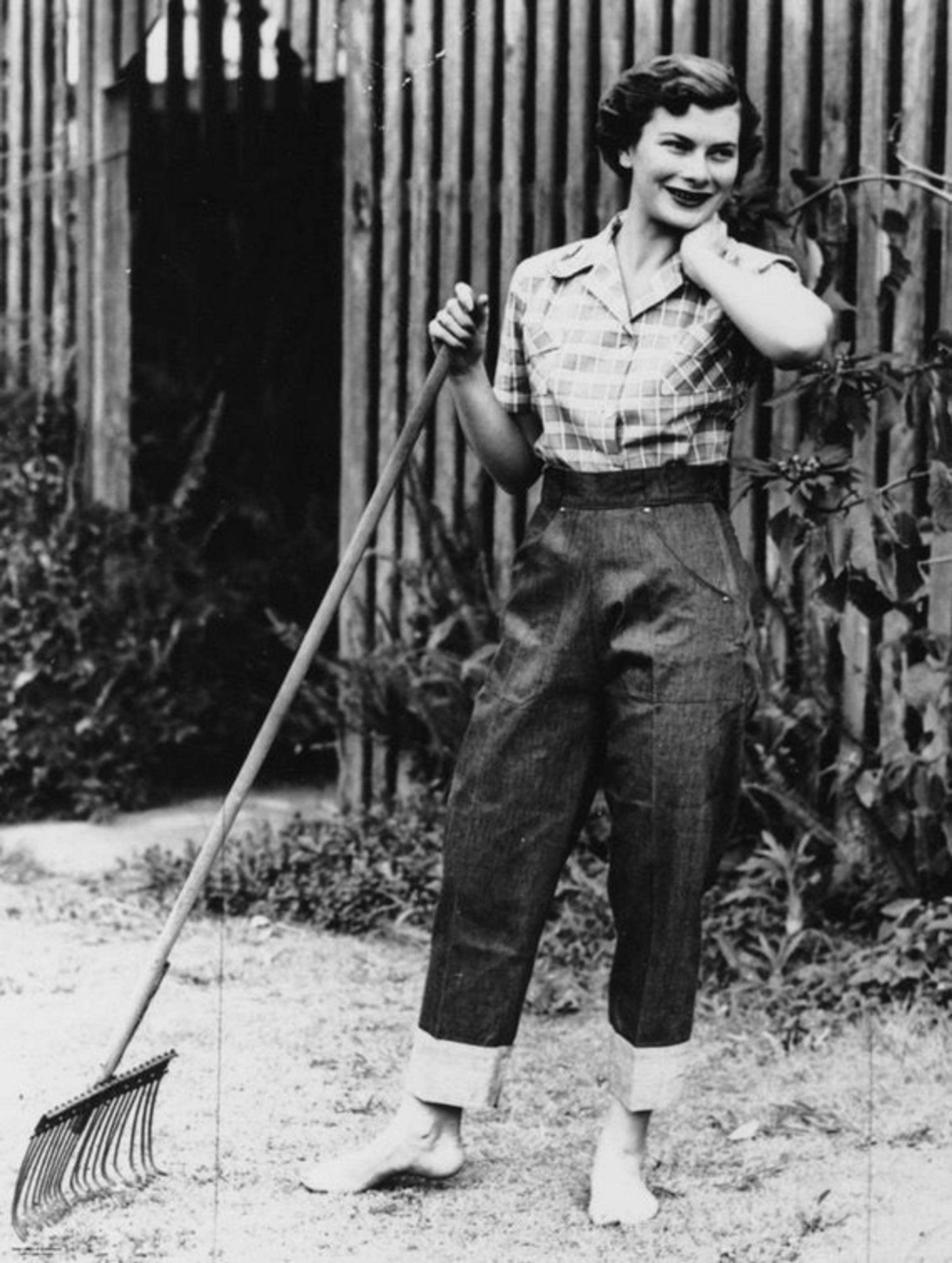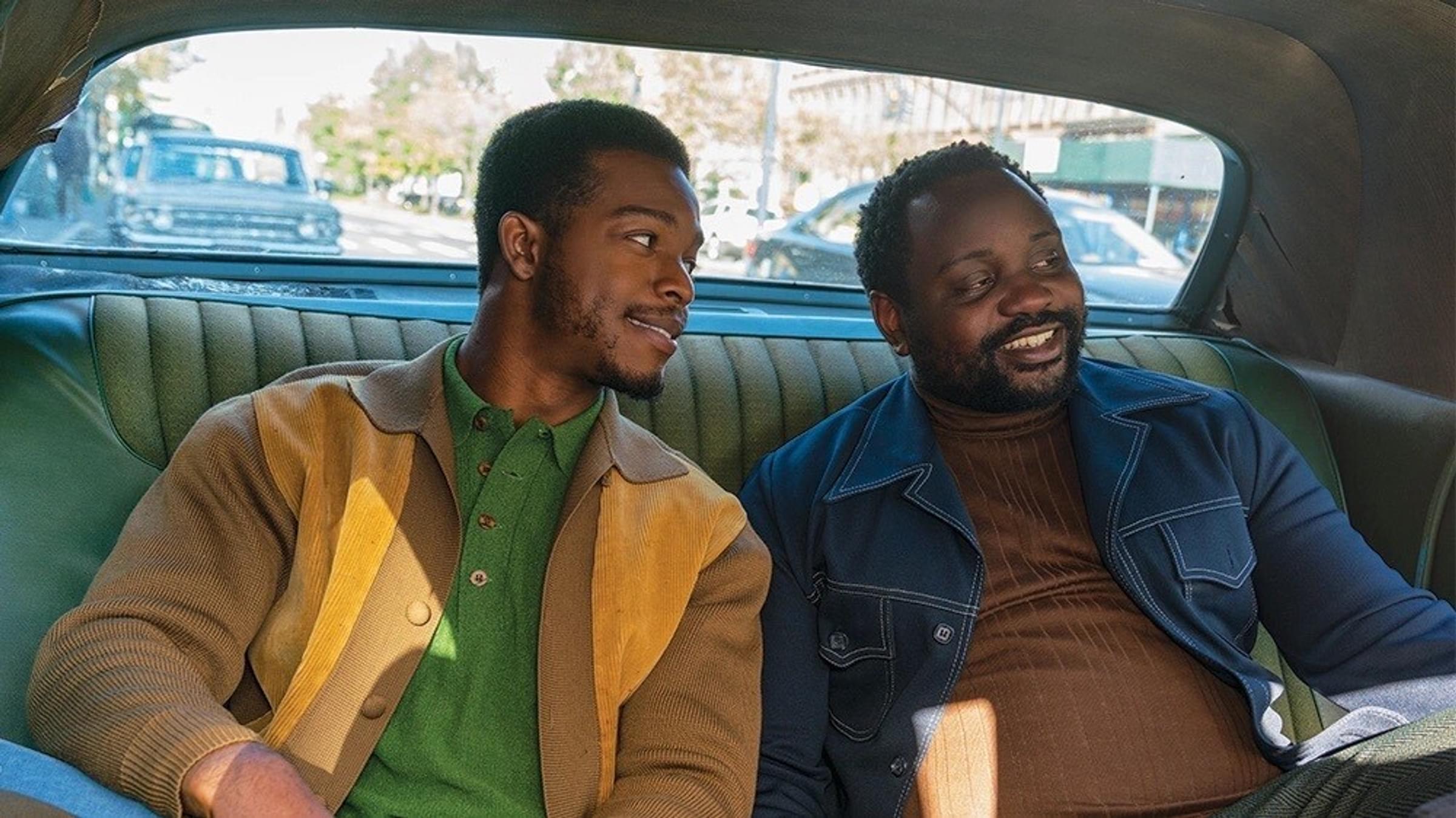 Do you have any designers/brands that you're especially into these days?

I've been wearing a lot of Bohème Goods clothing, which checks off all the boxes in the trifecta of masculine and feminine balance, made from natural materials, and highly versatile. It's winter weather in Southern California now, so I've been wearing wool Babaà sweaters almost daily as the perfect cozy, temperature-regulating garments. They hold up really well to all the abuse my dogs and I hurl at them.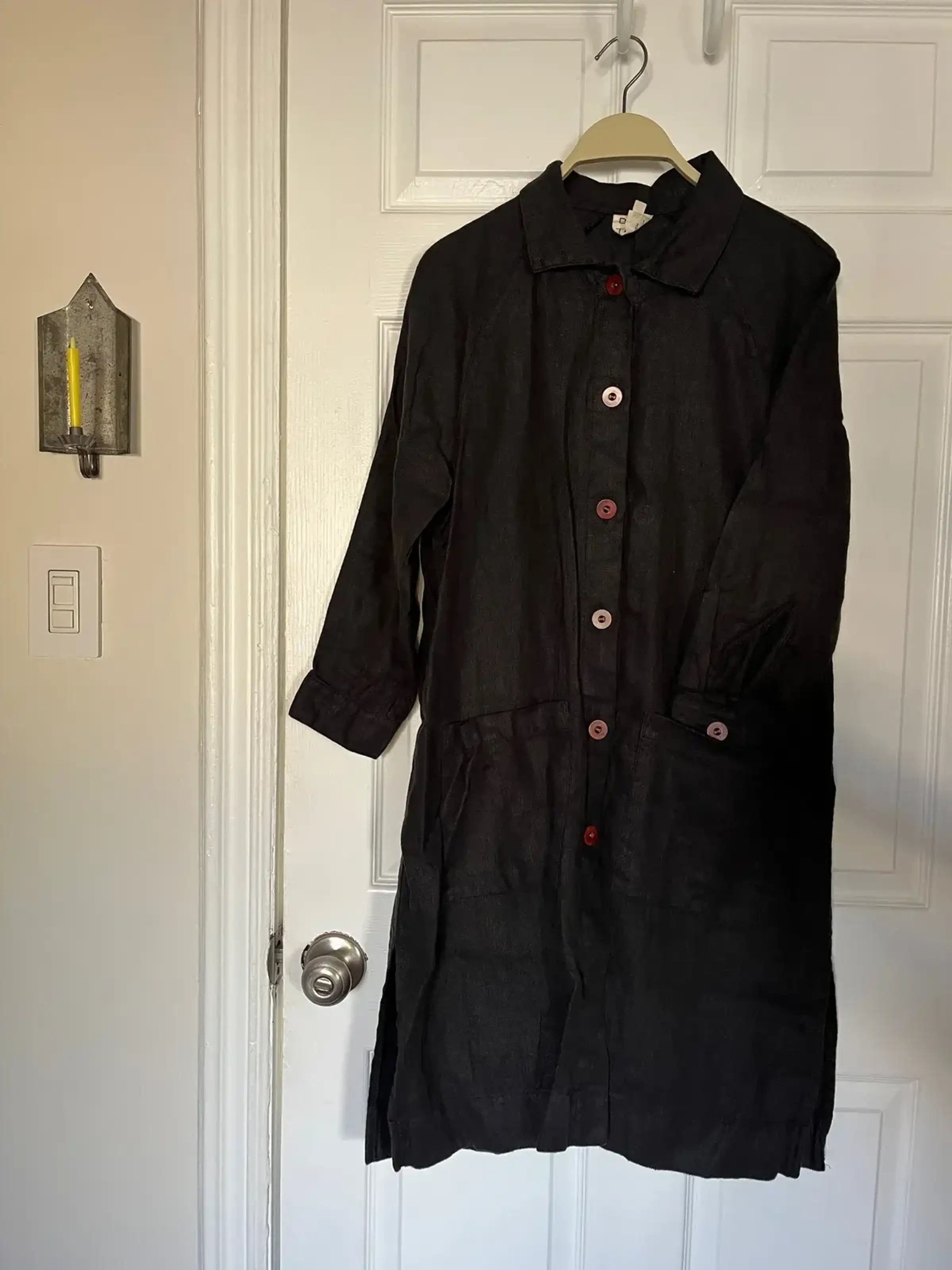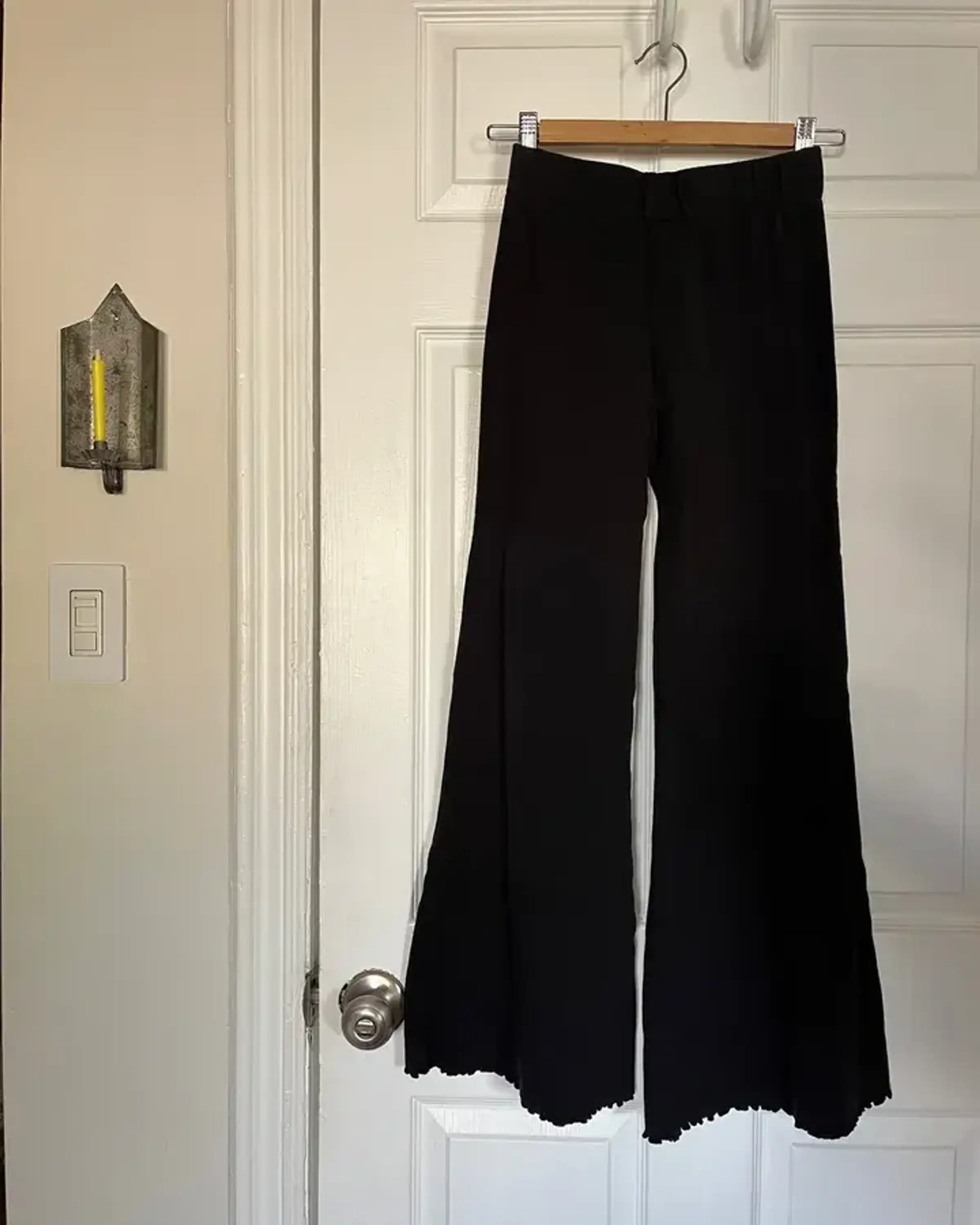 What trend are you currently loving, or what trend would you like to see?

I'm hopelessly out of touch when it comes to trends, something that's basically been true all my life but especially now since I left Instagram. The larger trends I'm honestly most excited about are more people questioning the quality, raw materials, and manufacturing conditions of their clothing, and opting for shopping more responsibly or buying secondhand first. I did this as a teen, and it's very heartening to see the next generation do so as well. I would love to see more people, Americans especially, go back to caring for and repairing clothing, rather than discarding it and buying something new that was cheaply made to the detriment of the environment and other humans.
Favorite song to play when getting dressed?

I'm a quiet-house-in-the-morning type of person, so I don't play music. But if I were to be getting dressed for an evening dinner or event, I'd probably play something chill, or some old fashioned romantic song with lyrics not in English, which my husband always pokes fun of me for. "Aquellos Ojos Verdes" by Nat King Cole is a favorite, as is "White Gloves" by Khruangbin.