New Era of Resale
Noihsaf Bazaar is resale with intention. We are a community of buyers and sellers that love independent designers, makers, and small shops. All of the items for sale have been submitted to Noihsaf Bazaar from individuals looking to sell their gently used goods. Our curators look through thousands of items a day and hand select which items are available for sale.
Our focus is on independent designers, but occasionally we list well-made basics from more recognized brands.
Look Good / Feel Good
We love a good look, but we also value the planet we live on and believe our purchases have an impact. Buying second-hand and supporting smaller designers over mass-produced fast fashion and goods reduces environmental waste and pollution. It also creates more equitable and safer working conditions for garment workers across the globe.
Our People Are
Thinkers, facet-ful, hard workers, mentors, seekers, making do-ers, hyperspace navigators, gal pals, art world crushes, savers, splurgers, sisters, mothers, daughters, collagists, family of choice, colleagues, girlfriends, boyfriends, acrobats, ex-bag lunchers, tomboys, girls who dress like boys, boys who wear dresses, up and down and up and down and up, lovers, leaders, students, readers, readers who read books inside other books, scientists, bicyclists, curious, questioning, thoughtful, the only one, one of many, and on, and on…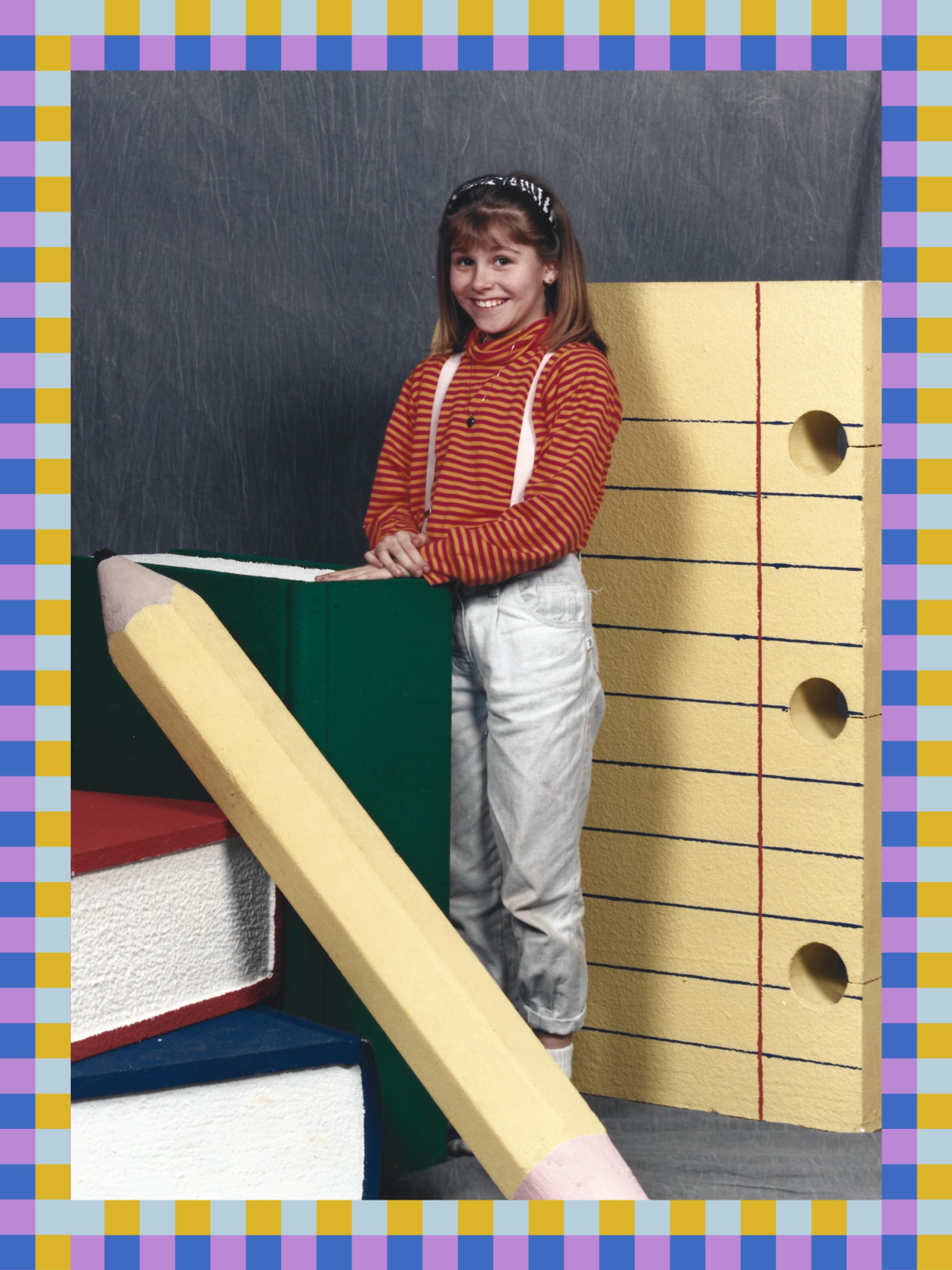 Origin
The handle Noihsaf Bazaar was created on a freezing (literally) February day in Duluth, Minnesota by Kate Lindello. The year was 2013, Instagram was still a lot of sepia squares, and Kate had a few things she was looking to sell but wanted them to be appreciated as much as she had. She told her friends, and those friends told their friends, tags became a follow, and before long a community was born.

Noihsaf Bazaar is now a small company looking to change the way we shop one scroll at a time.
Noihsaf (pro-nounced "Noise - hoff") is the word "fashion" spelled backwards.
---
Press
If you've never heard of Noihsaf Bazaar, prepare to become obsessed. Minnesota-based stylist Kate Lindello created the account to serve as a platform for Instagram users to sell their own items, rather than create a shop of her own. The result? A beautifully curated selection of cool girl fashion finds.
Nylon Magazine