Who are you? Tell us a bit about yourself!
I'm Rosalie Alice (@crunchylunchbox)! I'm 23 and I live in Minneapolis in a comfy apartment with my two favorite women. I recently graduated from University of Minnesota with a double major in Biological Anthropology and Gender, Women's, and Sexuality Studies. I find it increasingly difficult to describe myself as I drift out of the acceptable timeframe for post-graduate liminality, but I'm getting better at it by thinking about all the things that bring me pleasure. I love to write, I like food and wine, and I think that laughter is the purest and most unbridled kind of joy. Can laughing count as my hobby?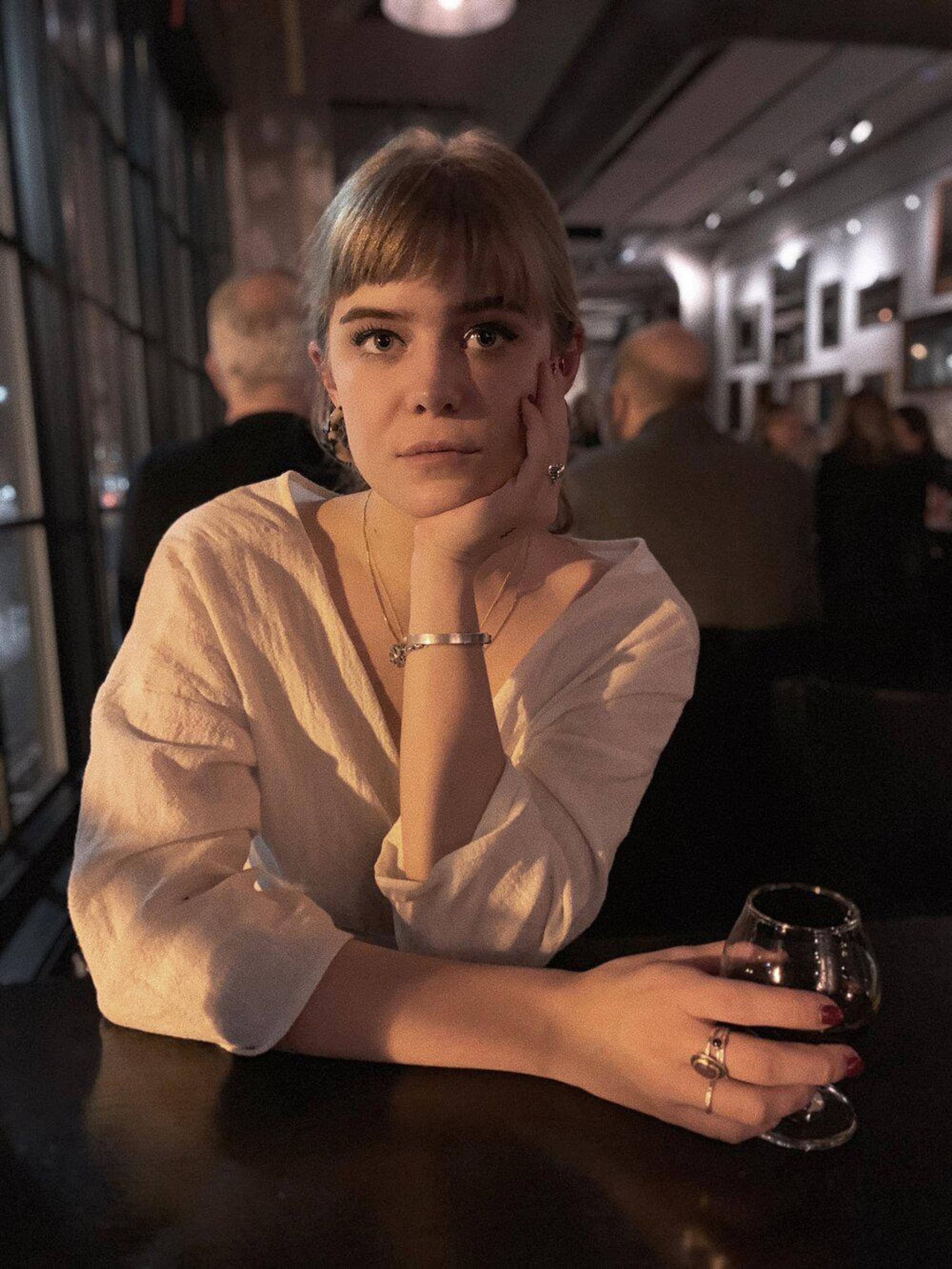 What determines your style? Where do you find inspiration?
I'm pathologically curious, which for me extends into style. Sometimes I like to lovingly touch all the sleeves in my closet when I get dressed, thinking about all the different ways to be myself— it's really interesting to me how clothing helps us conceptualize ourselves as it simultaneously allows us to attempt to present ourselves to the world as best we can. When I get dressed, I like to find my mood inside my belly, turn that mood into a shape, and turn that shape into an outfit.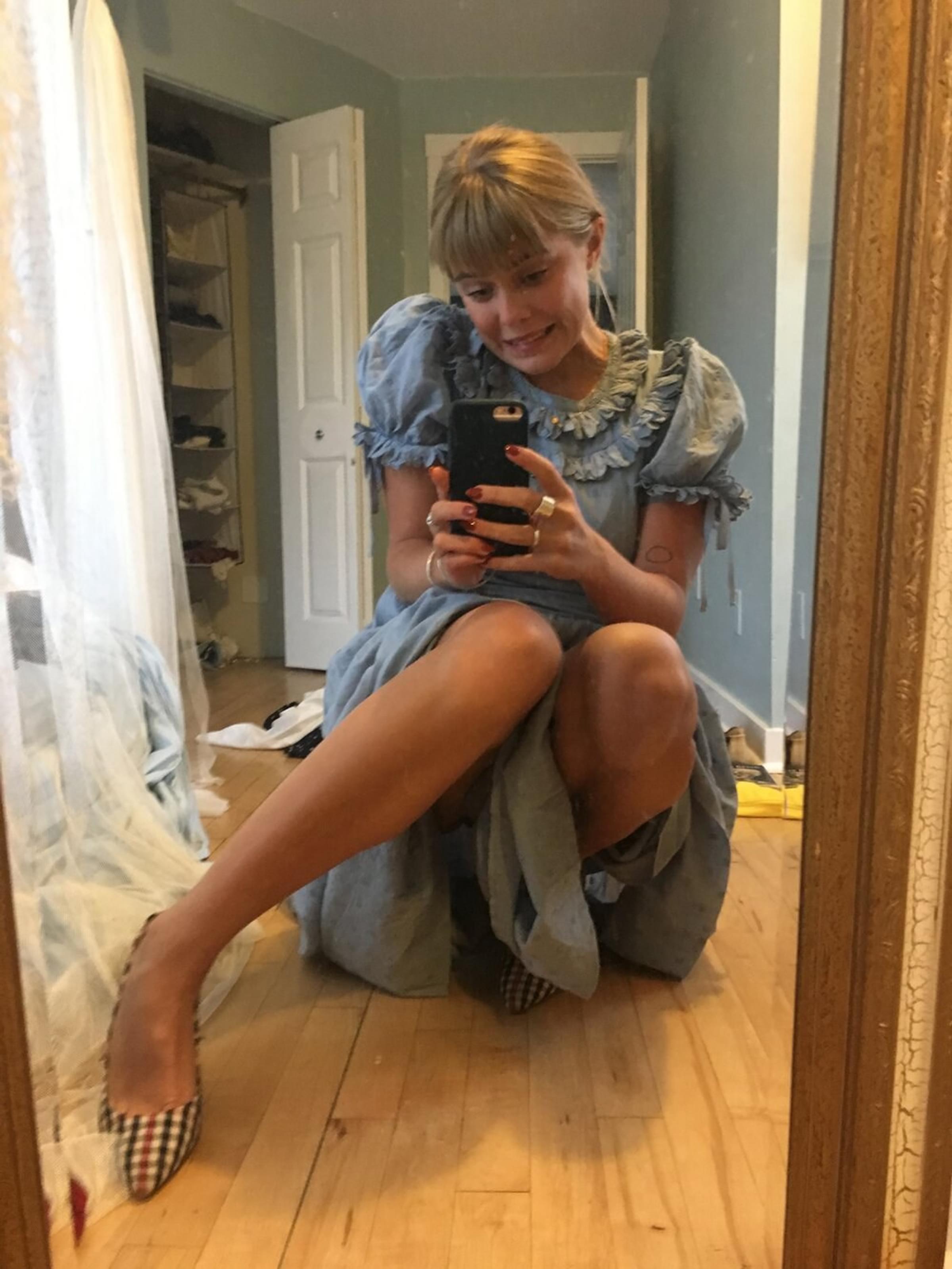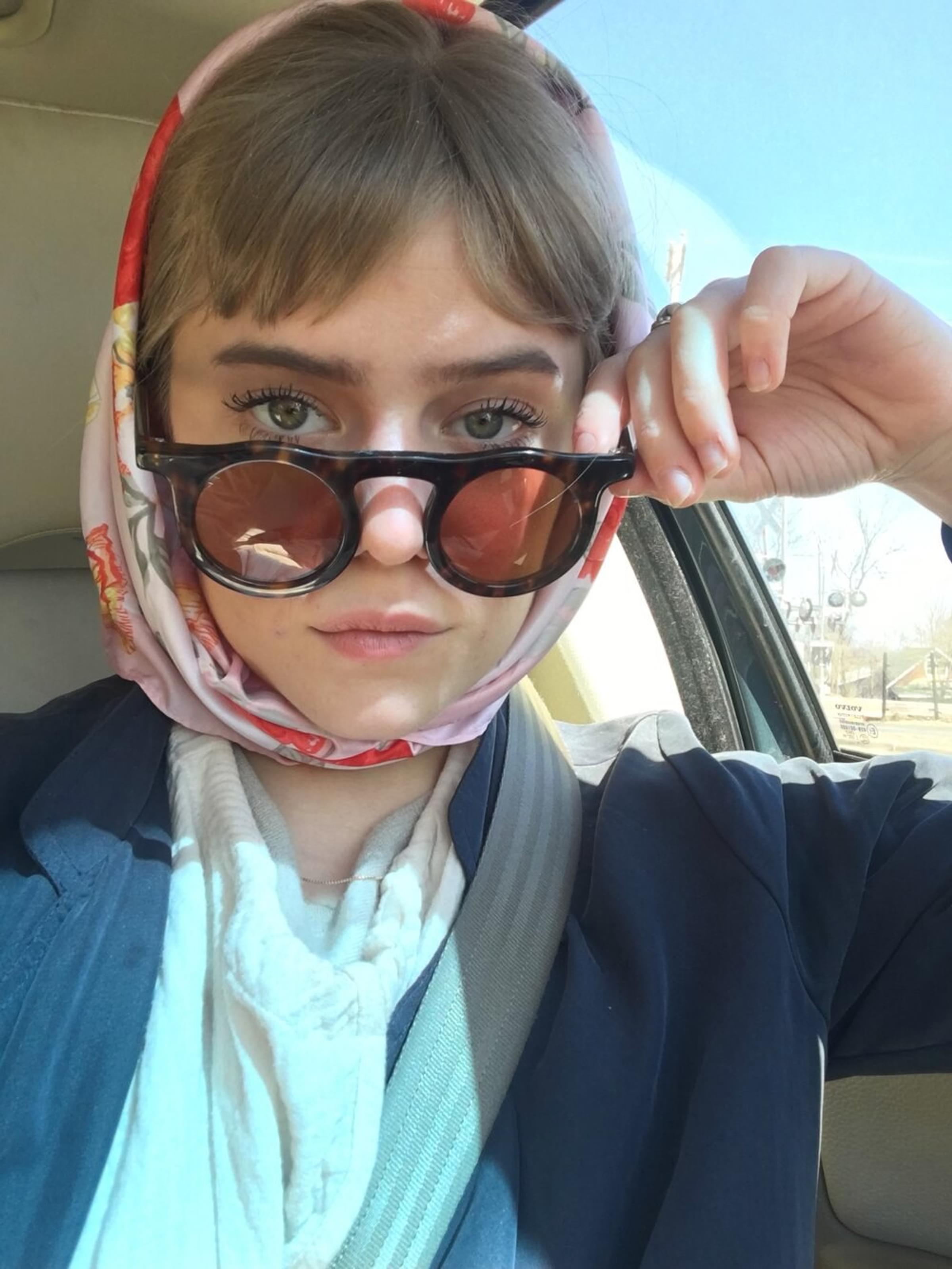 Whose style do you emulate?
One of my favorite people to turn toward when I'm going through a fashion drought is Man Repeller's Haley Nahman. While she can sometimes be seen on her instagram in an elegant and quintessentially feminine dress, she describes her personal style as "boyish, simple, and primarily concerned with cut and fabric," and prioritizes structure over fit. I have a similar affinity for menswear, which brings me unique challenges as a girl with a… shall we say, fertile physique. I'm also compulsively drawn to the opposite end of the spectrum, clothing that is girlish, french, and young— Camille Rowe comes to mind, who mixes classic french heritage style with American 1970's proclivities. Think Jane Birkin meets David Bowie. Overall, I'm interested in time-tested aesthetic projects mixed with modern, surprising elements.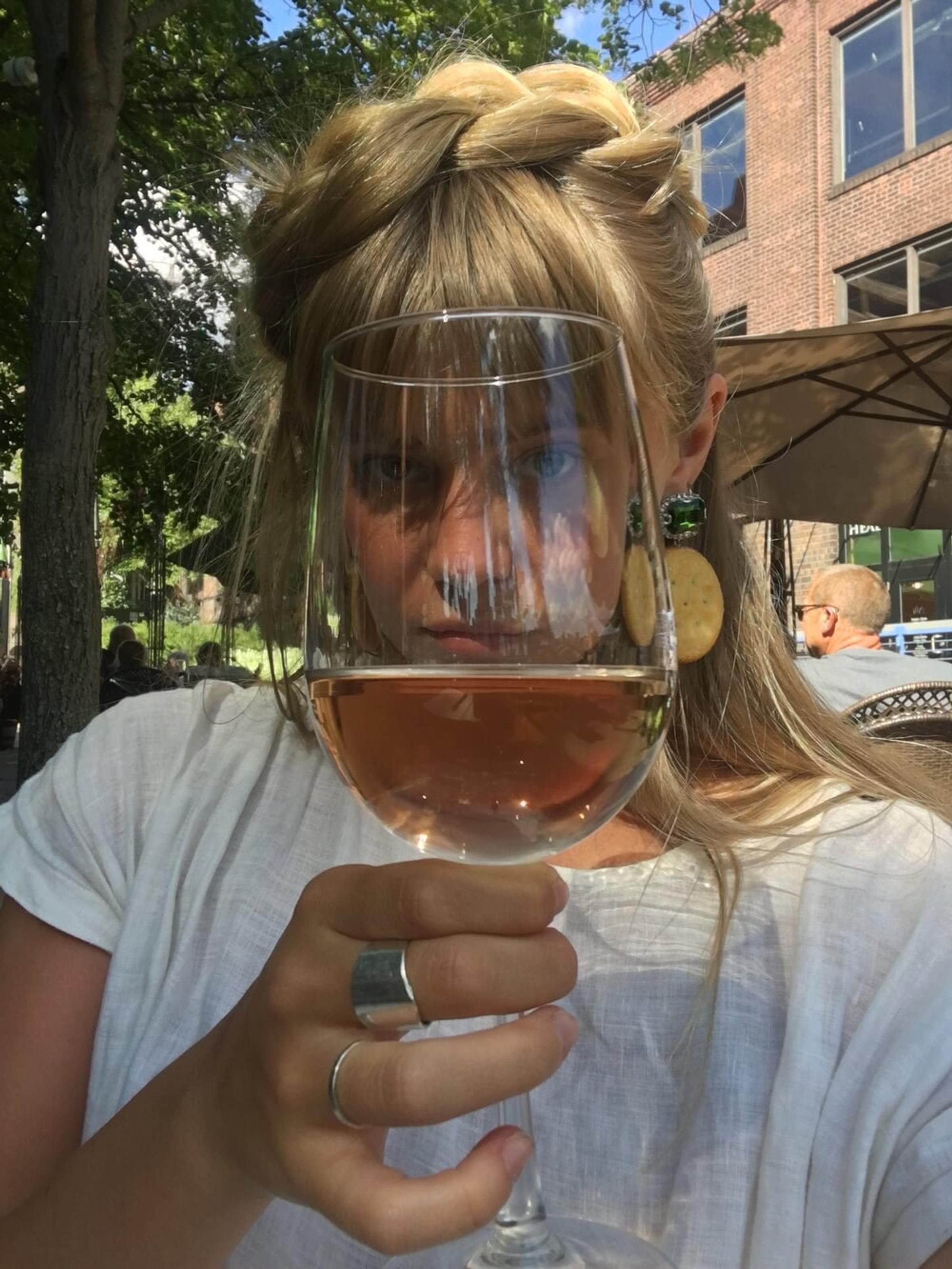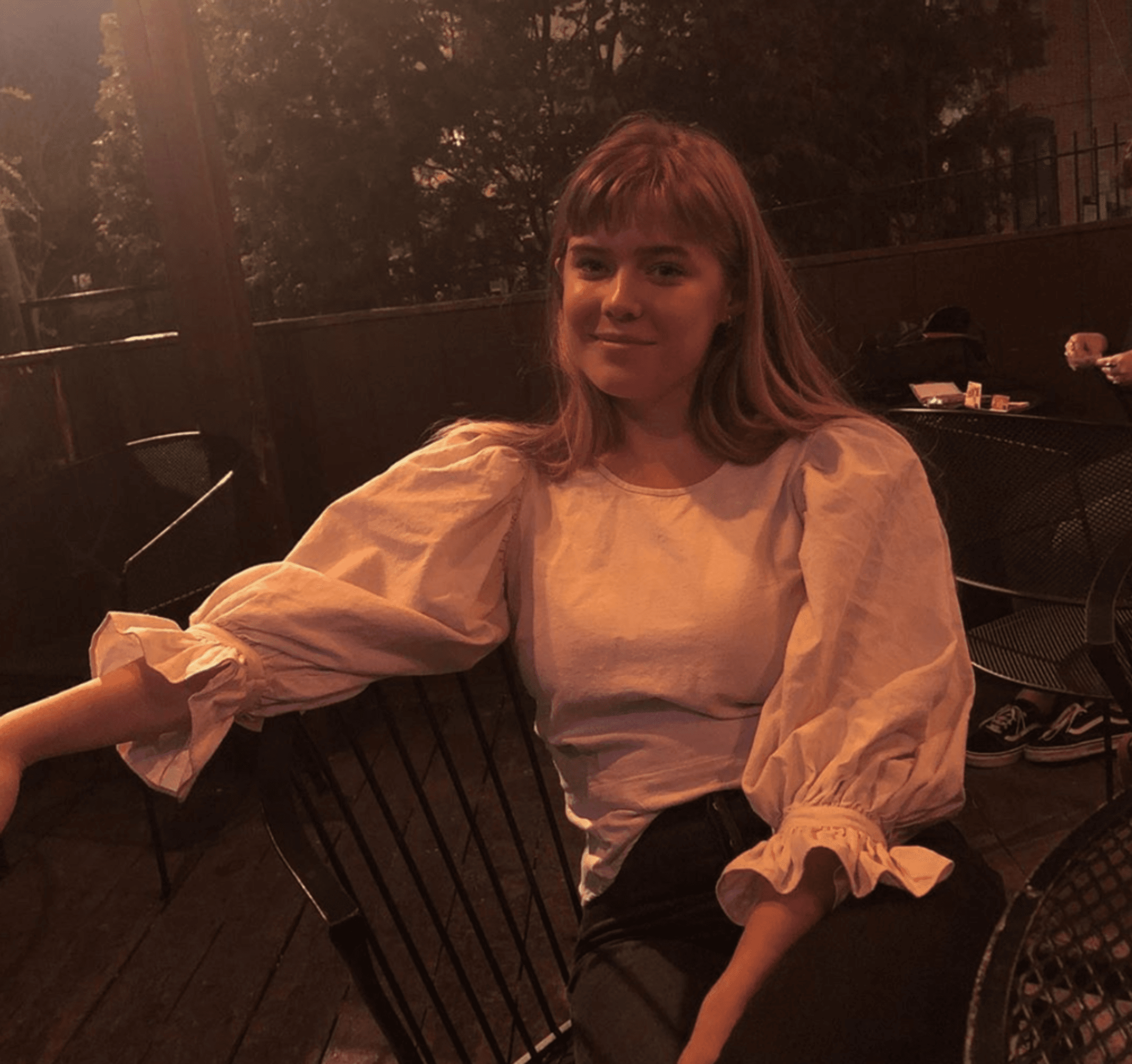 What is your favorite Noihsaf score?
My favorite Noishaf score has to be my tailored Caron Callahan Anaise blouse that I bought from @fallowfieldsclothing. Every time I wear it I feel like a Swiss farmer's daughter on a hot date in the village. It has structure, line, and is exorbitantly feminine.
Picture this: You are walking down the street. It's a crisp fall day and you're in a tiny city in Turkey that's hard to pronounce. It's the year 2020 and an unknown photographer snaps a pic of you. Neither of you know it, but this photographer will be one of the most prevalent fashion photographers of our time. The image they took of you will be recognized around the world and for years to come. What are you wearing?
I'm wearing a crisp, sleeveless, white linen dress. It's loose and bell shaped, but I'm not drowning in it— only swimming. I'm wearing cognac leather mary-jane flats with sheer beige socks, and my hair is halfway braided back. My only accessory is my purse, which is actually just a giant basket and is filled all the way to the top with flowers. I'm sunkissed and certainly not in any hurry.
What is playing on the stereo as you get dressed?
---
Thank you, Rosalie!