Who are you? Tell us a bit about yourself!
Hello! I'm Eric (@slag.heap). I am an architecture student, getting my degree at SCI-Arc in Los Angeles. I loooove architecture, industrial design, fashion, and art. Always have! I'm a big thrifter, in constant search of that thing I've never seen before.
What determines your style? Where do you find inspiration?
Men's fashion is difficult to say the least. Not a lot of companies out there making interesting menswear. There is fear that men only want to wear basics. I find my inspiration in the found! Through sifting through clothes at thrift stores mainly. I like things that drape in an interesting way or are distressed. Big workwear guy.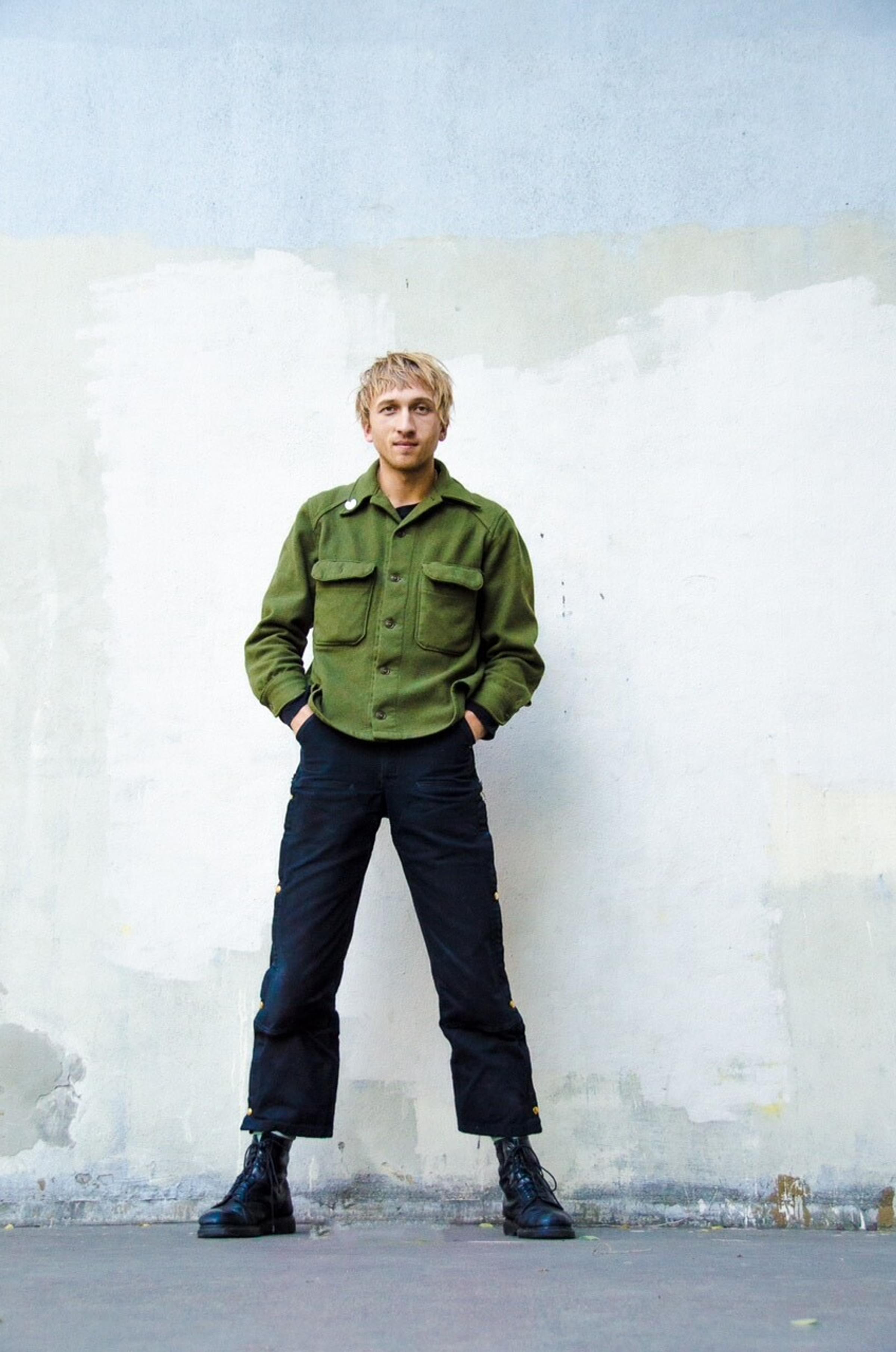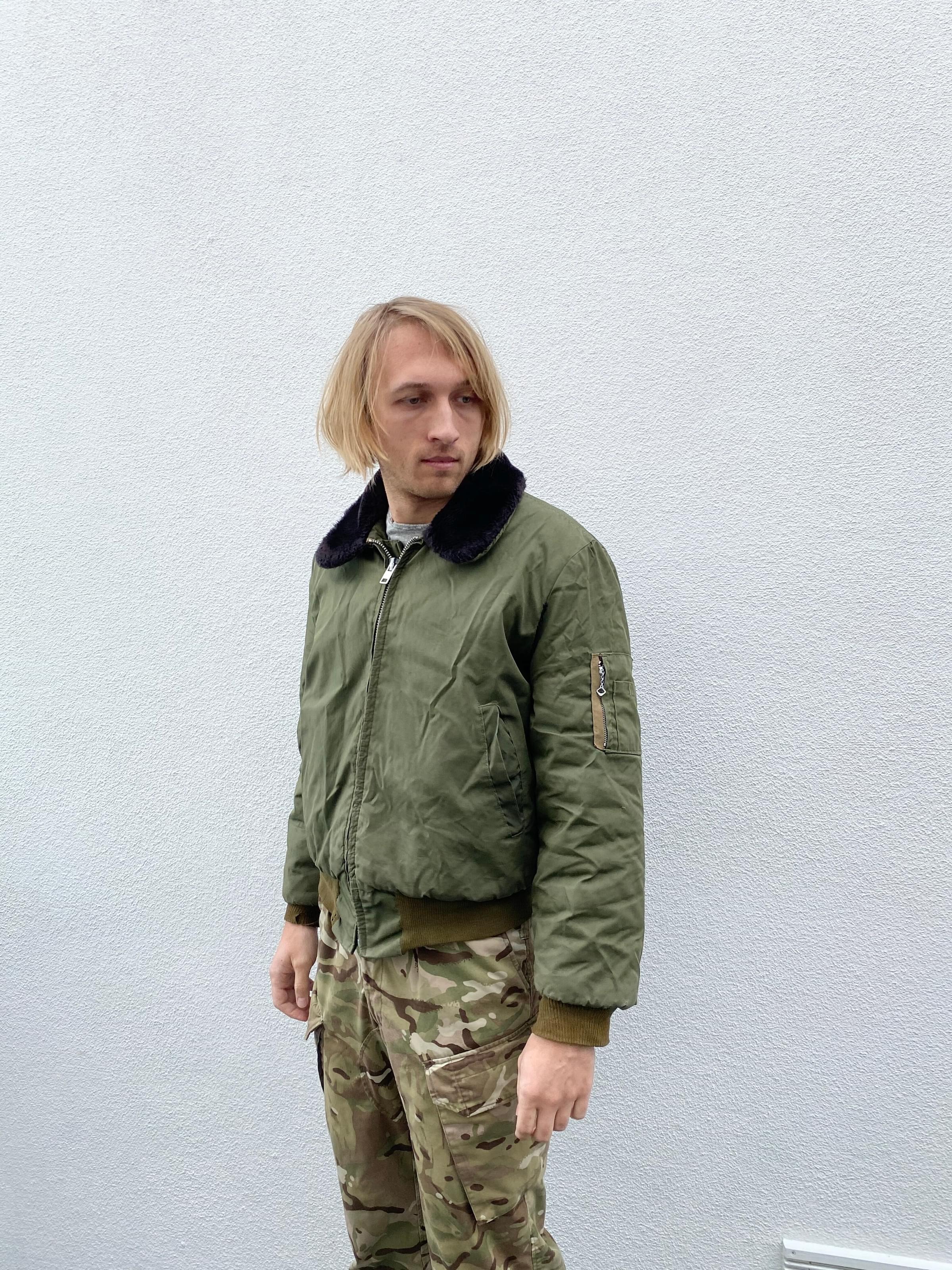 Who is someone's style you emulate?
Honestly, there is no one person. I get my inspiration from seeing people on my walks around LA! Lots of people trying new and interesting things!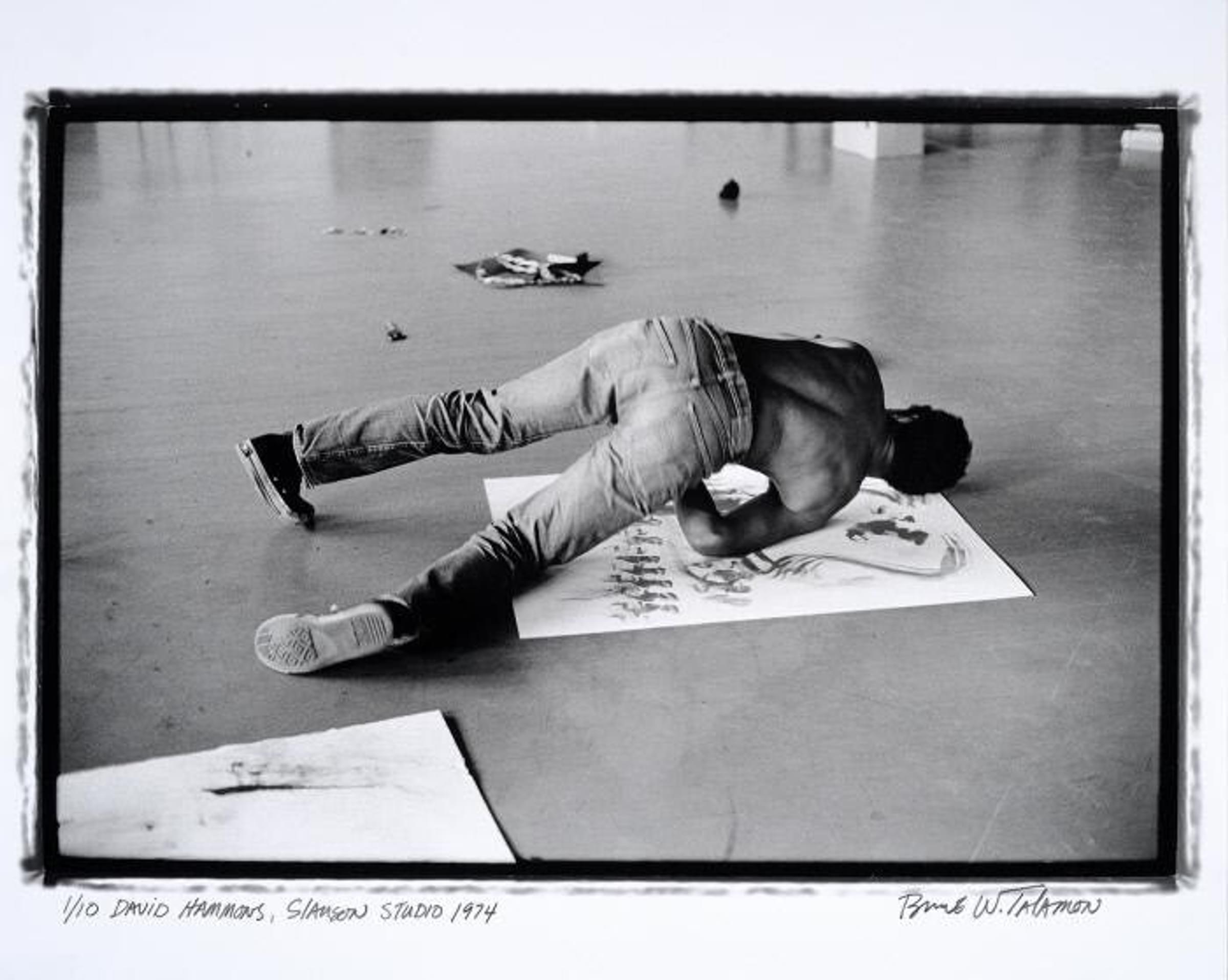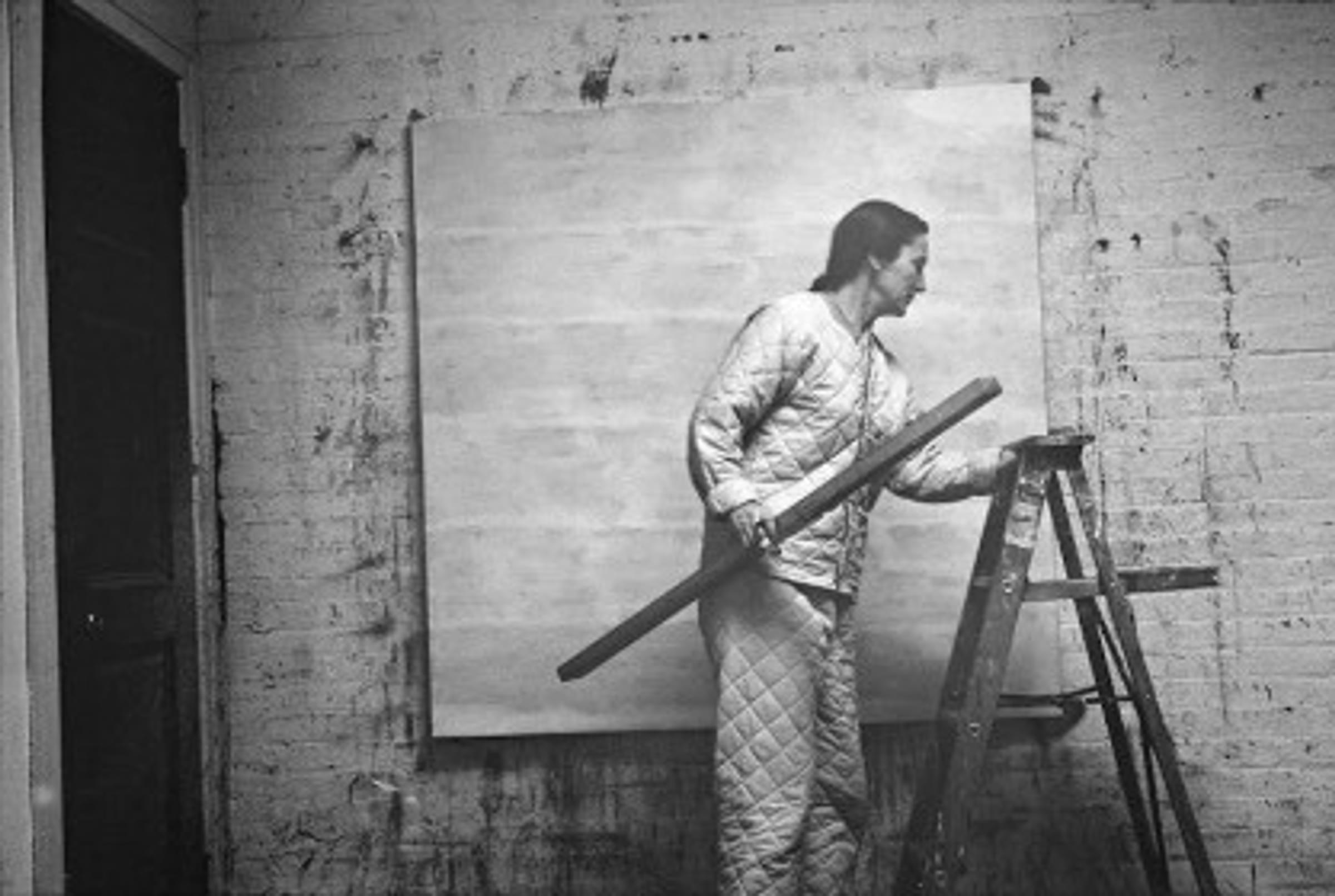 What designers are you loving these days?
I will always love Issey Miyake's line Homme Plisse but I have to say, Telfar is really catching my eye these days, as well as Eckhaus Latta. These designers are on the forefront of changing men's wear.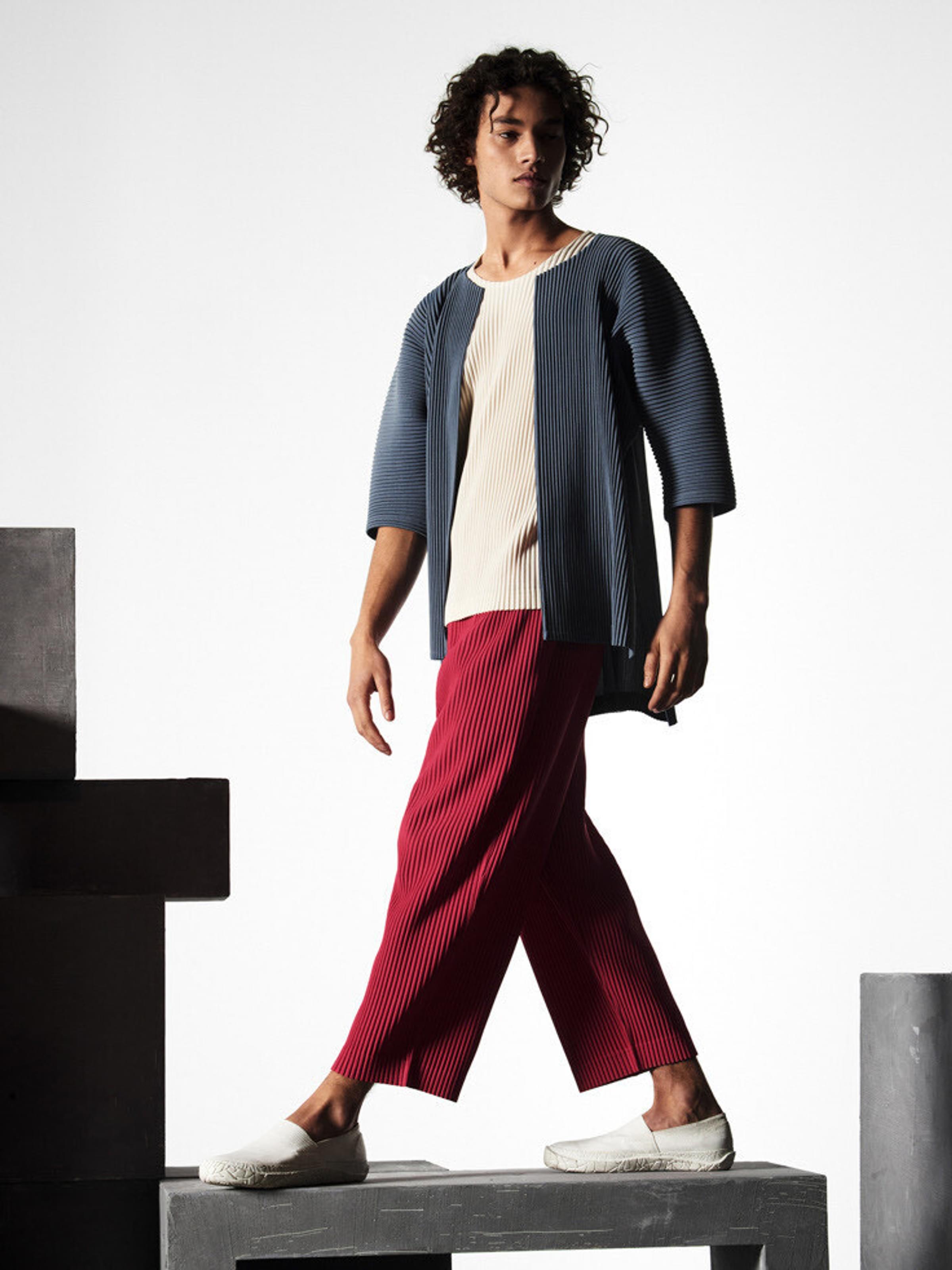 What is your favorite Noihsaf score?
This perfect pair of grey carhartt pants with paint splatter. I wore those things until they were destroyed.
Picture this: Your great grandmother passes. You never met her, and hardly knew anything in full about her life; you only have heard bits and pieces. It all sounds sensational, odd, curious; you chalk it up to family folklore. A few days after the funeral, a small man shows up at your door. He explains that your great grandmother has left you her entire estate in the country, along with her trove of treasures from places around the world, including her amazing and varied wardrobe. She even leaves you a motorcycle. You go to the estate, pick out an incredible outfit, and go cruising around town on that motorcycle. What are you wearing, head to toe?

Easy! 1950s red hunting's jacket, pleated trousers, mesh shirt, and a pair of 2 toned Oxford shoes.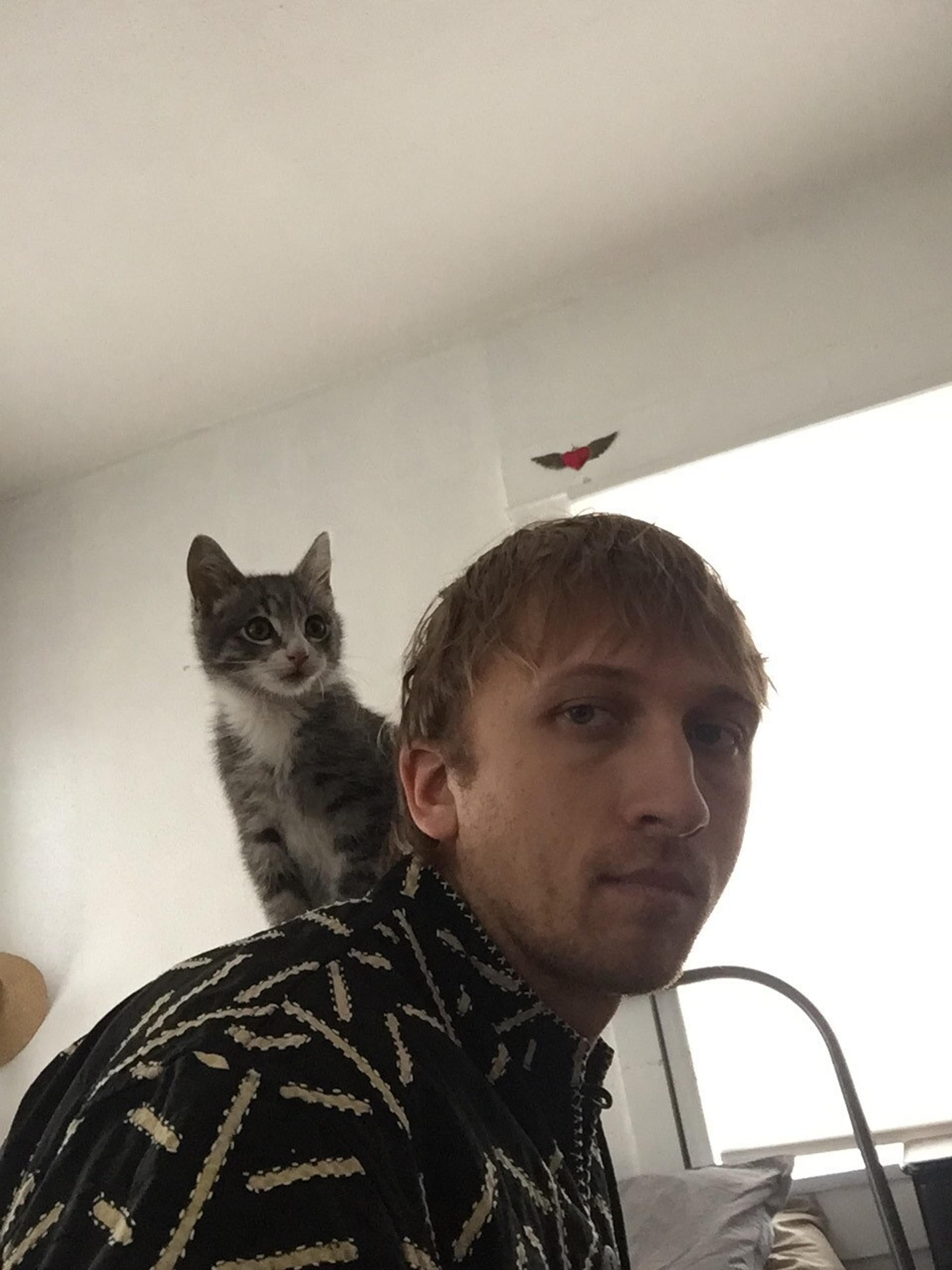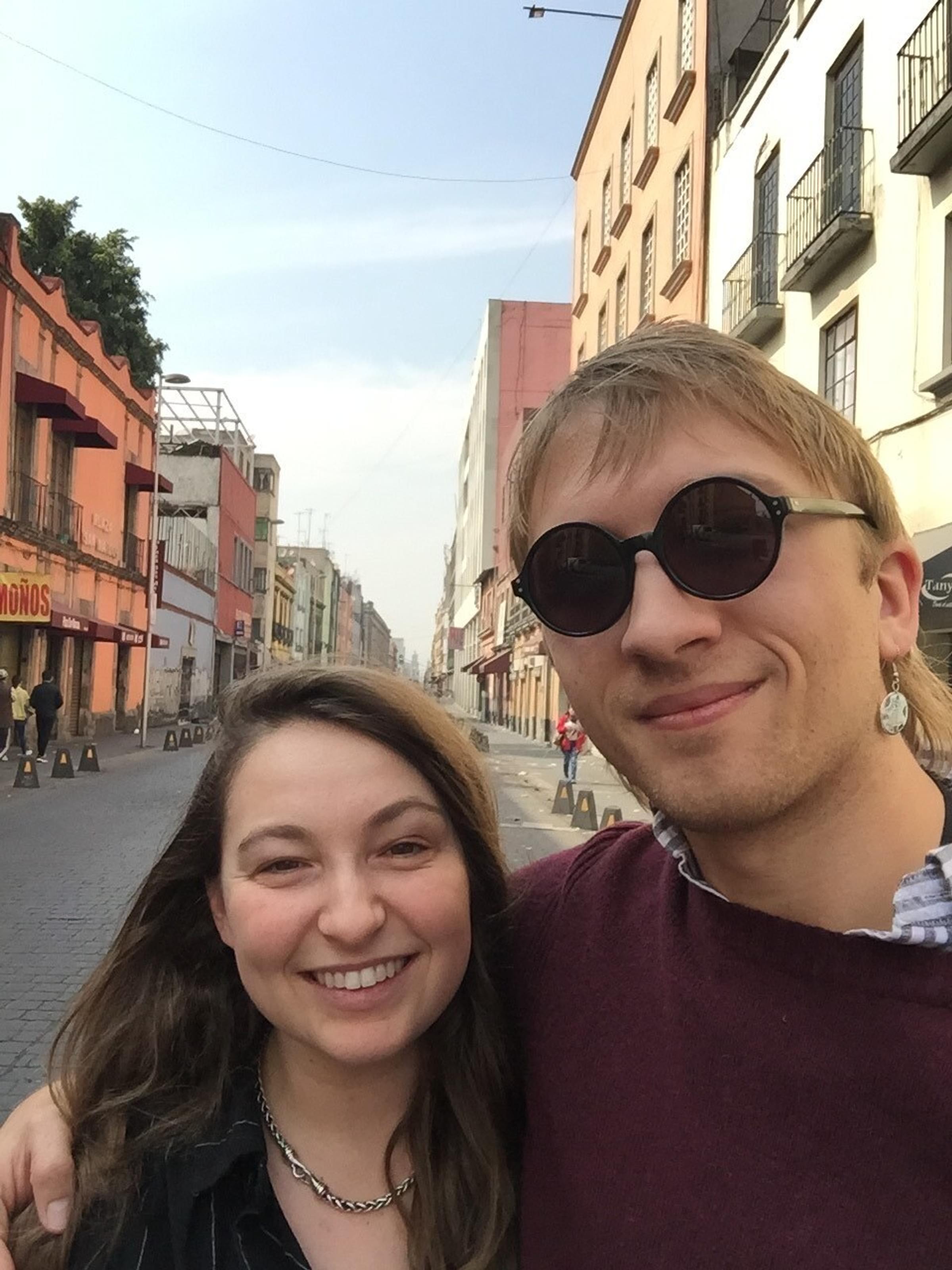 What is playing on the stereo as you dress yourself?
THANK YOU ERIC!