Who are you? Tell us a bit about yourself!
My name is Allison Goldfarb (@algoldfarb). I was born in St. Louis, studied Literature and Critical Theory at school in Minneapolis, and finally landed in Los Angeles. I'm an actress and model and also make music under the name Geranium.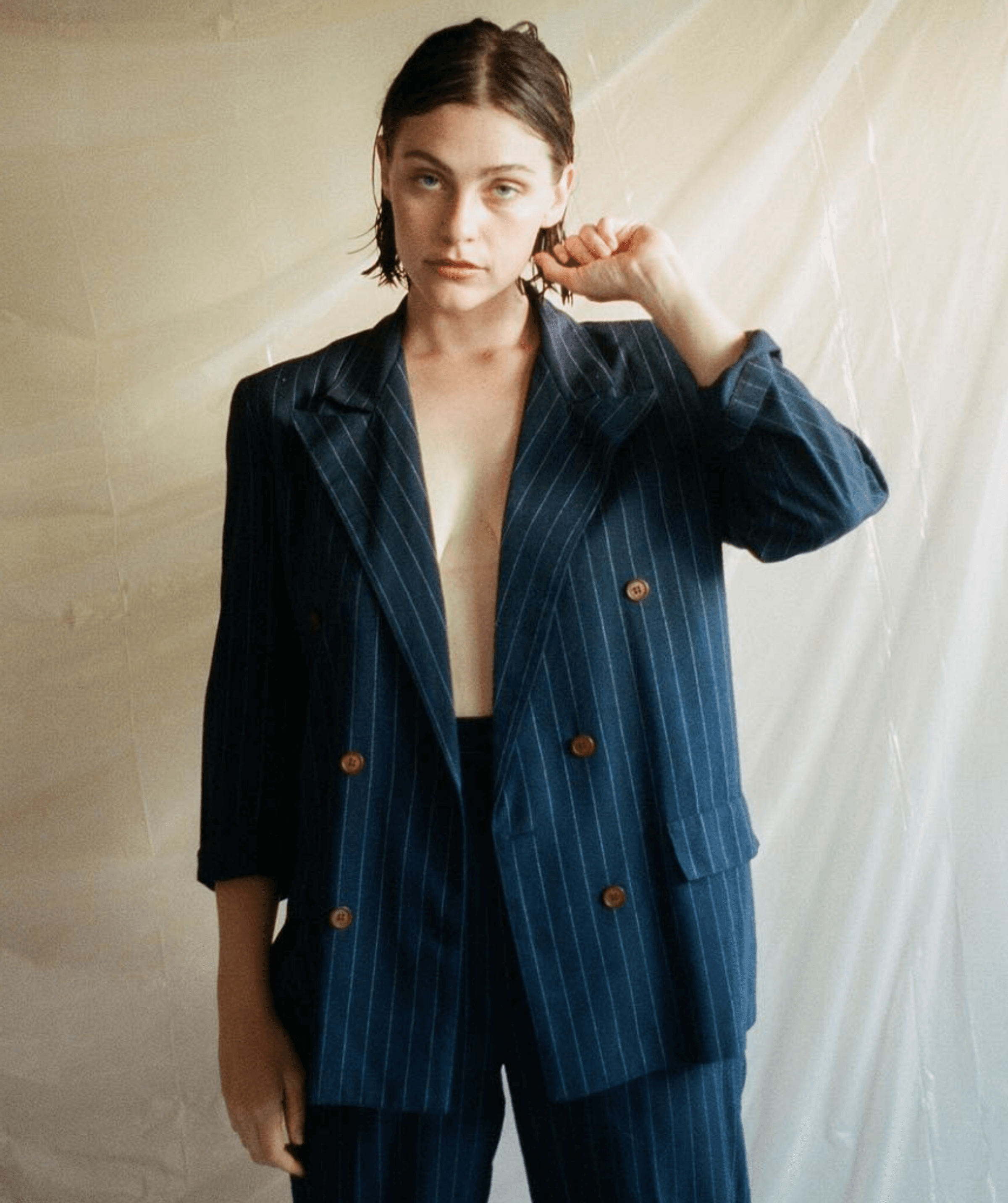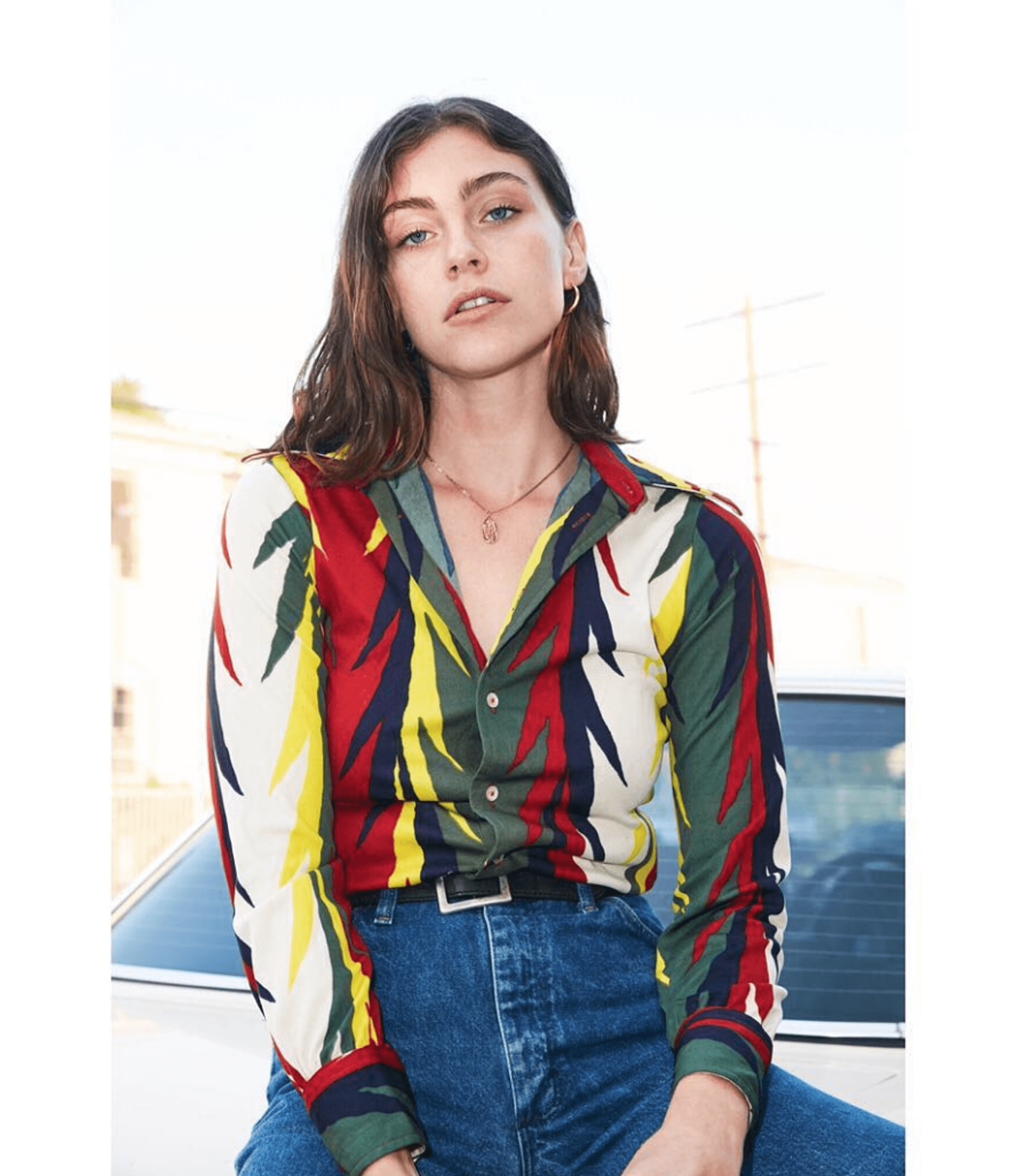 Who is someone's style you emulate?

I love the cool simplicity of Francoise Hardy's style and opt for many of her staples -- turtlenecks, jumpsuits, boyish cuts, and double denim. Chloe Sevigny, forever, but especially 90s Chloe with a bowl cut in the X Girl short film and a buzz cut in the Sonic Youth Sugar Kane music video.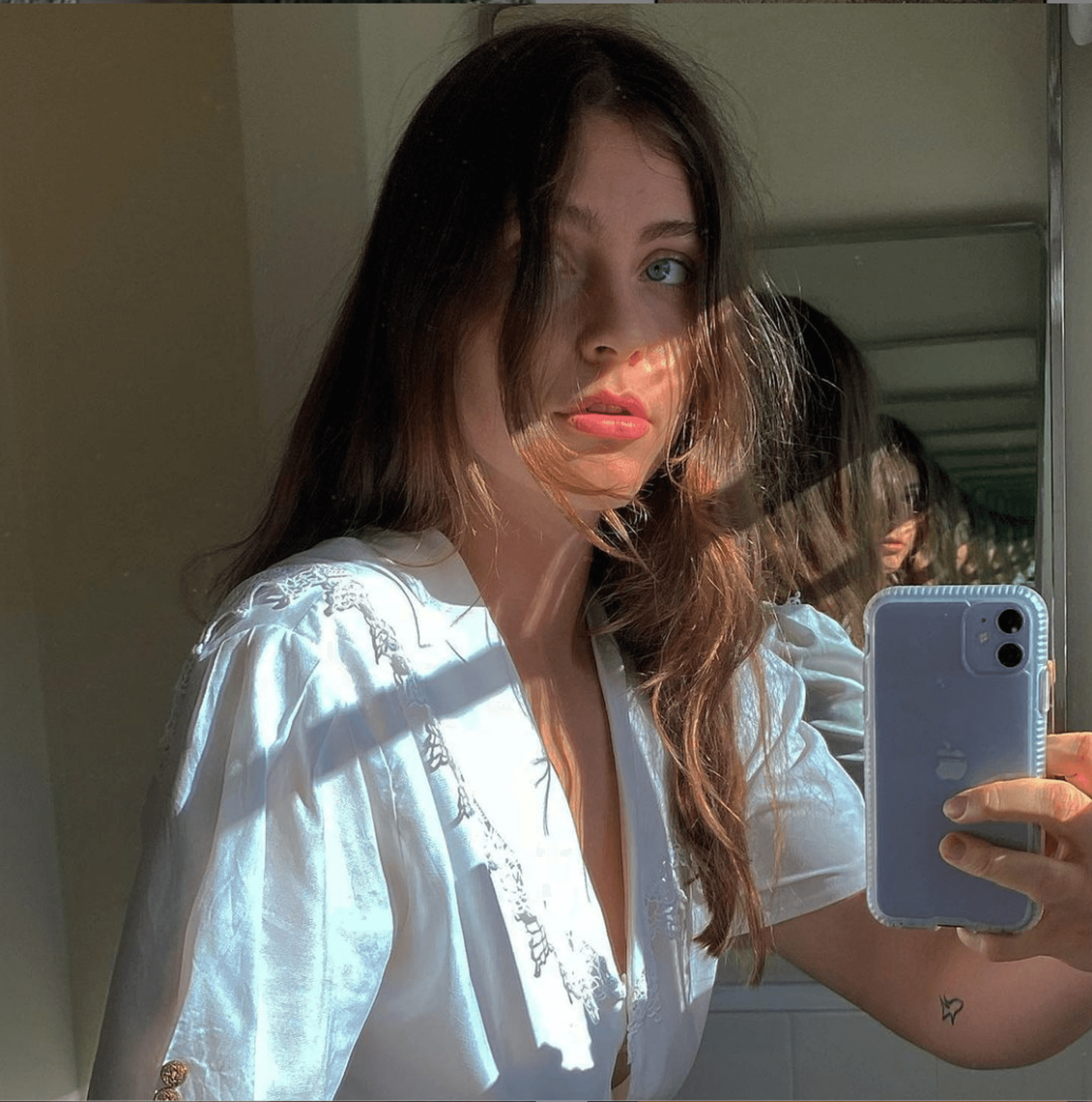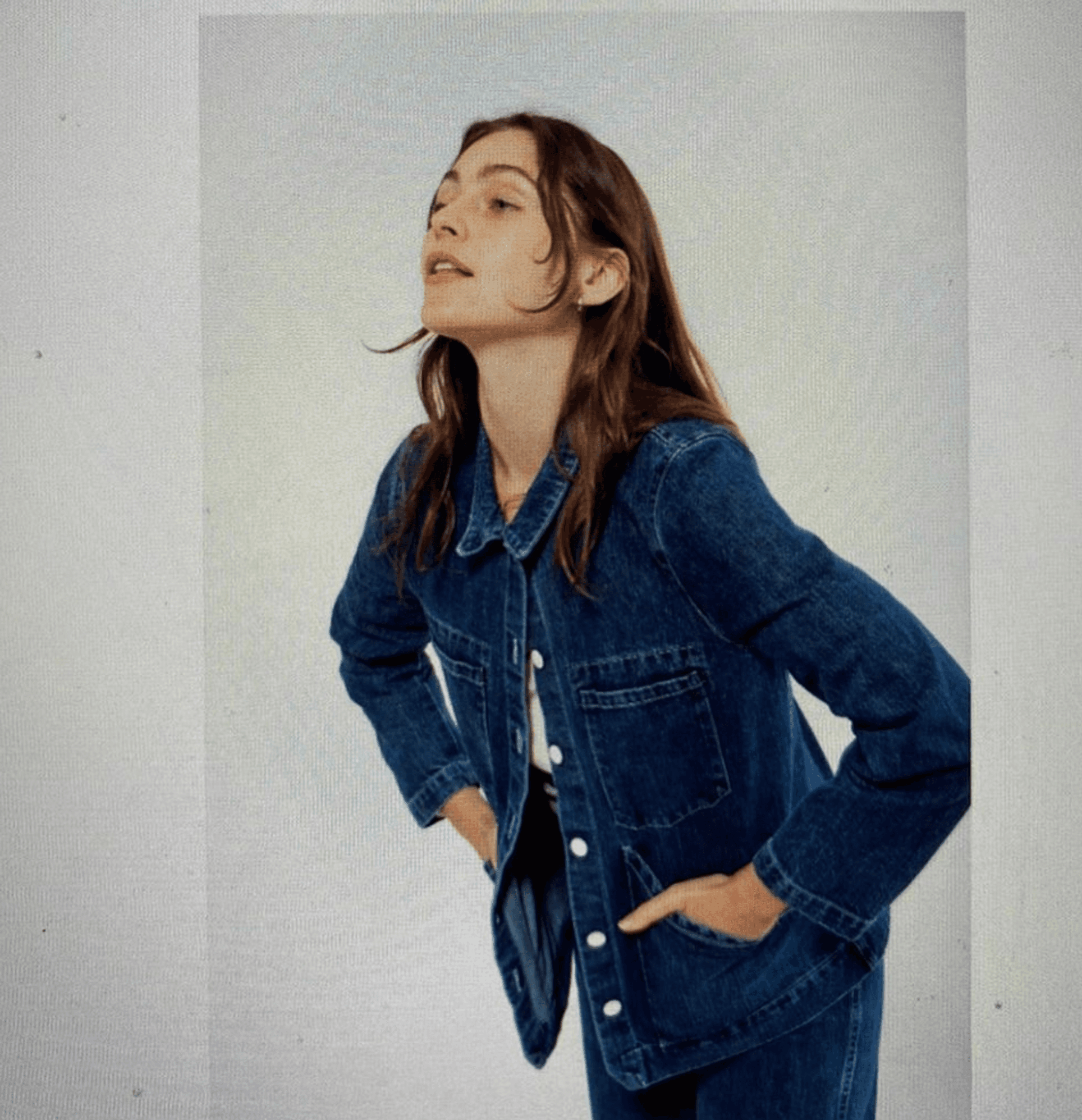 What determines your style? Where do you find inspiration?
I dress with a sense of ease and simplicity and am quite low maintenance. Most days I'm in vintage jeans and tees or oversized button downs. If I'm going out I like to wear a pair of 70s pants and a turtleneck or a man's suit, maybe a tailored shift dress. I gravitate towards menswear, 90s and 70s aesthetics but my style can be a bit scattered -- I also love romantic victorian blouses and schoolgirl looks. I scour thrift stores for basics like turtlenecks, button downs, leather coats and weird statement pieces that catch my eye. I think my style is mostly influenced by a lifetime of thrifting and chasing the high of finding buried treasure. I almost never buy new-- absolutely nothing beats striking gold at a cheap midwestern thrift store!

I'm always finding inspiration from film and music and gravitate towards strong female characters with a sense of self and vision. I adore the way women dress in Eric Rohmer's films, especially La Collectionneuse and Chloe in the Afternoon - classic with an ease and grace that feels seductive and free. Maria Schneider in The Passenger with her tomboy vibe and cool Hawaiian shirt. Richard Hell in Smithereens. Hope Sandoval of Mazzy Star inspires me with her 60s cum 90s dark yé-yé look. Debbie Harry's effortlessness, edge, and undeniable cool.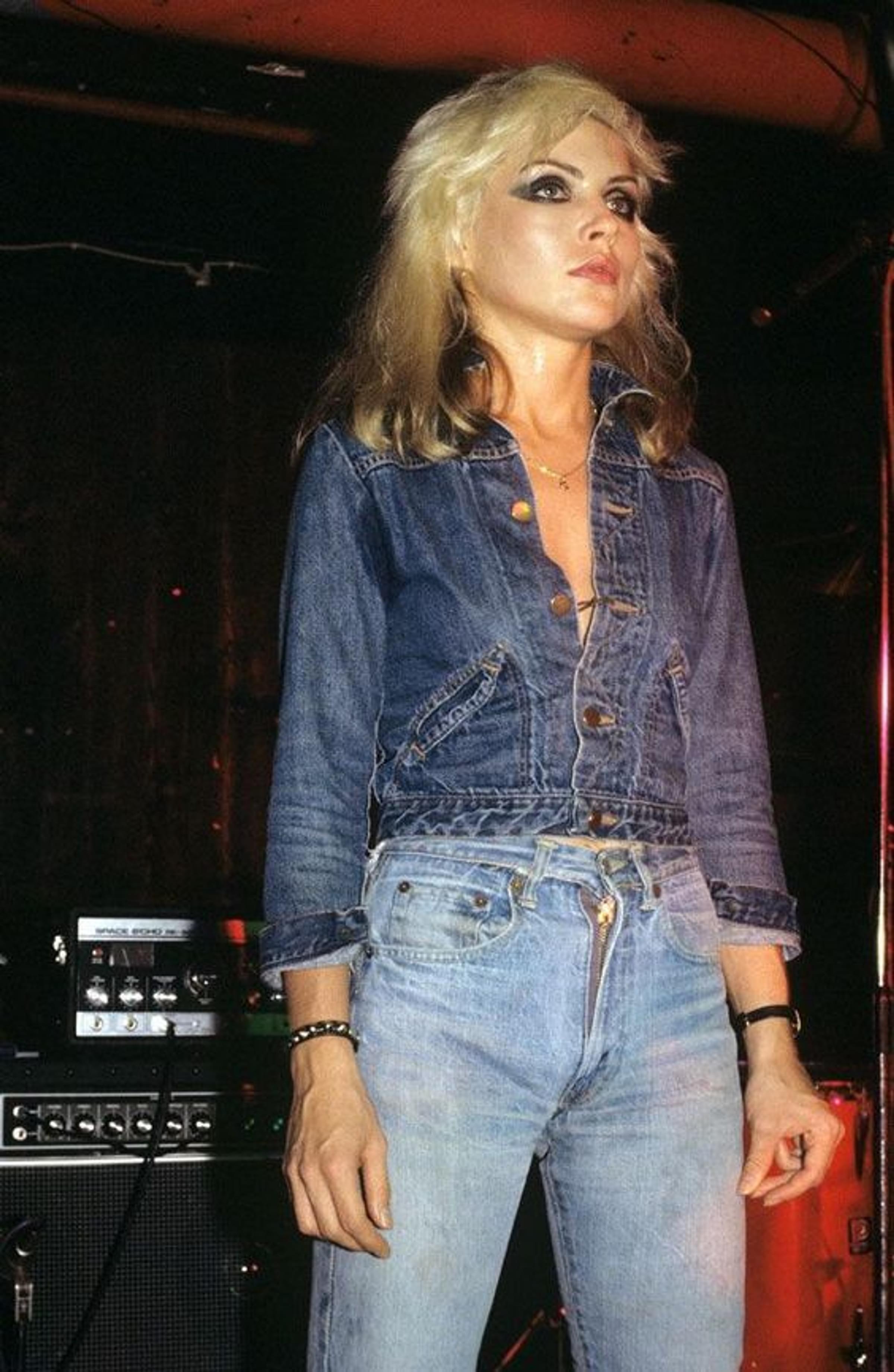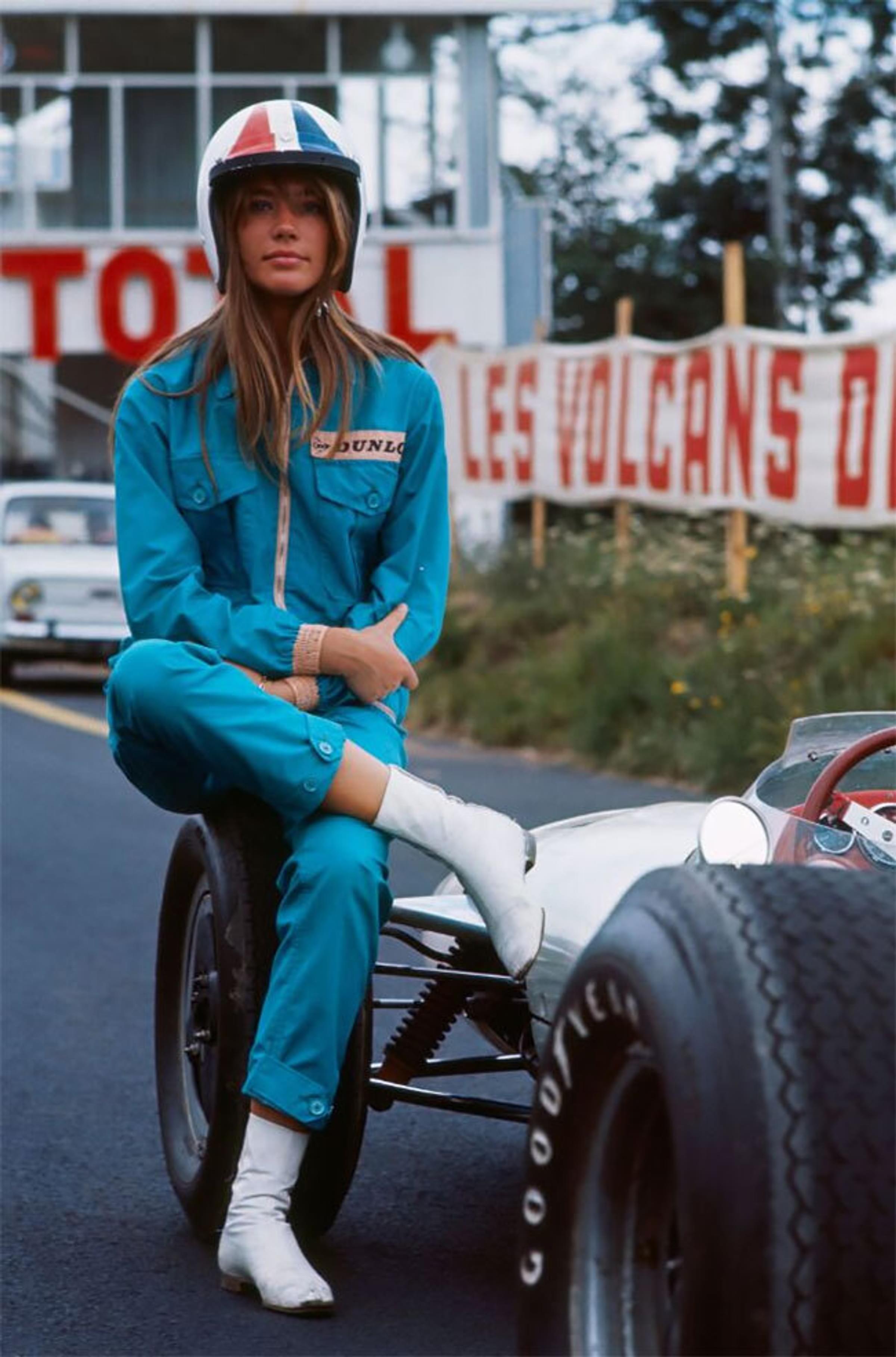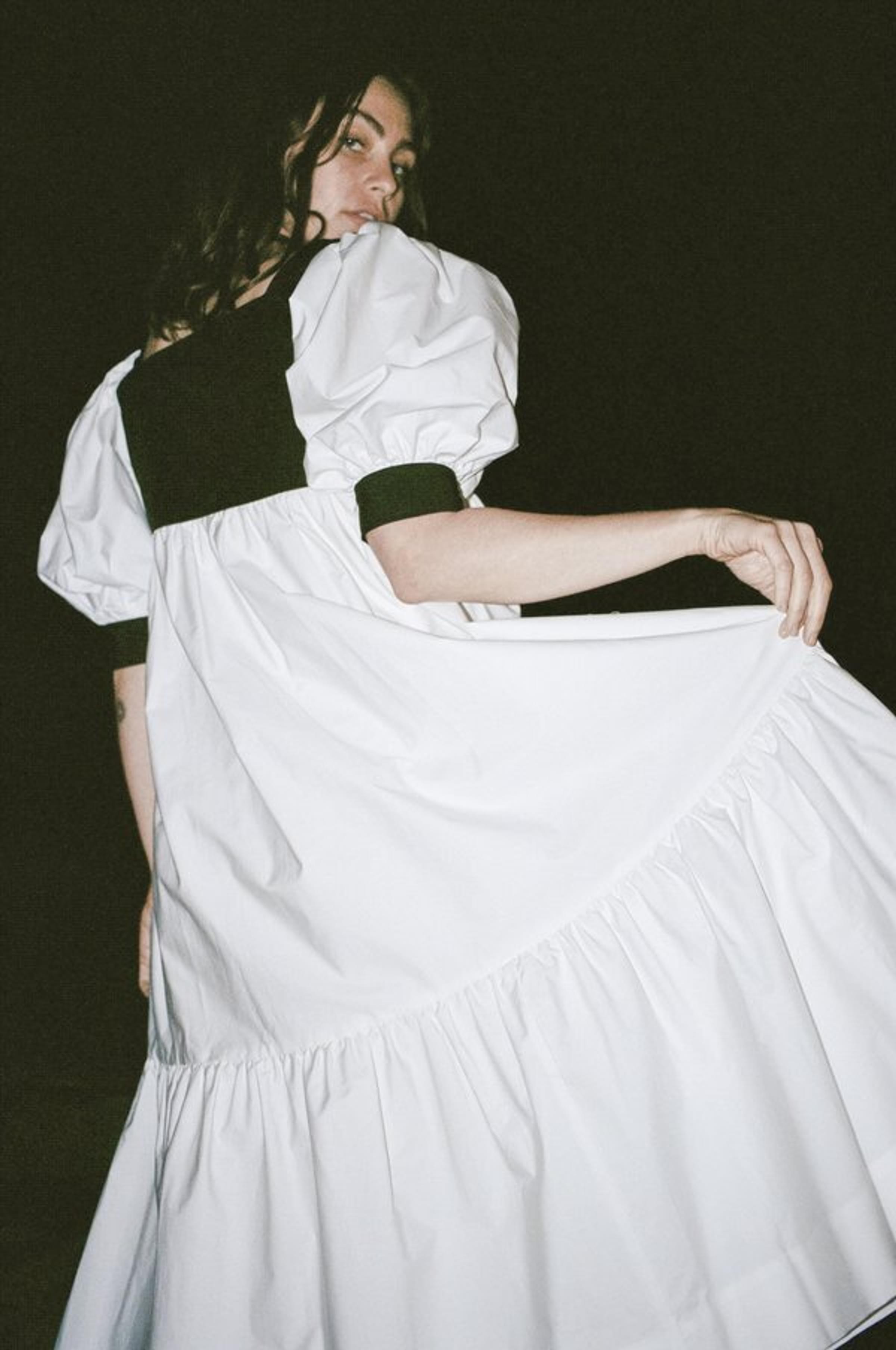 Picture this: It's a crazy busy day for you. You're going out that night to celebrate your birthday with friends, but there's so much you have to do before then. Distracted, you throw the outfit you want to wear into the washing machine without thinking twice. You don't realize there's one lone pink sock in there. Unlike other fateful pink garments, this sad little sock actually has magic powers. When you pull your clothes from the wash, it's the outfit of your DREAMS. What is this new glorious outfit?
Marianne Faithfull's look in Girl on a Motorcycle, complete with bike :)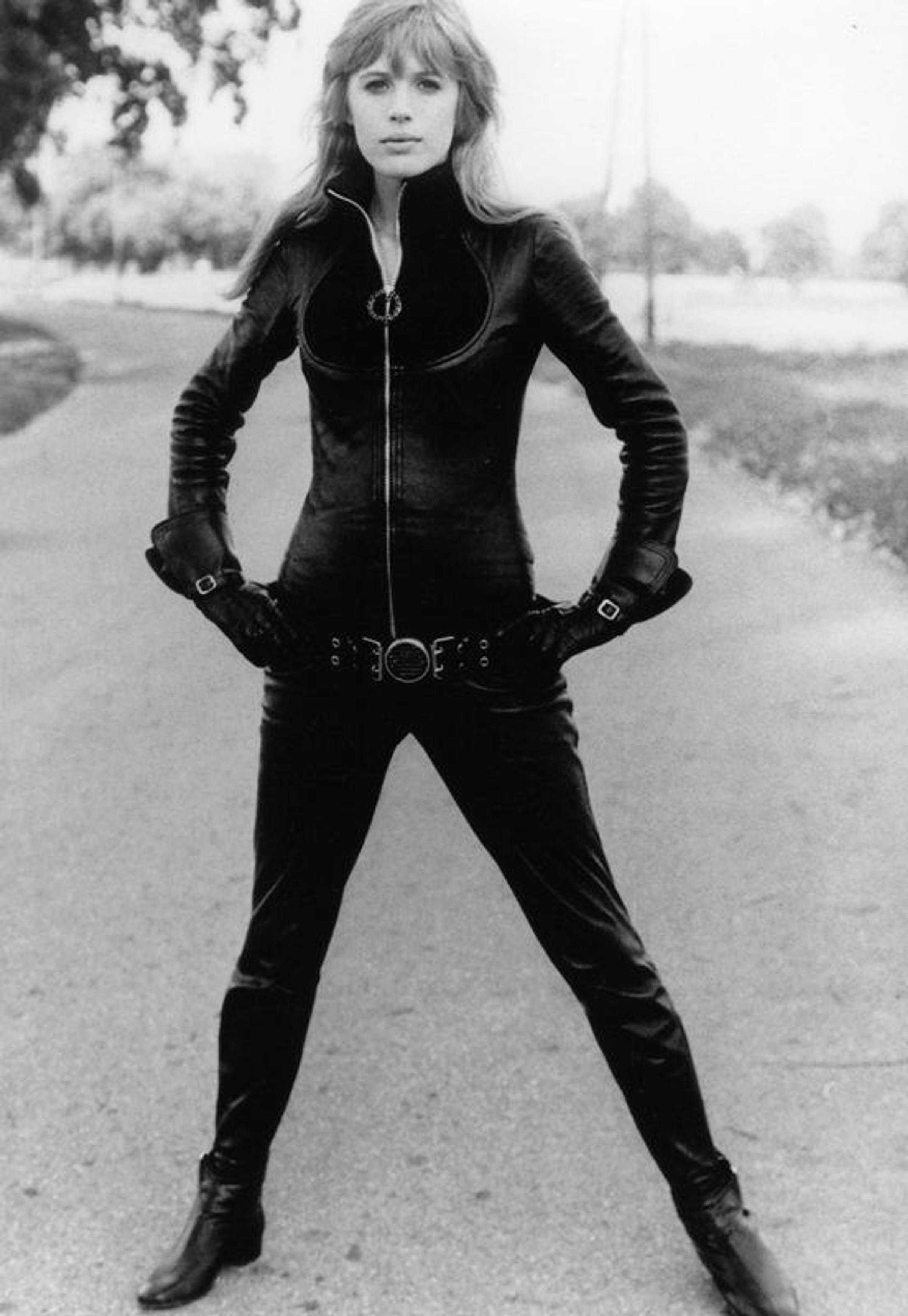 THANK YOU ALLISON!