Starting a brand wasn't on Ahmed Ali's radar. With a background in health science and business, there was no intention to launch a label in the fashion industry; he fell into it. During a 2018 trip to NYC that coincided with National Cowboy Day (July 28th, to be precise), Ahmed started to refer to himself as a Midwest Cowboy throughout the day—so much, in fact, that he got to the point where he wanted to put it on a shirt.
"When the name originally came to mind in 2018, I kept telling myself I NEED to get this on a shirt. I didn't do anything until August of 2019." Ahmed had a friend from a summer '19 internship in Milwaukee that kept encouraging him to buy a sewing/embroidery machine. "It was something I kept pushing off. Until one random day, instead of an impulsive purchase on airpods, I bought a sewing machine. Best decision ever."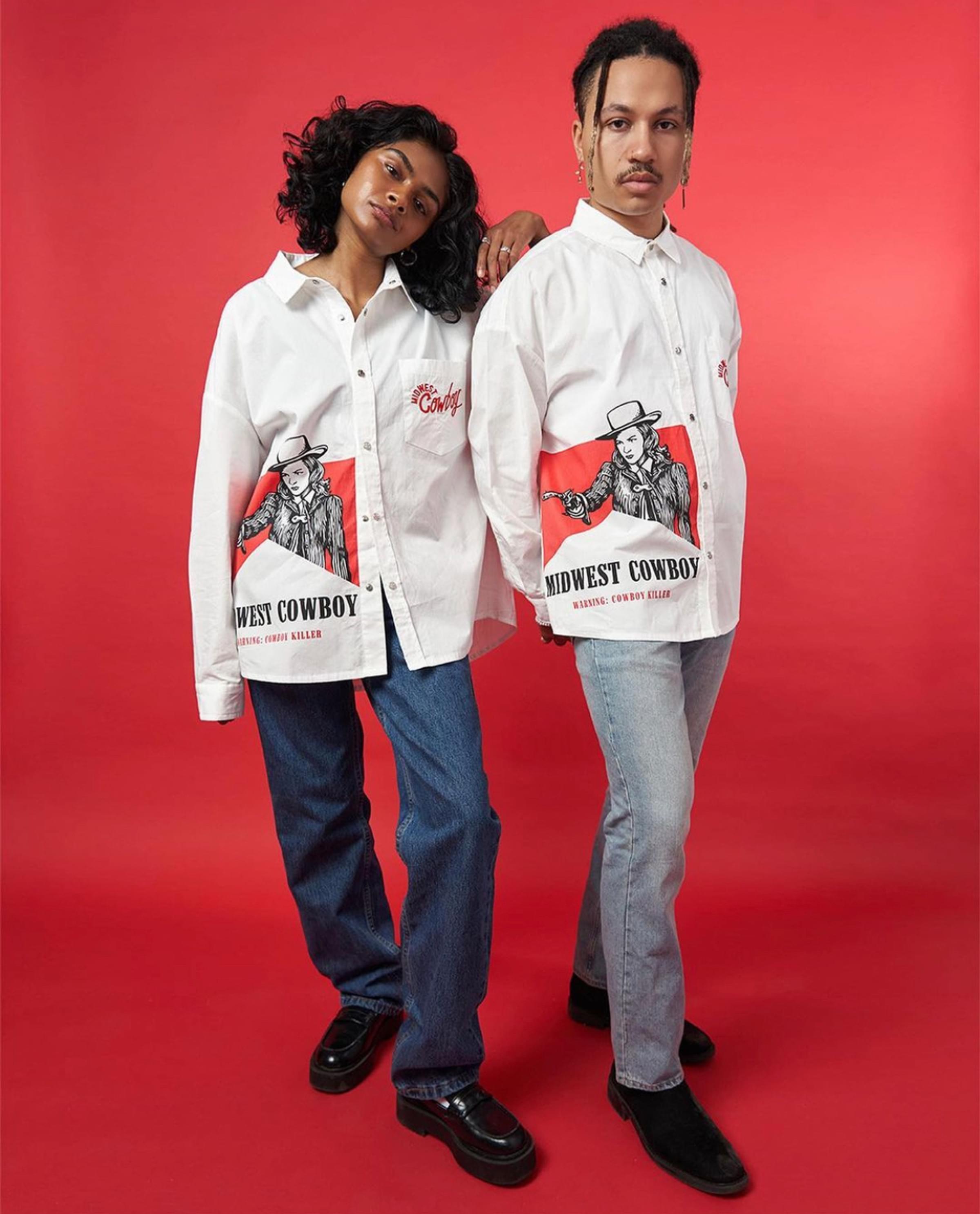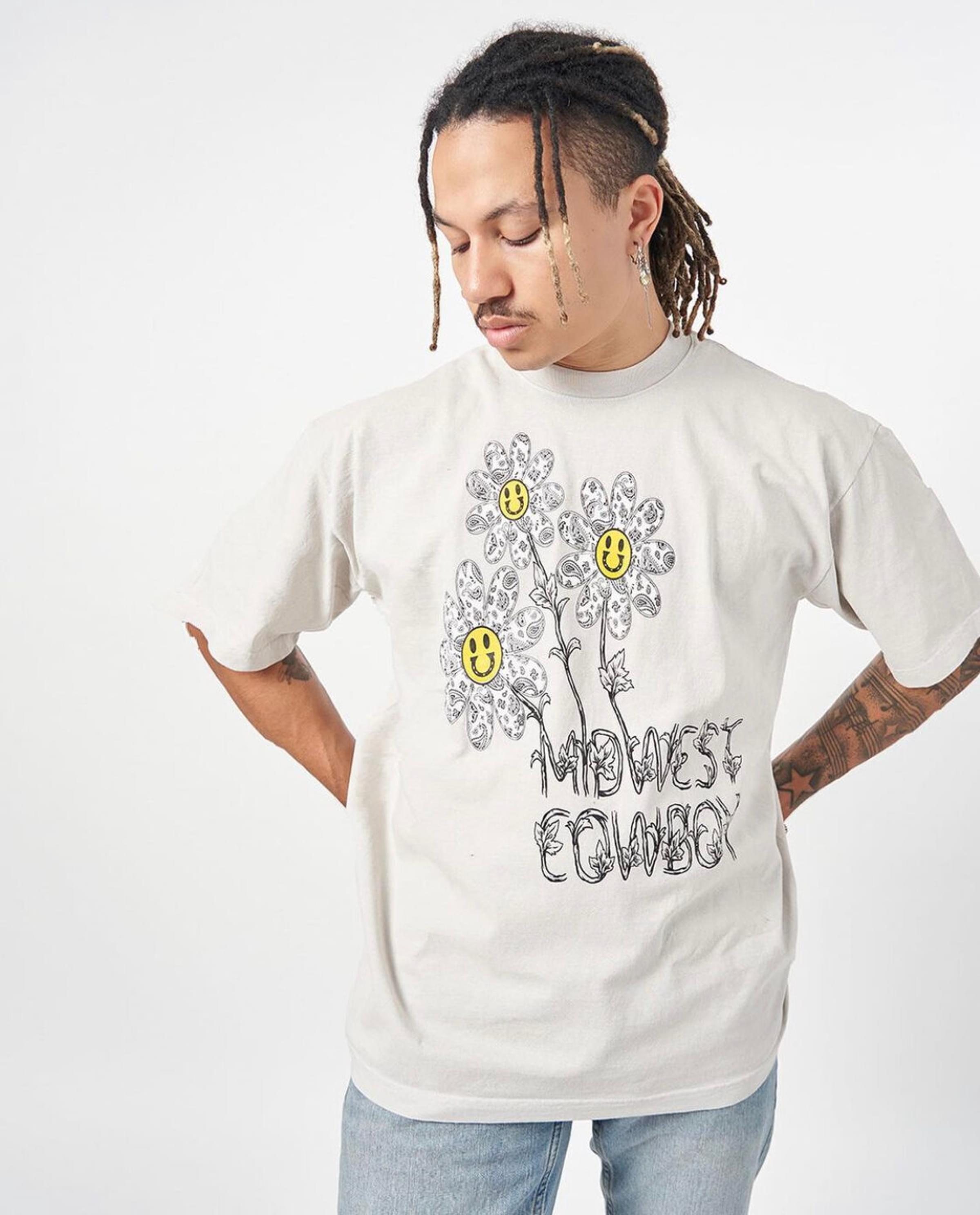 From there, Ahmed started to embroider and sew everything he owned with MIDWEST COWBOY. Soon his "whole wardrobe was tagged with it."
"I started to have friends and strangers ask about it, and I knew I had something special. During that time I could only make a few pieces, which was fine but I wanted to offer more. So I picked up screen printing in Feb 2020, which is where everything really started. When I started screen printing in my bedroom during COVID, I was able to sell shirts and buy essentials like groceries. That's when I knew I wanted to go all in and make this thing work. Mind you, I never had an interest in starting a business or anything, but Midwest Cowboy lit a fire in me to build something bigger than me."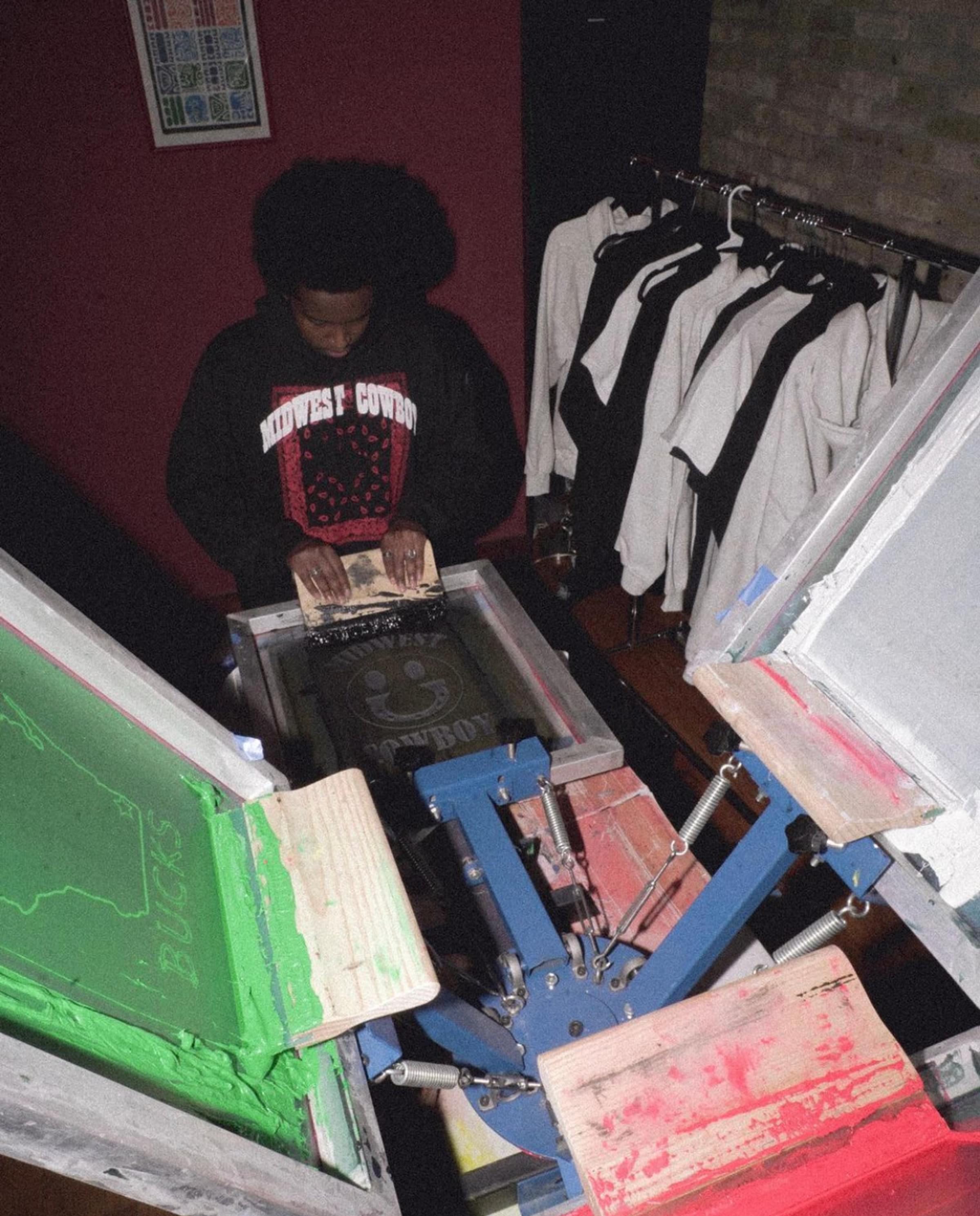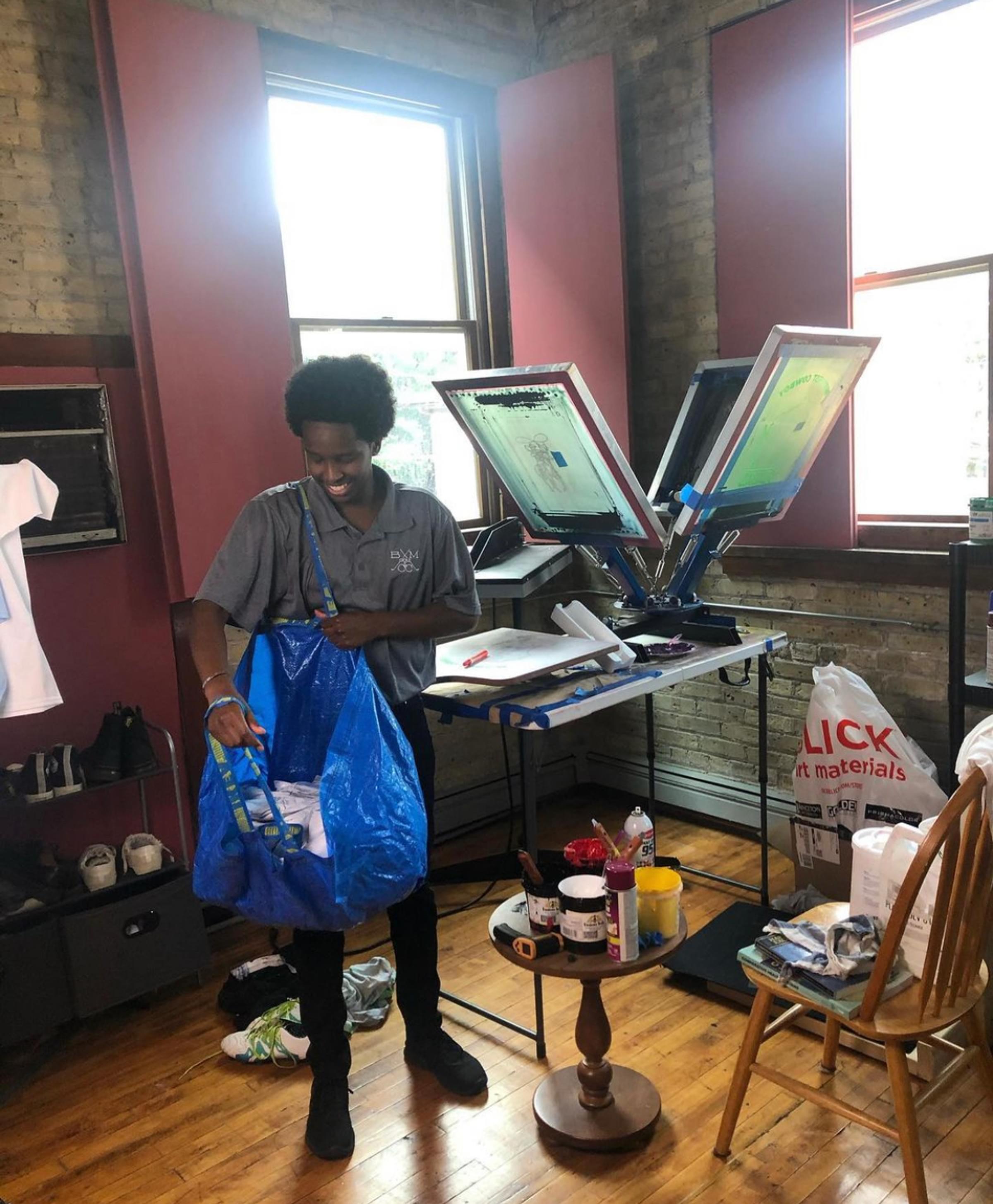 Ahmed, originally from Somalia, grew up in Minnesota. For university, he moved to Milwaukee to pursue a degree in health science. "My background is completely health science/business and zero experience in the arts whatsoever, so everything you see from Midwest Cowboy was all due to Youtube University. I dipped my toes in the fashion industry because I wanted to have my own unique pieces, whether it was a screen print logo on my shirt or some embroidery work on a button up. I only wanted stuff that no one else had, which meant a lot of experimenting and repurposing clothes I already owned."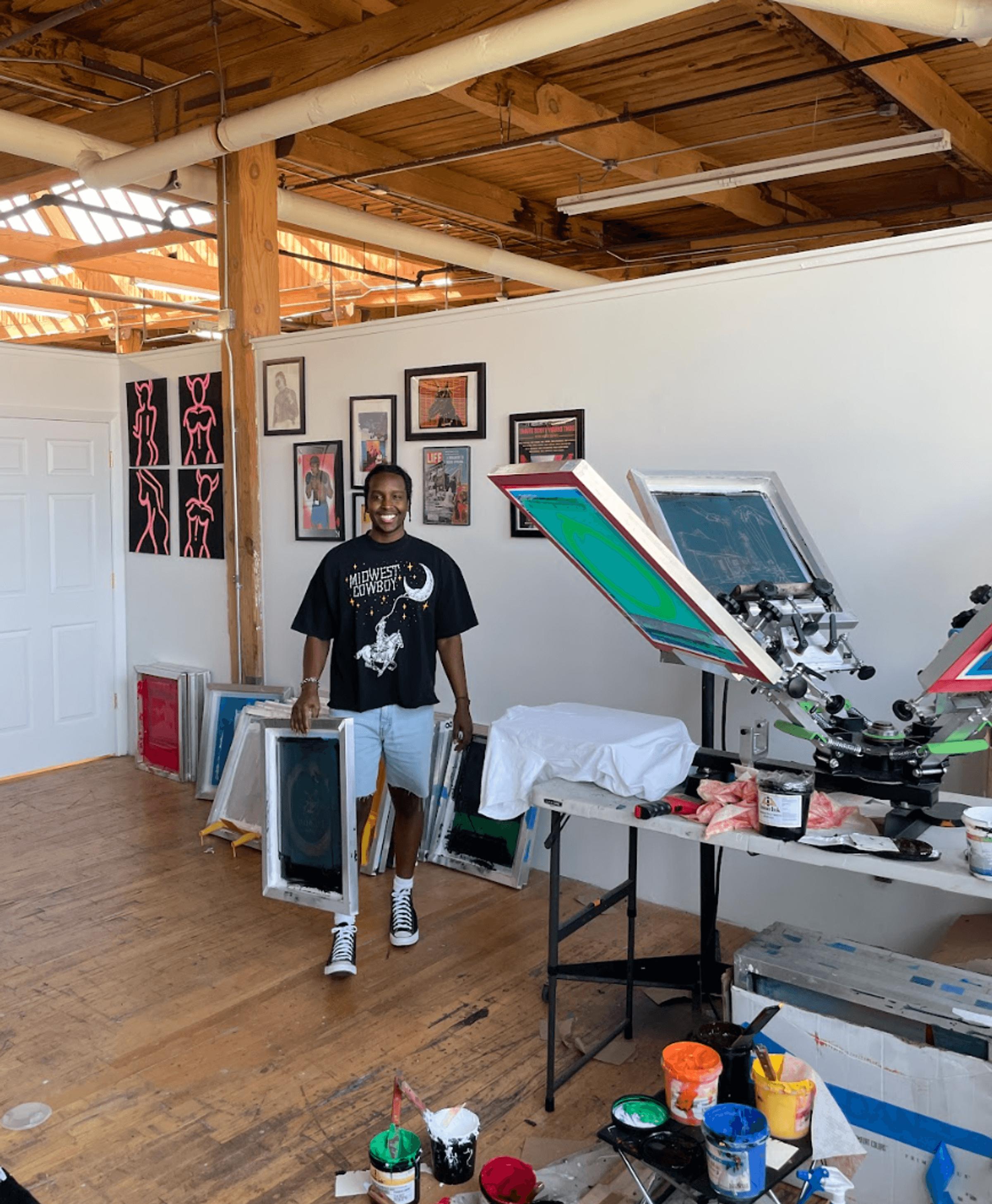 "Midwest was used as a term to refer to the Midwest region as Unidentifiable, and as a first generation immigrant I've always felt 'unidentifiable' growing up. Midwest Cowboy was created to combat the feeling of being unidentifiable and through the brand I want to create a community of people, not only from the Midwest, but for people everywhere who have felt unidentifiable. Midwest Cowboy is a state of mind that can be expressed through anyone."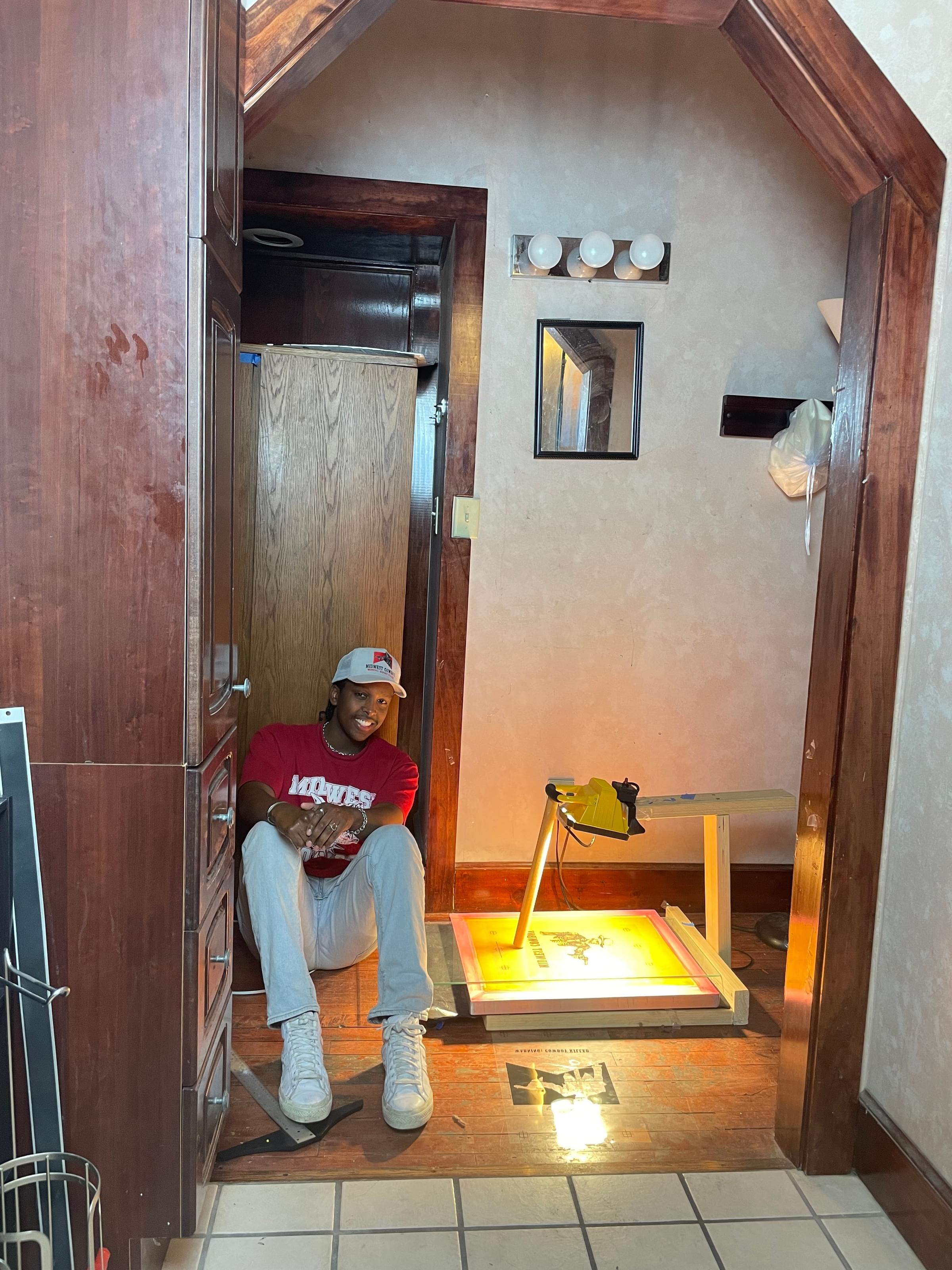 Rapid fire questions with Ahmed...

Last TV show you watched?
Severance on Apple TV
Do you like cowgirls?
Yes!!
Would you rather wear cowboy boots or a cowboy hat?
Boots

Favorite article of clothing right now?
Born To Howl T-Shirt that I recently cropped

What is the purpose of life?
Enjoy the little things and be unconditionally you.
Who or what is inspiring you right now?
George Heaton- Founder of Represent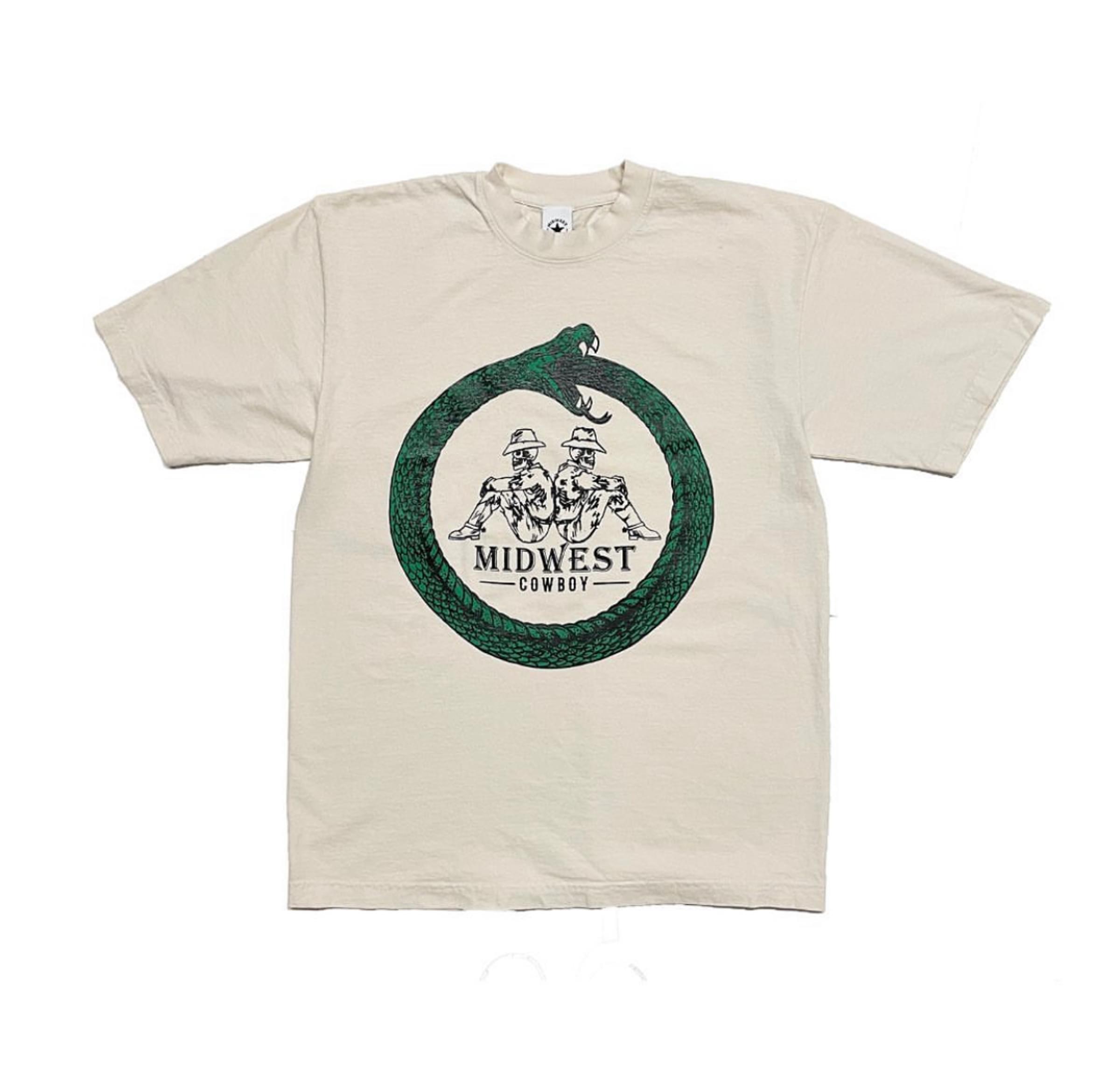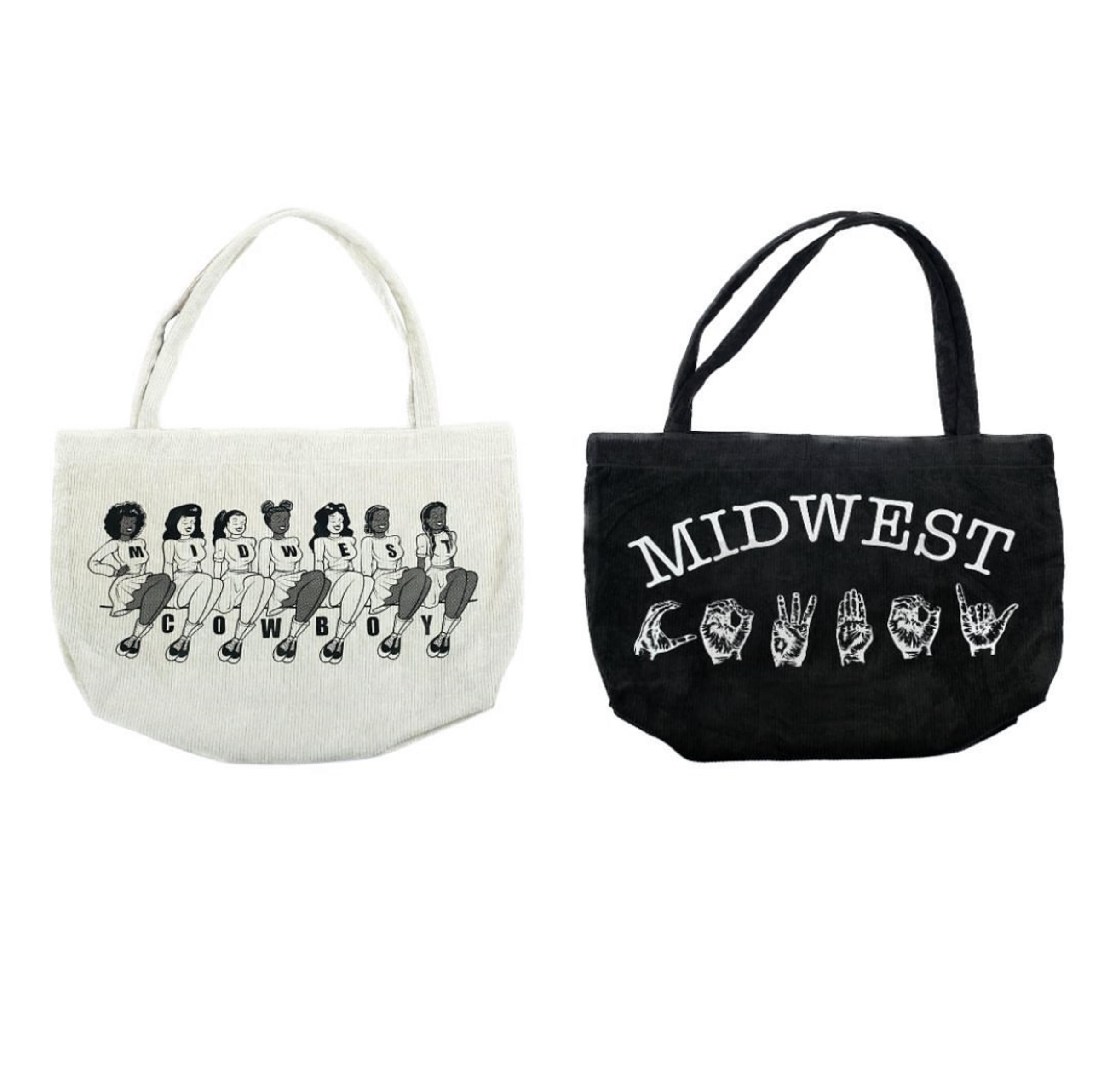 Stay tuned for Midwest Cowboy's next drop, happening June 22nd. Set your clocks; you won't want to be late to this rodeo.

Follow Ahmed on Instagram for more.