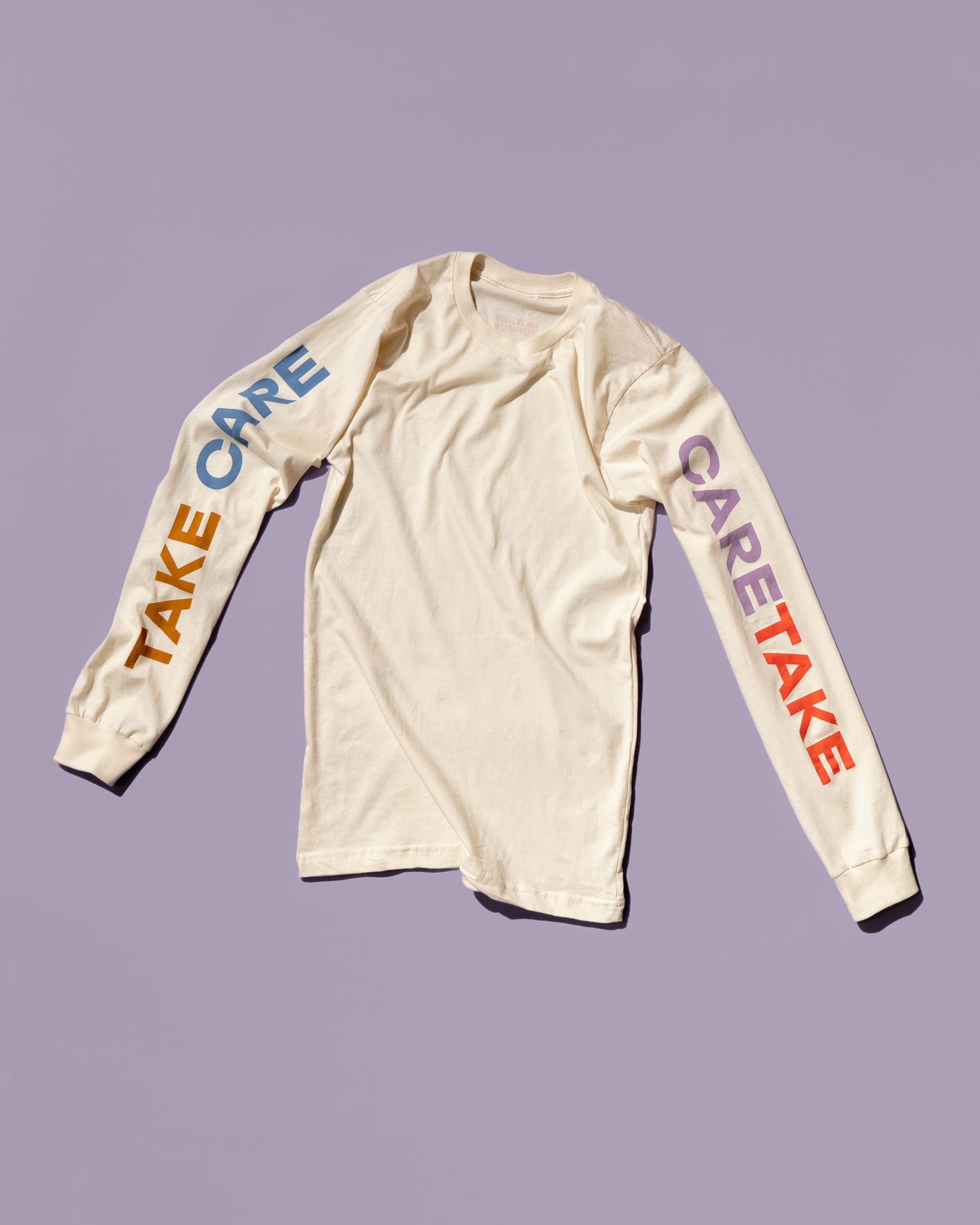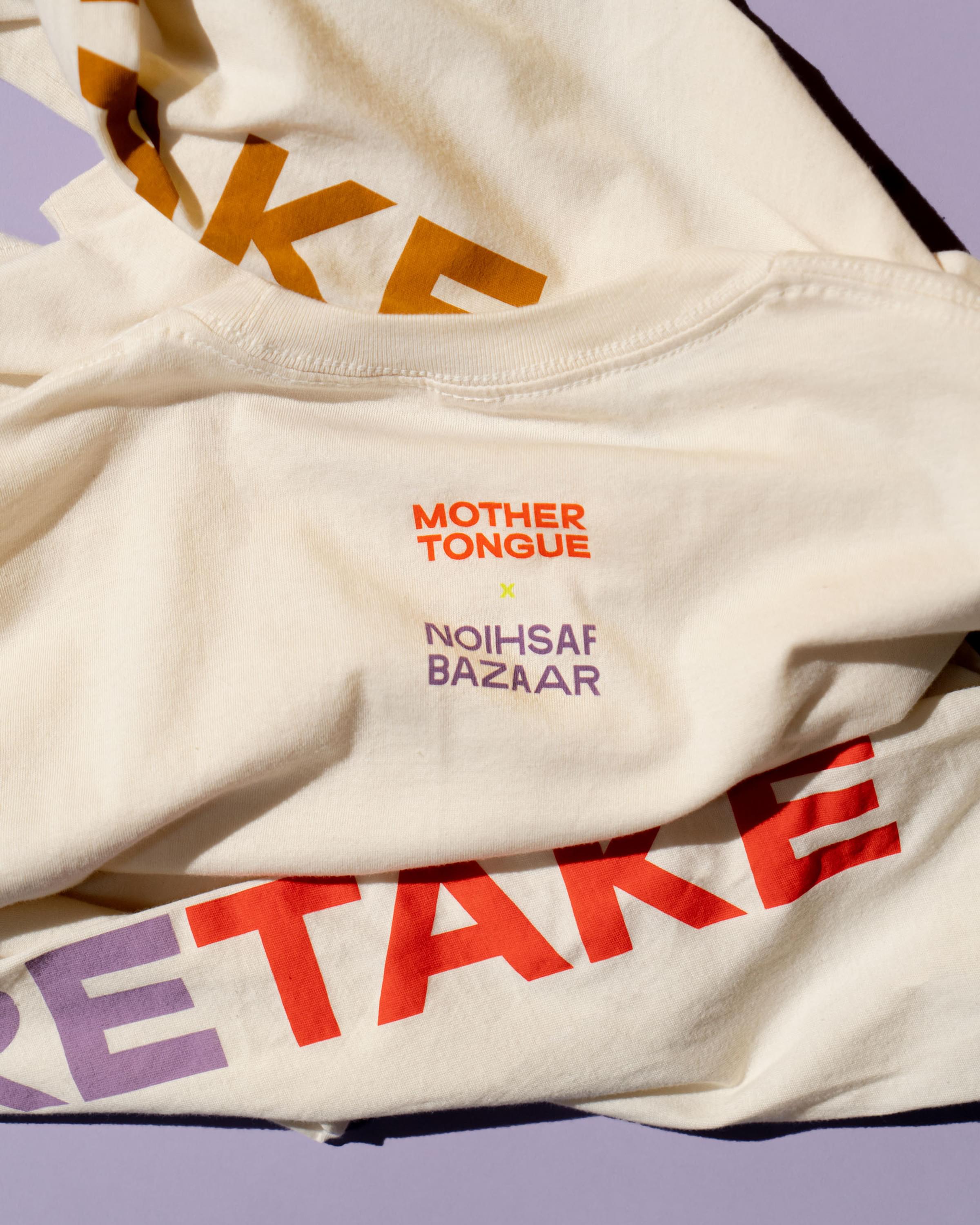 10 years ago I became a mom and an accidental entrepreneur. In the throes of Postpartum Depression, I created the handle "noihsaf bazaar" on this new thing called Instagram. A decade later, this welcome distraction would lead me to launching the first resale platform of its kind; a community led, curated platform focused on independent designers. Noihsaf is now a testament to what can come from those dark, early days, and I am honored I can use this platform to shed light on the topic of maternal mental health.
Like many who transition to parenthood, I lost a sense of who I was. I was swallowed up by anxiety and a deep depression that led me to voluntarily check myself into a psychiatry unit 6 days after my daughter Helen was born. It took weeks to find the right care. I went to countless doctors and nurses in my community. Some told me what I was feeling was just normal baby blues. Some told me I shouldn't take any meds because I could gain weight and that would make me even more depressed. I read books, lived in postpartum chat rooms, and joined a local support group. It took every cell in my body to keep trying.

Eventually, I sought help from a new program in Minneapolis which was the first of 4 intensive mental health programs for pregnant and postpartum mothers. My feelings were validated and a plan to heal was laid out. It took time, but I emerged and vowed to never shut-up about my experience. In the end, the greatest help was knowing I wasn't alone and connecting with other mother's who had overcome their illness. We MUST do better.

These conversations led me to my friends Natalia Rachlin and Melissa Goldstein of Mother Tongue Magazine. Together, we came up with a t-shirt as a reminder what we know to be true: In order to caretake, we must also take care of ourselves and our communities.
20% of profits will be donated to the Maternal Mental Health Leadership Alliance, a nonprofit organization dedicated to promoting the mental health of mothers and childbearing people in the United States with a focus on national policy and health equity.
The tee is only available through Mother Tongue's website and will be made to order in limited quantities to avoid excess inventory. Sizes are unisex (and run long) XS-2X. They are perfect for summer layering and made from 100% ring-spun cotton.