Tell us a little bit about yourself. Where are you based? How do you spend your days?
I live in Madison, WI. I grew up here, lived in Chicago for a bit and then came back. It's a lovely city that has always seemed to have a nice balance. You can find city energy, but there are also lots of amazing outdoor spaces, and a short drive will make things feel much more rural. Most of my career has been in Education. I was an Elementary School teacher for 12 years, but have recently shifted and am now working in GovTech doing Survey Research. I started Lonely Vintage right after I stopped teaching. It brought me a lot of joy and helped me tap into some creativity that had been dormant for a while.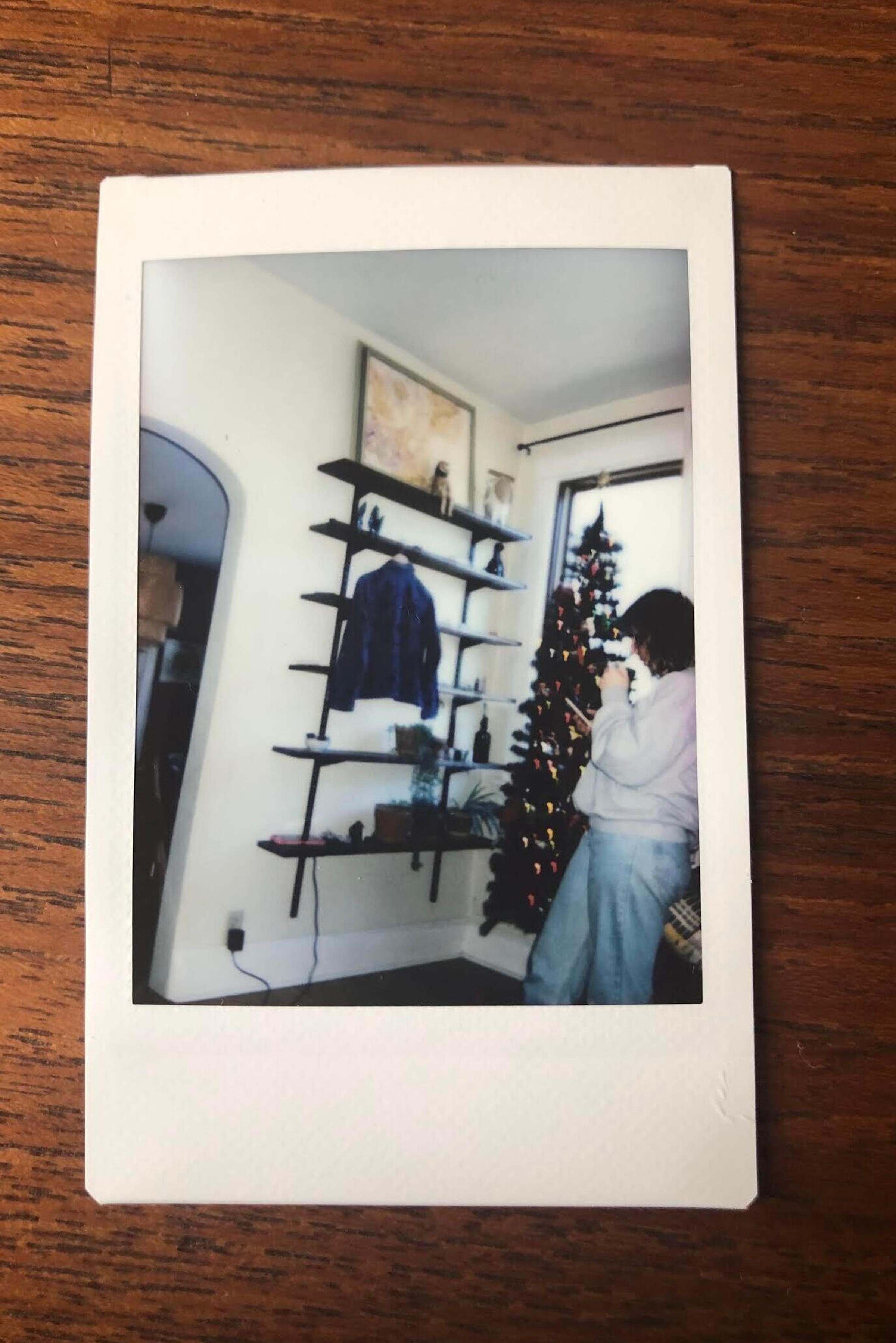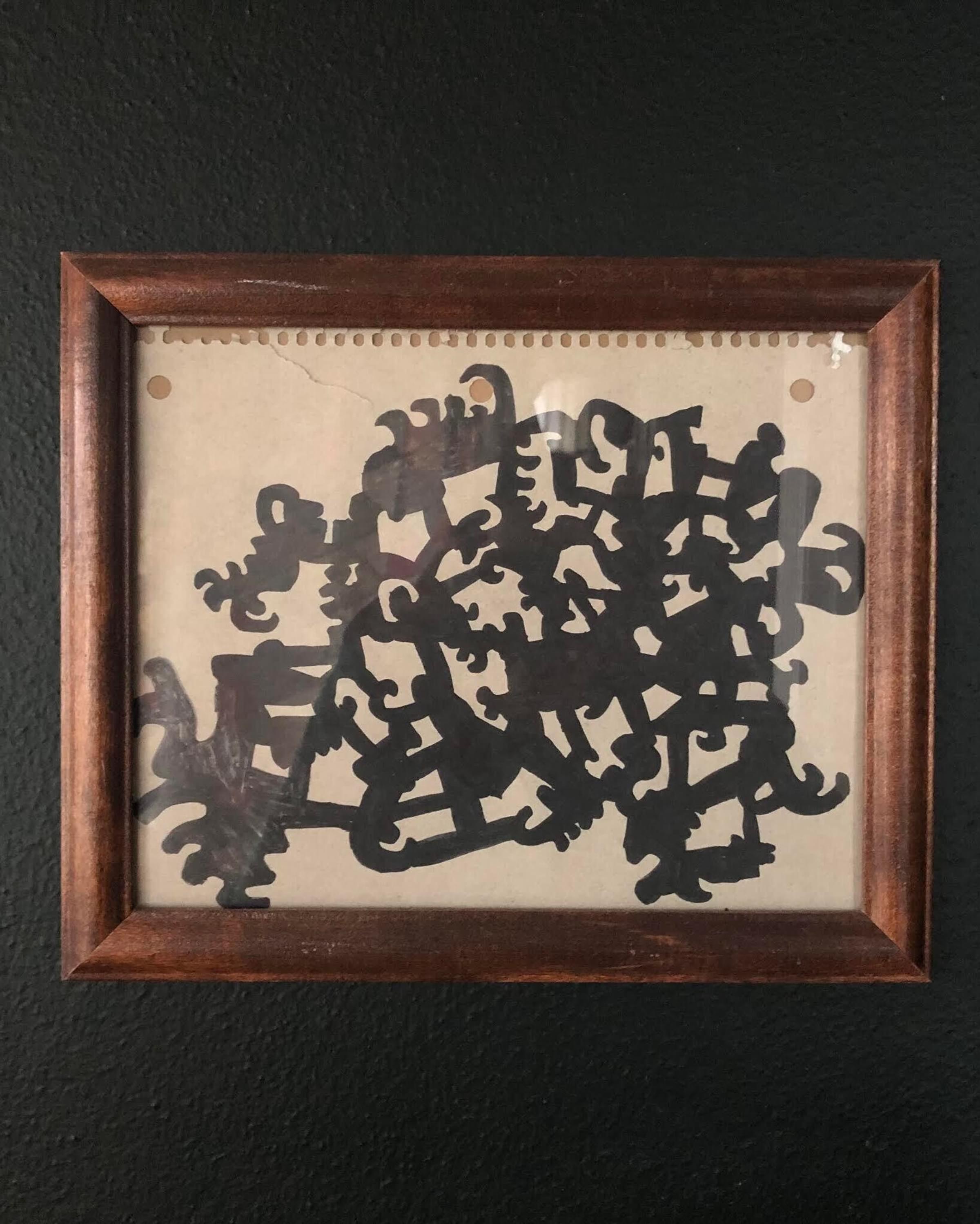 How did you hear about Noihsaf Bazaar / when did you become a part of the community?
My amazing (and super stylish) sister in law introduced me to Noihsaf I believe around 2020. I've always loved reselling communities, and really appreciated how Noihsaf was curated. I loved how simple the buying and selling process was, and loved finding new resellers to follow and support through Noihsaf's community. It also introduced me to some new brands I hadn't heard of before.
What is your favorite Noihsaf score?
I really love Paloma Wool, and I scored some amazing boots on Noihsaf early on. They are still one of my favorite pieces.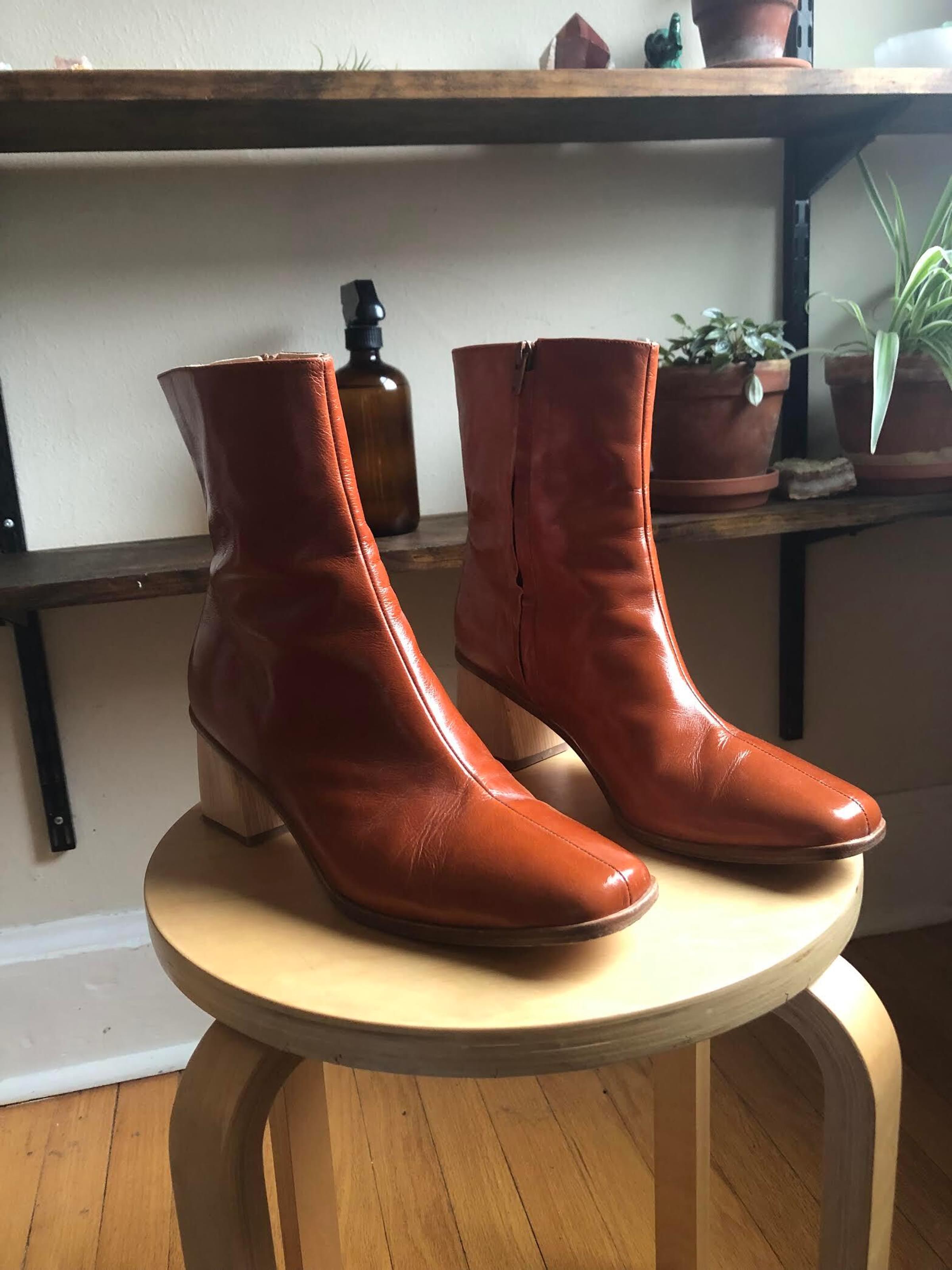 How would you describe your personal style? Do you have any style inspirations that you return to?
I think my style has always been to try and be a bit different from everybody else. I've always liked to try to push past current trends and think about what's coming next. Reselling is so fun for me because I truly appreciate pieces from so many different styles and eras, and reselling allows me an opportunity to try all of these different styles on and constantly adapt my own. I really gravitate towards pieces that feel unique, comfortable, and are made with soft/wearable materials. Denim is something I wear almost daily. I love a great pair of vintage jeans. I'm usually wearing baggier and wider legged pairs lately. My favorite tops right now are vintage tees and cotton sweaters, also generally on the oversized side. I think comfort is more important to me lately, in my style. I don't think comfort and style have to be mutually exclusive.
I'm most inspired by people who dress authentically and add their own personality to their style.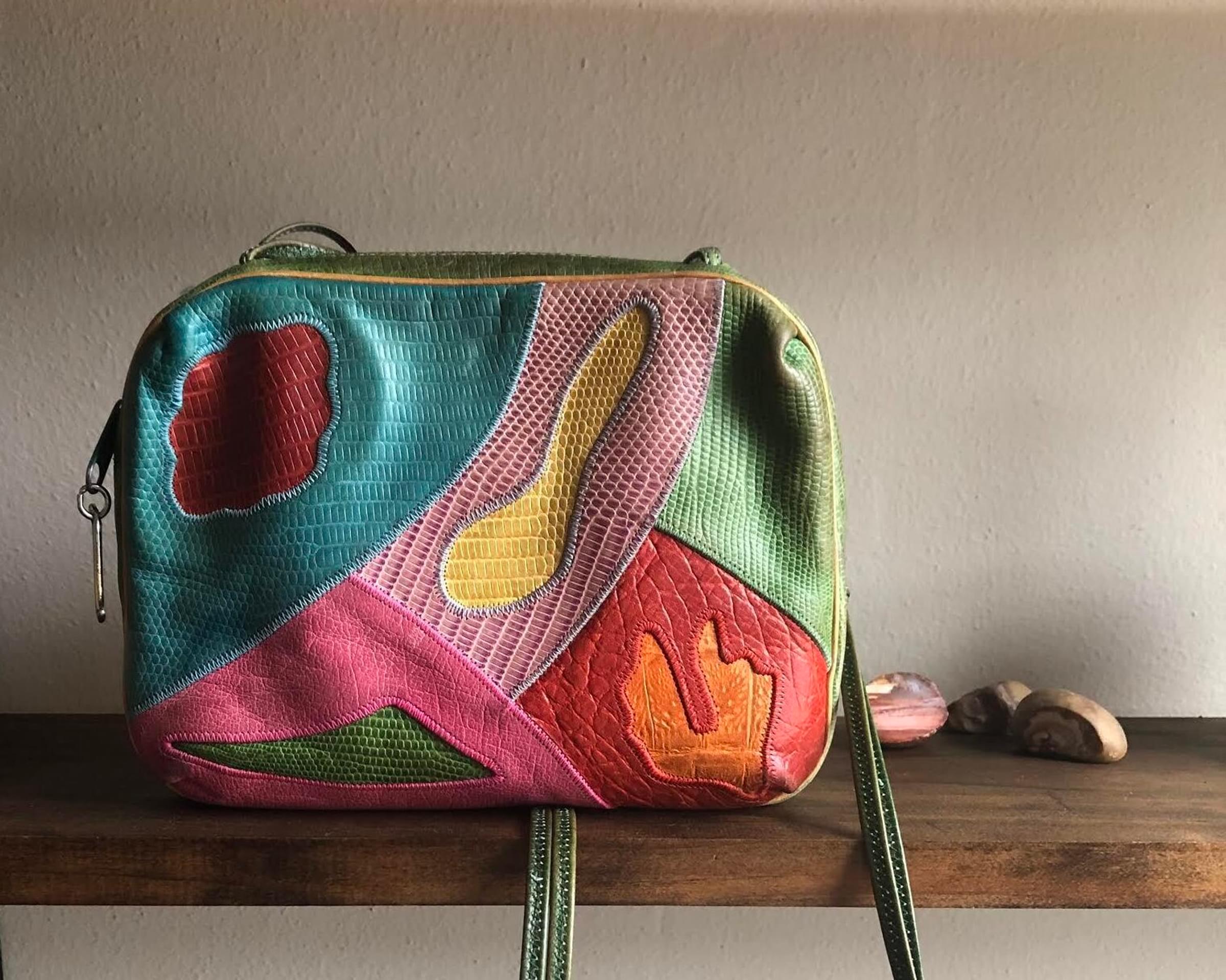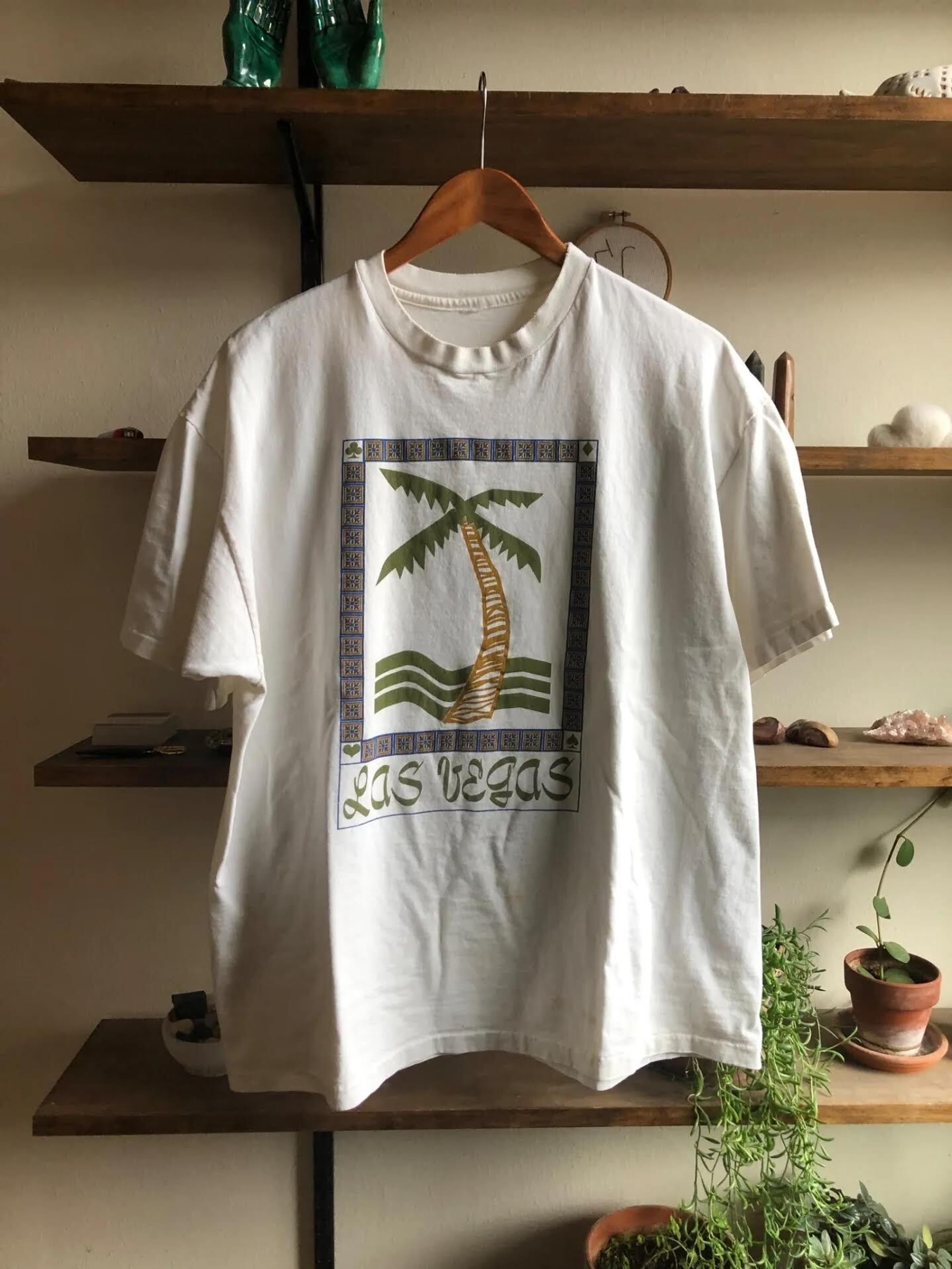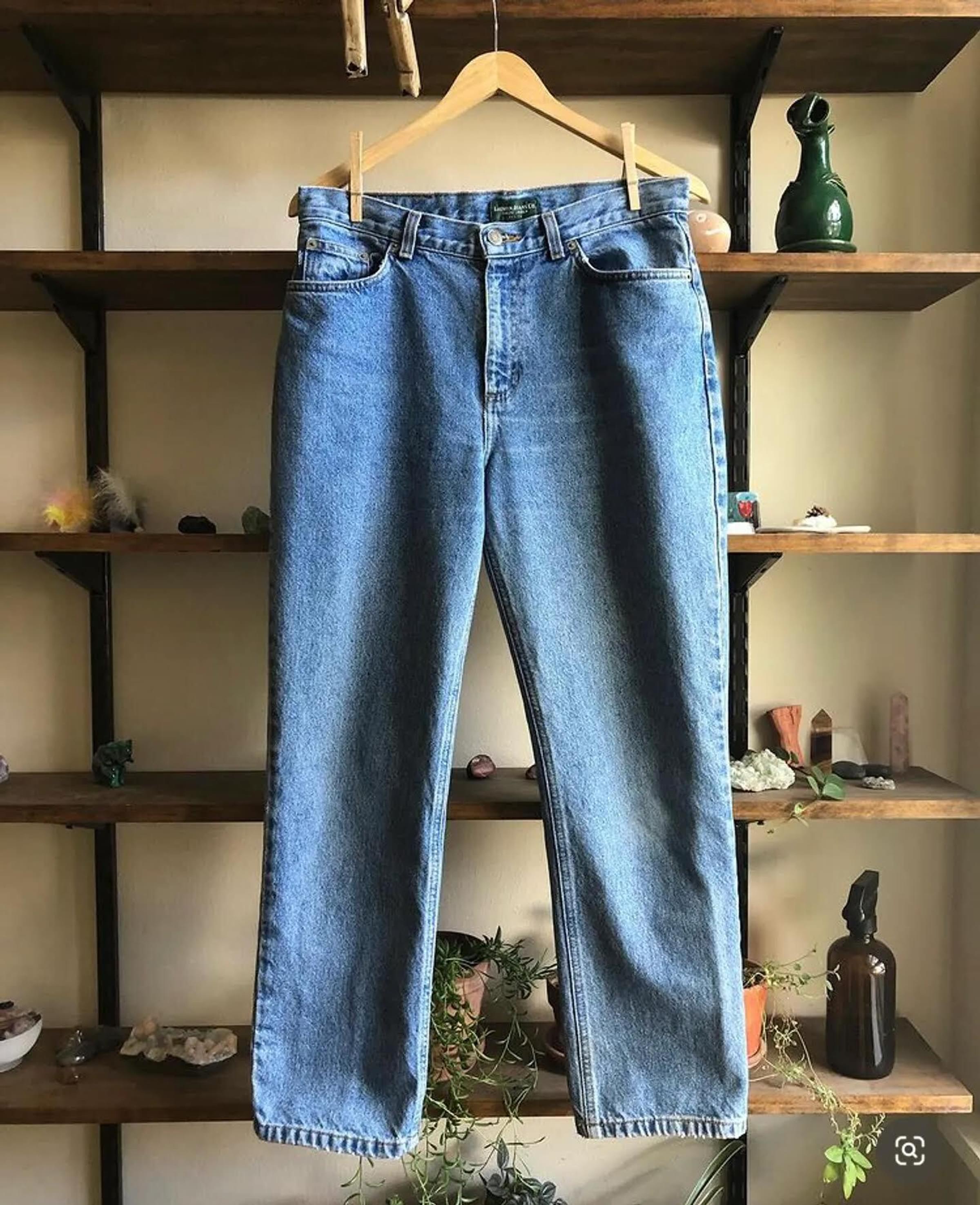 What trend are you currently loving, or what trend would you like to see?
I love some of the sheer tops that are in right now. I have a vintage top that is pretty sheer in my shop right now that has MNZ vibes. I also love how oversized fits are showing up more lately. Seeing 90's and y2k styles come back has been wild, but fun. I'm trying to get the courage to get on board with low rise jeans again, but mid rise is about as low as I can go so far.
I think what I see more of now and I'd love to continue to see is people really having fun with what they wear and worrying a lot less about what's on trend and gender norms in fashion. I love how degendering fashion is much more commonplace now, and I hope that only continues and grows.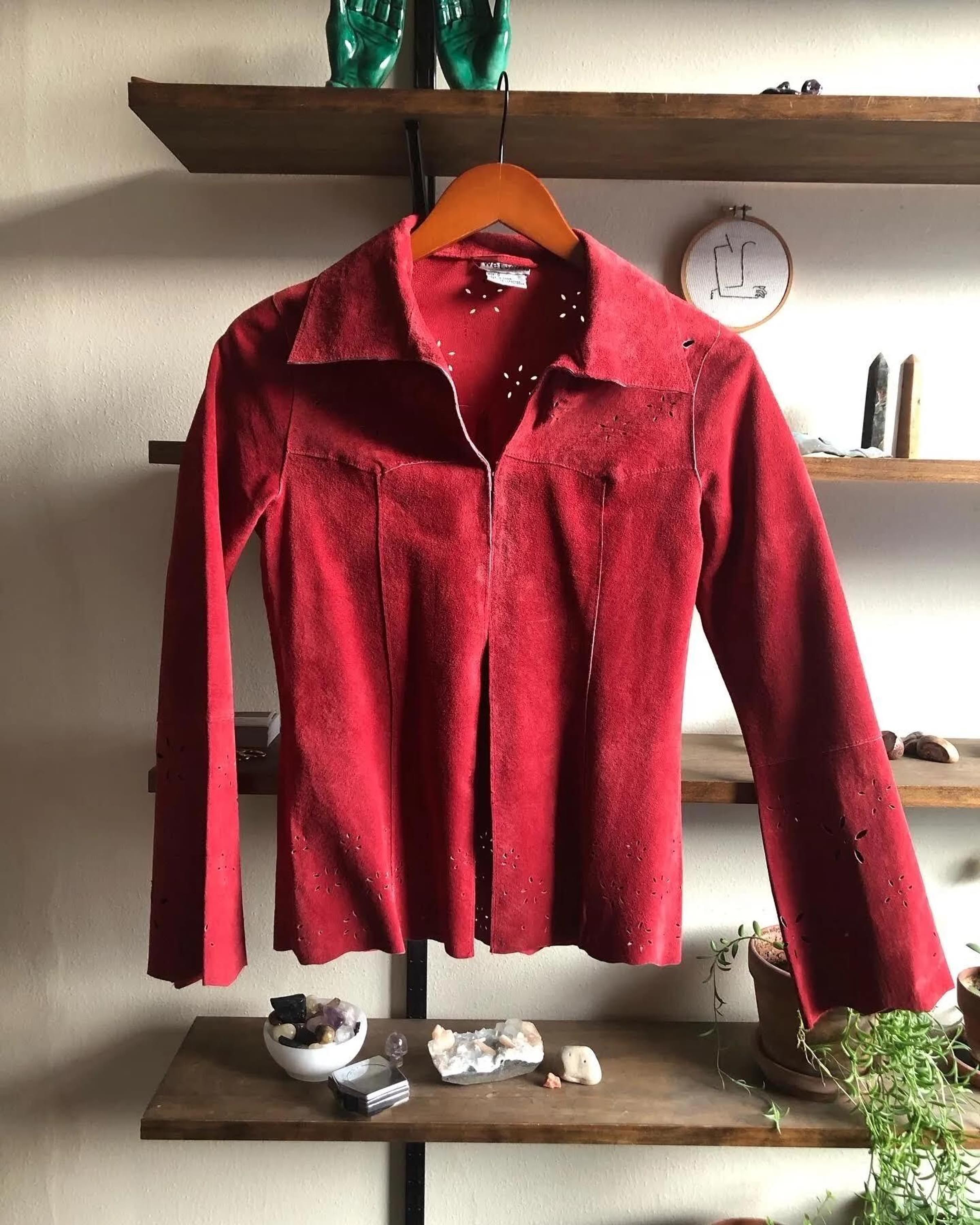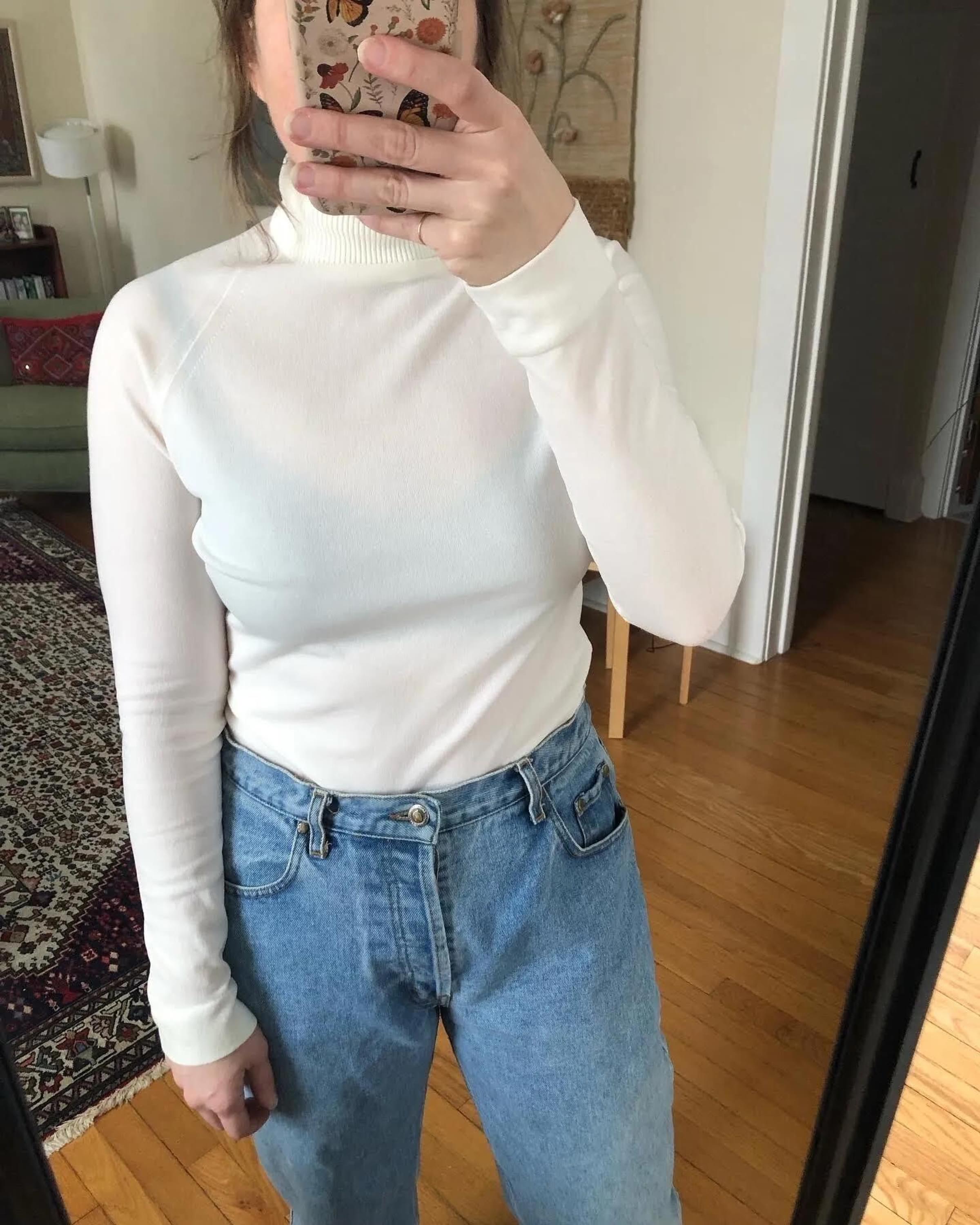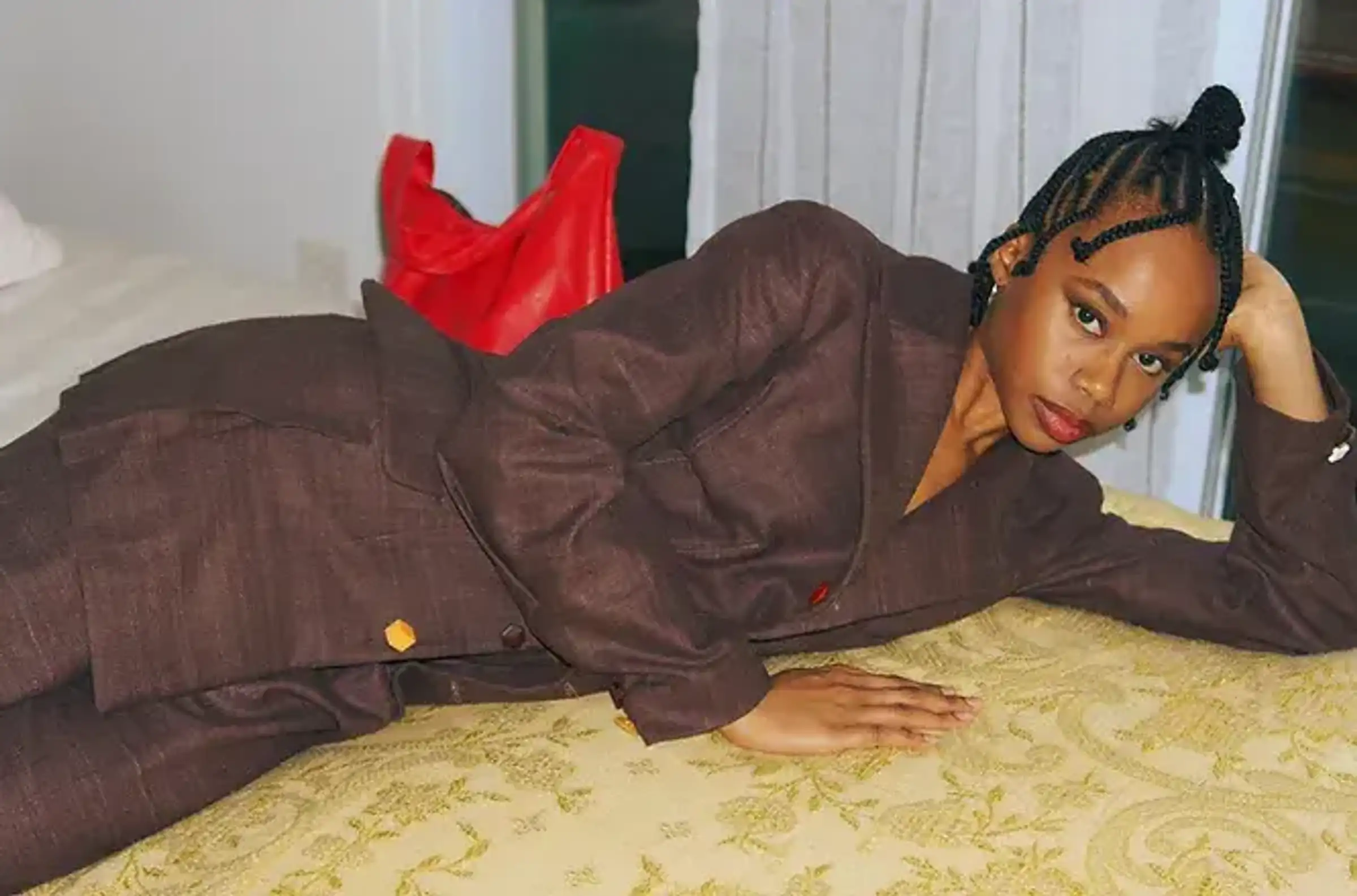 Favorite song to play when getting dressed?
Bad Bunny's Un Verano Sin Ti album has been my go to since summer. I'll listen to it on repeat as I get dressed and post items to the shop.