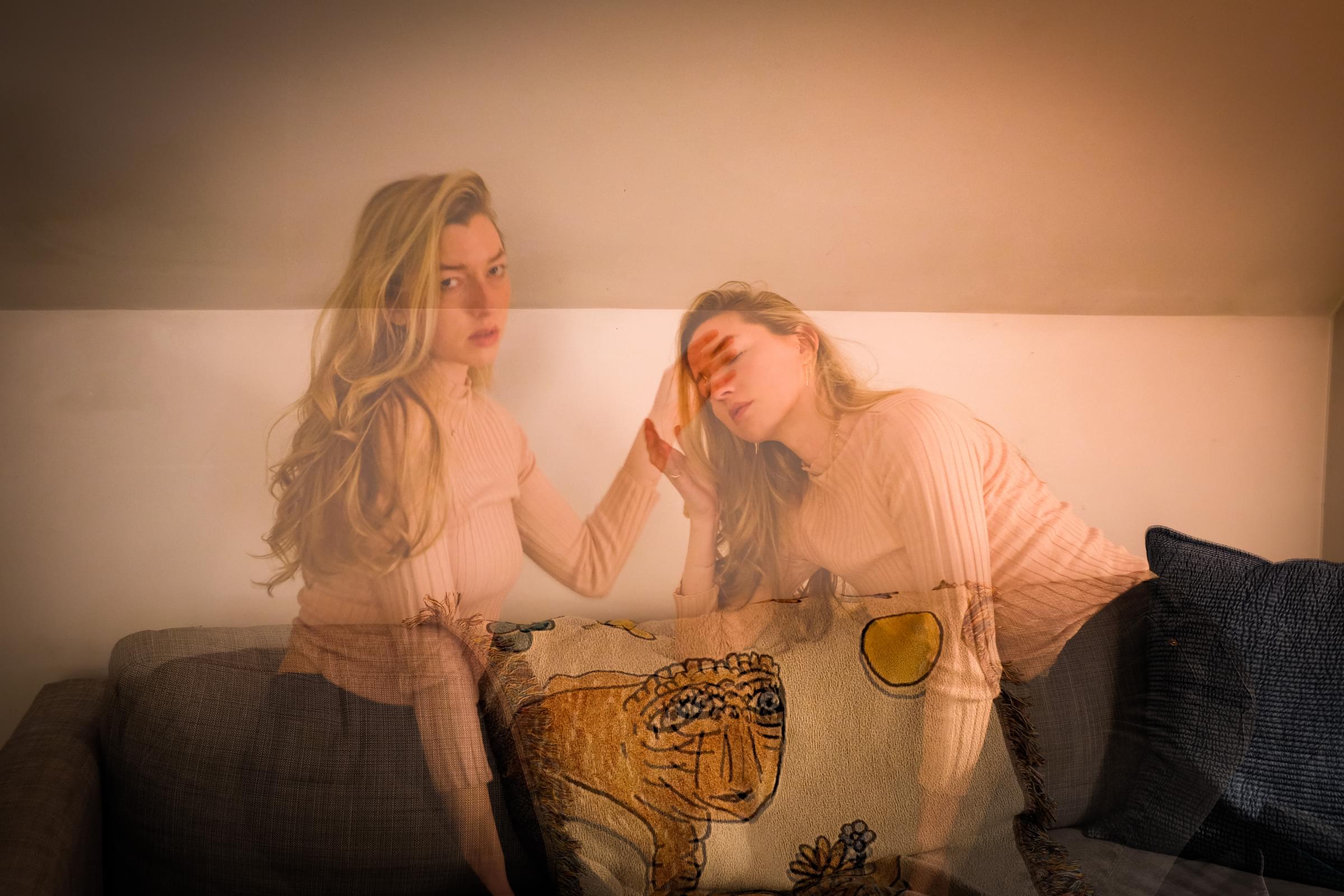 Tell us a little bit about yourself. Where are you based? How do you spend your days?
I'm originally from California and now make my home in Western Massachusetts. Most recently I was a writing fellow for seven months in Provincetown, MA where I lived by the sea and made art. It was pure magic, but I'm also grateful to be back cozying with my partner and cats.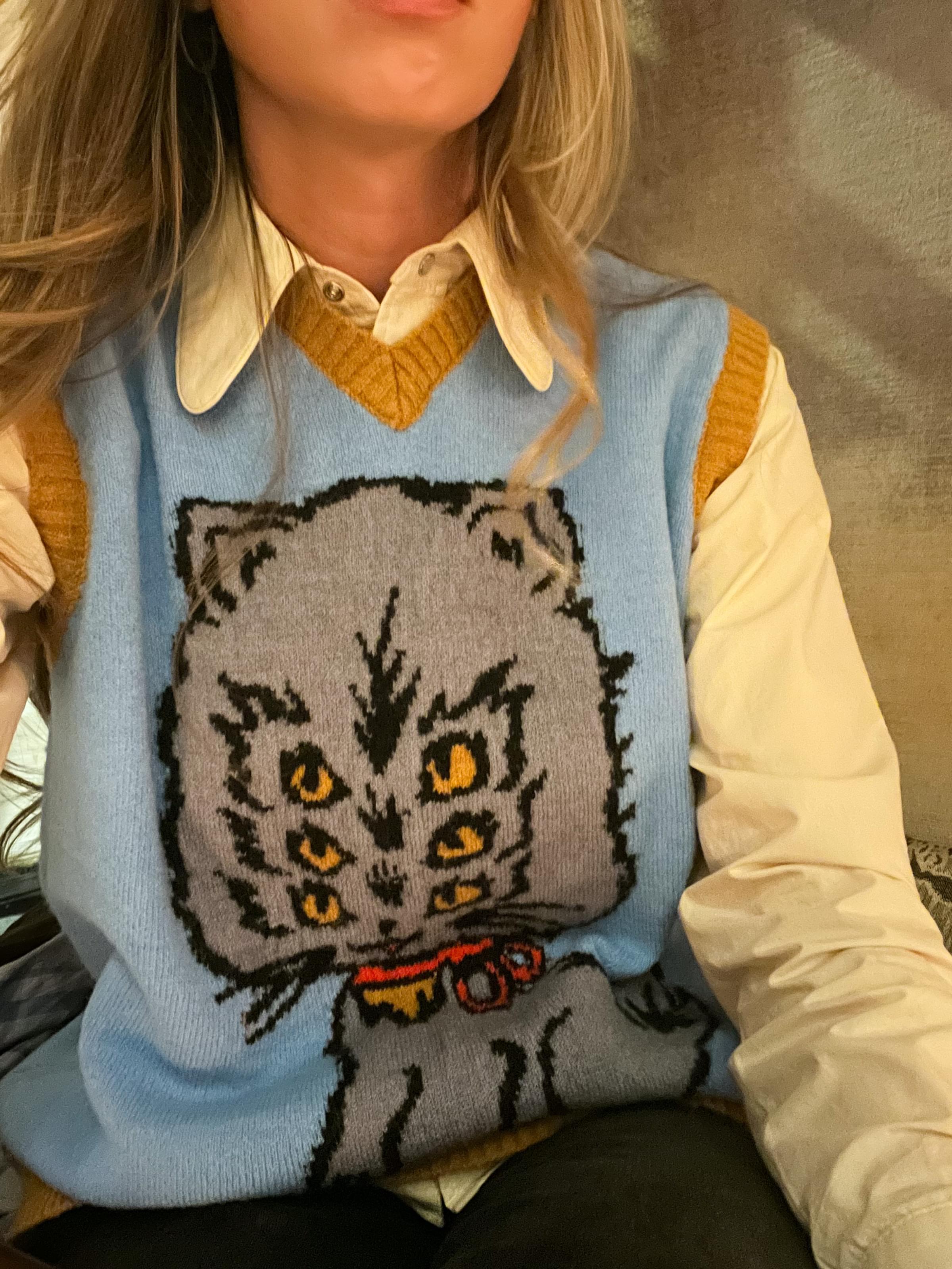 How did you hear about Noihsaf Bazaar / when did you become a part of the community?
It's funny, but I actually first heard about Noihsaf from a stranger on a big resale app back in early 2020 when Noihsaf still exclusively existed on Instagram. On said big app another seller mentioned to me in a comment that she thought Noihsaf really matched my style and that I should check it out. I did, and never looked back!
What is your favorite Noihsaf score?
My absolute favorite Noihsaf score has to be my most recent one, a pair of unworn Tranka Flats by Rachel Comey. I love Rachel Comey, though it's typically out of my price range, and that's the wonderful thing about Noihsaf Bazaar – for a fraction of the price I scored a brand-new dream pair of designer summer flats, all the while knowing that, with my purchase, I helped the seller evolve their closet as well. When you're buying directly from a designer or brand, it's one-sided. But when you're purchasing an item from Noihsaf, it's a mutual transaction between two consumers (both of whom aren't consuming in the typical sense), which is really unique.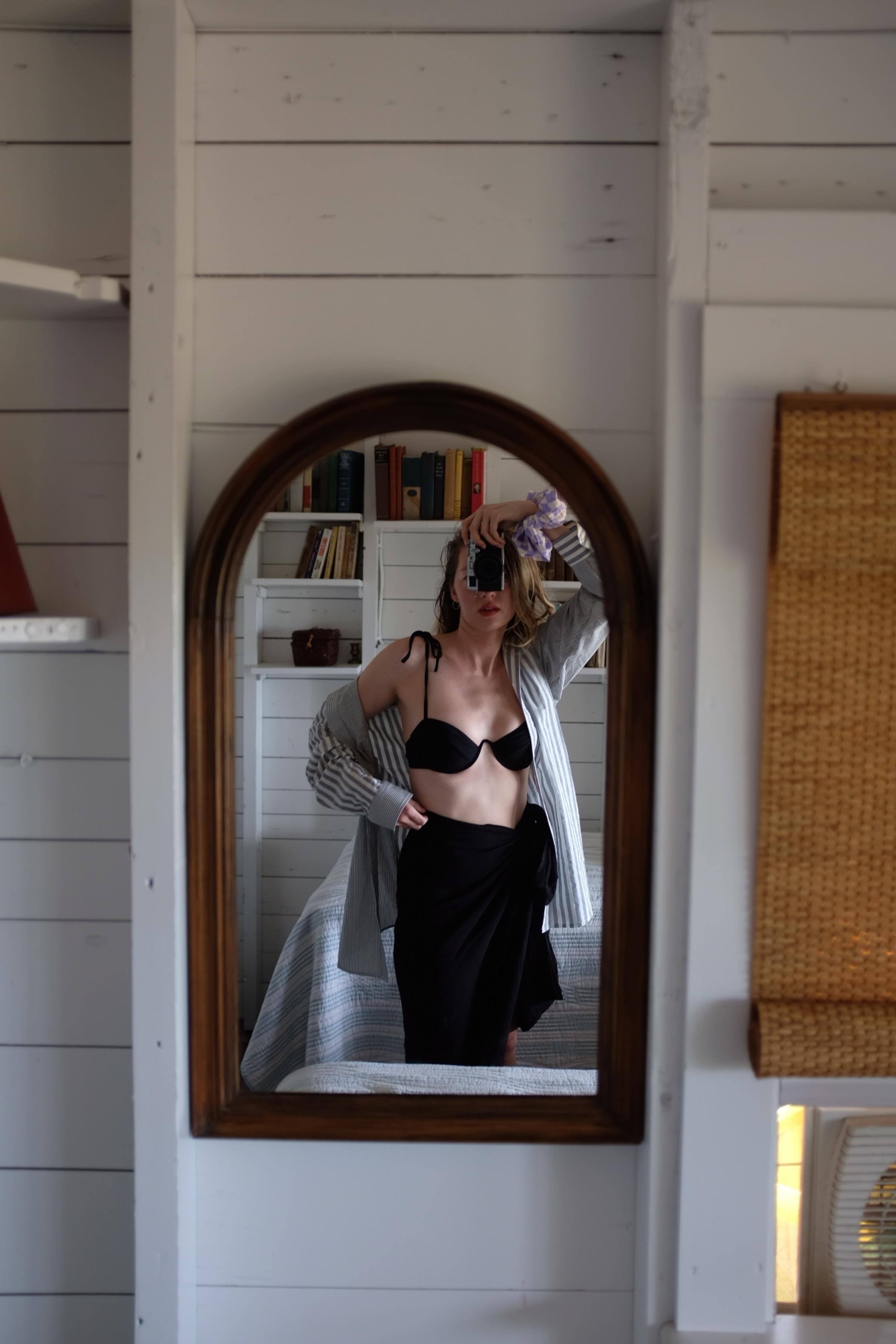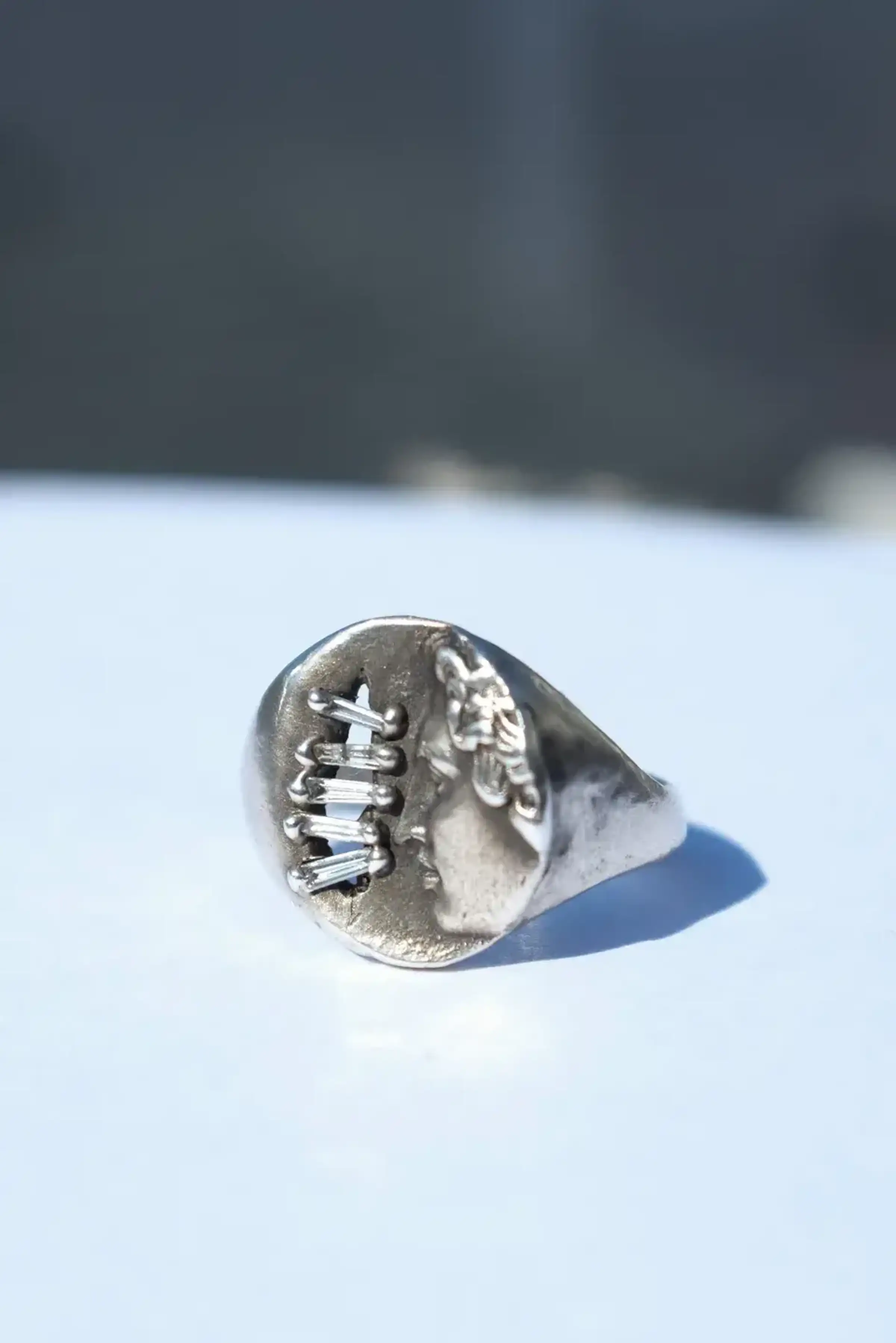 How would you describe your personal style? Do you have any style inspirations that you return to?
I'd describe my personal style as playful but refined. Though I've spent the majority of my adult life in Boston and New York City where the unofficial uniform is head-to-toe black, I grew up in California, and, as they say, you can take the girl out of California, but…so there's an unshakable exuberance and experimentation with color and shapes that I've never denied myself. That casual, beachy SoCal quirkiness is something I don't think I'll ever grow out of or shy away from no matter my location (or its weather).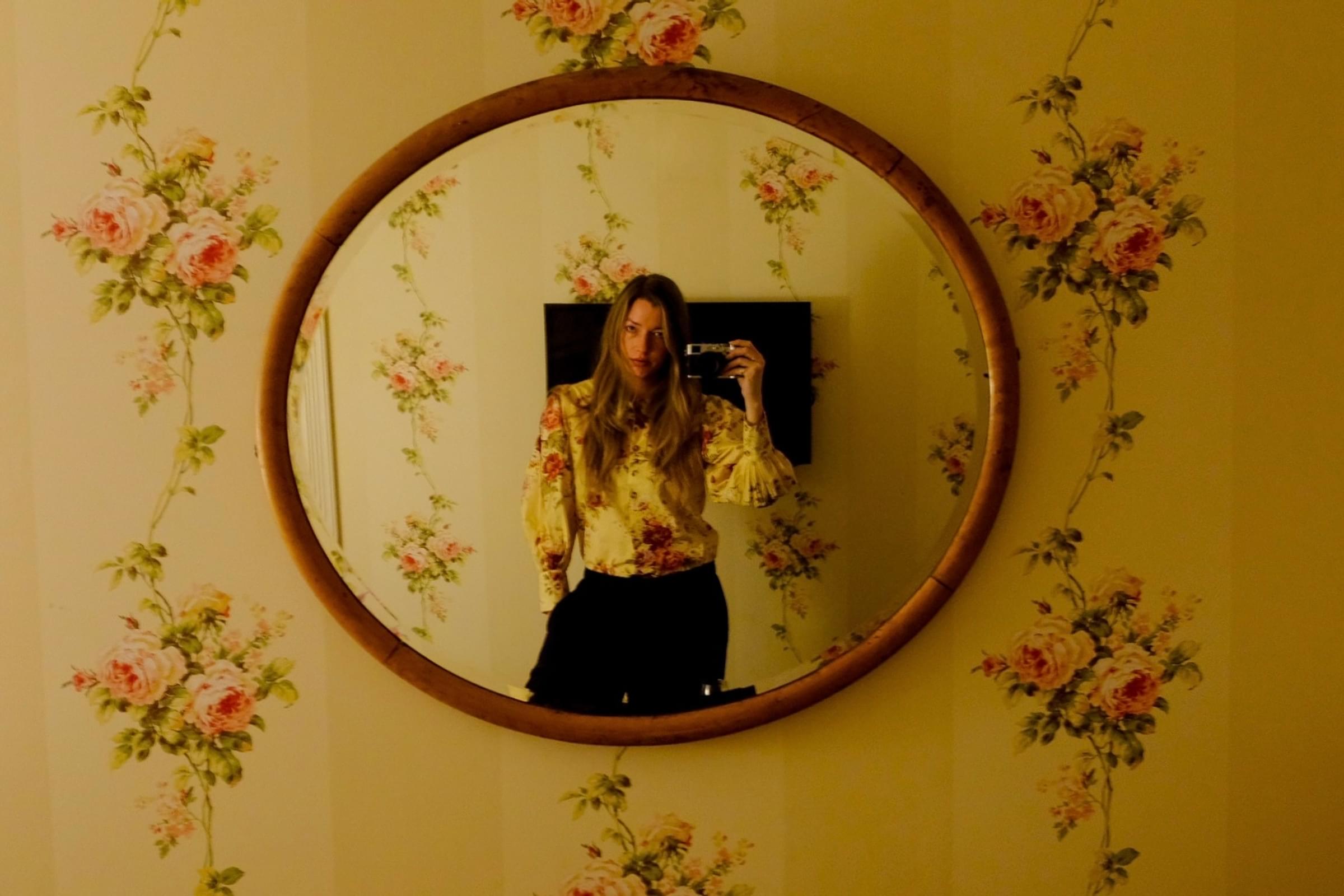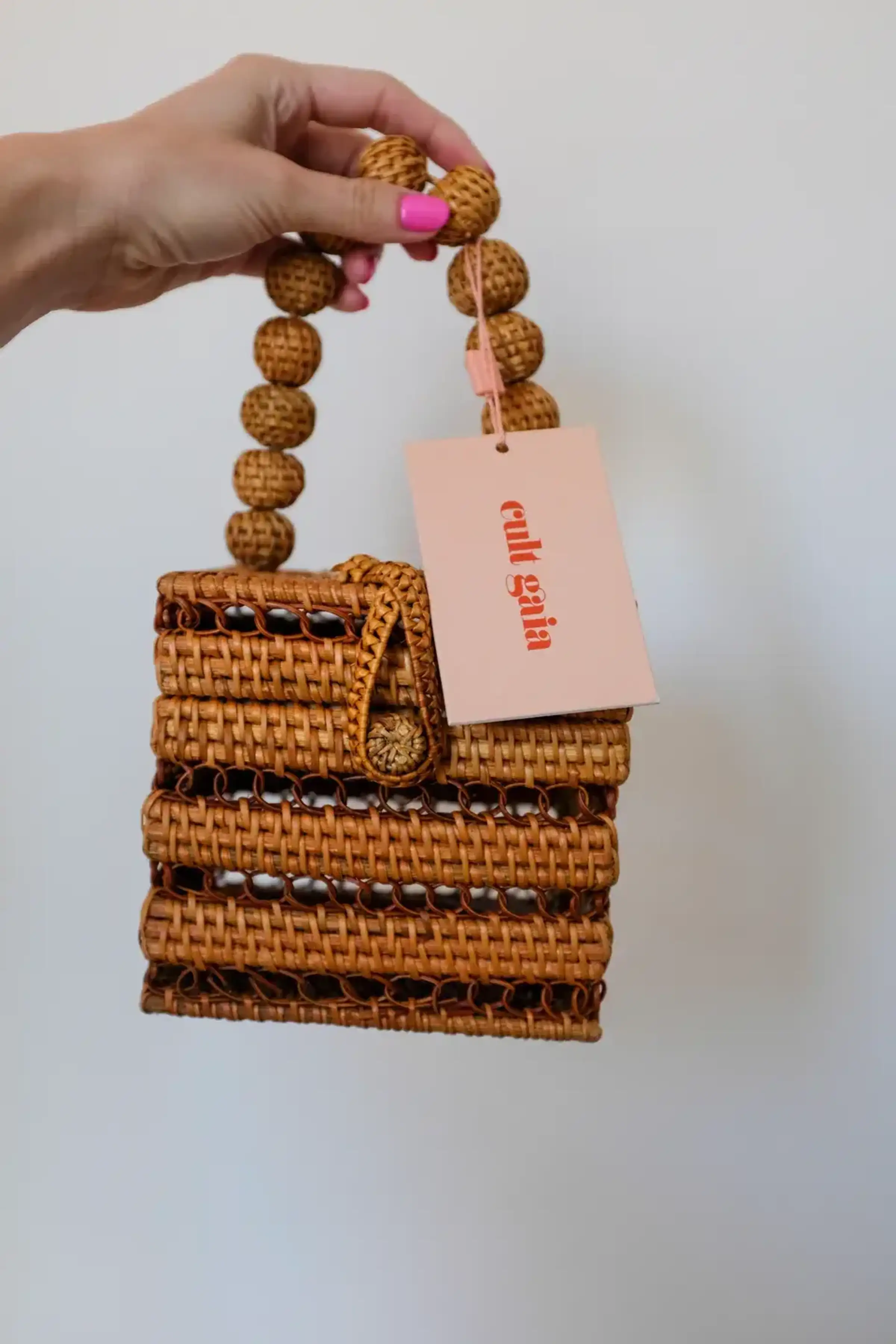 Do you have any designers/brands that you're especially into these days?
The list is long! There are so many designers to be excited about these days. A few right now for me include KkCo, Batsheva, Sandy Liang, and Henrik Vibskov. For jeans, Still Here New York and Agolde are my go-tos. If I were to recommend an investment piece, I don't think you can go wrong with a pair of Pleats Please Issey Miyake pants in a color that's seasonless (they're effortless and forever en vogue). For fine jewelry, I'm endlessly admiring of White/Space founder and designer Khadijah Fulton, whose work focuses on minimalism with an impact (shoutout, we're both alums of Parsons/New School!). For chunkier, demi-fine cocktail jewelry, I love the weird world of Mondo Mondo. And let's not forget about the small businesses committed to curating a space for independent and emerging brands and designers, like my favorite shop LCD in Venice Beach founded by Geraldine Chung, or Frances May in Portland, and New Classics in Toronto (they ship to the States!). As an enthusiastic layperson outside of the industry, I'm forever grateful to these small and sustainably-minded concept shops for shining a light on the designers and brands I've come to love.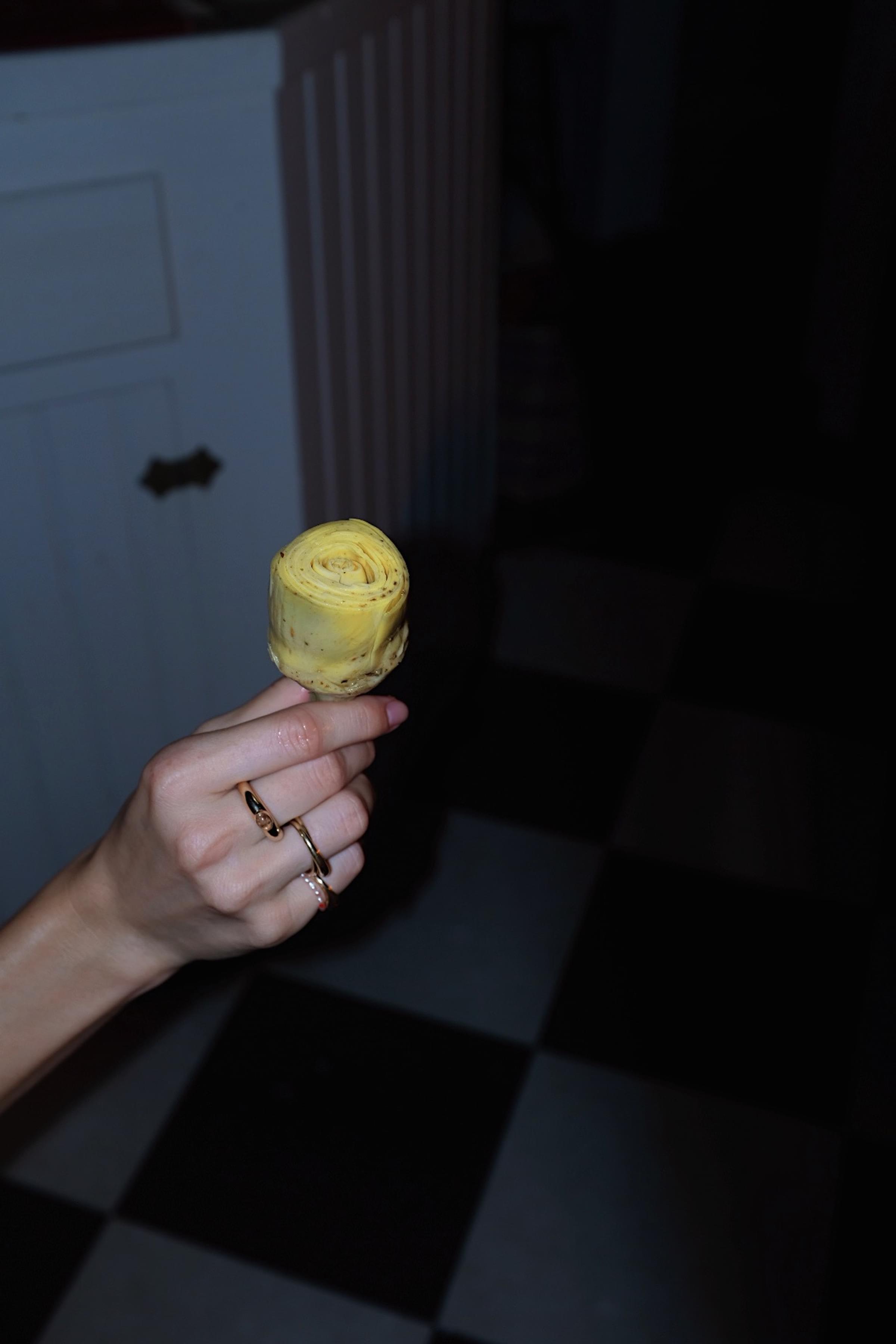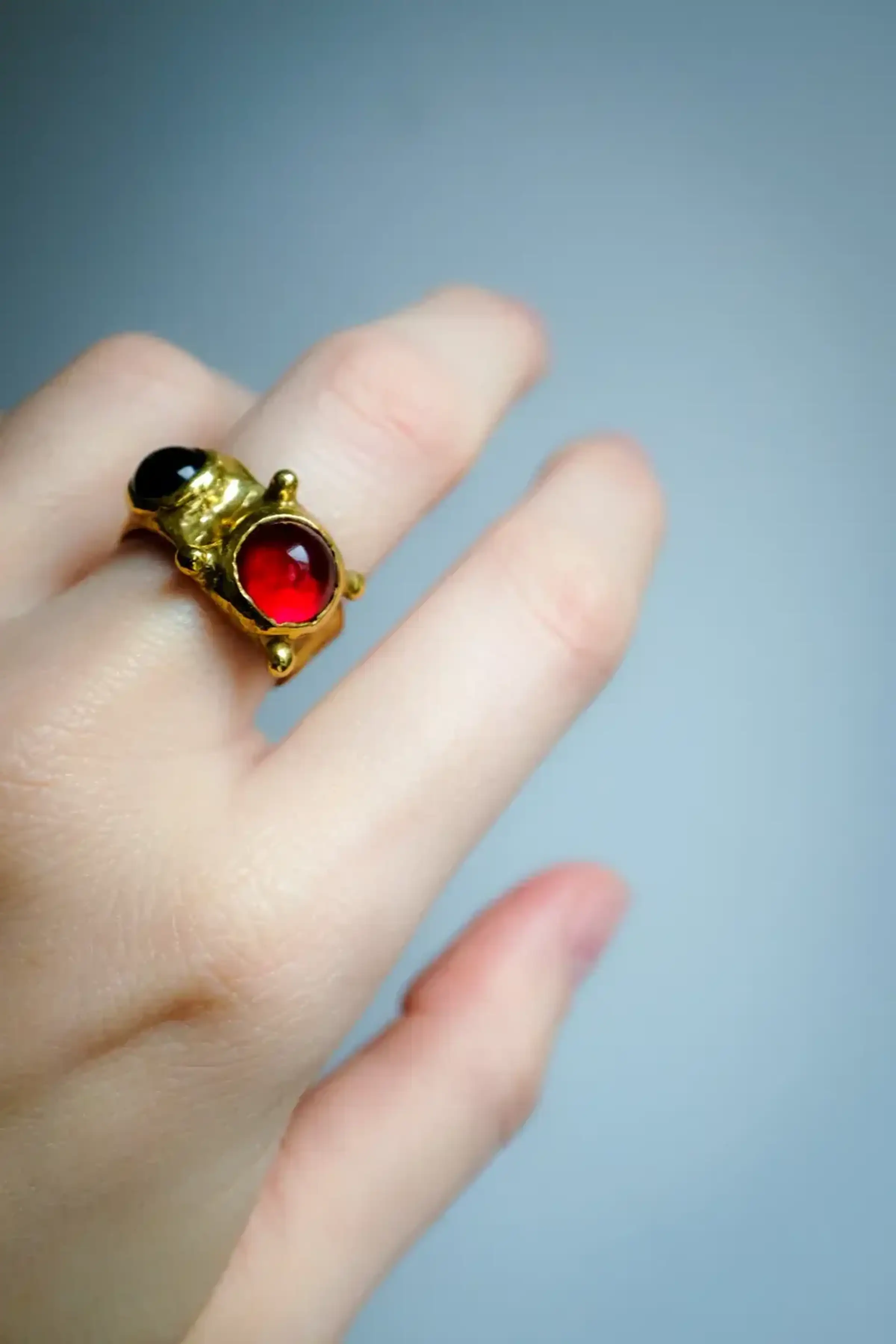 What trend are you currently loving, or what trend would you like to see?
I'm loving the cargo pant trend that's continued into this summer. Thanks to my history-buff father, I've always been a big fan of appropriated military attire, especially on a feminine frame where it wasn't originally intended to be. It's structured and flattering yet practical and comfortable, a good example of form follows function. As streetwear, it feels effortlessly cool. And considering womenswear is notoriously lacking in pockets, this trend helps make up for that, even if just a little.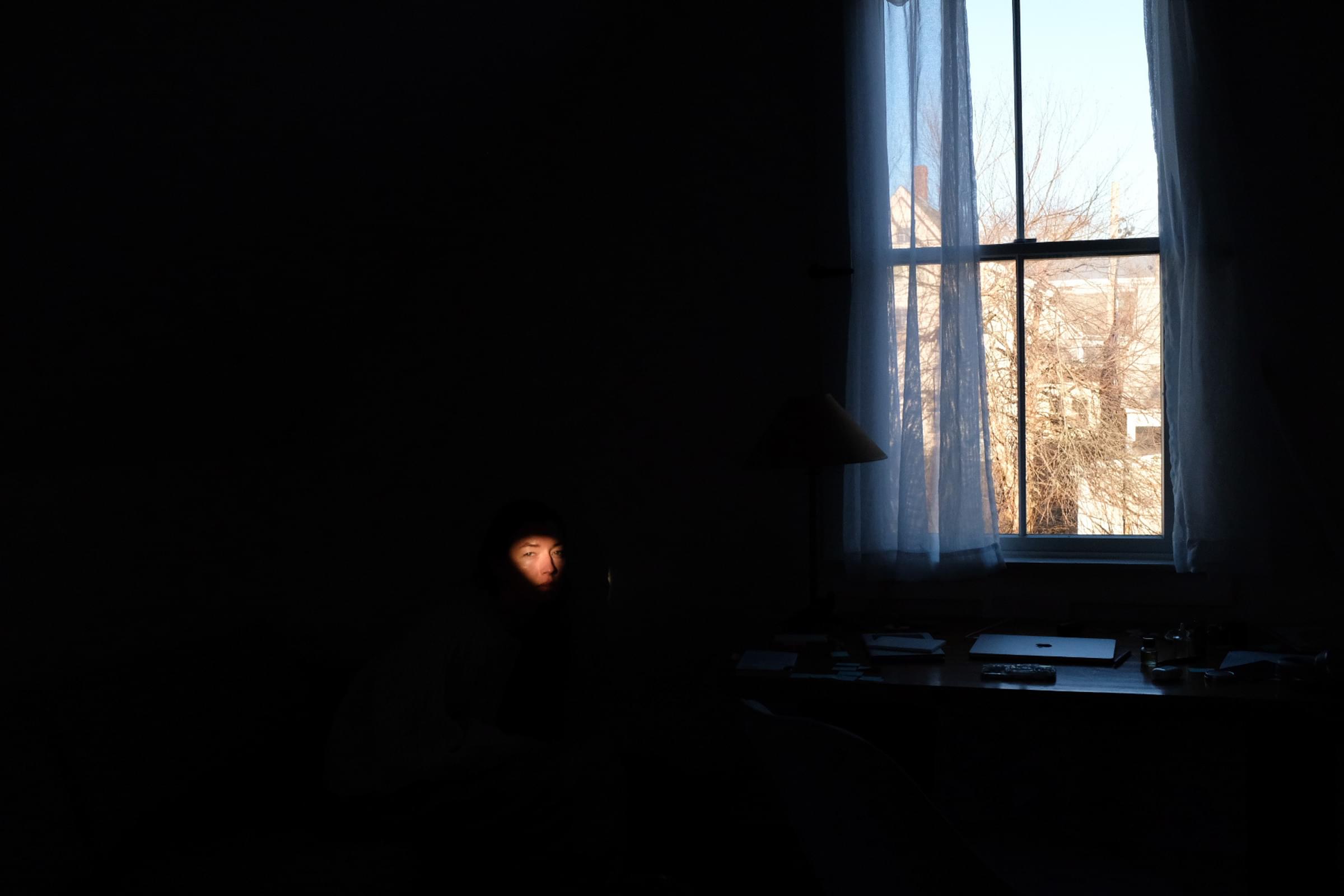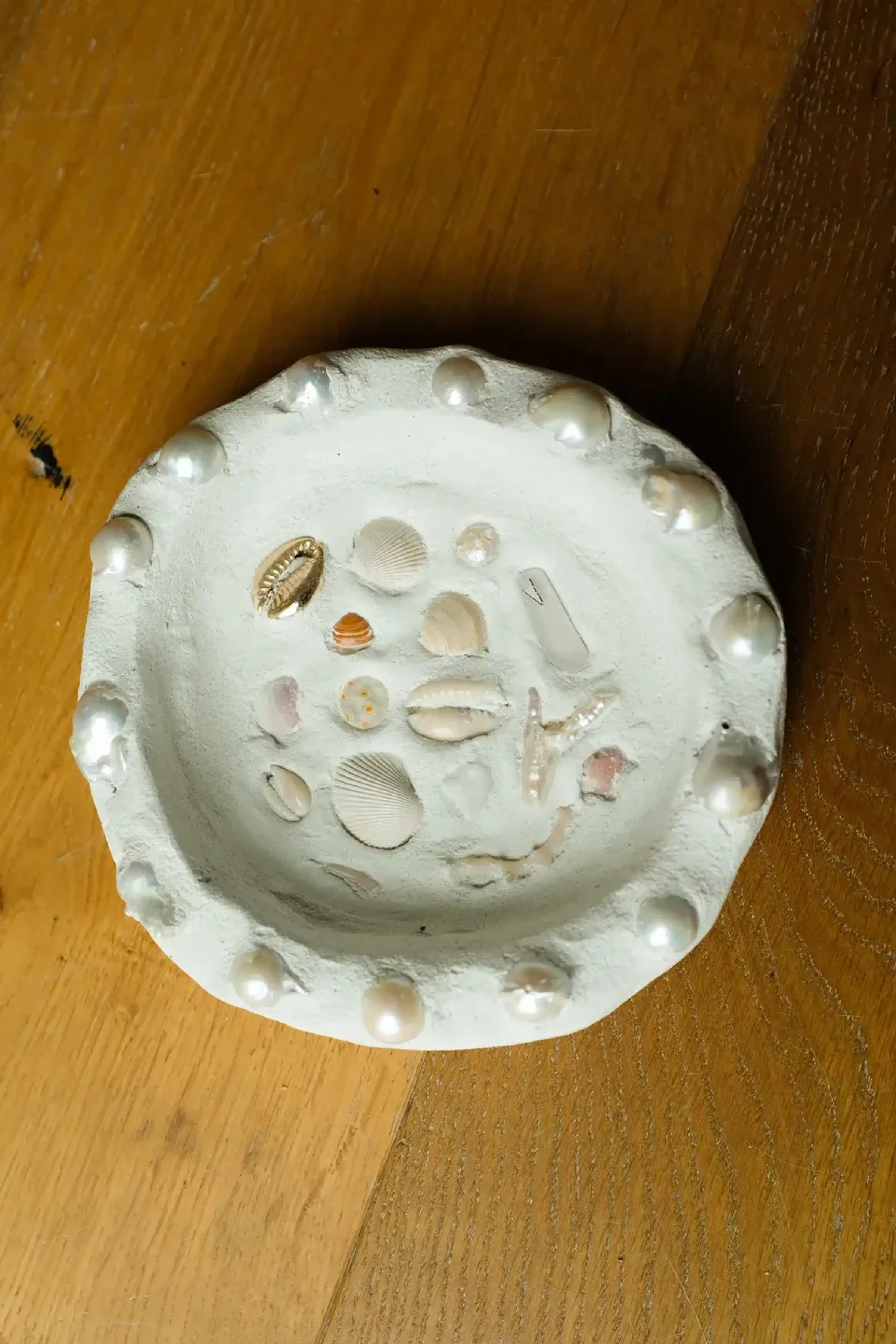 Favorite song to play when getting dressed?
I love getting dressed to something that energizes me and makes me feel optimistic about entering the outside world (I can be a bit of a homebody). Lately I've been listening to a lot of PawPaw Rod, Rosalía and Remi Wolf if I need a pickmeup. If I'm in a twangy mood, I go for a mix of new and old country—George Strait and Lucinda Williams meets Kacey Musgraves and Jess Williamson. Beyond that, Miya Folick and Okay Kaya are recent loves, both being sad-girl compatible yet lively enough to primp to.