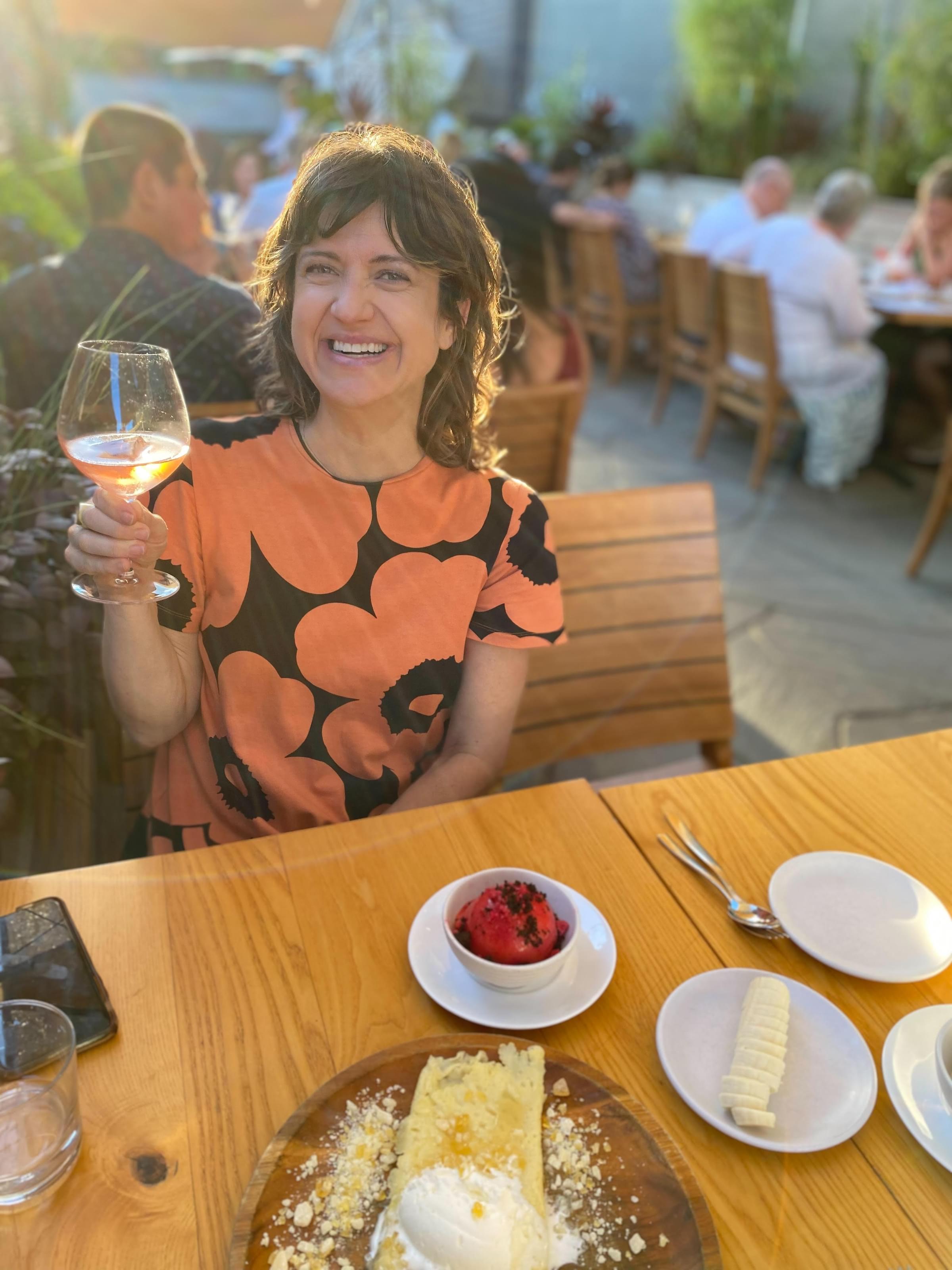 Tell us a little bit about yourself. Where are you based? How do you spend your days?
I am South Minneapolis-based. Grew up in MT, though, but I went to St. Olaf to be a music major but quickly discovered the art department.
I am currently juggling various part time work opportunities with caring for our 3.5-year old. Rudy has CAS (Child Apraxia of Speech), so he has speech or OT Mon-Fri. It's a lot of work and has kept me from FT work, so I try to post items for sale on a regular basis — both for myself & a few friends/clients. I really enjoy it!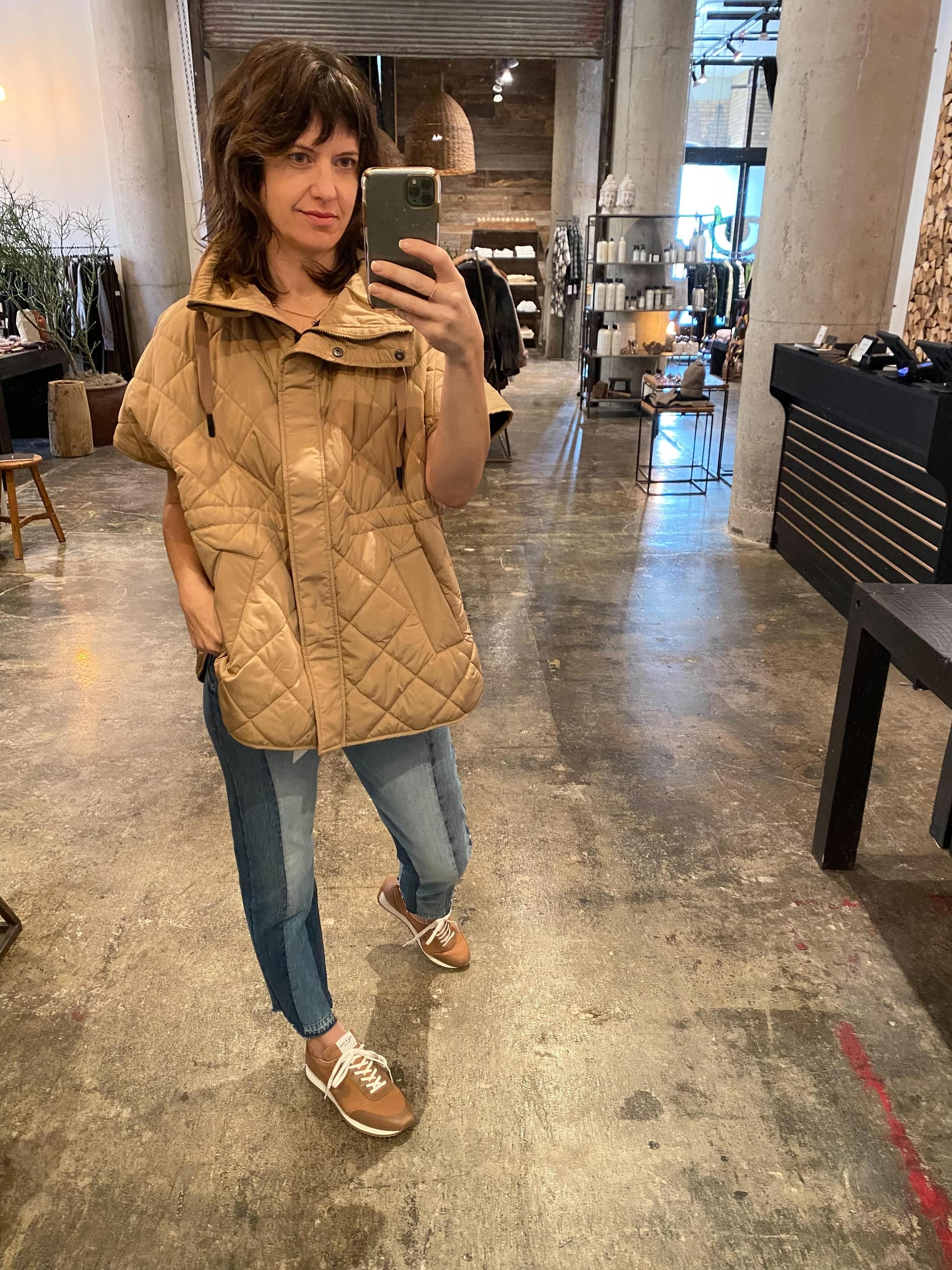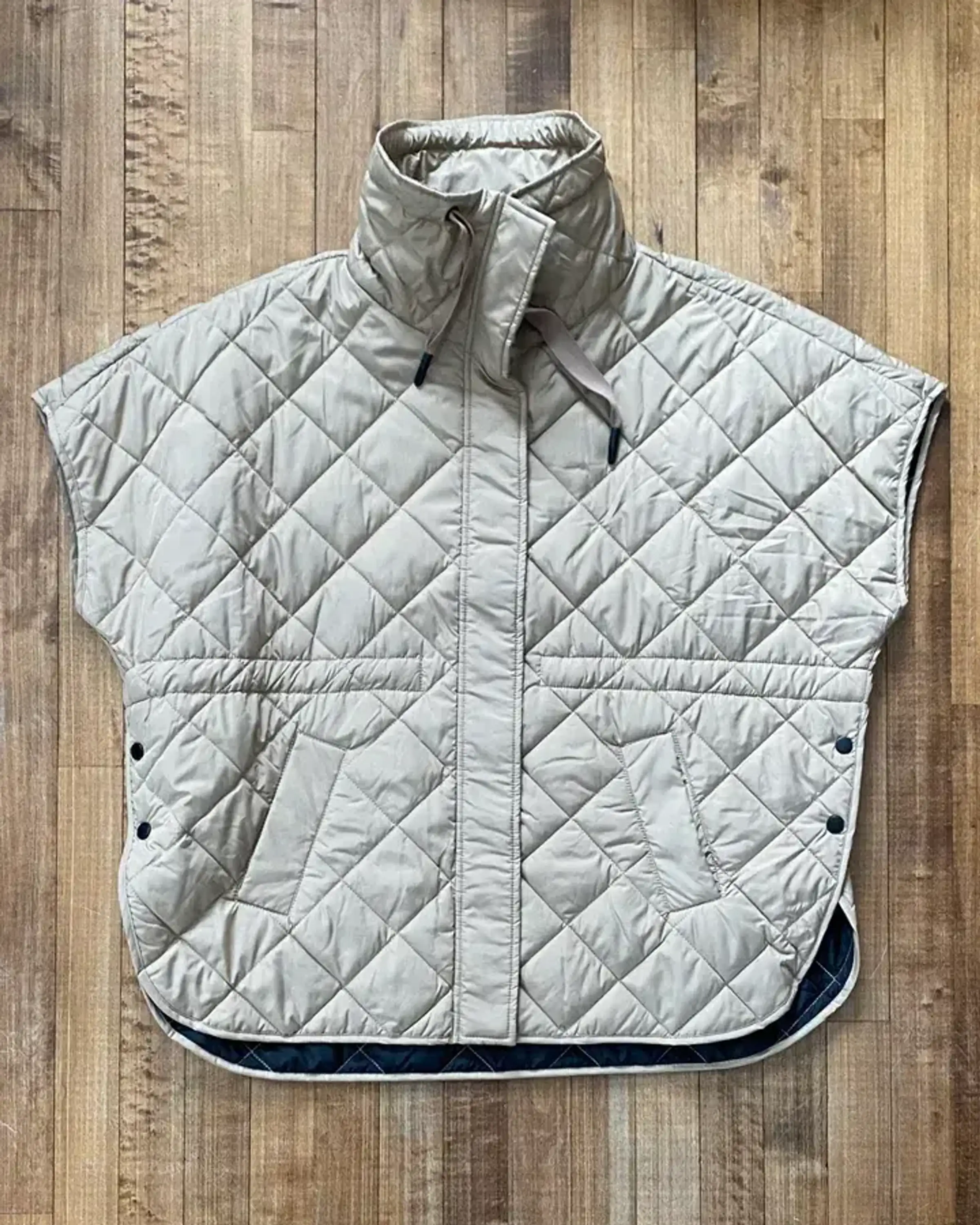 Do you have any designers/brands that you're especially into these days?
Although I don't currently own anything, I am loving all the pattern play from designers like Mabel Made, curators like Wendi Weger of Curatorial Dept., some of what Sea New York is putting together & ALWAYS clogs. I love seeing what brands Frances May, Oroboro & Mohawk General Store are carrying. Gosh, No.6 Store & TMBTITW, too. Oh, I almost forgot Mr. Larkin!!!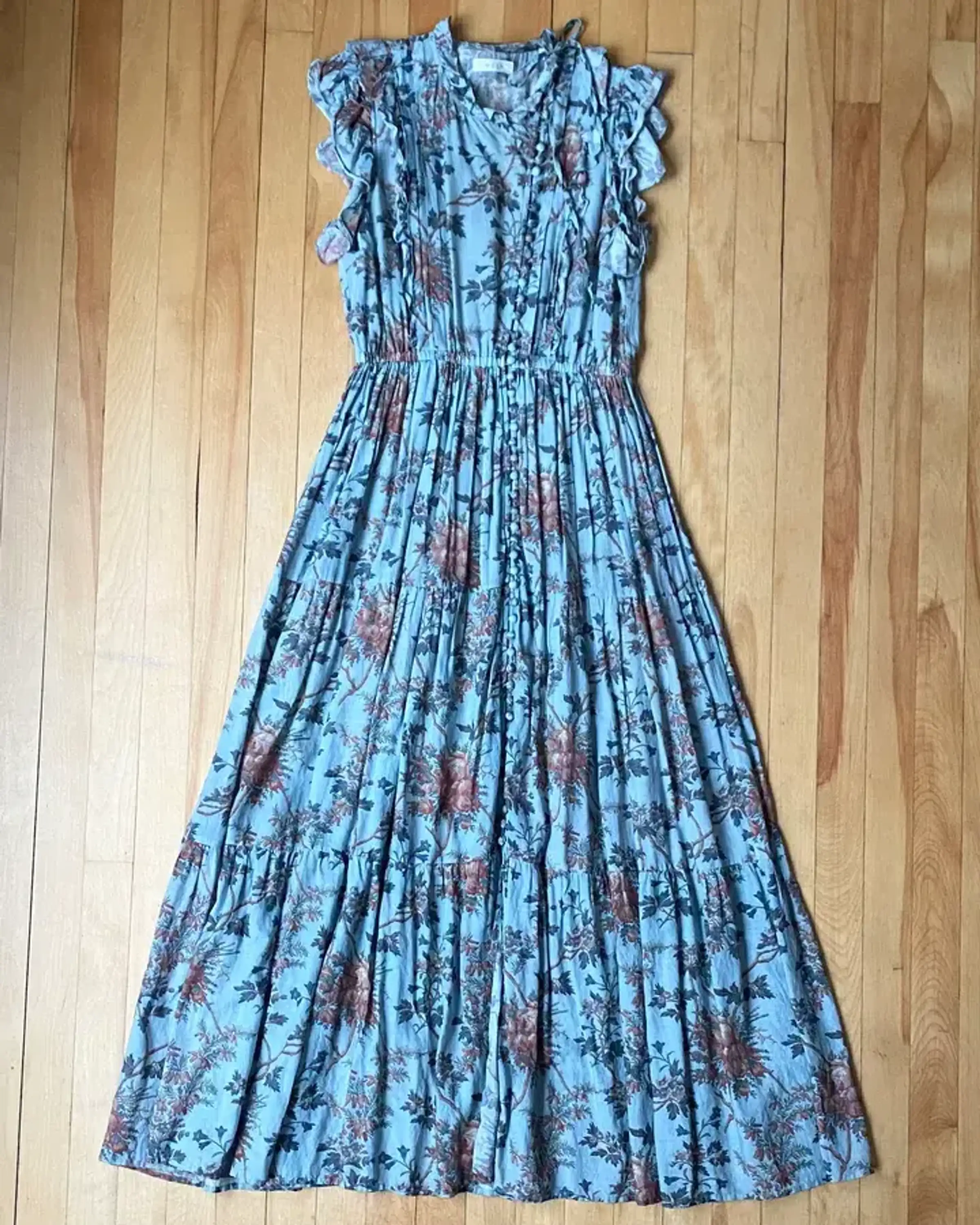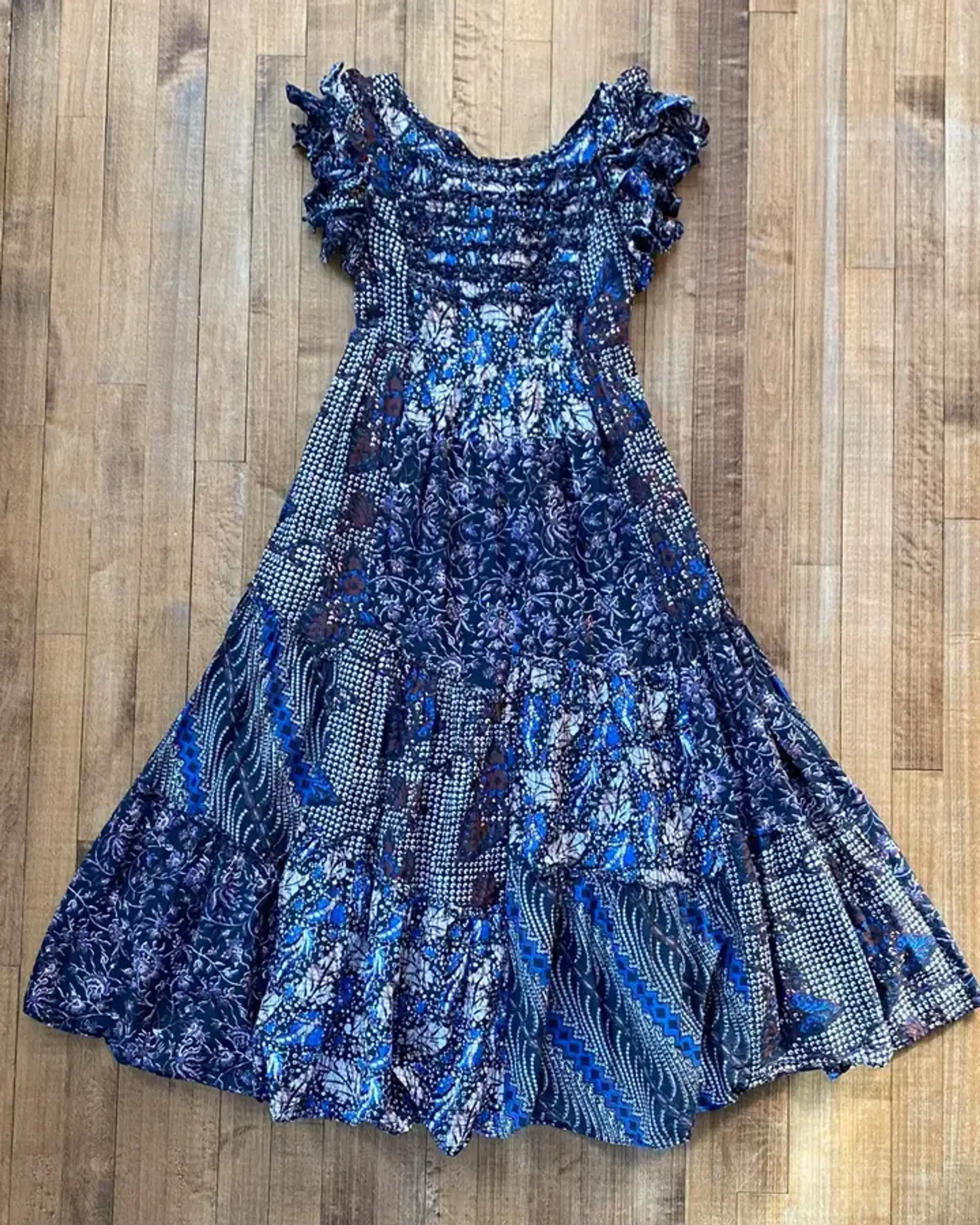 How would you describe your personal style? Do you have any style inspirations that you return to?
UFF da, hmm…I go back-and-forth & feel like I'm ALL over the place sometimes. Started off heavy on the ace&jig. Moved to Ulla Johnson, Dôen, Lauren Manoogian, Black Crane. Then got a little wild in there somewhere with Simon Miller, Batsheva, Sixty-Nine, certain GANNI…now I find myself falling more for shape & COLOR than any particular brand.
What trend are you currently loving, or what trend would you like to see?
Pattern mixing & bright colors. I tend to gravitate toward black (who doesn't), but I'm trying real hard to incorporate more bold colors into my wardrobe & daily wear.

How did you hear about Noihsaf Bazaar / when did you become a part of the community?
OMG, one of my very best friends tipped me off T-E-N years ago!! Cadence (and Martha McQuade), THANK YOU!!! (I even remember the very first item I listed (and SOLD!). A pair of slingback Rachel Comey clogs on final sale from La Garçonne!! The rest is history ;)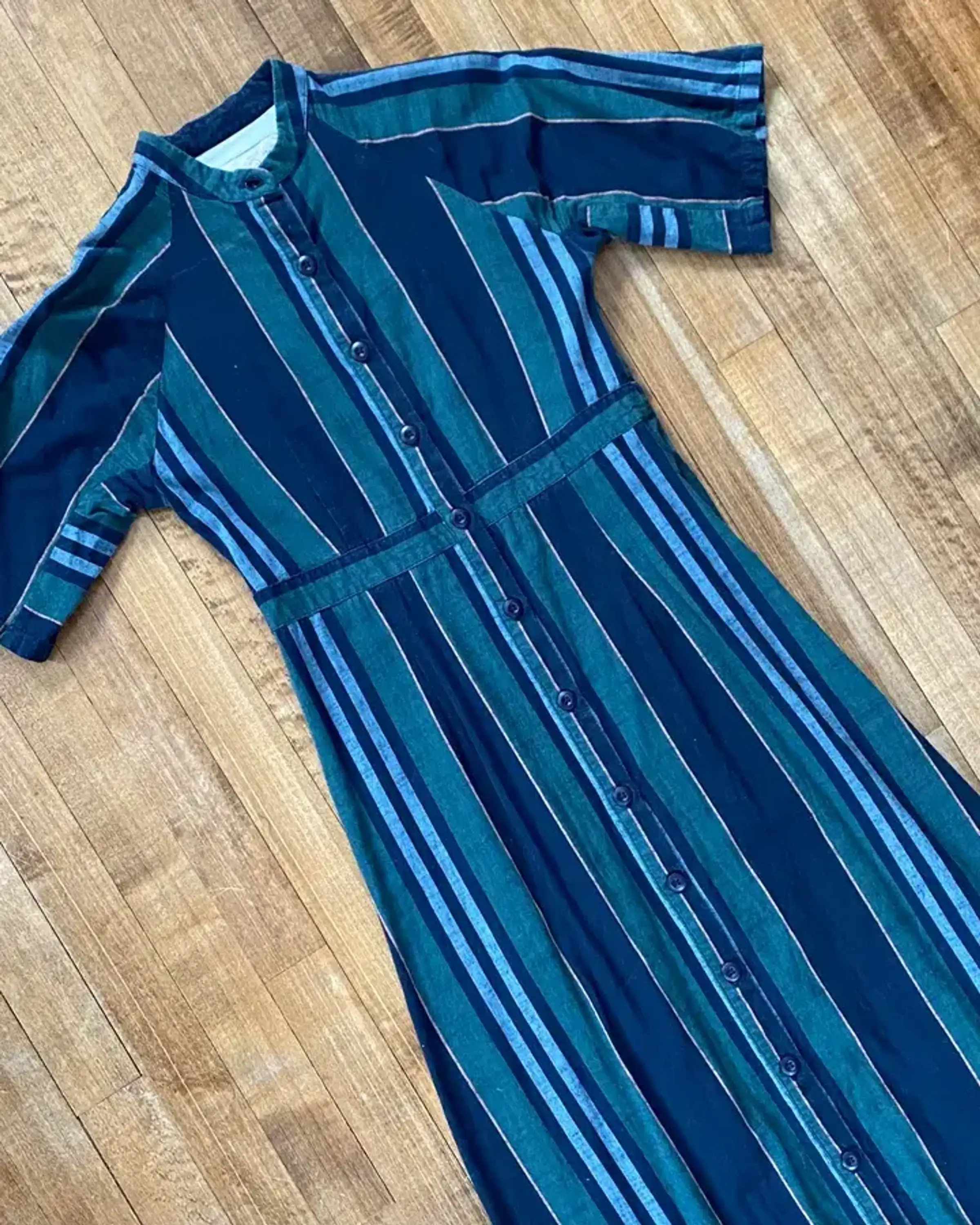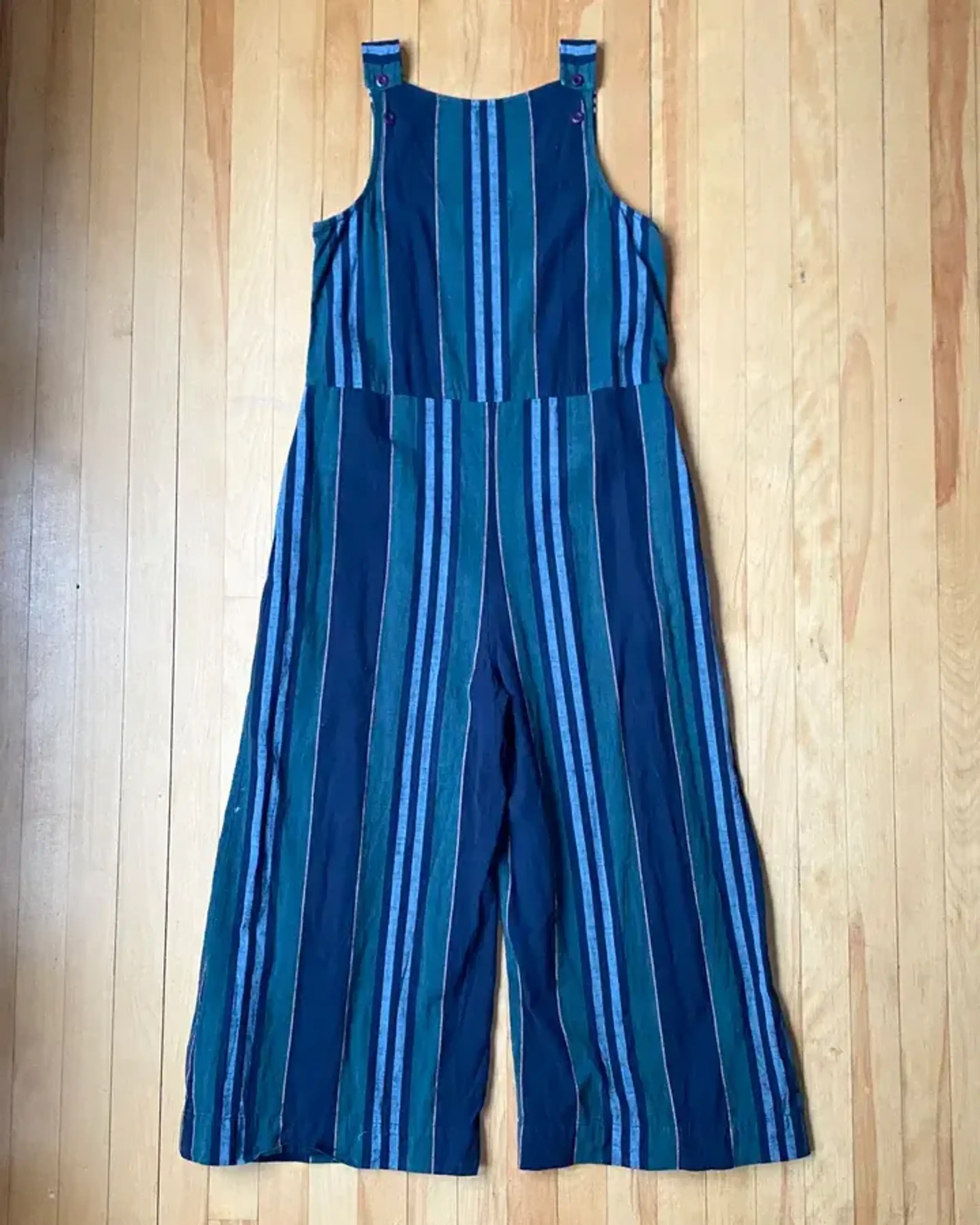 What is your favorite Noihsaf score?
OH, gosh — I used to exclusively buy/sell/trade ace&jig, so I think my BIGGEST score was likely something ace (a Cliff Dress I'd been pining after?). OH, and more recently a pair of Rudy Jude Utility Jeans I couldn't believe were actually my size.