First, congrats on your sale! Now let's get this thing shipped. Please ship your item within 3 business days of purchase. Once the item has shipped, select "mark as shipped" on the order. This will open a window where you can select the shipping carrier and enter the tracking number. All items should be shipped using a service that provides tracking information. We recommend using a shipping option that provides insurance, especially for large ticket items. Noihsaf Bazaar is not responsible for items lost or damaged in transit.

---
HOW-TO: PACKING YOUR ITEM
Well my friends, you have done it—your item has sold and you are ready to ship out. Introducing Noihsaf's best tips and practices to optimize your packaging process.

Make sure your item is clean and ready for its new home. Give your item a good once over and make sure there are no stains, rips, loose buttons, dents, etc. Since a lot of folks are sensitive to scents, we ask sellers launder or dry clean with fragrance-free products as necessary; no scented soaps. As my father once told me, an ounce of prevention is worth a pound of cure; better to deal with any fixable issues beforehand. Send that item out looking its finest.
WRAP UP & SECURE
Please fold your item up nicely and put a layer of protection around your item that will shield it from the elements should your envelope/box get torn en route. Reuse tissue paper from birthdays past or paper bags from your grocery store (you know, from before you made the switch to Baggu totes). Thrifted silk scarves, used bubblewrap, and brand tote bags are all great options to wrap your item up in as well. Make sure the item is secure, especially when it comes to home goods. Take extra care when dealing with glass and ceramics. Framed pictures, vases, lamps, etc. should all be given thorough attention—no jangling around.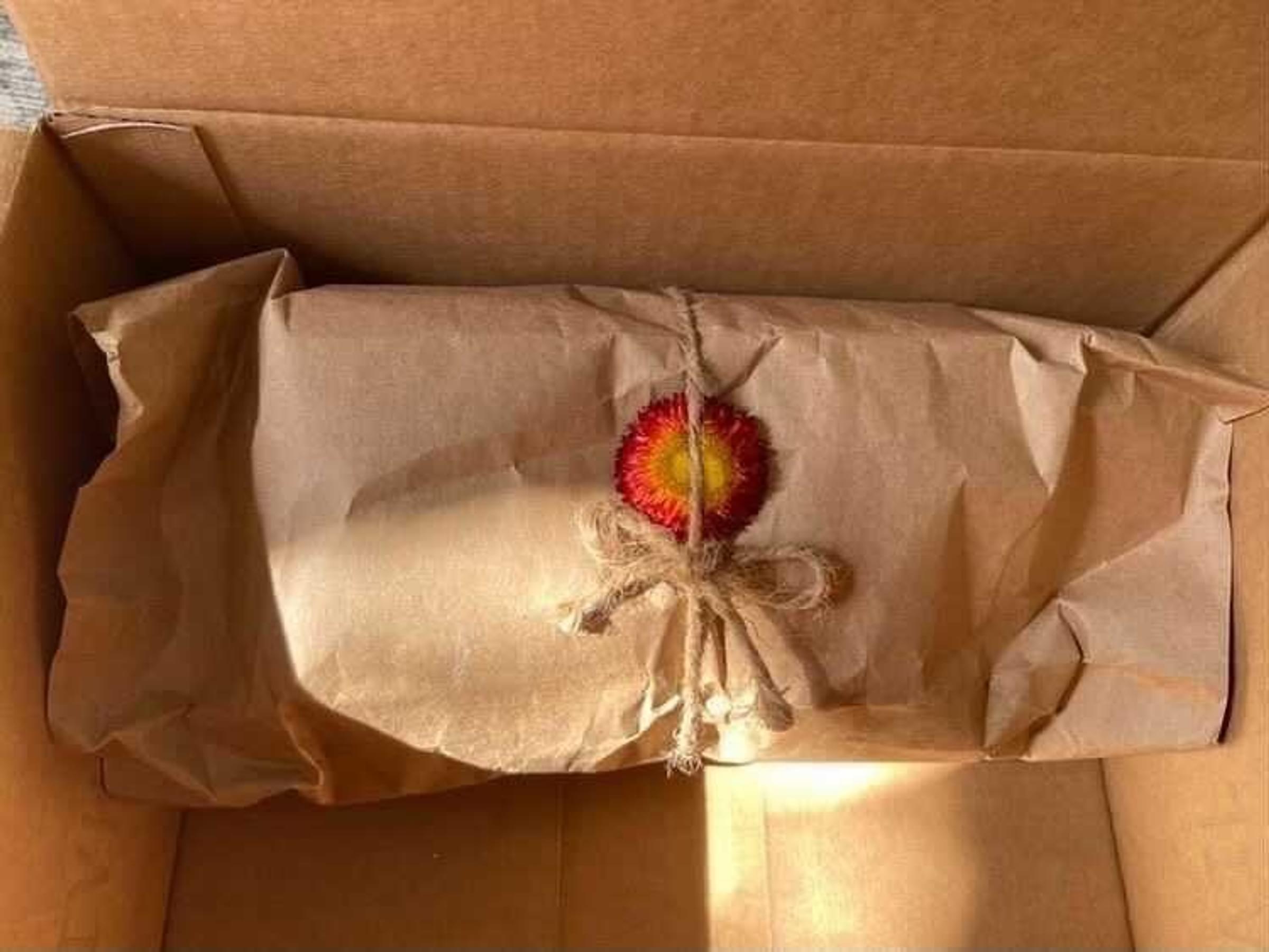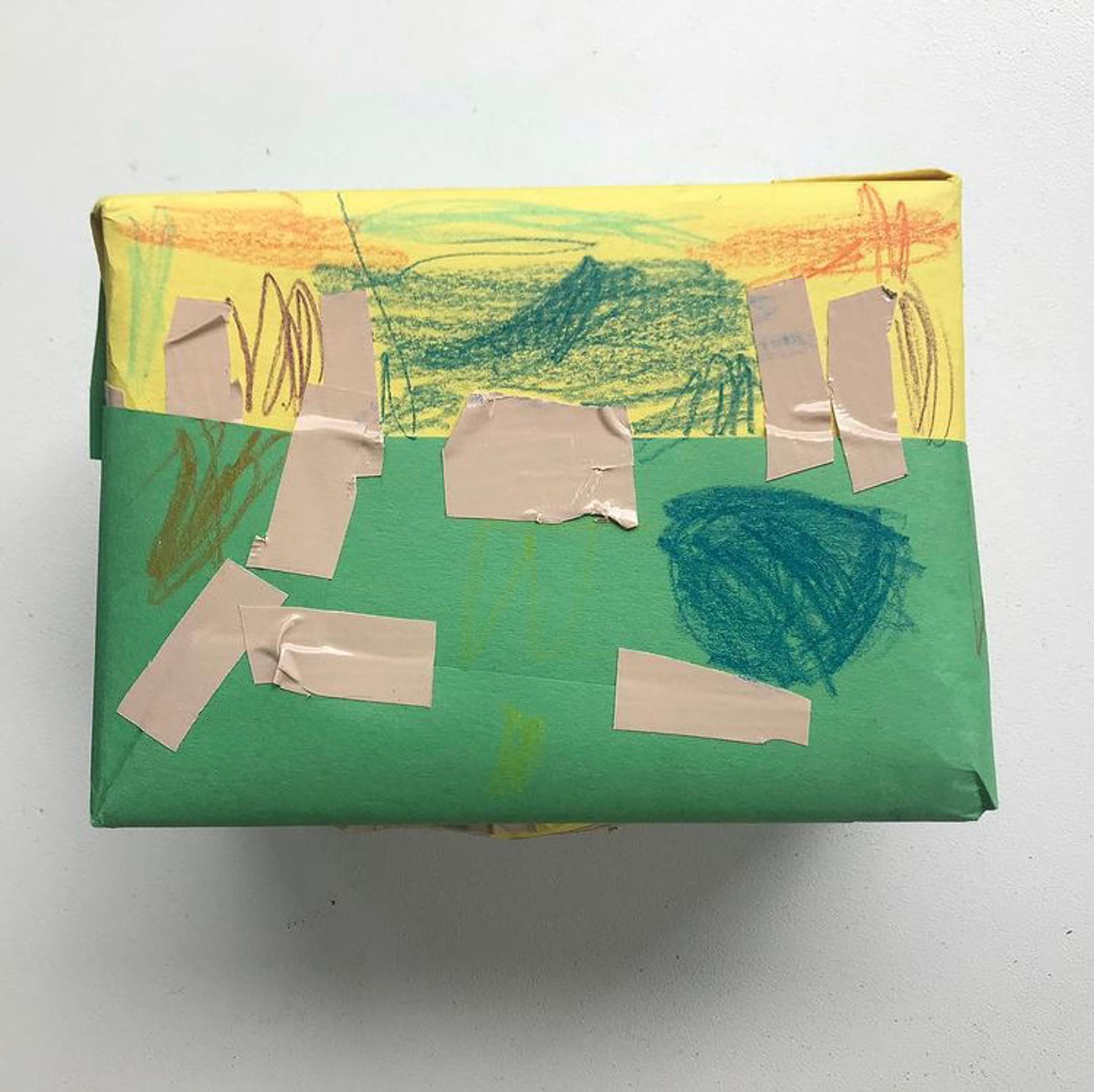 THE FULL PACKAGE
If possible, reuse packaging items that are already in your possession. Boxes or envelopes from previous purchases are good to hang onto for this very moment. Think of it like the Sisterhood of the Traveling Envelope. As long as the packing goods aren't threadbare/worn beyond function, pass them along! Better yet, if you have the original packaging your item came in, use that.
A PERSONAL TOUCH
I for one have received a postcard, a sticker, and even a dried flower with some of my Noihsaf purchases. This is a moment to make a nice connection with your buyer and thank them. The world is small; the Noihsaf world is even smaller. It's sweet to foster a pen pal energy—like the best pen pal ever who also happens to wear the same size Rudy Jude jeans as you. Embrace it, if you so desire. Who doesn't love a little bit of thought put into something?

LONG LIVE USPS
We recommend shipping through the United State Postal Service. You can set up a "click-n-ship" account on their website if you want to ship from the comfort of your home. Otherwise, head to your local post office. Either way, make sure you get a tracking number so you can enter it on your order page when you mark the item as shipped. This makes sure you'll receive your earnings when the item is delivered. Sold a big ticket item? We recommend insuring your package so all your bases are covered.