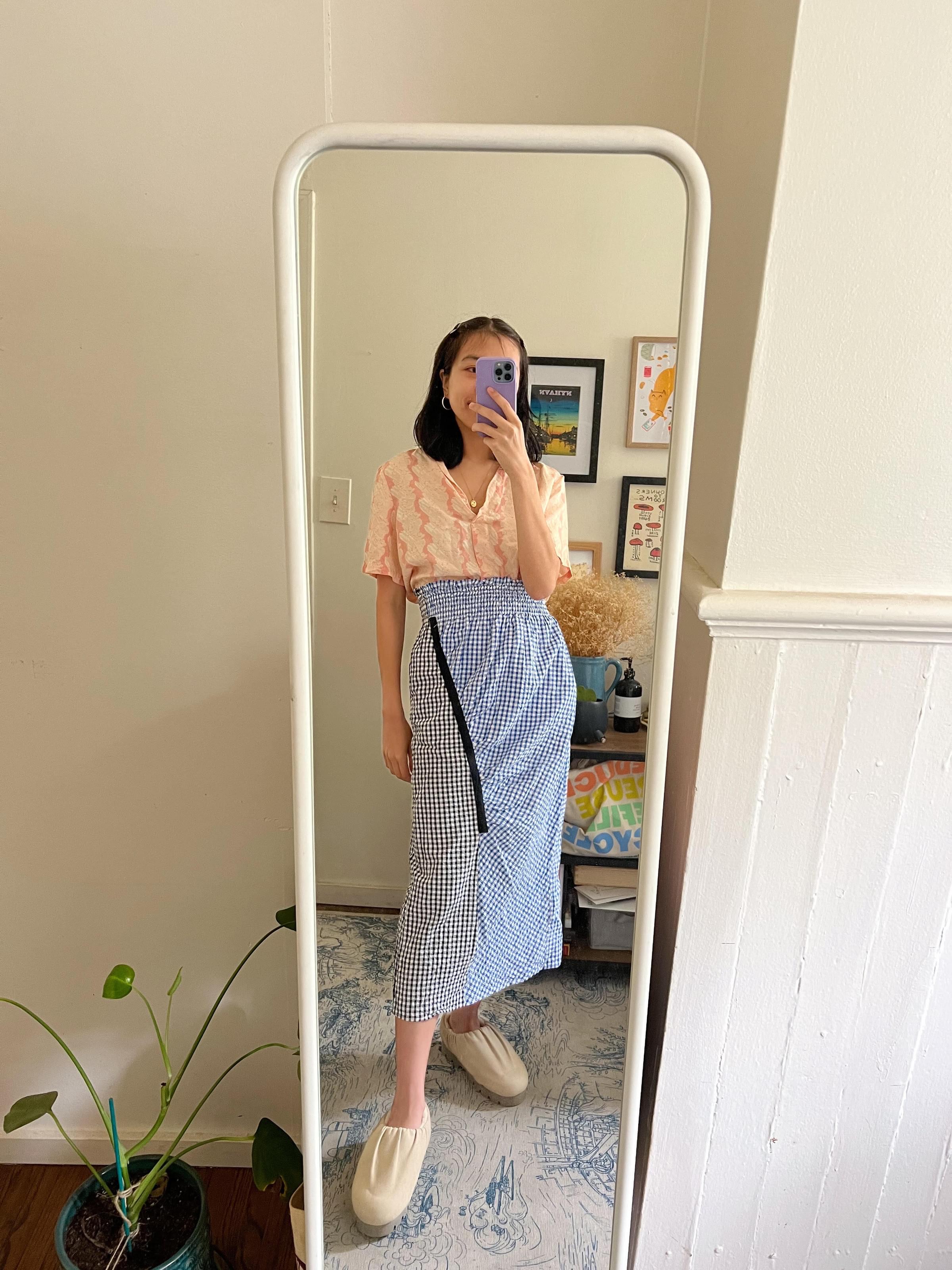 Tell us a little bit about yourself. Where are you based? How do you spend your days?
I'm Cathy, a data scientist currently living in Berkeley, California. I'm mostly a homebody that loves spending time in my yard with my dog Zelda or watching true crime documentaries and horror movies. I also love going on hikes and getting beers at local breweries!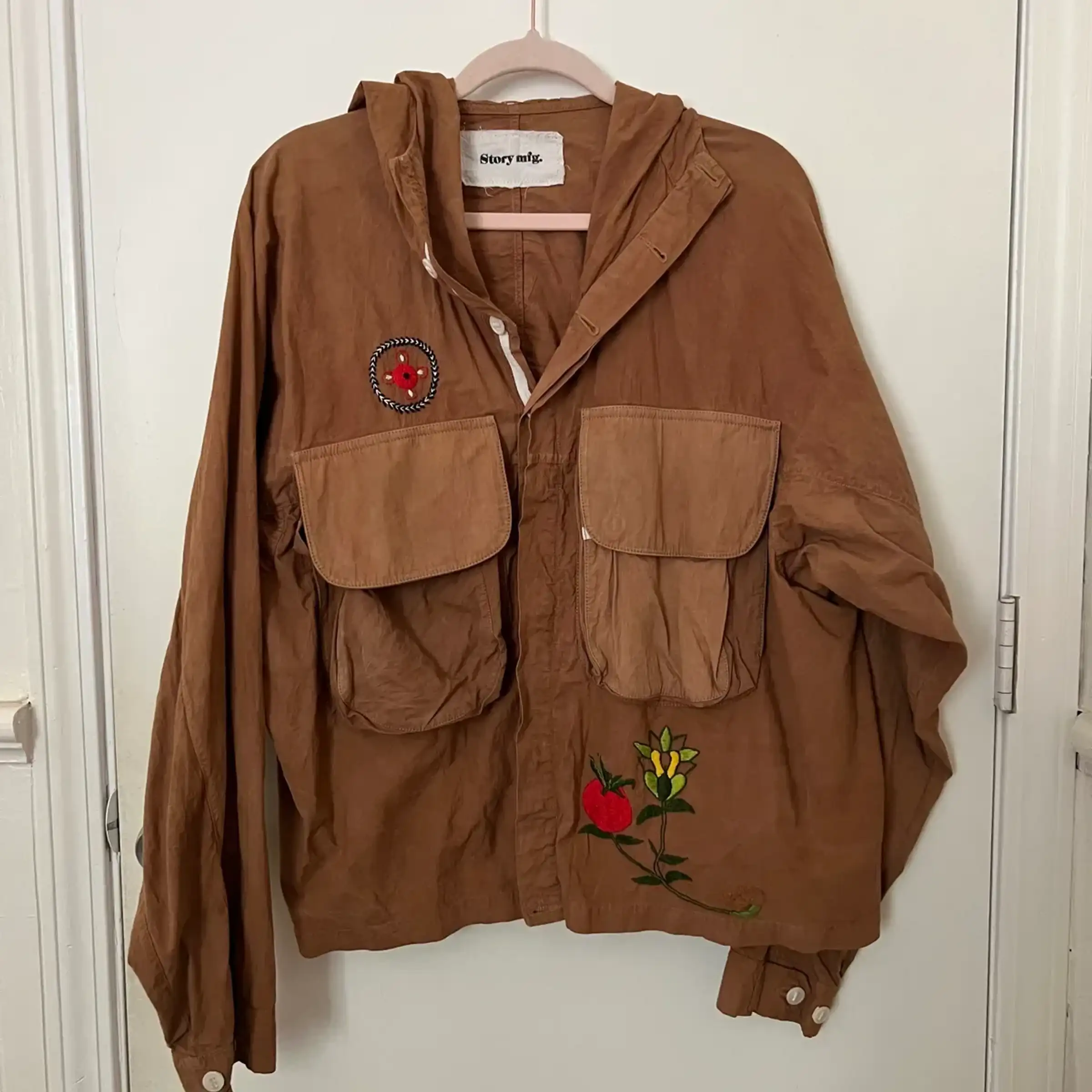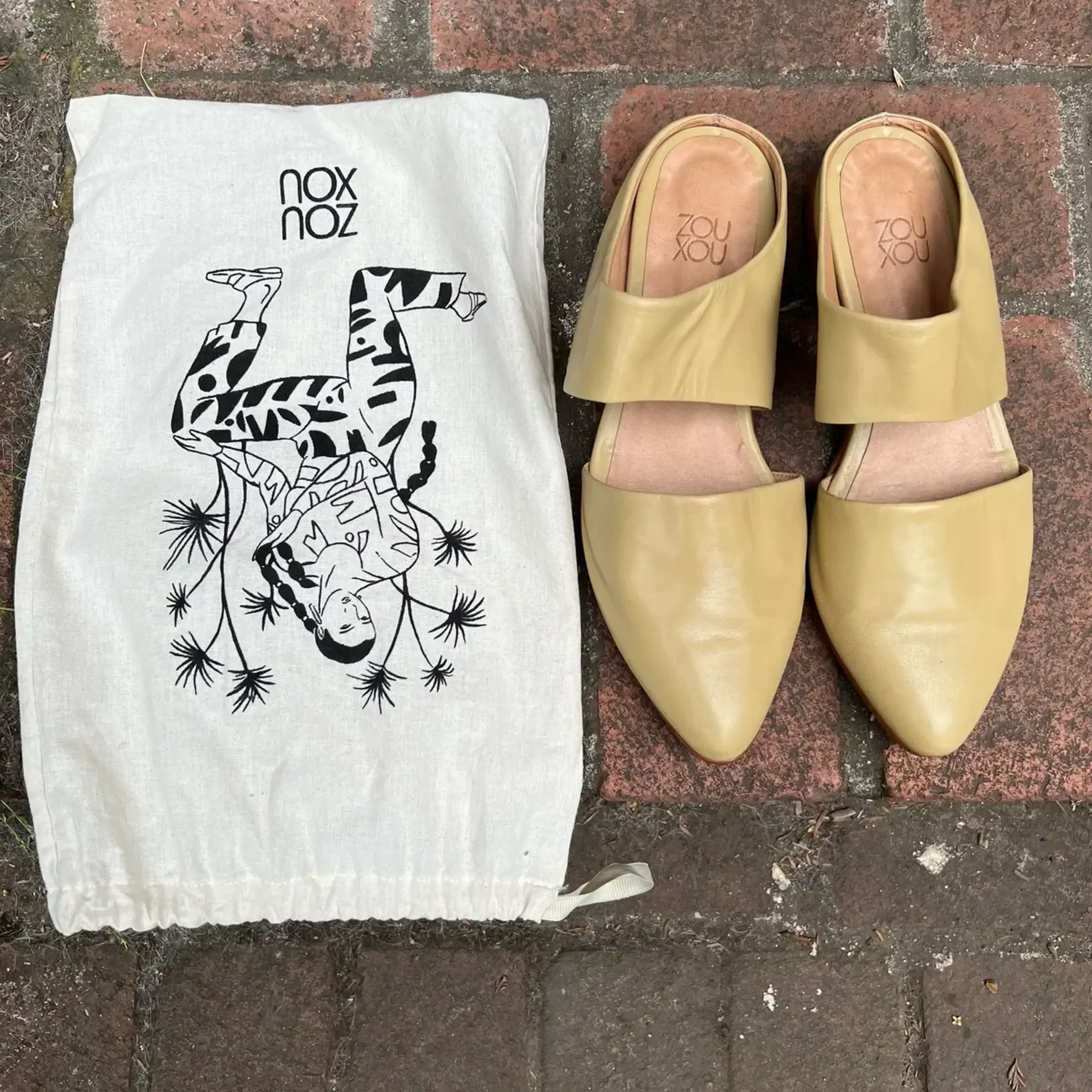 How did you hear about Noihsaf Bazaar / when did you become a part of the community?
I don't remember exactly how I discovered Noihsaf Bazaar, but it was definitely through Instagram. It's been a few years now, and I've loved every moment of being in this community
What is your favorite Noihsaf score?
This is a difficult one! In recent times though, most definitely this silk blend Beklina set. I've haven't styled it together yet though because I spilled coffee on the pants within 10 minutes of putting them on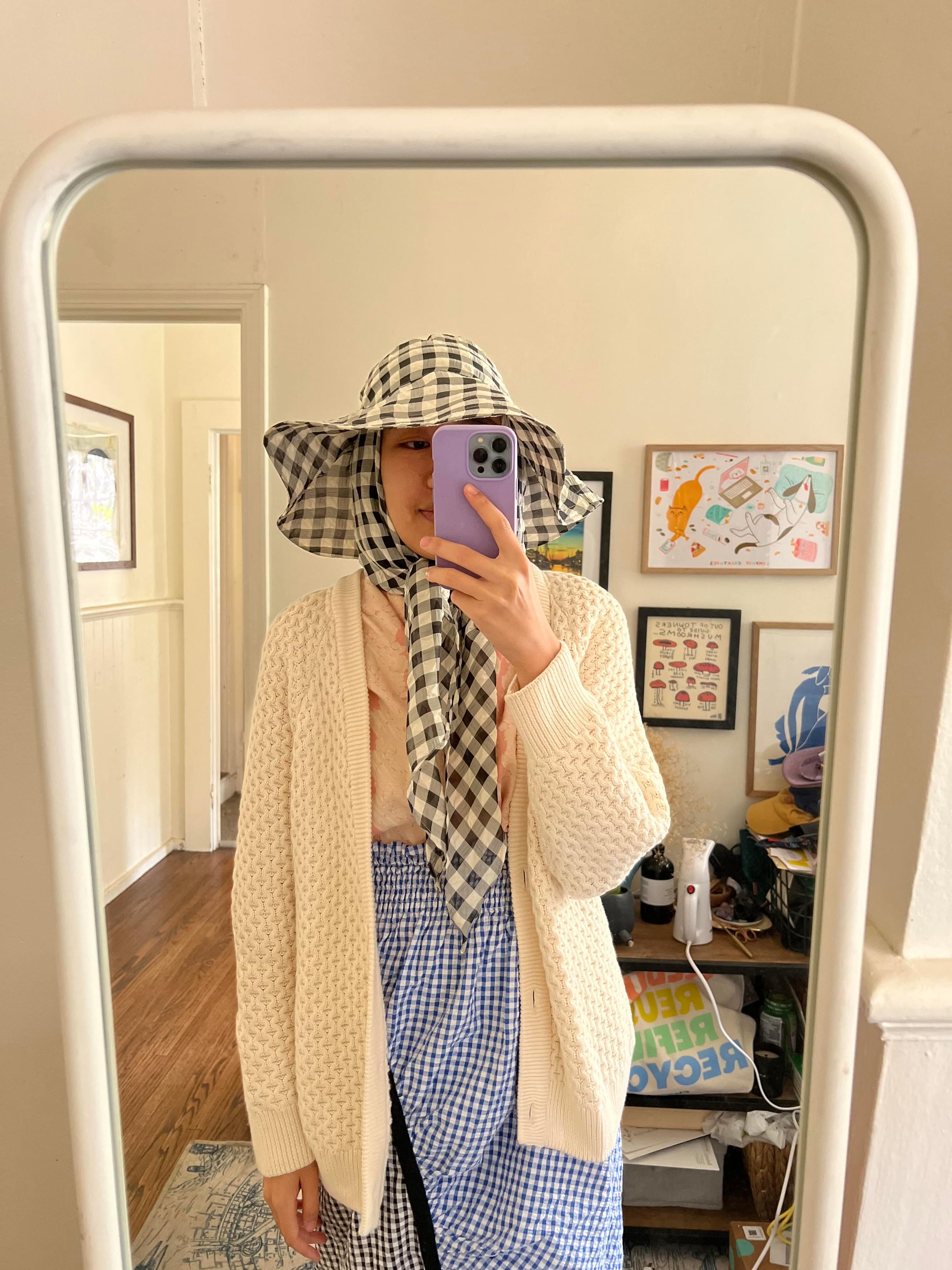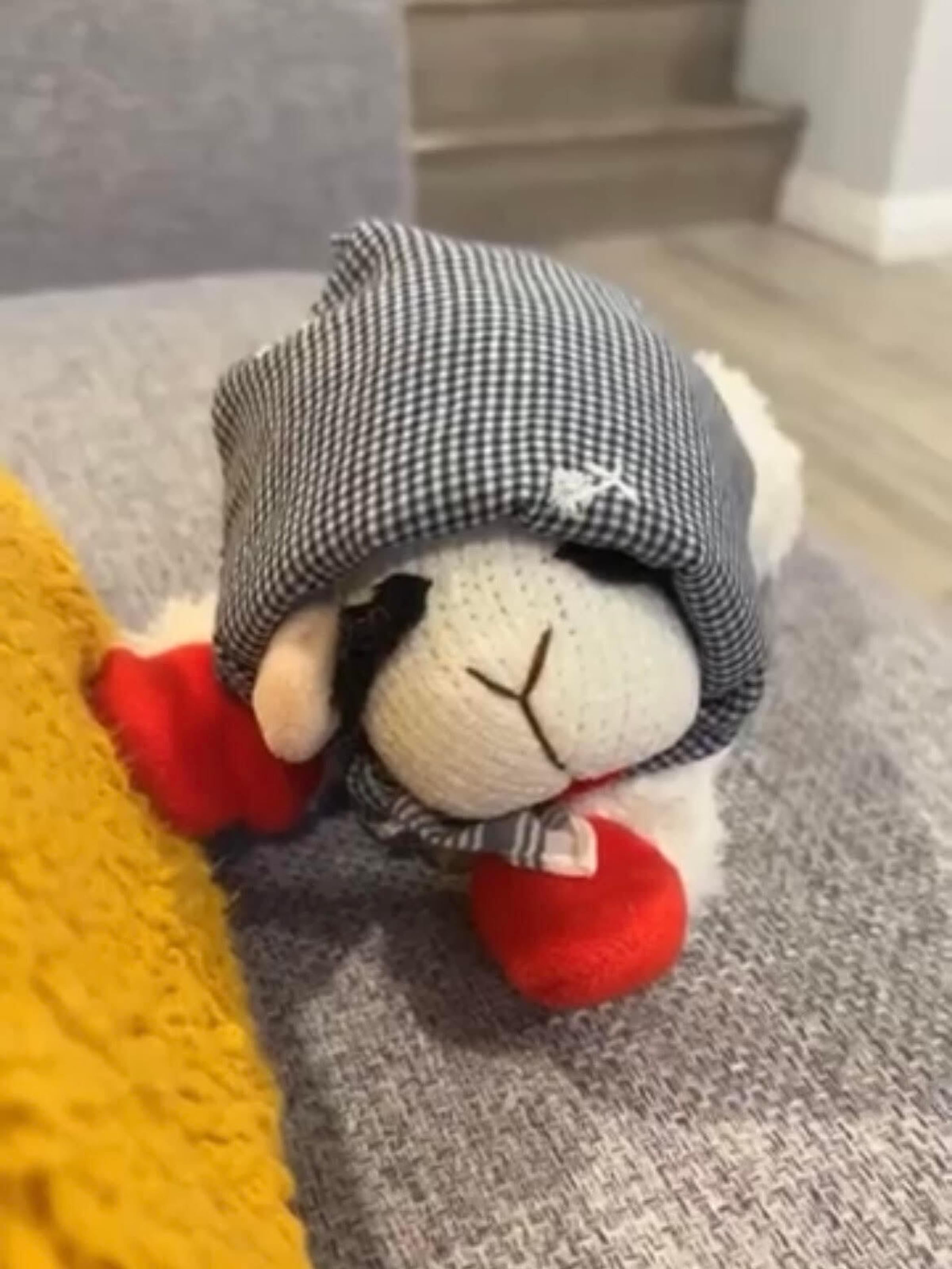 How would you describe your personal style? Do you have any style inspirations that you return to?
My style is all over the place, but I'm a big fan of color and prints. I'm constantly inspired by the people I follow on Instagram, by finds and features on Noihsaf, and my surroundings. The above outfit was actually inspired by my friend's dressed-up lampchop toy!
Do you have any designers/brands that you're especially into these days?
Paloma Wool and Ganni! I always love their designs. I've been getting more into vintage lately too.
What trend are you currently loving, or what trend would you like to see?
I love that dopamine dressing has been a thing lately!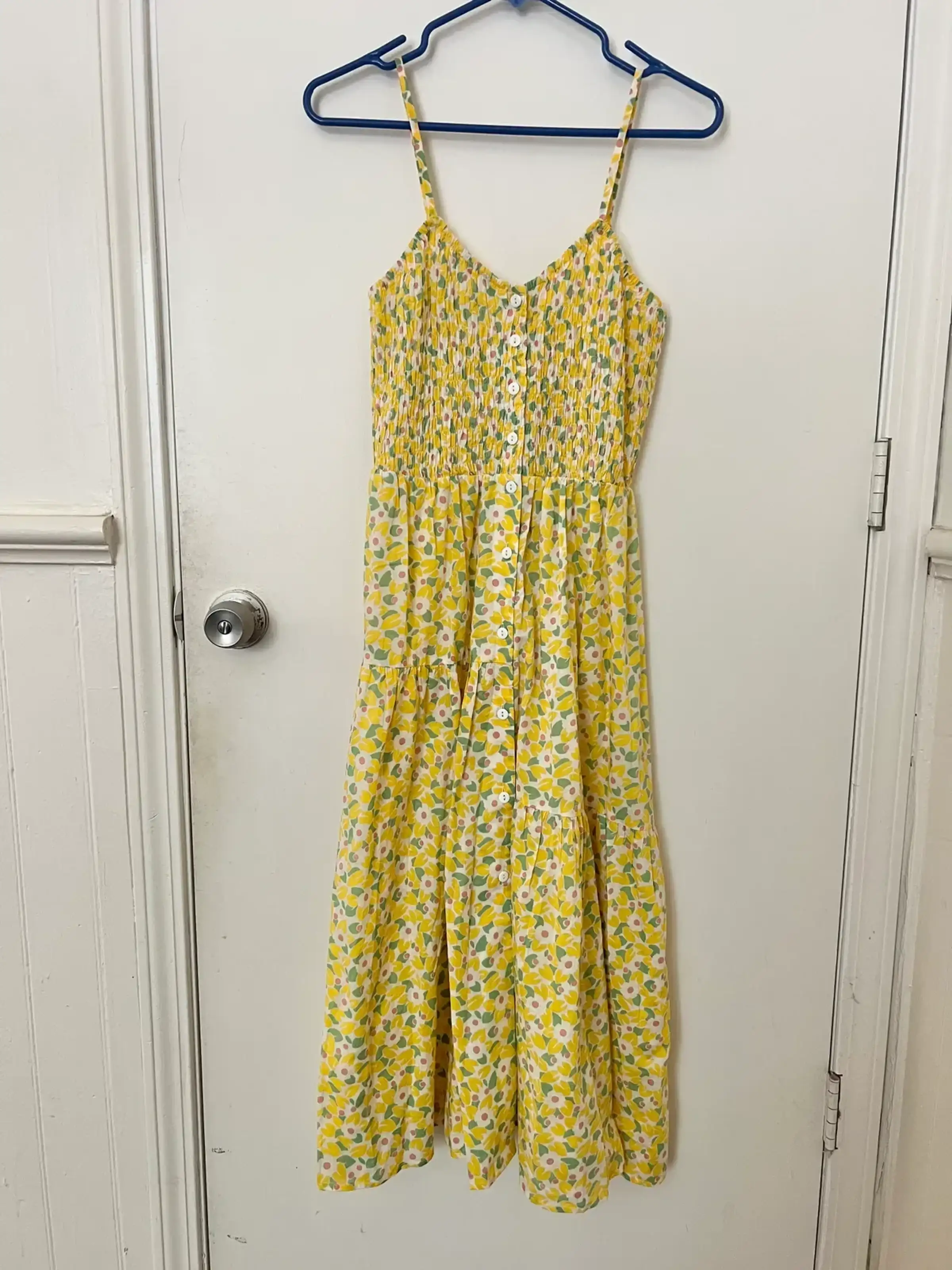 What's your favorite part about being a member of the Noihsaf community?
Definitely the people! I love seeing everyone's curated shops, and I've discovered some amazing brands from this community.
Favorite song to play when getting dressed?
Anything from Years & Years. They have such bops!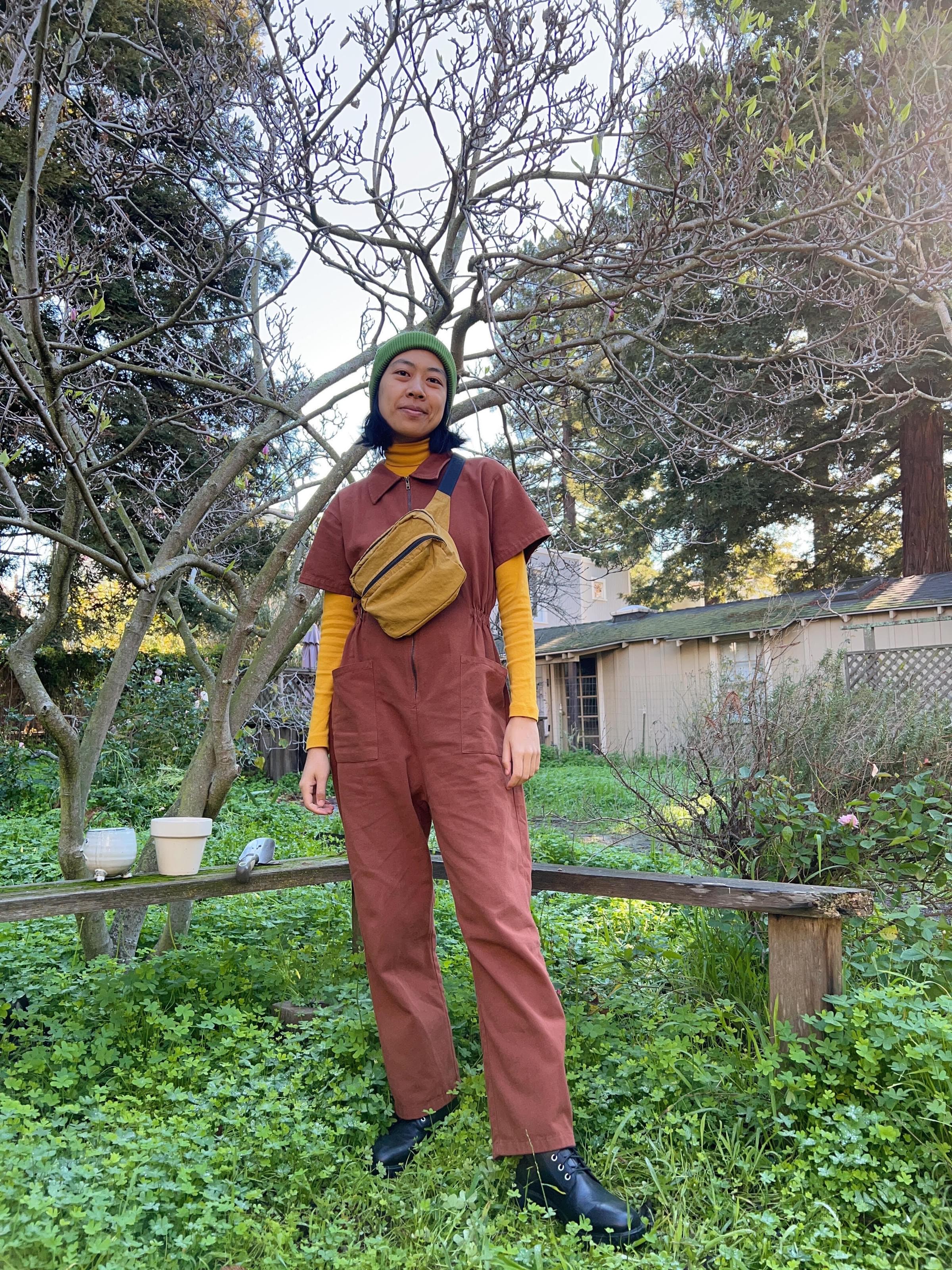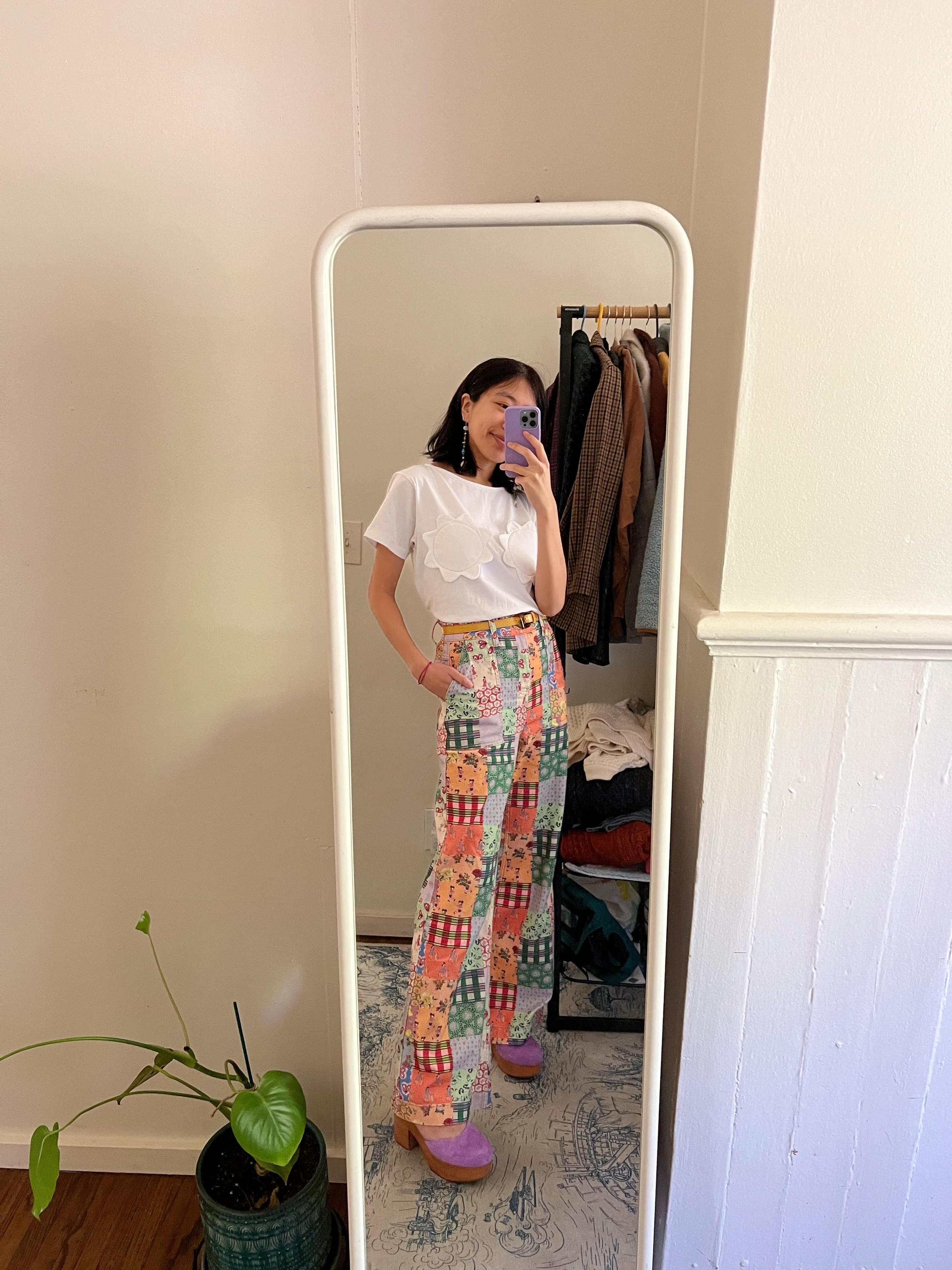 THANK YOU, Cathy! Please check out her Noihsaf Shop antinakedclub!
Noihsaf staff writer! Based in Madison, Wisconsin.