Who are you? Tell us a bit about yourself!
My name is Jenny Donahue (@bkmombod) and I live in Brooklyn, NY. I'm a physical therapist with a focus on pelvic and maternal health rehabilitation, and a breastfeeding counselor. I'm second-generation Chinese-American, and could sustain myself on dumplings alone if dietary diversity wasn't an issue. When I'm not working, I'm renovating a 1740s farmhouse in Ulster County with my husband, running, reading, watching reality TV, or eating delicious food with friends.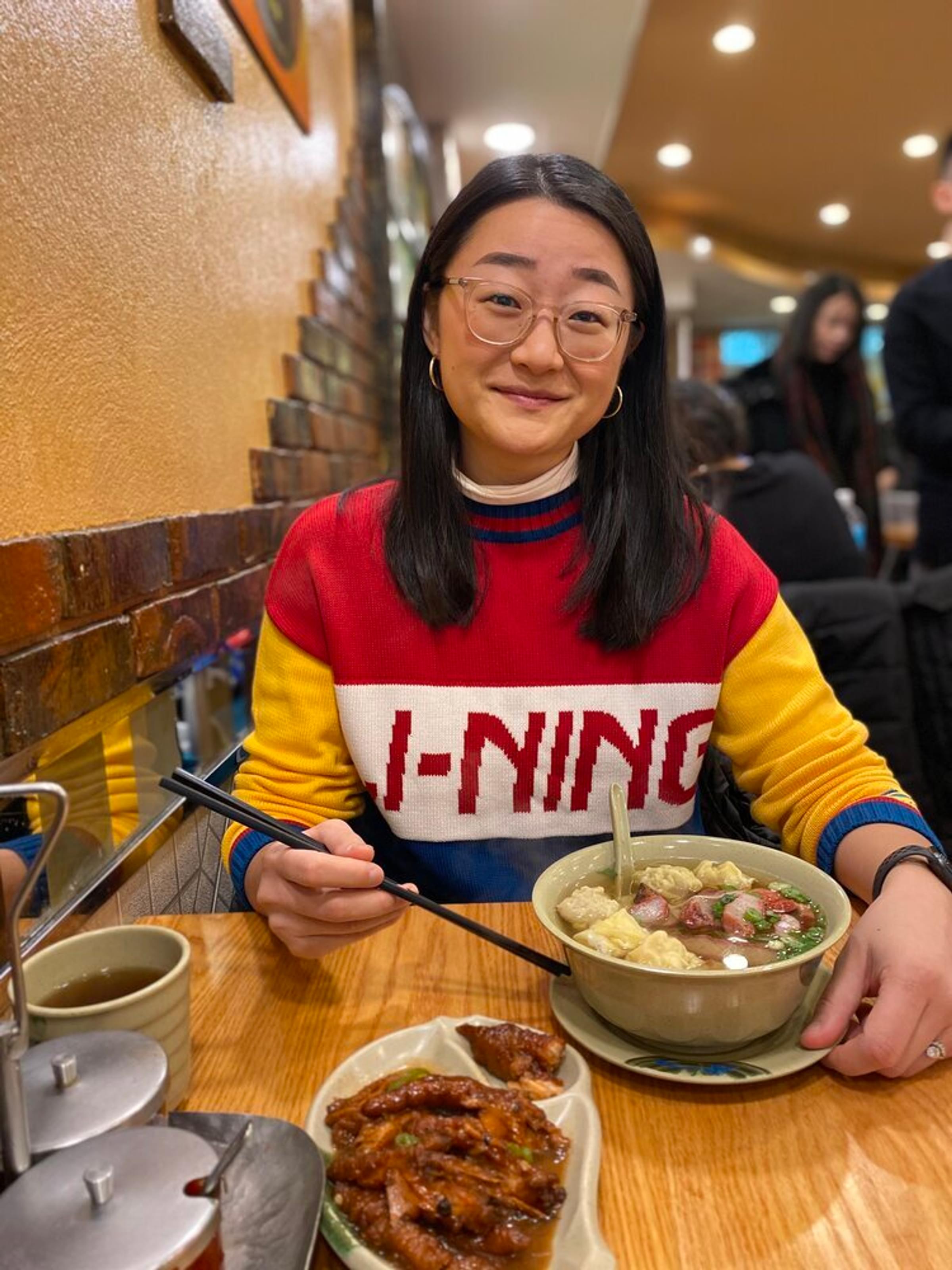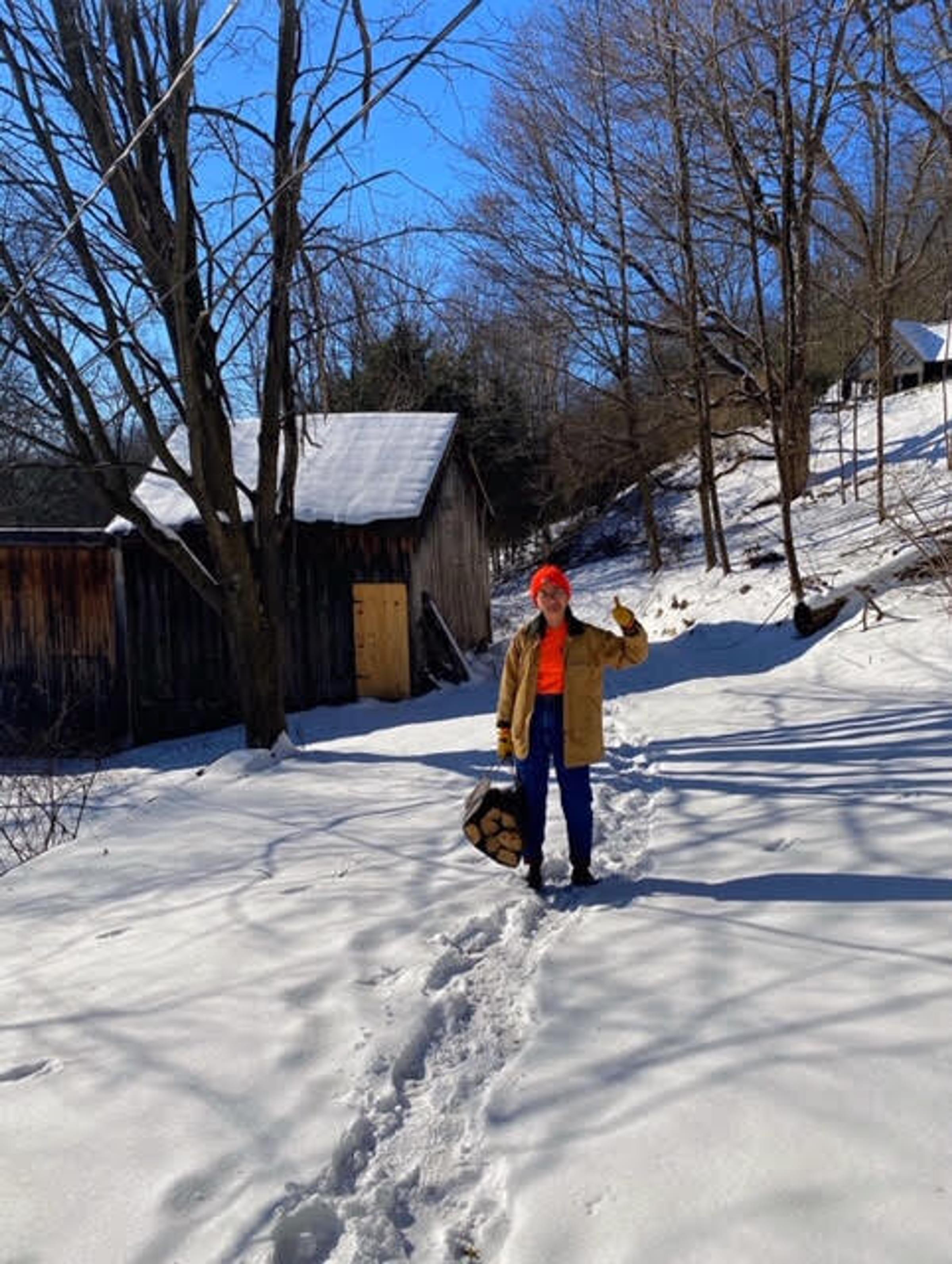 What determines your style? Where do you find inspiration?
I'm in the business of human movement, so what I wear needs to be comfortable first and foremost. If pieces are fussy or restricting, they never leave my closet hangers. All of my bottoms have to pass an Asian squat test :)
There are so many stylish people living in Brooklyn, so I never feel like I have to look far for style inspiration. I'm often drawn to calming/neutral colors, interesting takes on classic shapes and workman styles. From a young age I've felt a pull towards the boys' side of a store - menswear pieces tend to have sturdier construction, functional pockets and room for motion.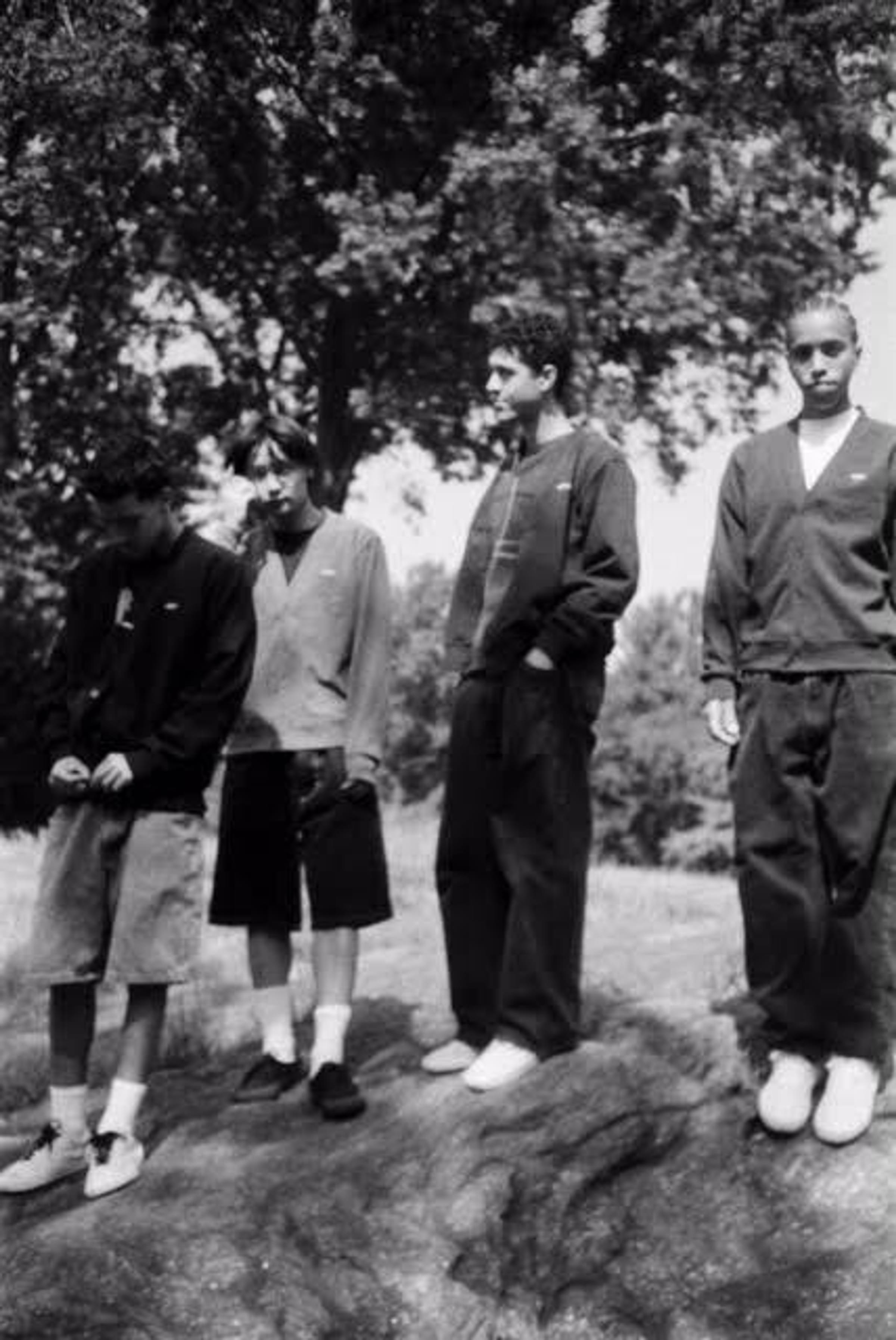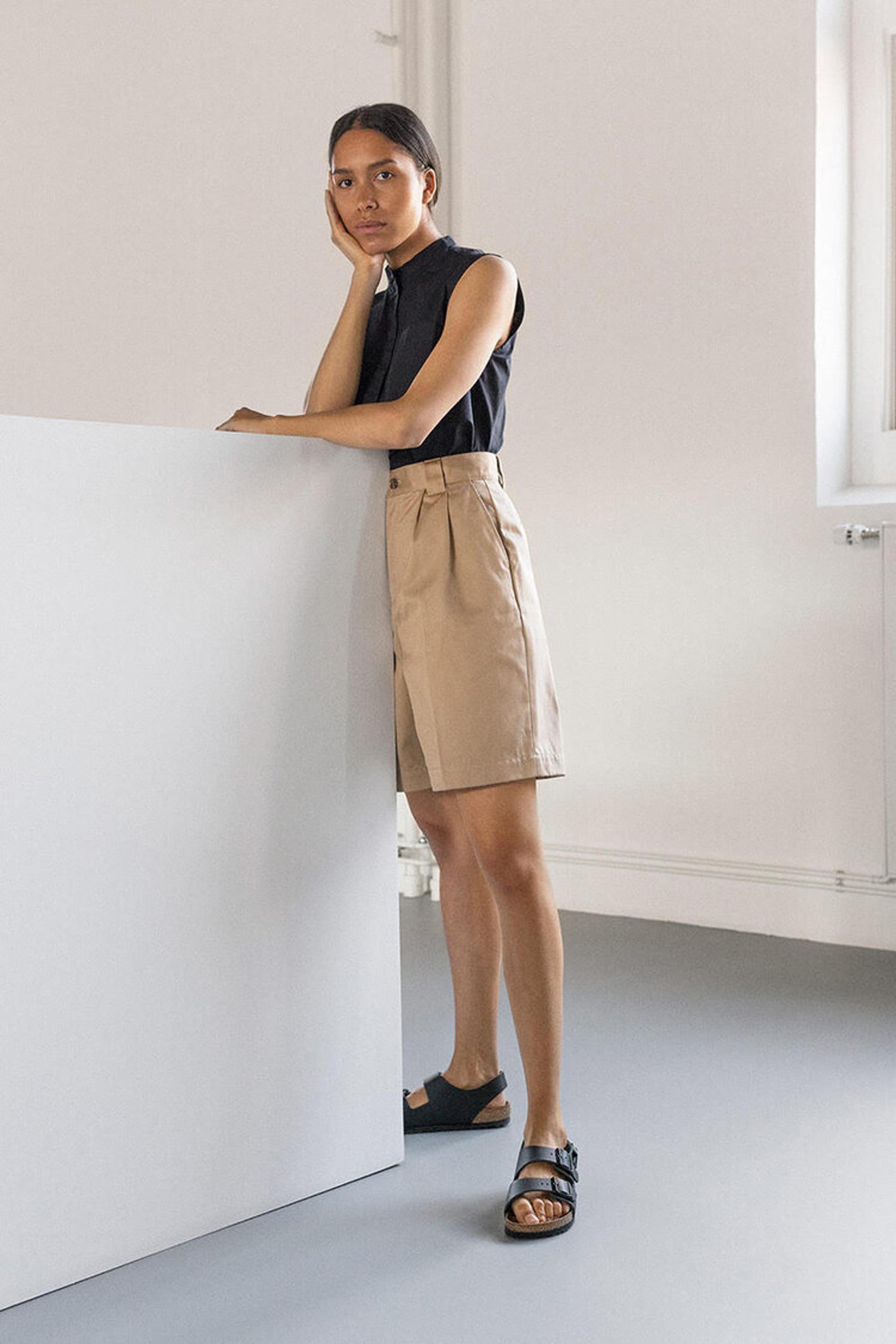 Who is someone's style you emulate?
Everyone's?!
I'm really enjoying Haley Nahman of Man Repeller's style - very tomboy chic. She manages to make safari shorts, bucket hats and quarter length socks look so put together. It's an inspiration to me, as I'm always trying to pull off pajamas as outside clothes.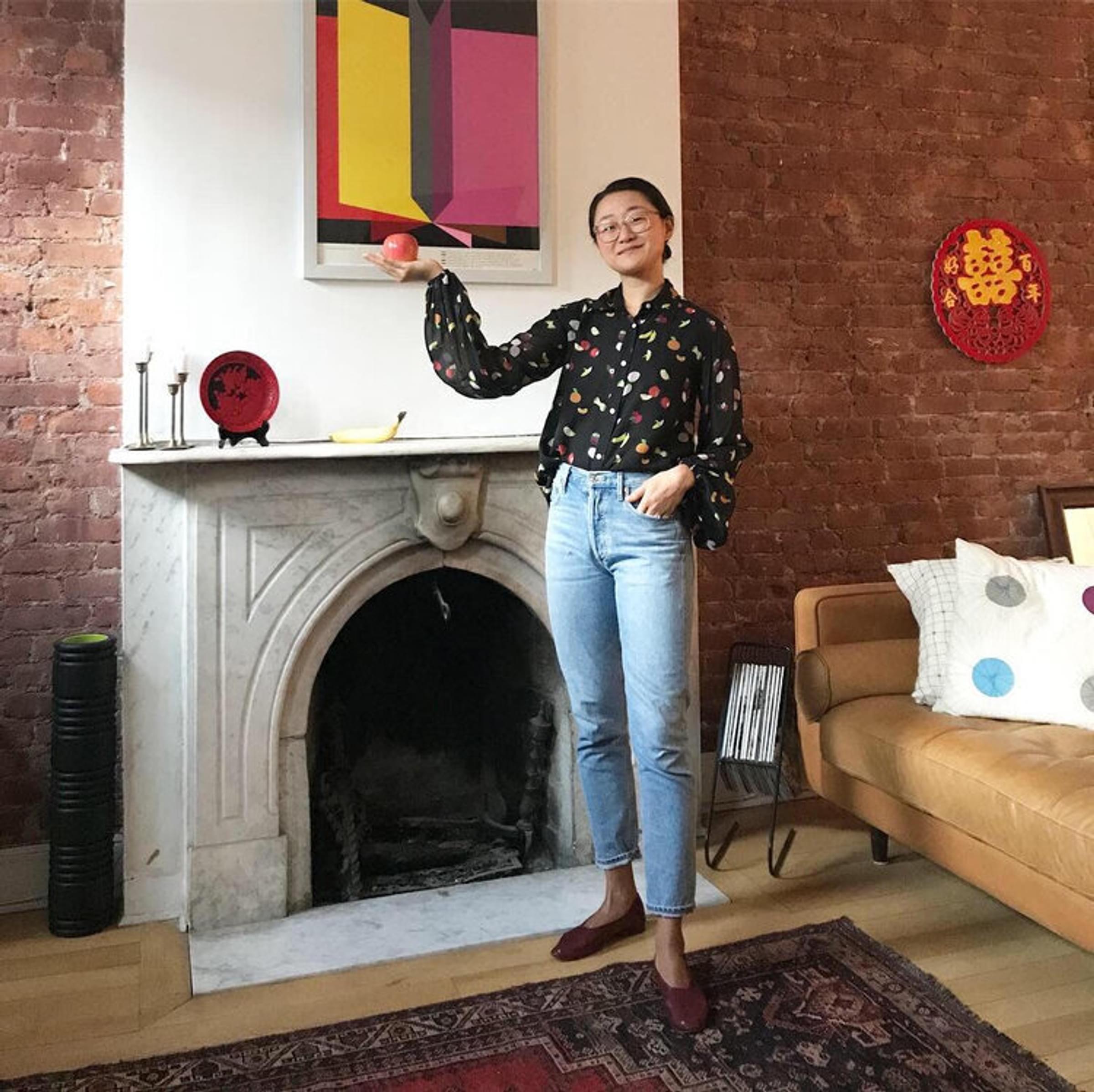 What designers are loving these days?
Caron Callahan, Elizabeth Suzann, Sandy Liang and Brendon Babenzien's Noah. Iris Apfel once said, "The key to style is learning who you are, which takes years". I still feel like I'm learning about myself, and my style is evolving with that curve. Right now I'm focusing on living simply with a bit of flair, and all of these designers embody that.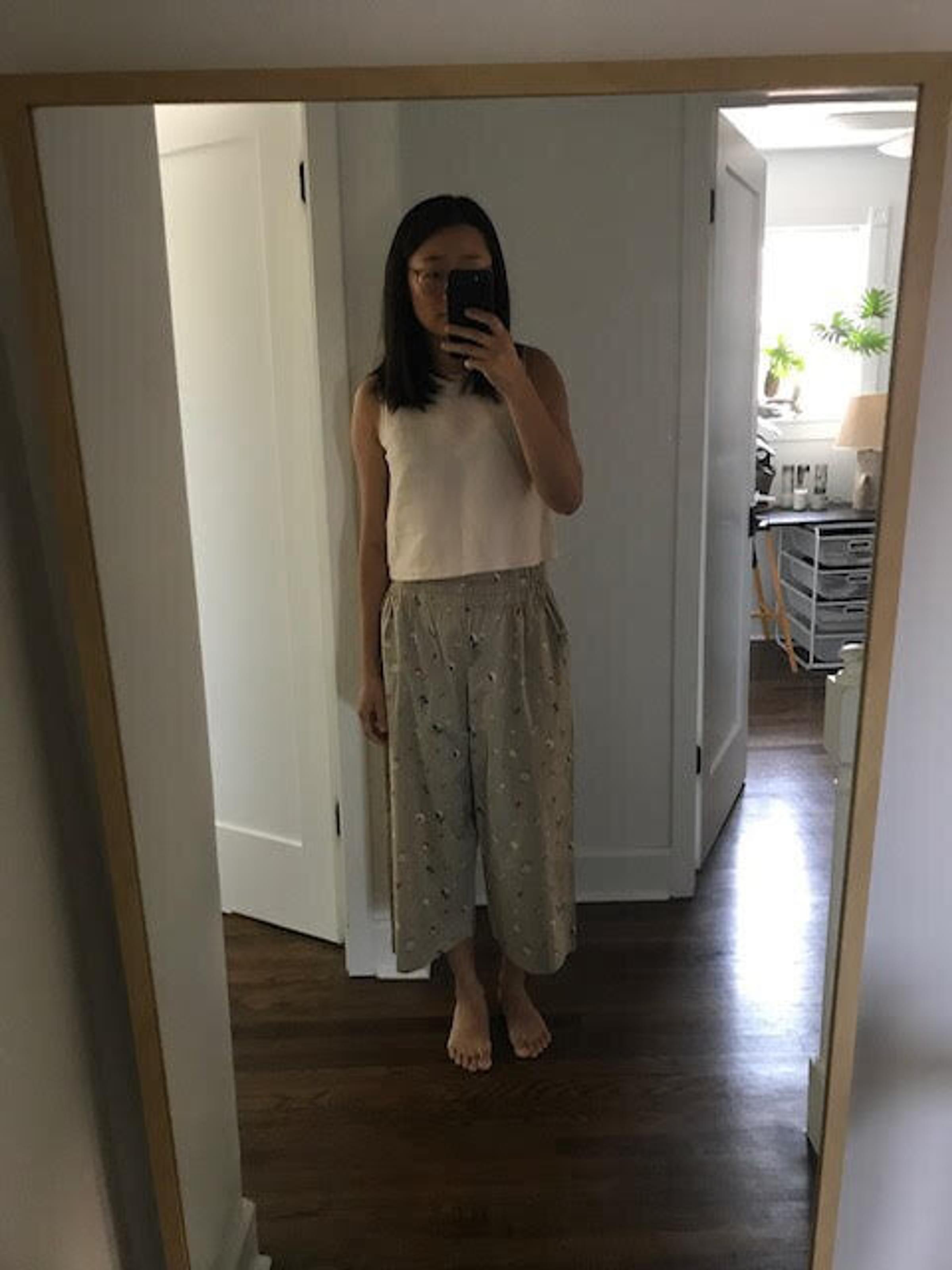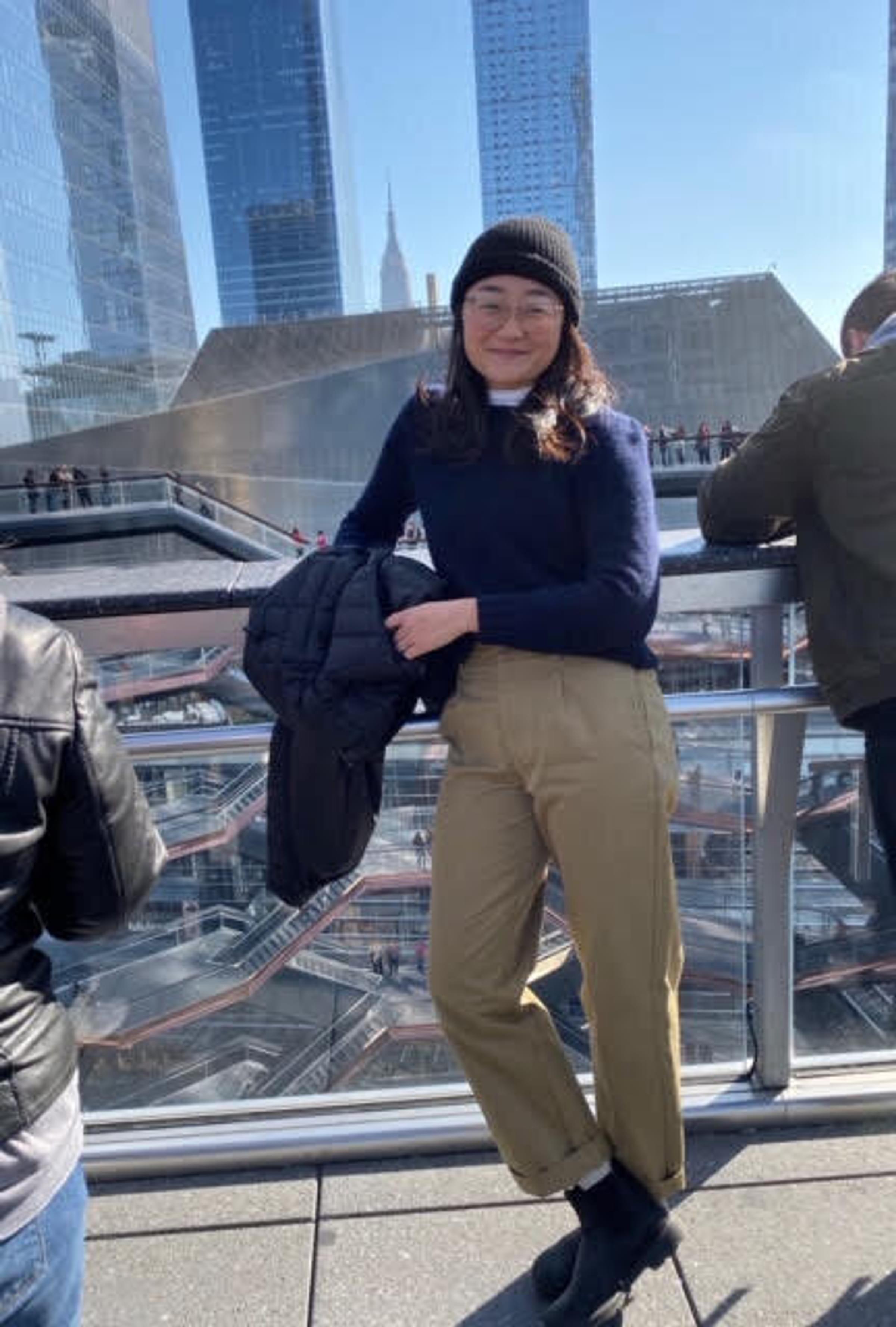 What is your favorite Noihsaf score?
My all-time favorite Noihsaf score is my Sandy Liang fleece jacket. It's so cozy and has lots of fun, unexpected details. My husband was so jealous that he had to get one for himself.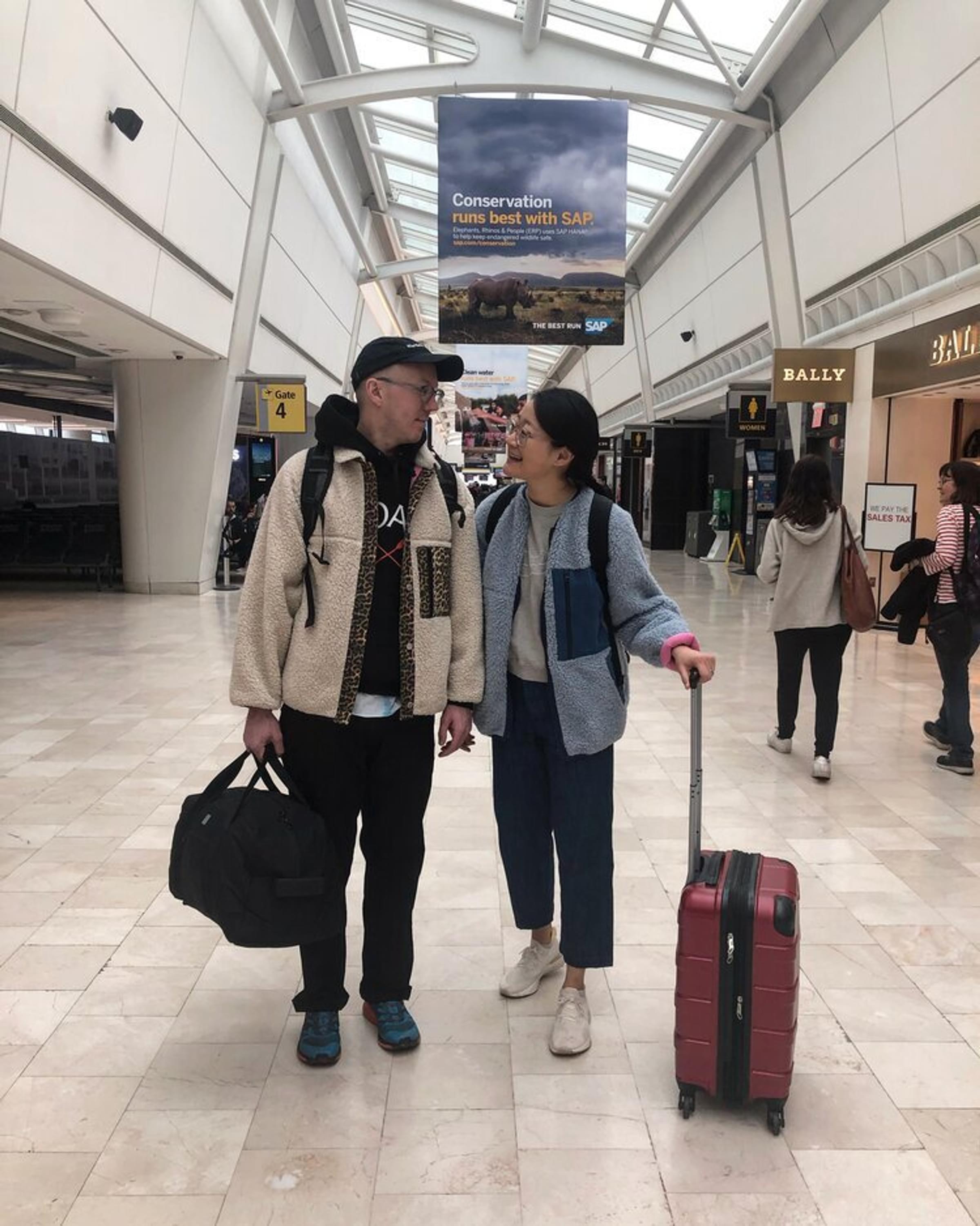 Picture this: You died. You are officially on "the other side". It's a little confusing at first, but you realize you are basically inside a futuristic snow globe; stuck in a beautiful display inside a glass orb resting on top of an aliens fireplace mantle to be admired (and occasionally shook by their odd-to-you-looking alien children). The only option given to you is what you wear for ETERNITY inside this adored globe. What are you wearing?
What an incredible question! I have to go with this wild gown from Noir Kei Ninomiya's Spring 2020 collection with all-white Chacos (because comfort is still key on the other side, I assume).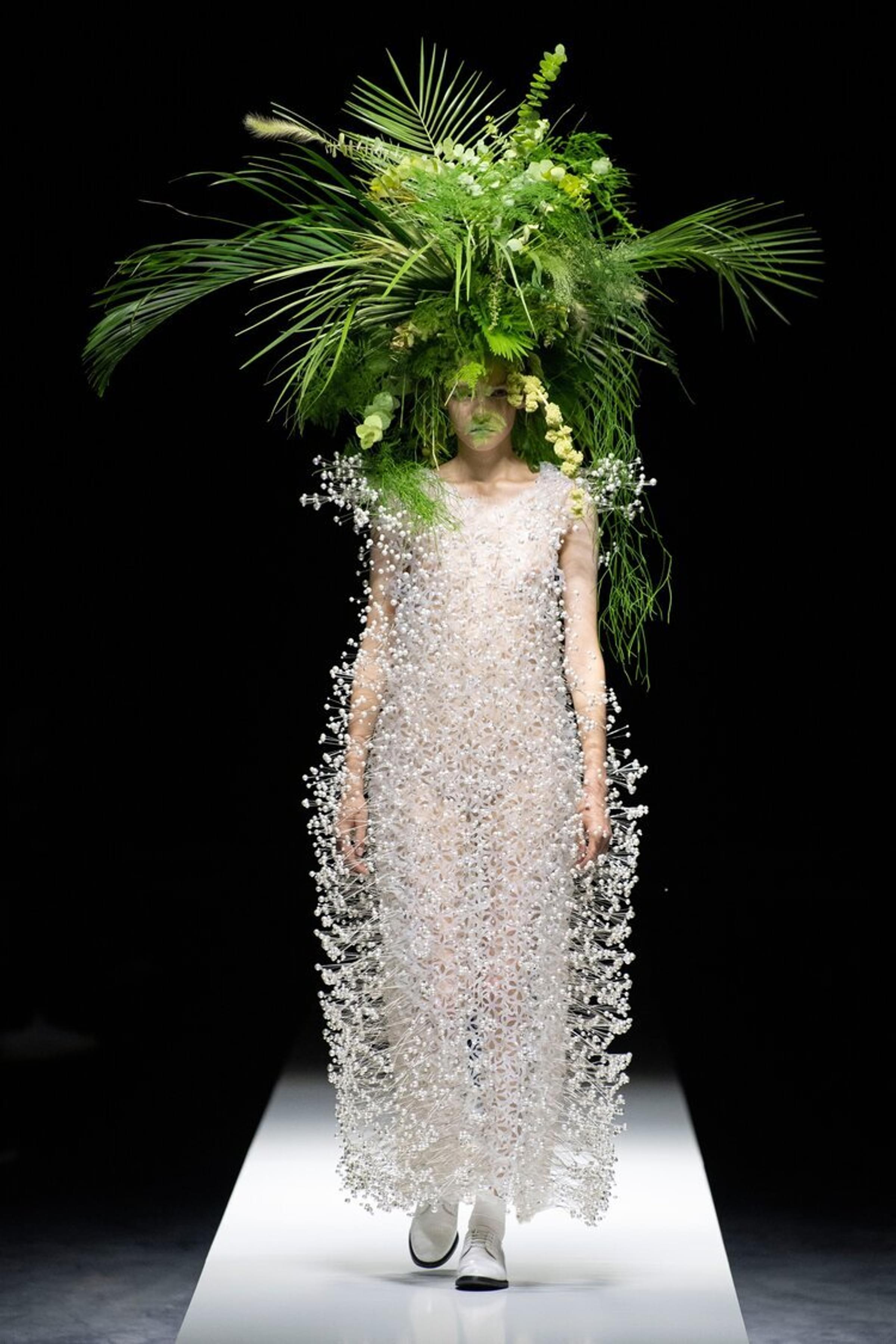 What is playing on the stereo as you dress yourself?
FKA Twigs, "cellophane"
---
Thank you, Jenny!