Who are you? Tell us a bit about yourself!
Hi, my name is Halee (@reallynice). I live in a 120-year-old farmhouse in Upstate New York that my brother and I just purchased. I like it quite a bit. I was born in northern Minnesota and have lived for multiple years on both the west and eastcoasts. I am a freelance writer and occasionally work at a small linen clothing shop (@artemesiamade). Mornings are my favorite time. Most days I wake up at or before dawn and take a bath, then move my body around while listening to the BBC Newshour. I spend a lot of time in my kitchen and am generally very tidy.
Traveling is important to me, near or far really - it's about new places to feel. My dog's name is Beau and he is the sweetest thing I've ever known. My zodiac sign is Cancer. I think I'm probably on my 300-somethingth lifetime, maybe more honestly. It's been a decent one so far. I pray a lot.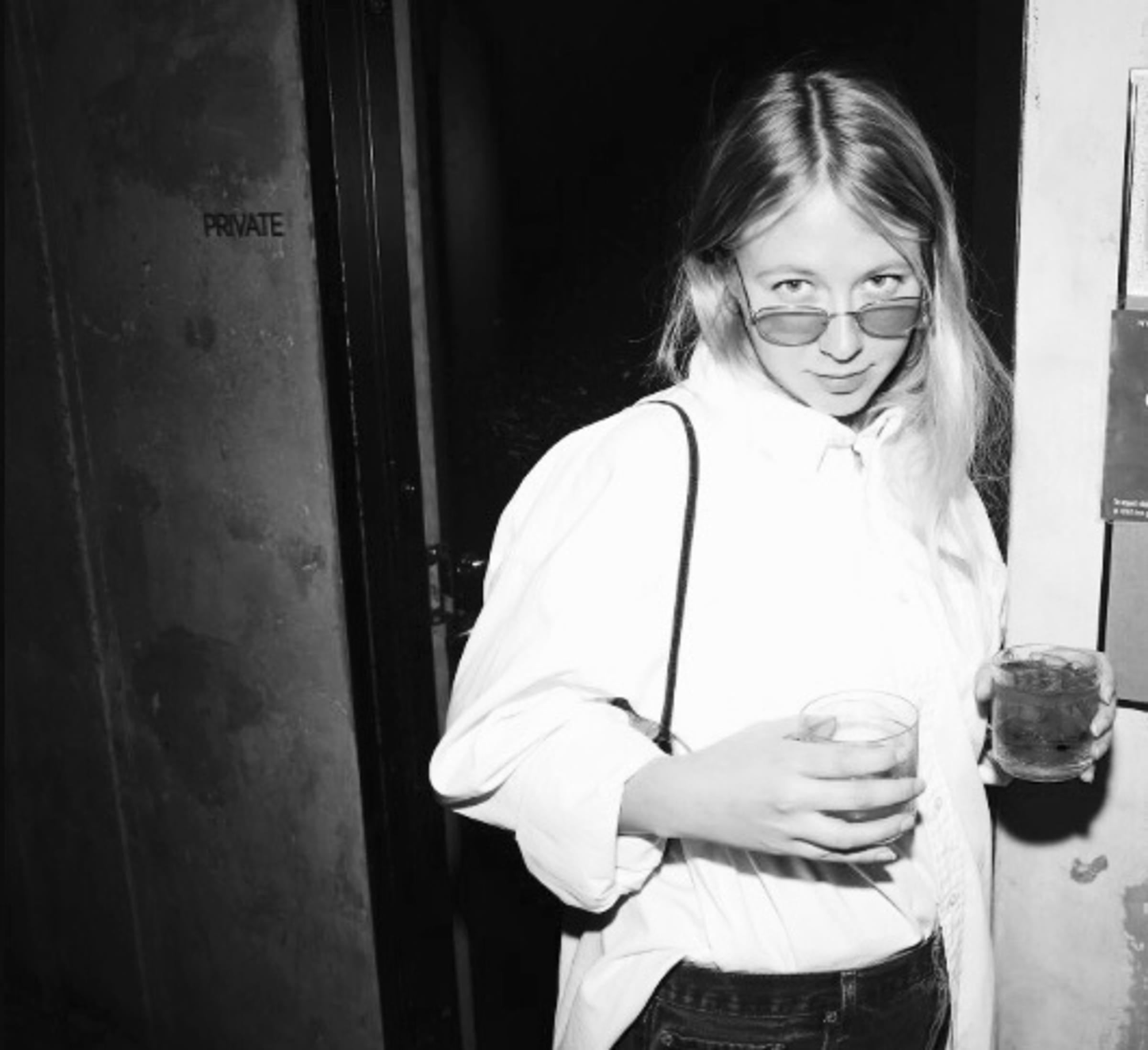 What determines your style? Where do you find inspiration?
I believe in the purpose of things and their functionality. Those two elements determine what clothing, shoes and accessories I select. Sustainability is also principal. My clothing has to last a long time. I'm not interested in polluting the planet as part of a style. It's really a lot of cotton and linen for me. I enjoy classic cuts, namely collared items and straight leg pants. I worked for BSIDES (@b_sides_jeans) when I first moved to New York and learned the importance of high-quality denim there. A good pair of jeans goes the mile. It's my impression that if something isn't comfortable, it's useless. I walked dogs for many years in Manhattan, where practicality and comfort meant everything. I mostly wear clothing with structural integrity. Lately, it's all about workwear around the house.
My wardrobe is covered in paint from all of the summer's renovations and it's a great vibe – clothing that tells people you're a hardworking person. I love sunglasses. They're my favorite accessory and I wear them all of the time. Transition lenses are the best. Black genuine leather shoes and bags paired with sterling silver jewelry have also been staple additions to my outfits forever. I get a lot of my jewelry secondhand and buy new mostly from Rachel at Global Village in Duluth, MN (@globalvillageduluth). She keeps an excellent, ethical collection from Nepal. The origin of items is something I often consider. When all is said and done, the determining factors that go into my wardrobe are function, comfort, quality, color and simplicity. Too much fuss is just that – fussy.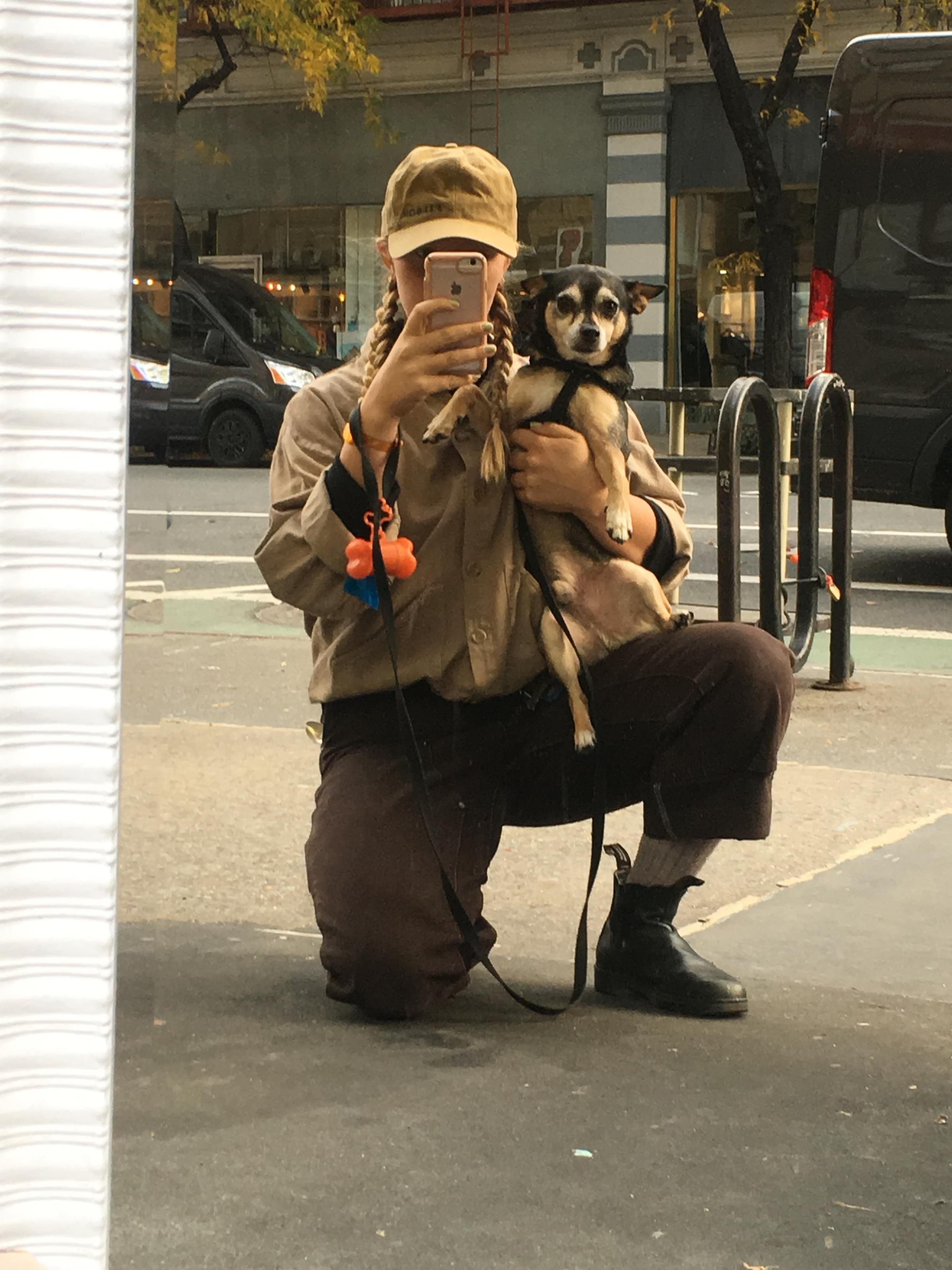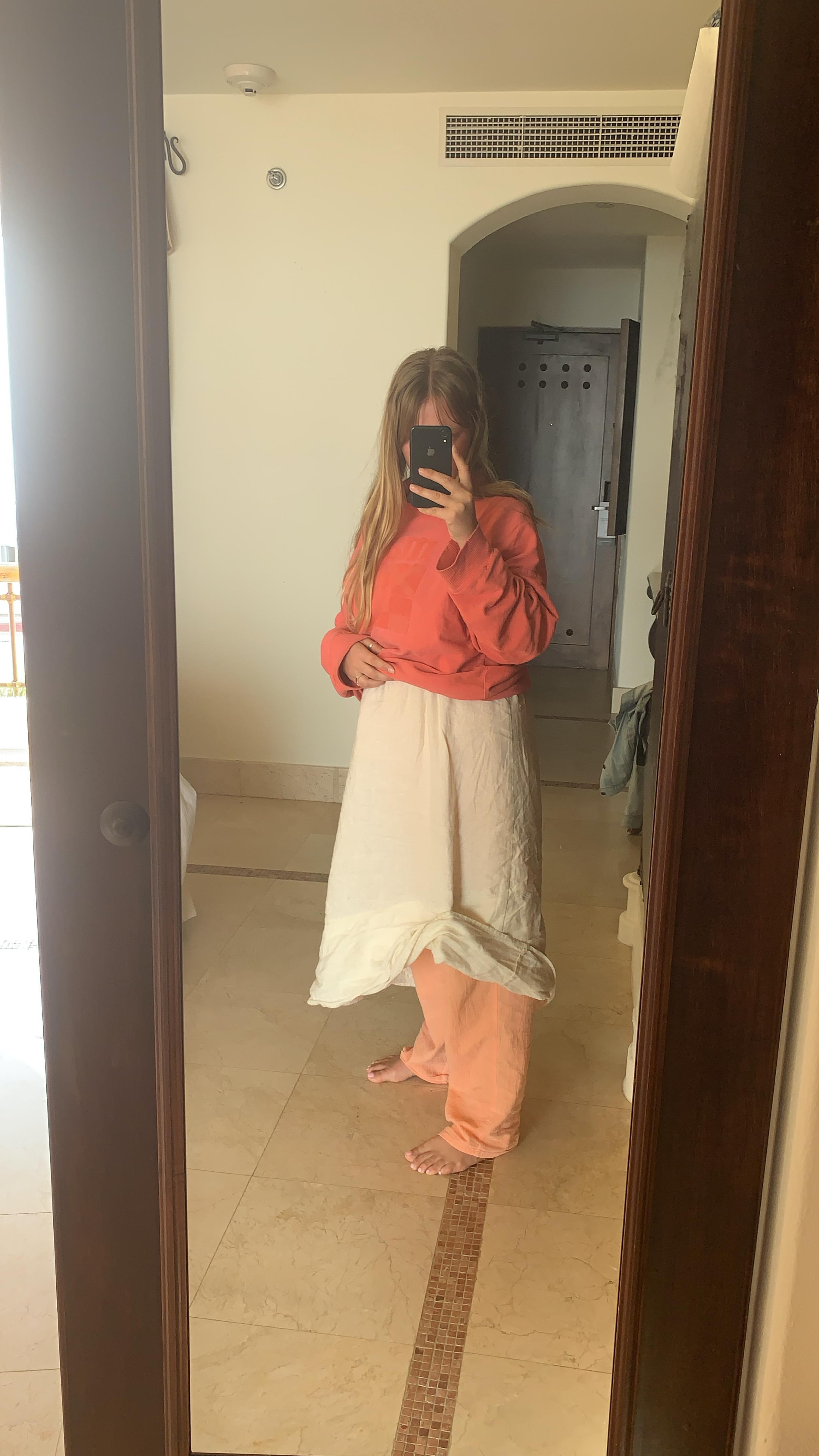 Who is someone's style you emulate?
I think emulation ties into the inspiration element of the previous question. I am most inspired by people whose style embodies something deeper about them. Bohéme (@bohemegoods) does great things with vintage and sticks to a consistent, tried and true theme. Guru Jagat's (@gurujagat) accessories go above and beyond and reflect a strong magnetism. Bode (@bode) has a nice proper casual boyish thing going. Patricia (@flowers_and_skin) introduced me to natural fibers, light colors, and softness after a long period where I only wore black button ups and black Levi's. I love everything Axel Vervoordt (@axelvervoordt) does and am really interested in how one's physical space translates to what they wear. Whoever is running the @simplicitycity page has an eye for everything I like.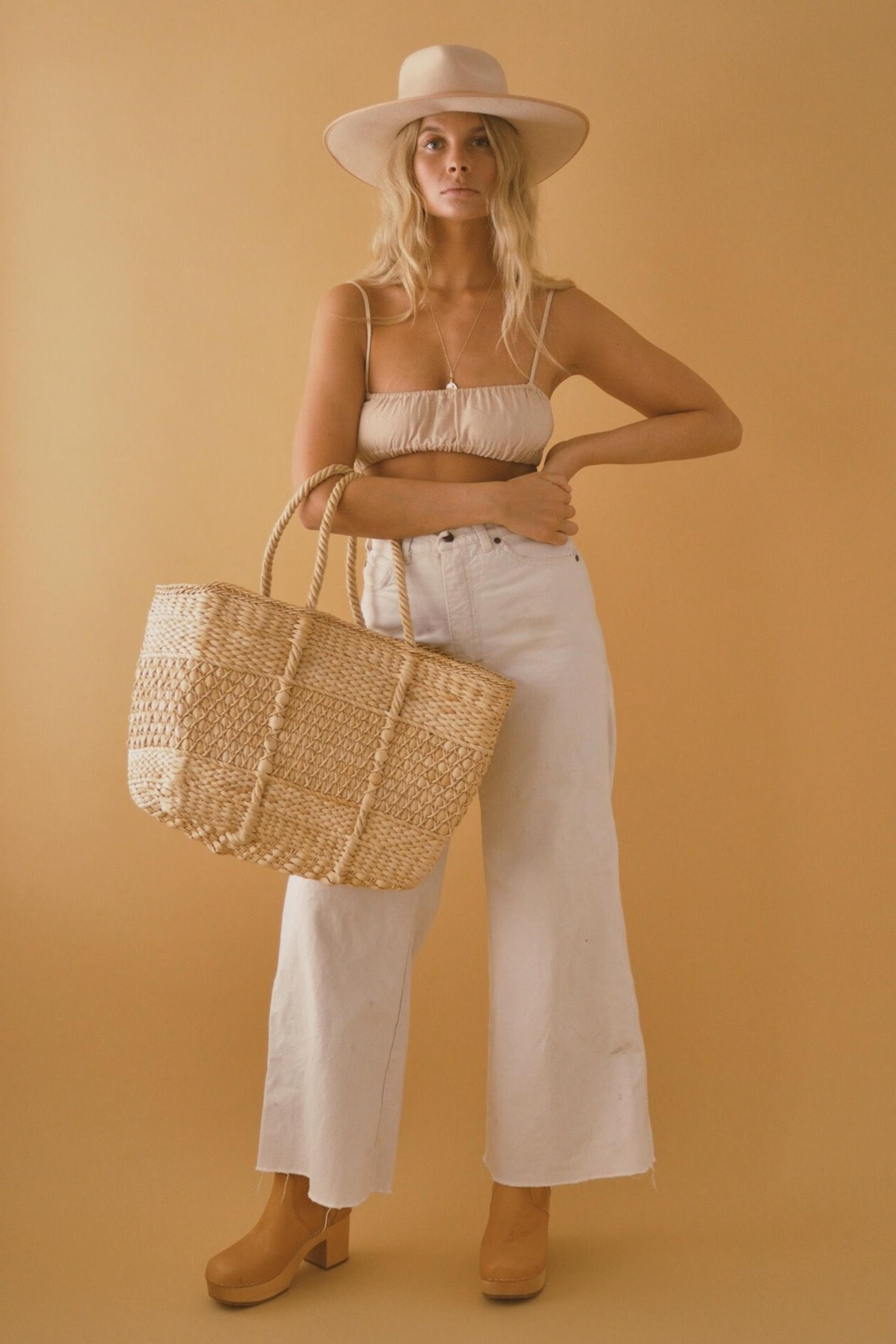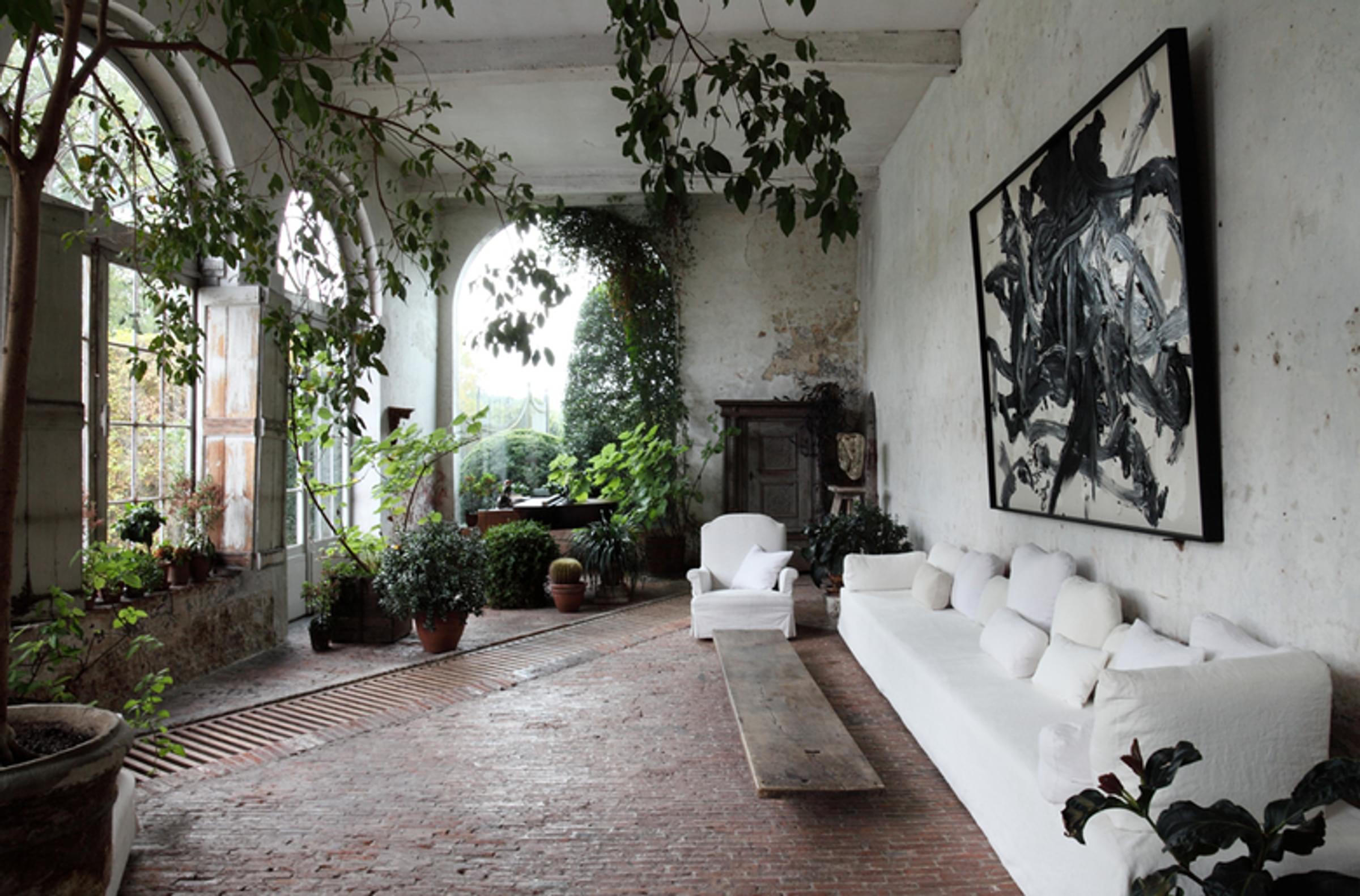 What designers are you loving these days?
All of the above.

What is your favorite Noihsaf score?
A couple of beige linen dresses that I've worn a million and two times. I also really like a vintage collared crewneck sweater that says "MAUI" on it. It's the collar crewneck combo that seals the deal. I layer it over the beige linen dresses pretty often.
Picture this: You can wear anything to swim in, absolutely anything, and it is practical. It works. You aren't bogged down by heavy linens that could take you undercurrent; rather, whatever you wear is waterproof, sleek, buoyant. You spend the day on the Mediterranean coast swimming with someone you love; what is your outfit for the day, from head to toe?
My first instinct was that I'd wear nothing, but since this is a style blog I think I'll go with a Jacquemus dress and the humongous hat he made a couple of seasons ago.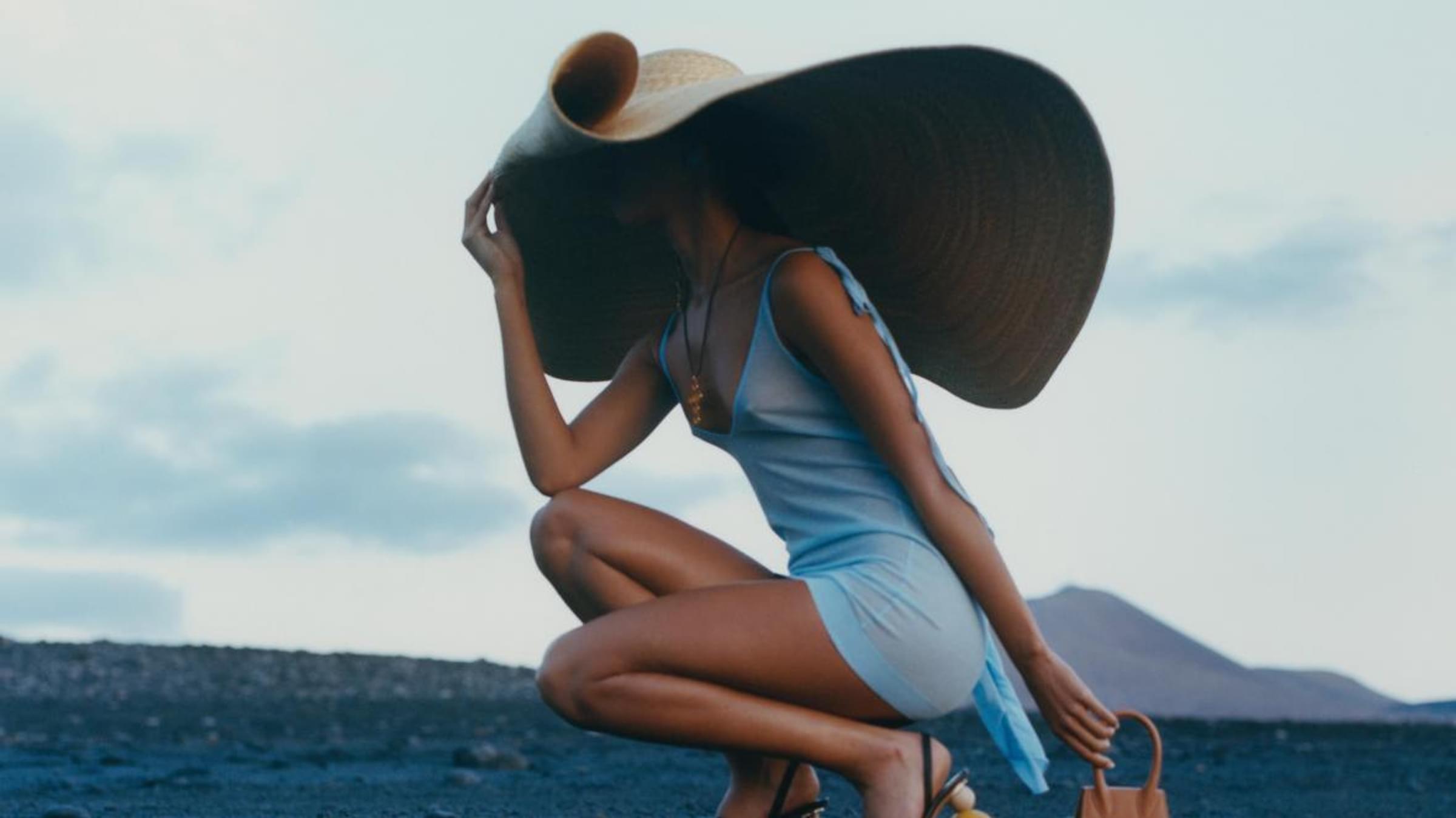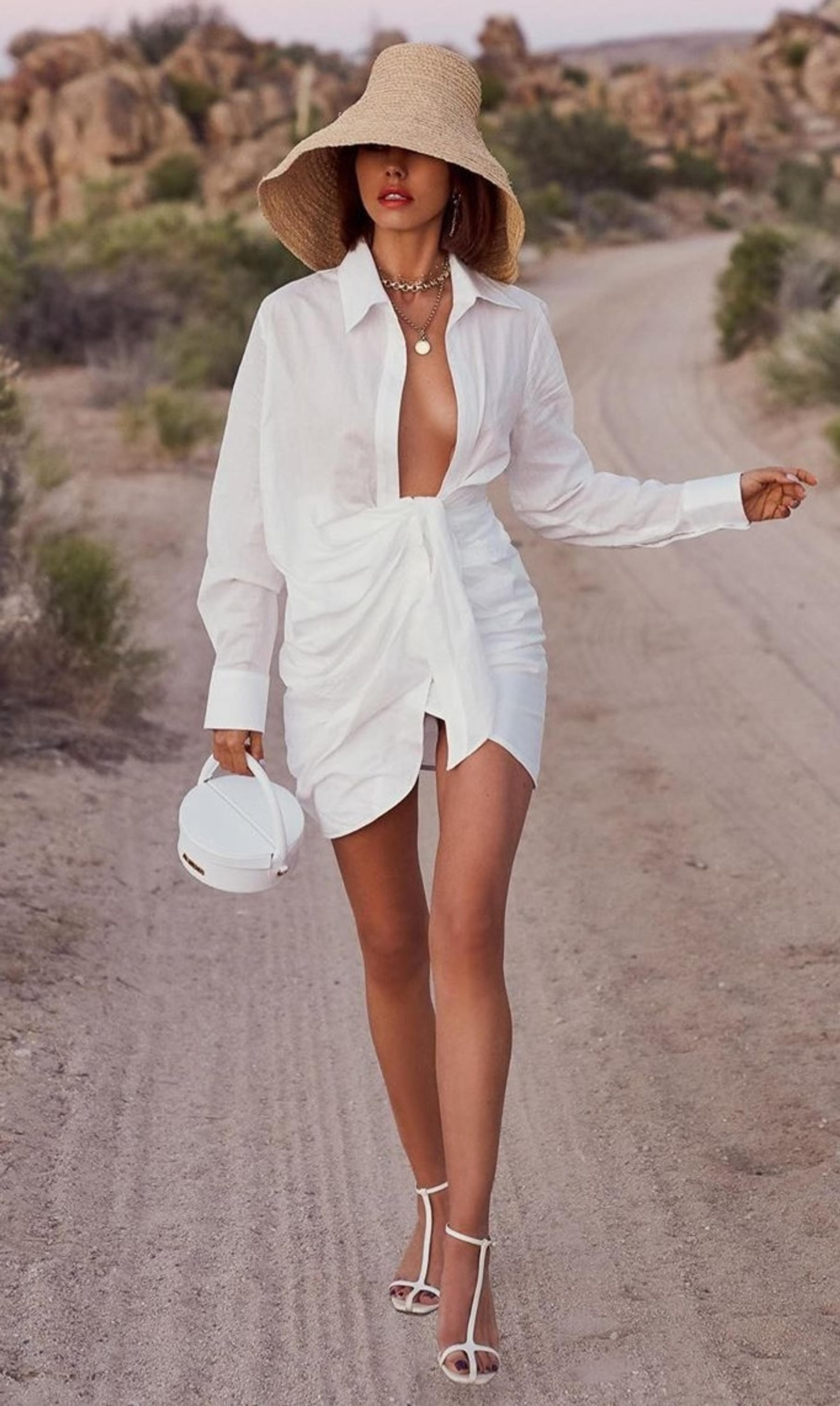 What is playing on the stereo as you dress yourself?
An NPR Tiny Desk Concert, Erykah Badu, Hot Chip, Darondo, Phillip Glass, Junior Kimbrough, Homeshake, Orville Peck, Gucci Mane, White Sun, the news. Something like that.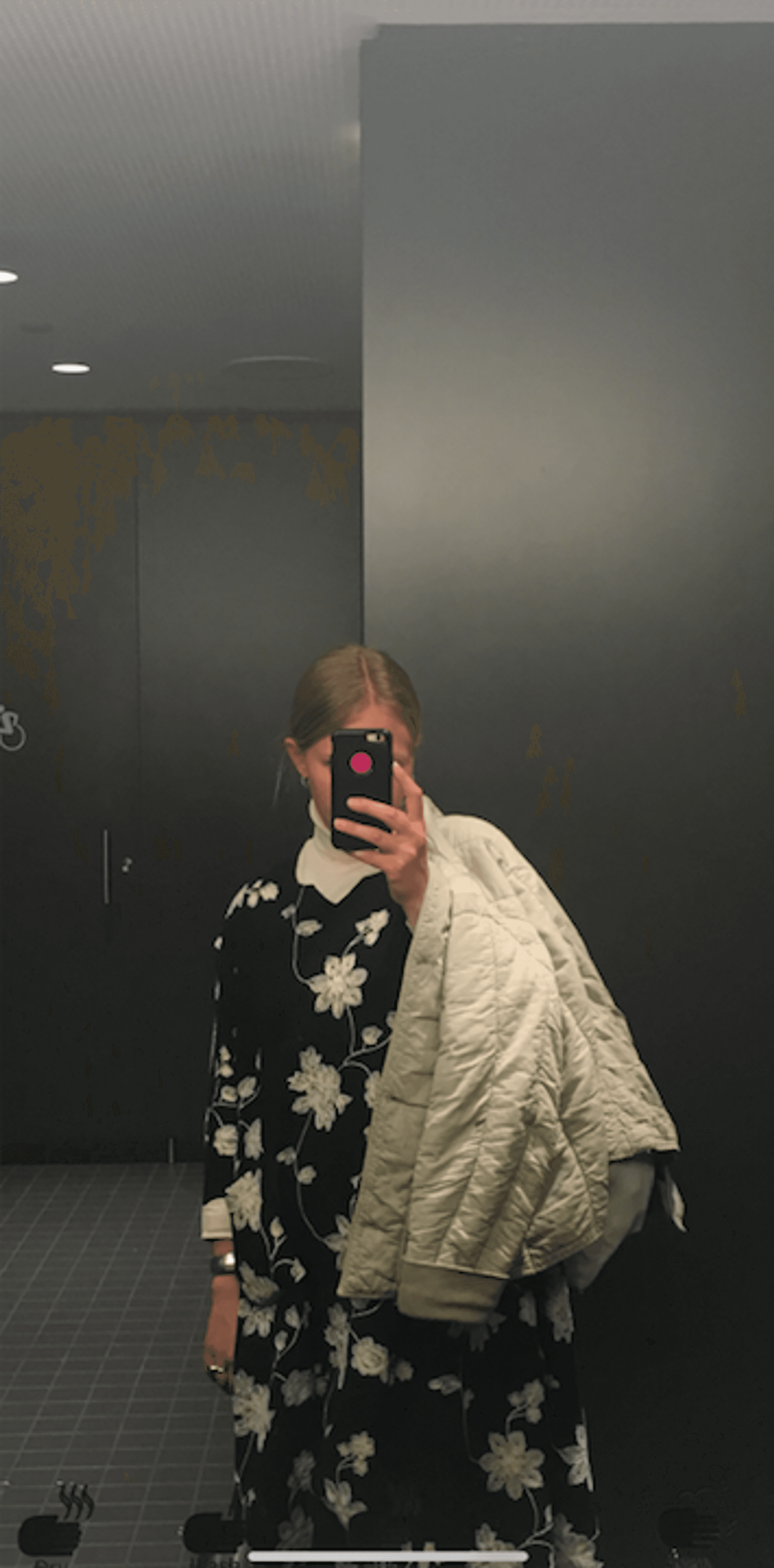 THANK YOU HALEE!