Who are you? Tell us a bit about yourself!

I'm Gina, an Italian vintage buyer. I was born in California and I moved to Italy years and years ago and picked up where I left off with vintage. As the years went by living abroad I built a business on the hunt for vintage all day every day and sourcing Italian vintage and second hand for shops all over the world.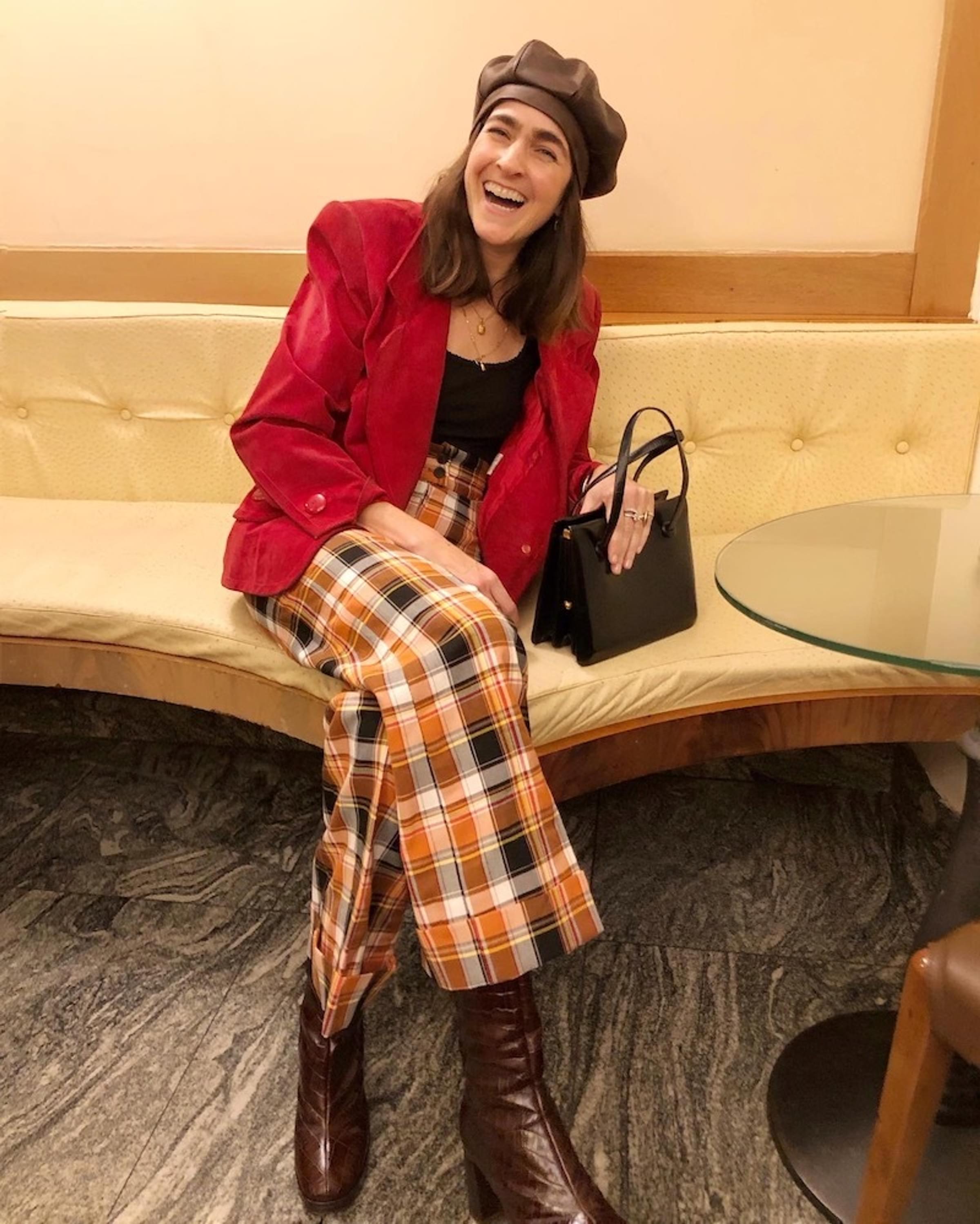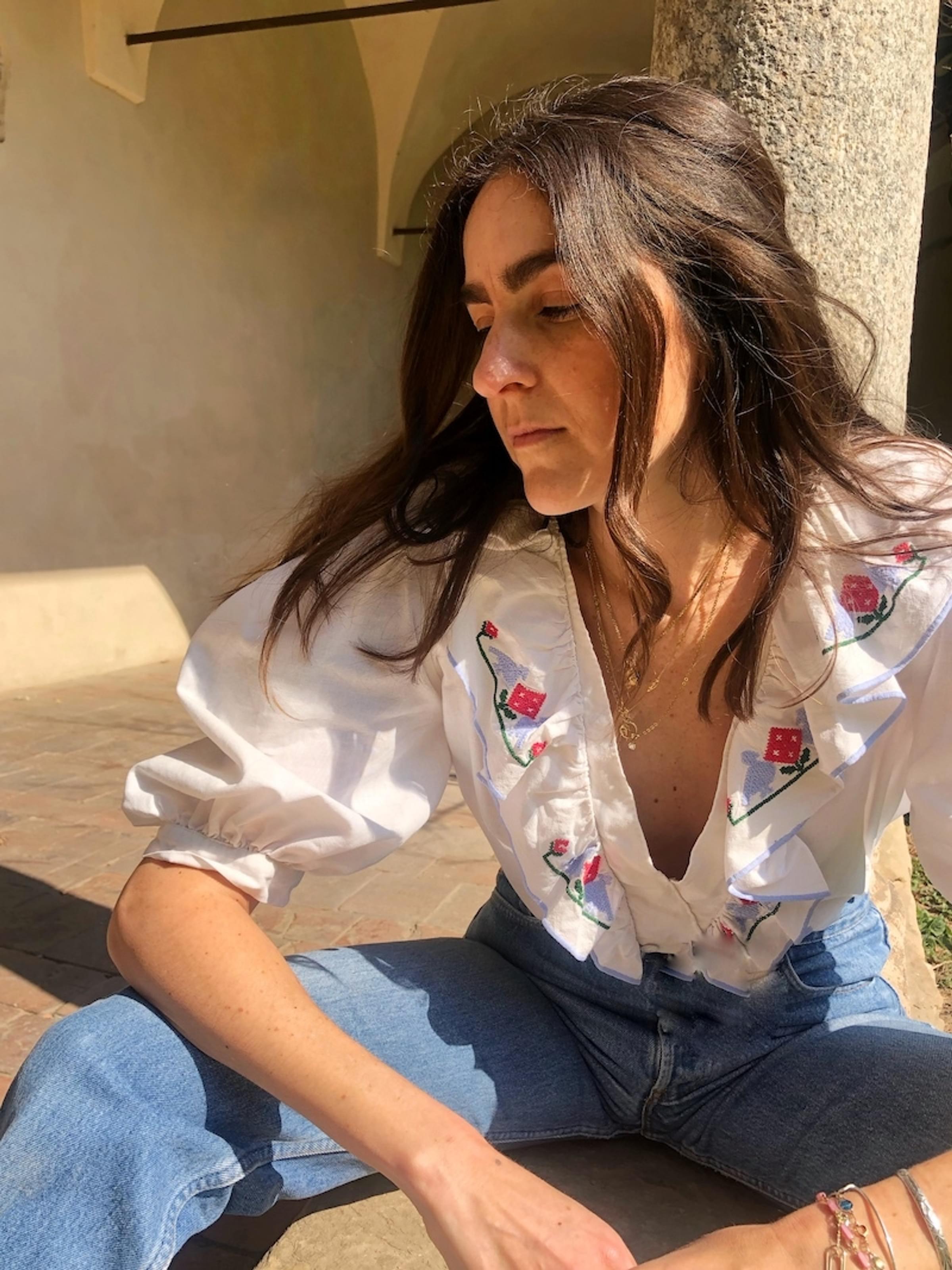 Who is someone's style you emulate?
My dad from the early 80s. I love feeling strong and "simpatico", not too serious, feeling good and put together, like I could walk into a girls night or beer with the boys.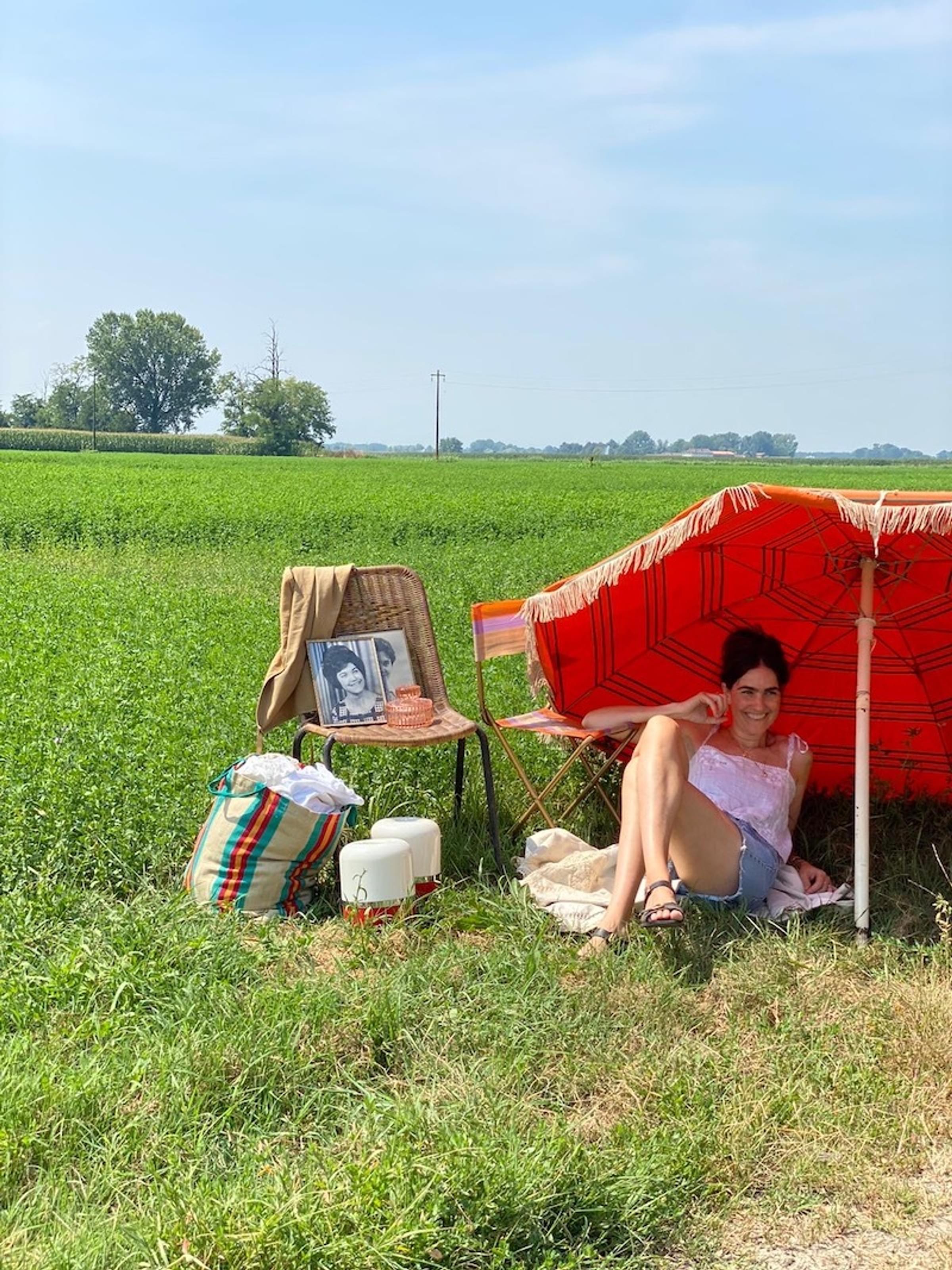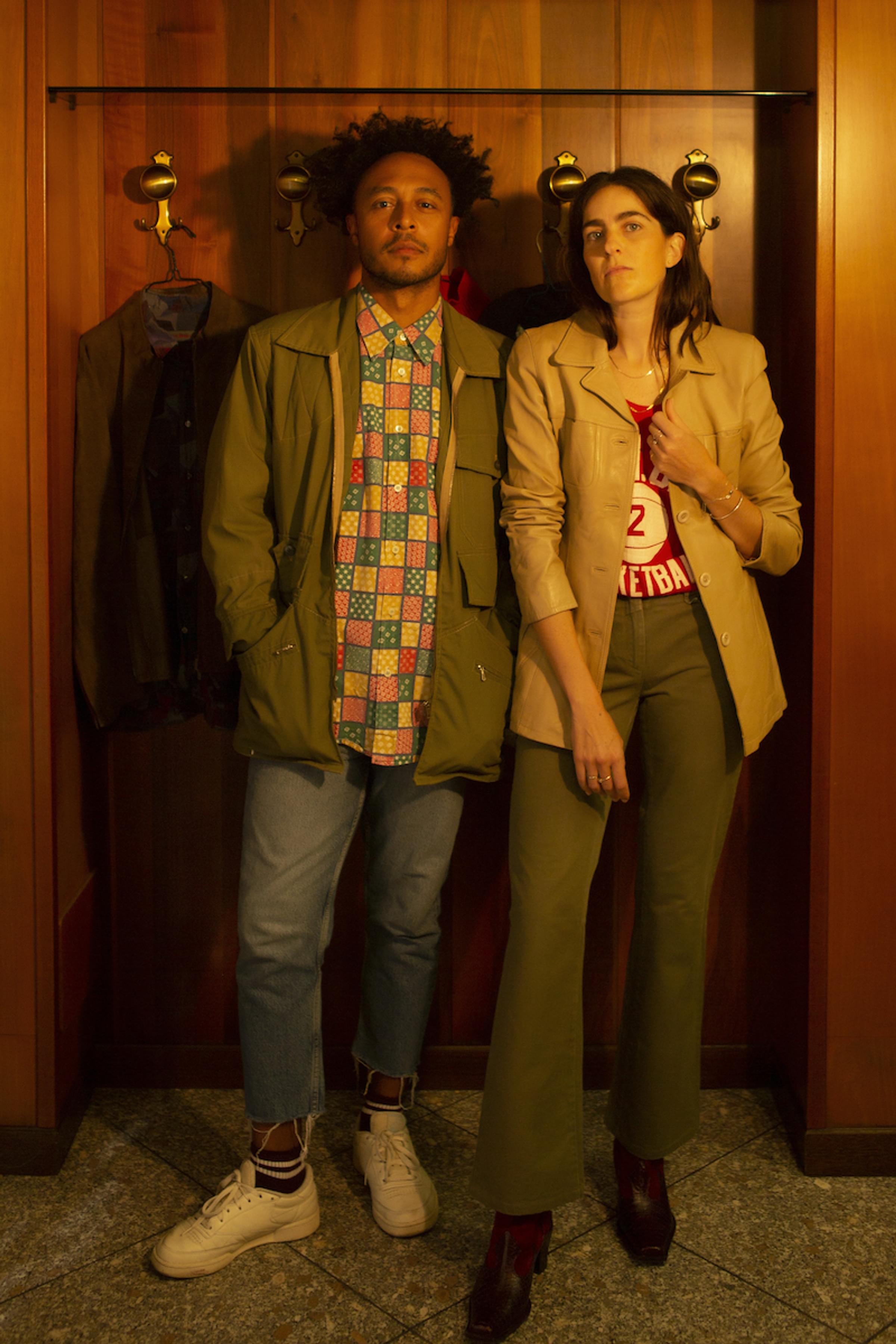 What determines your style? Where do you find inspiration?
My style is determined on what I find, what speaks to me, what peaks my interest; it always has. I get a vibe from things I love. Even if it's a challenge, I will find a way to style and wear the things that I love. I absolutely love the challenge and creativity behind working with what I find.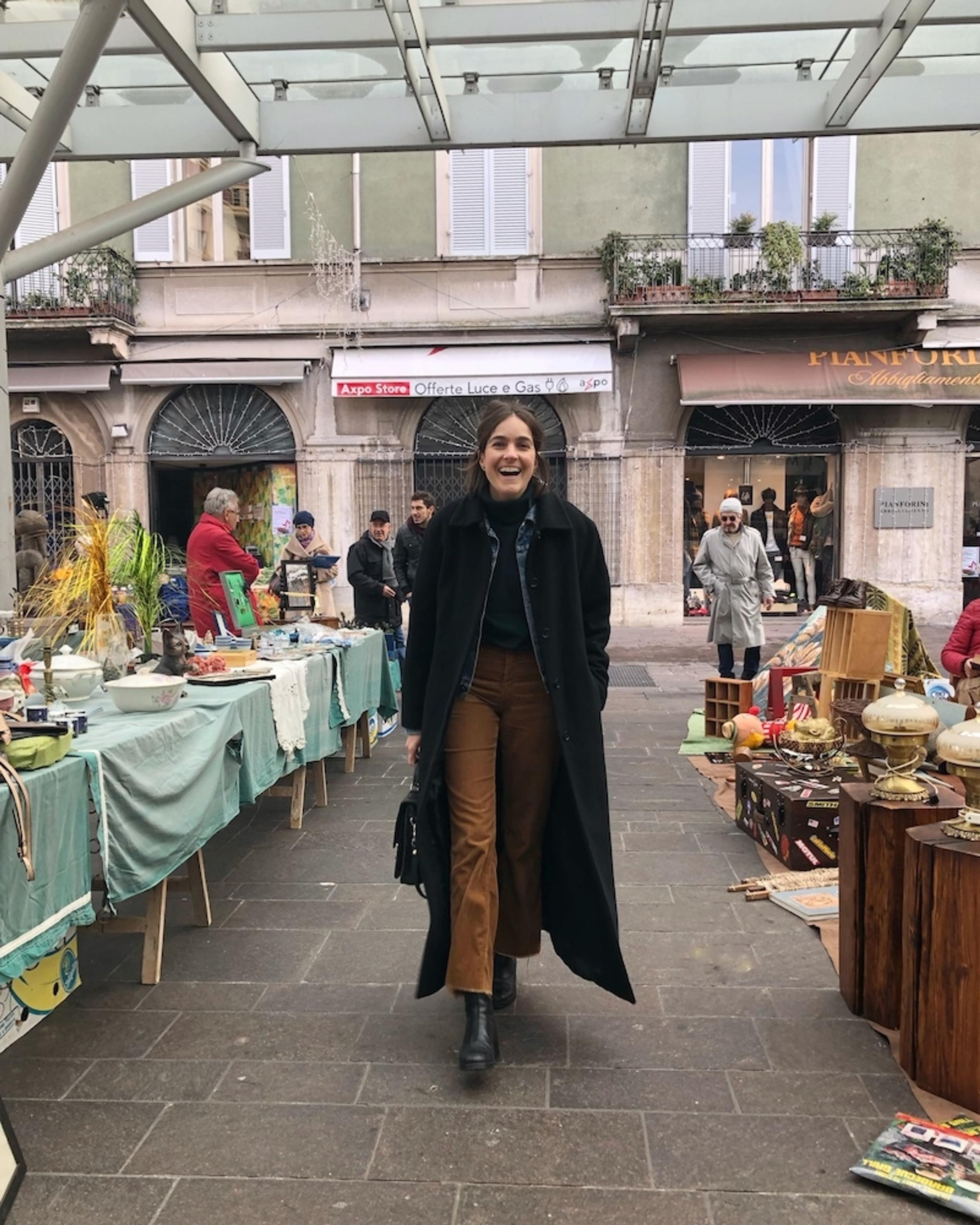 What designers are you loving these days?
Since I deal in second hand and vintage, I will forever love sir YSL and the way he dressed women. For a more modern design that I have been adopting in my closet, I have been introducing a lot of Miista shoes into my wardrobe to balance out the old and the modern lines to my looks. (I just saw you have my favorite boots on the site for a steal!) I am also totally smitten with Margherita Missoni's rebrand of M Missoni. It represents the happiness getting dressed should bring you!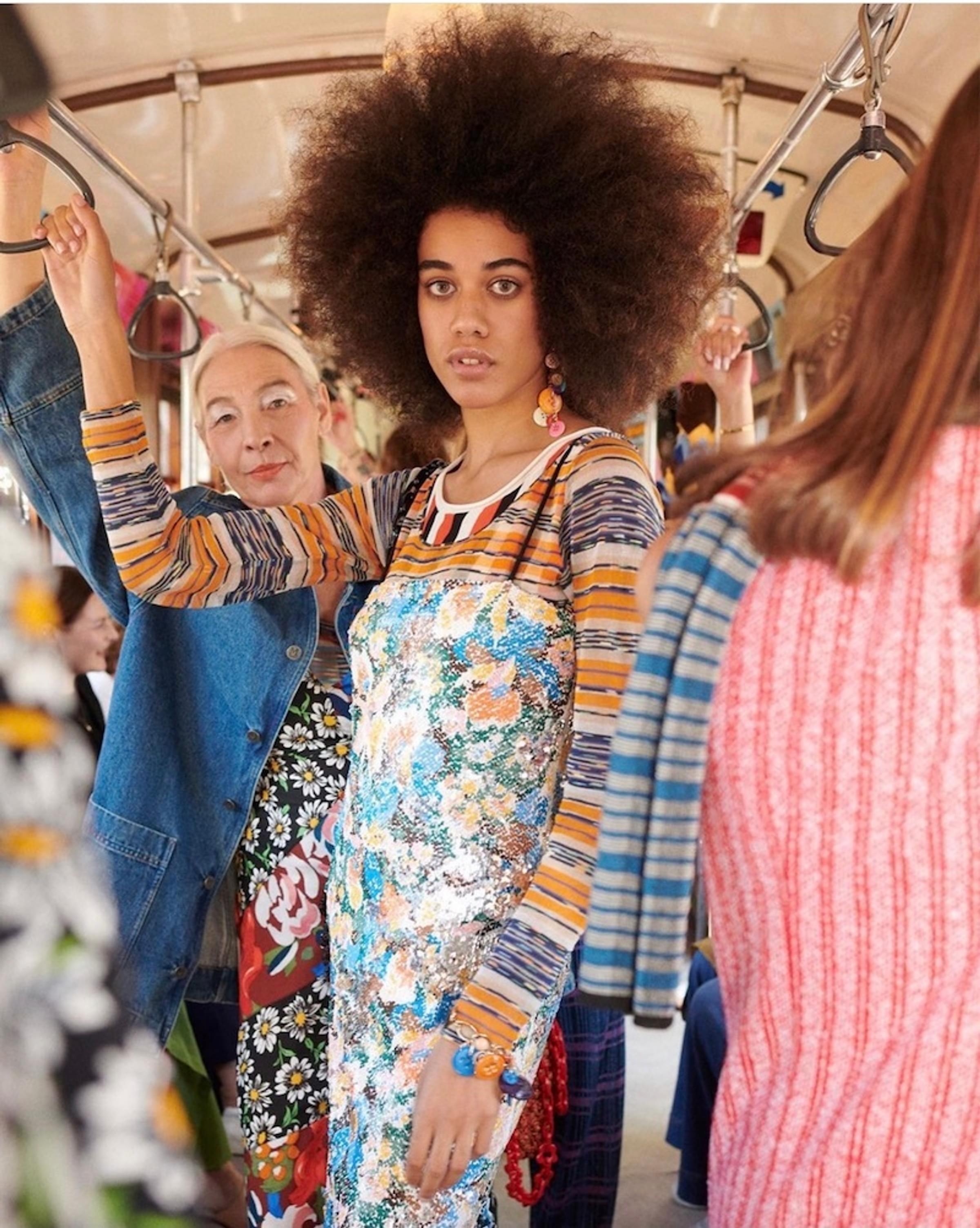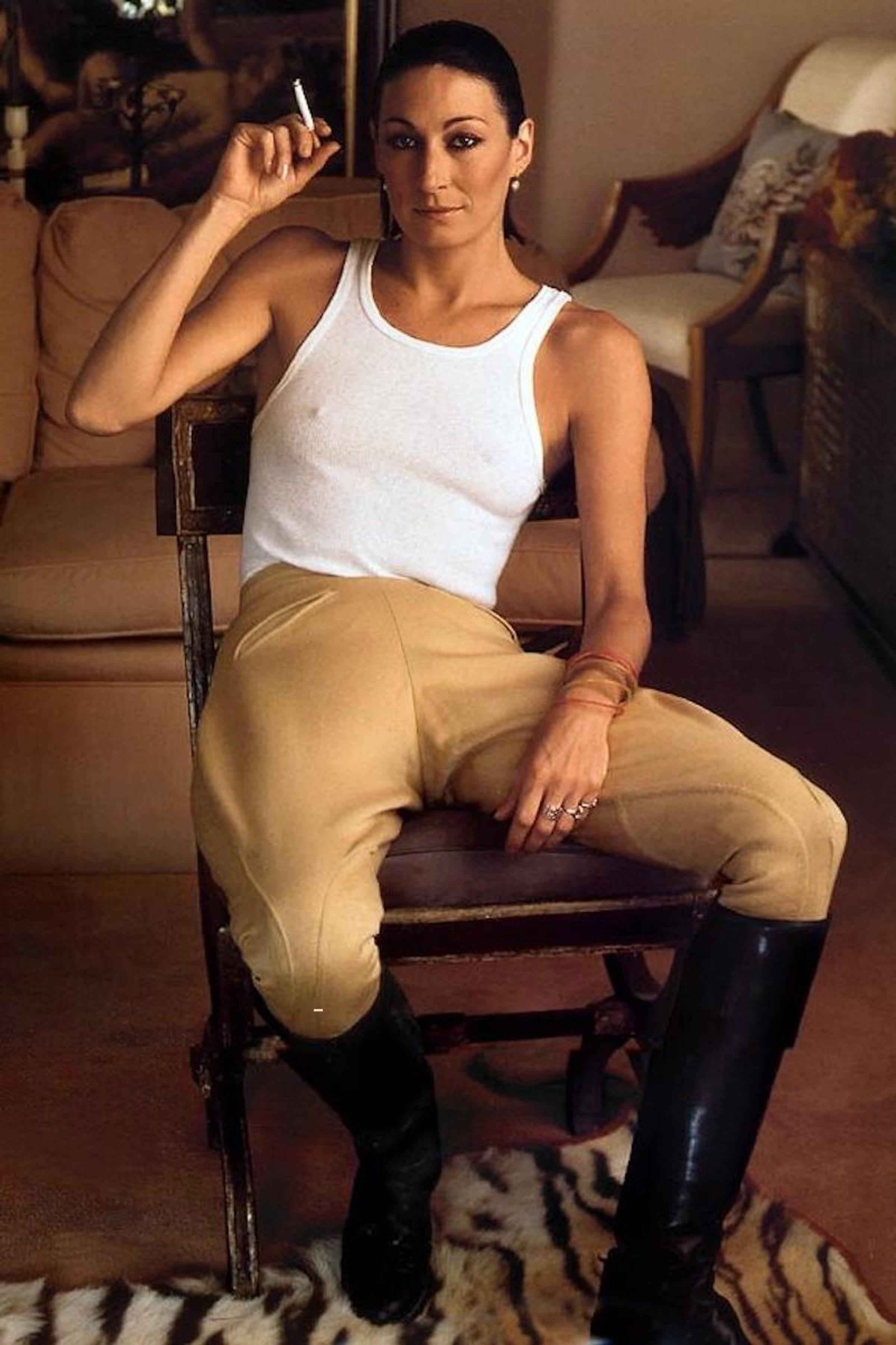 Picture this: One day, your parents sit you down for a talk. Your mom seems a bit nervous, but your dad is very excited. "What is going on?" you ask them. "Well," your mother says. She takes a deep breath. "You're the Tooth Fairy Gina." By some ridiculous and far-fetched turn of events, you have inherited the role of the Tooth Fairy. First things first; you have to pick out your outfit for flying around the world and swapping children's teeth for cold hard cash. What are you wearing, head to toe?
Easy! A late 1800s semi sheer fluffy white little girl's communion dress I've been trying to fit in and dying to wear, a bridal headpiece I've been saving and… a good pair of clear lucite slip on low heels that I'm sure I could find on NOIHSAF!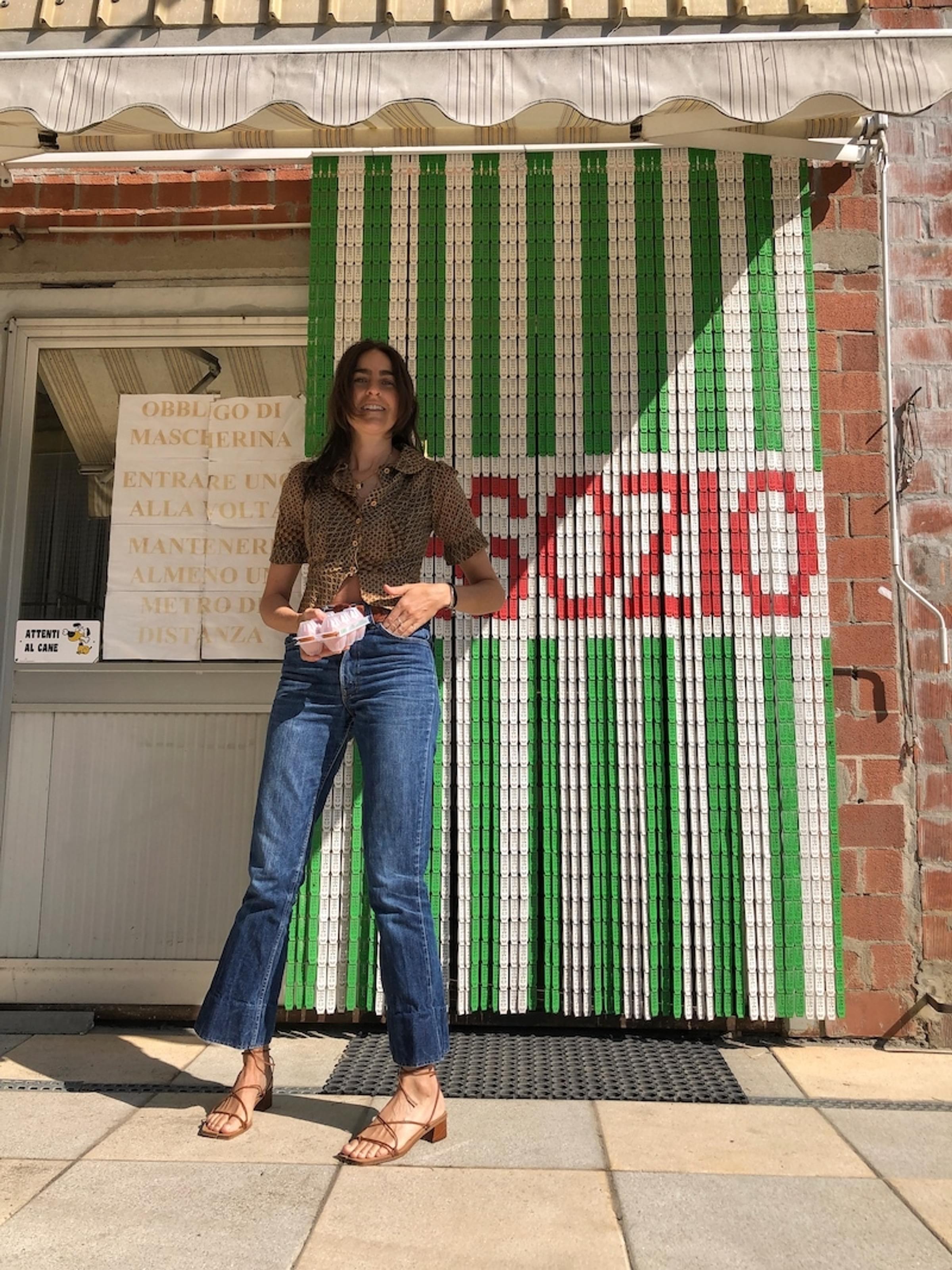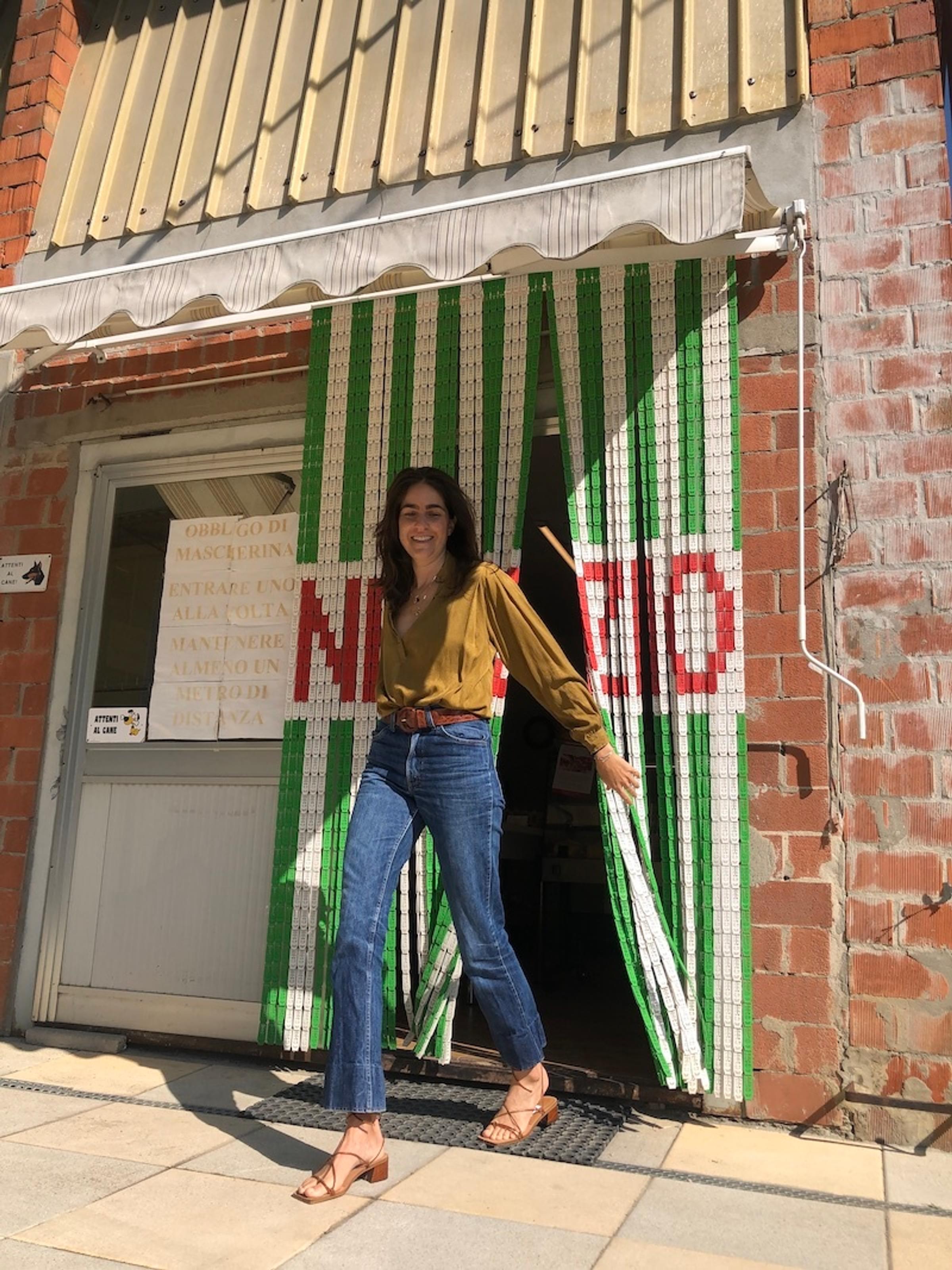 What is playing on the stereo as you dress yourself?
Snooooooooop!