Who are you? Tell us a bit about yourself!
My name is Domenica (@babycrouton). I was born in Cartagena, Colombia and now call Charleston, SC home. When I'm not working I like to take advantage of the Charleston weather, my proximity to the beach (10 minute drive!), and the amazing selection of restaurants around town. Life is good.
What determines your style? Where do you find inspiration?
I was raised to march to the beat of my own drum, especially when it came to fashion. I would always pick out tiny Dr. Martens with some sort of frilly dress, which isn't too dissimilar with my approach nowadays. I'm really drawn to colors and shapes with an emphasis on texture. Finding really cool pieces that are also really heavy, or that incorporate patchwork somehow are so satisfying to me.
Inspiration for me recently has come from a focus in tonal shades. My partner and I just bought a house and it was really fun to come up with a feeling using a color palate that was tonally similar but each shade is so different. That being said, I like my clothes to feel like shells on a seashore when the water runs over them / the foam on a cappuccino.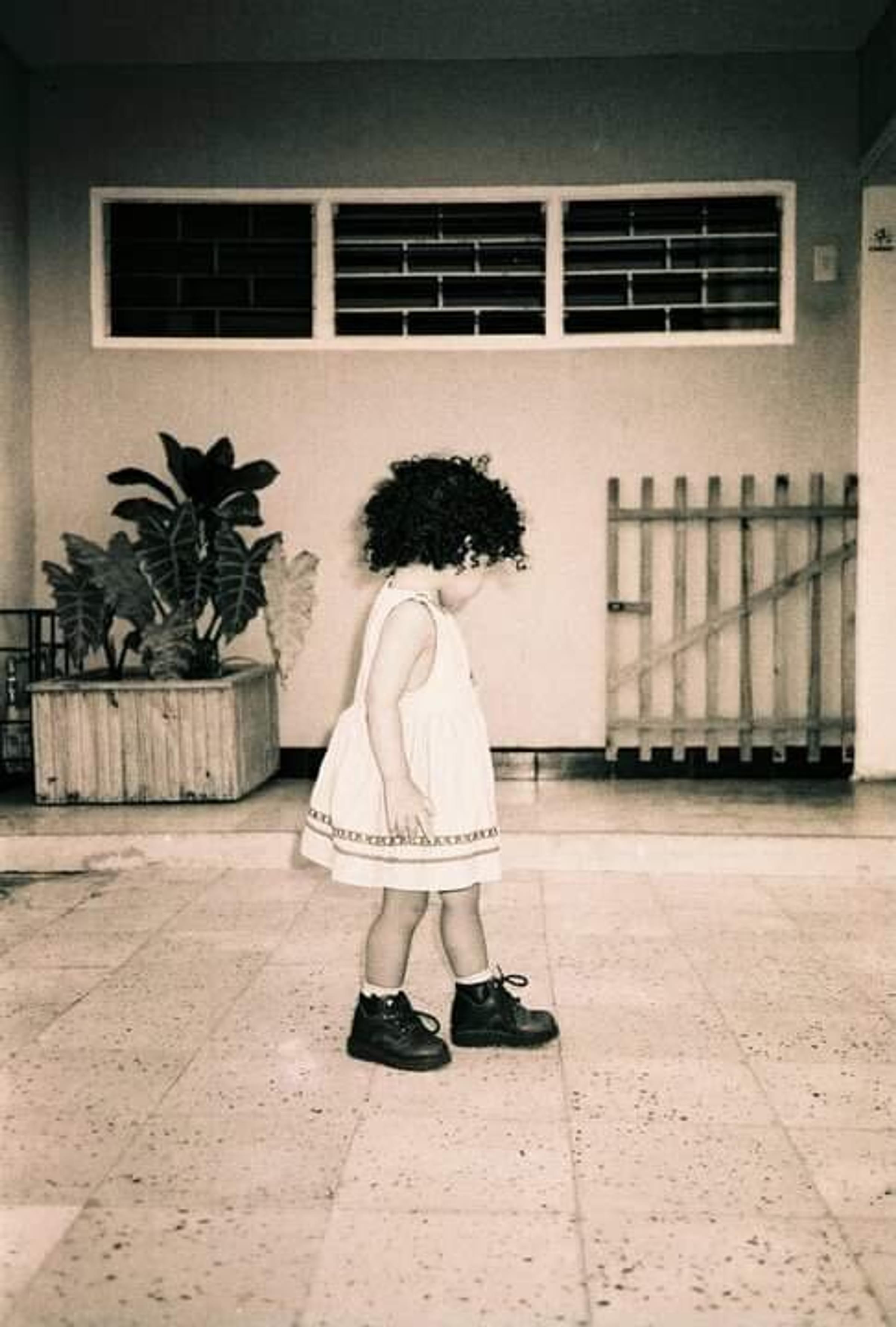 Who is someone's style you emulate?
I've really been loving the vibes of style icons from the 60s vacationing somewhere glamorous. My favorite is at the moment is Talitha Getty in Marrakech.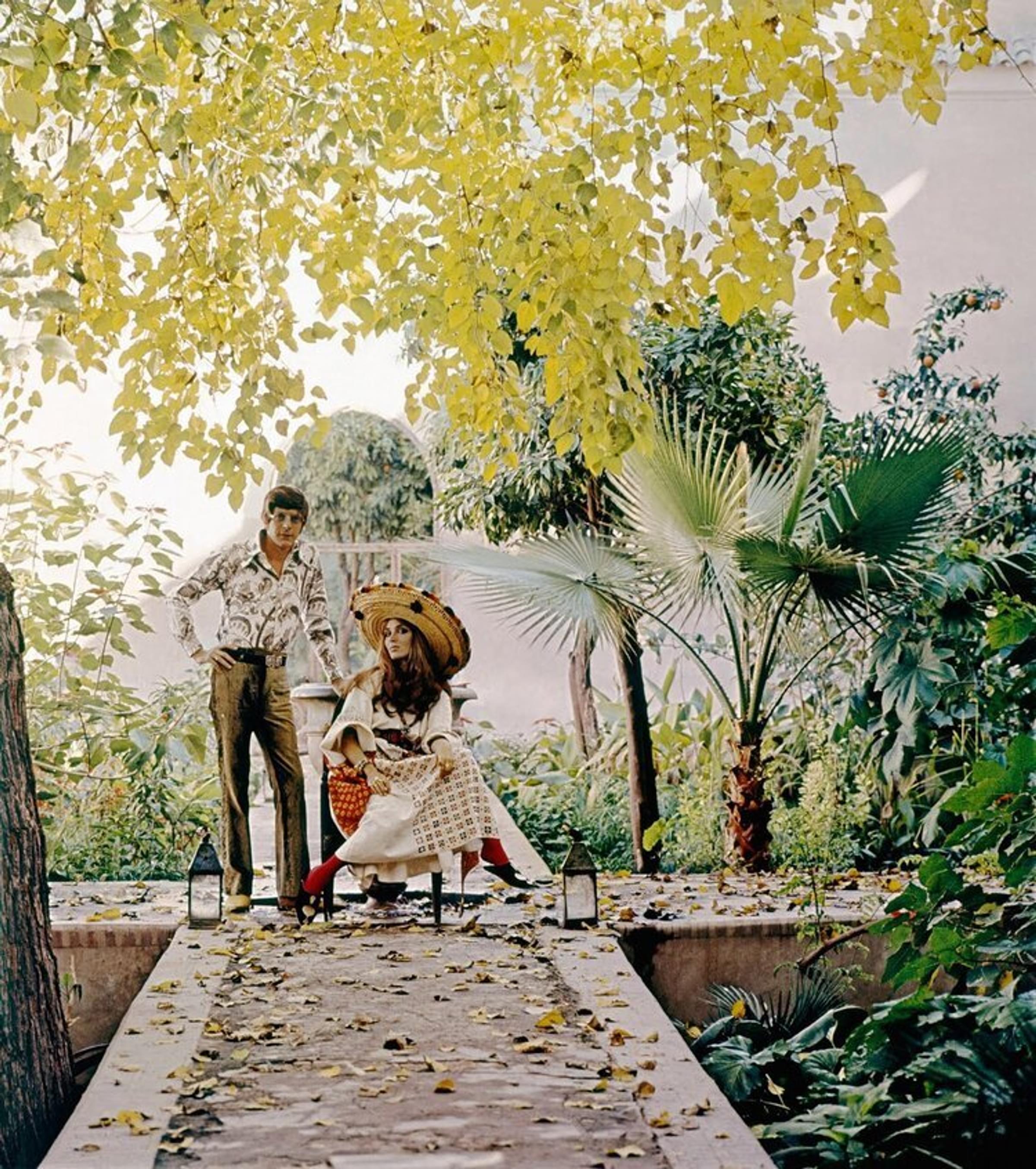 What designers are loving these days?
Anything by Molly Goddard, I die. I also love a good bridal moment, Danielle Frankel is really killing it, playing with a new take on what romance looks like. Atelier Bomba has this one dress that is so sharp, I'm into the comeback of the square neckline. All time favorite is Mara Hoffman, that woman is a beach dream come true.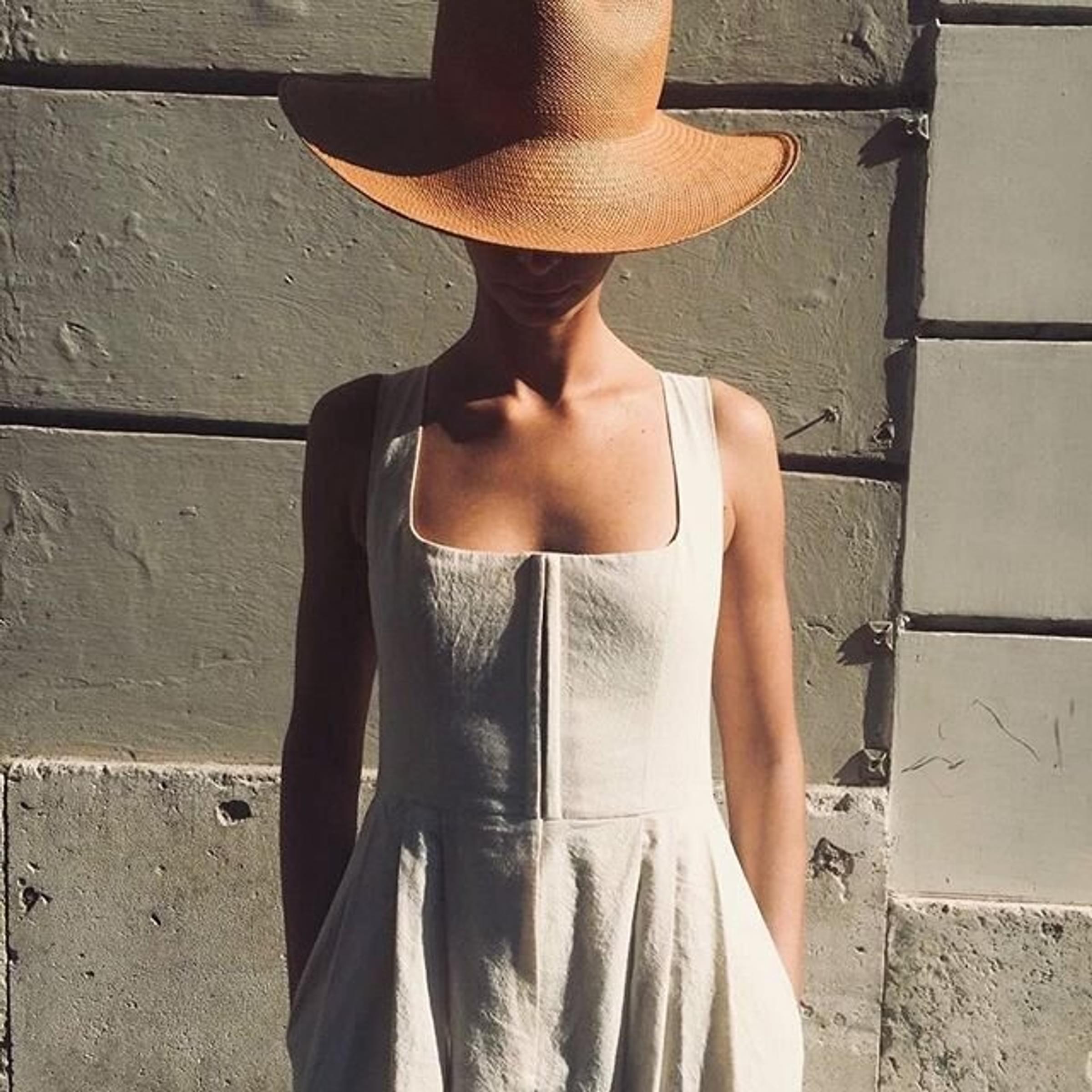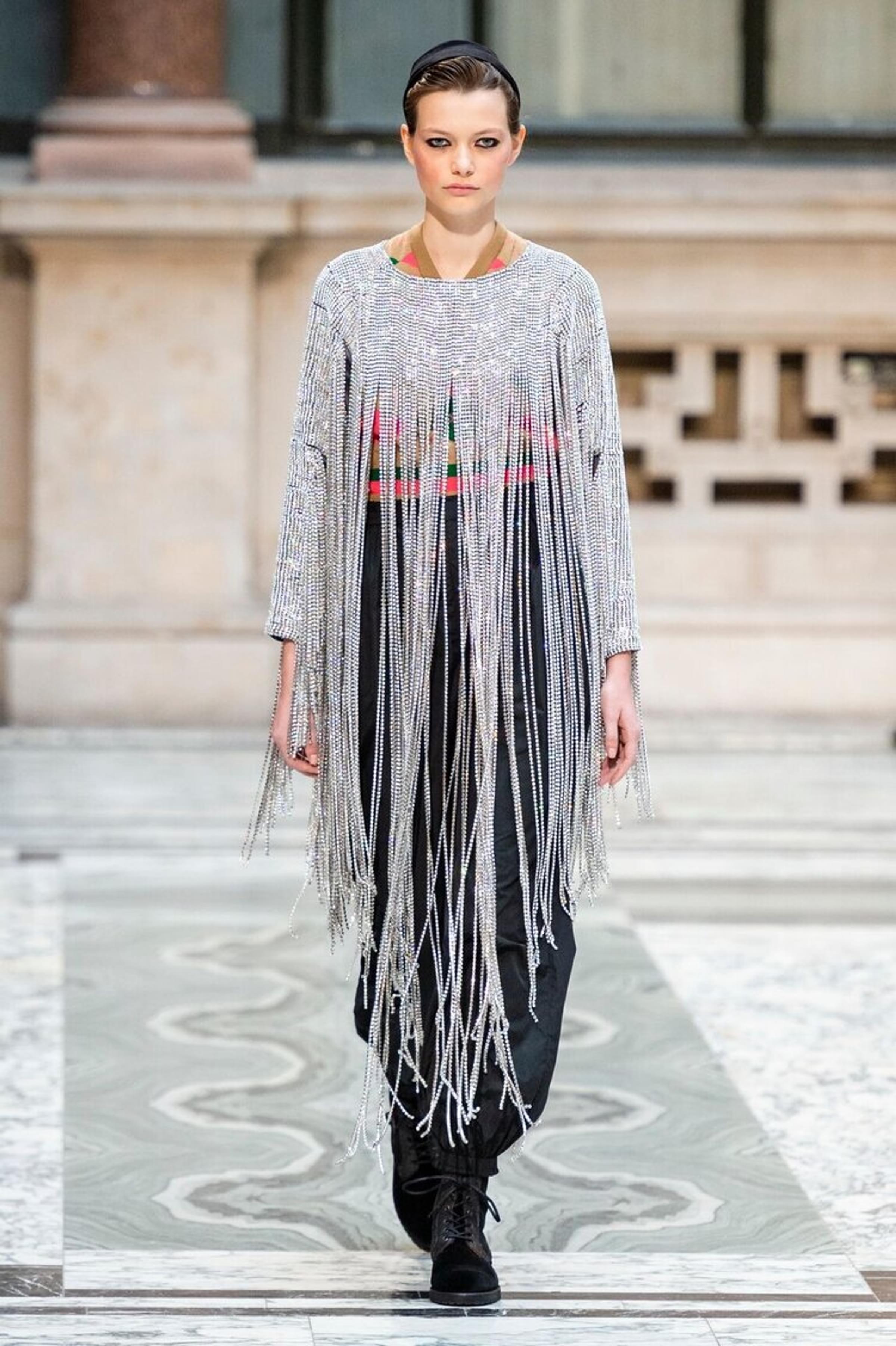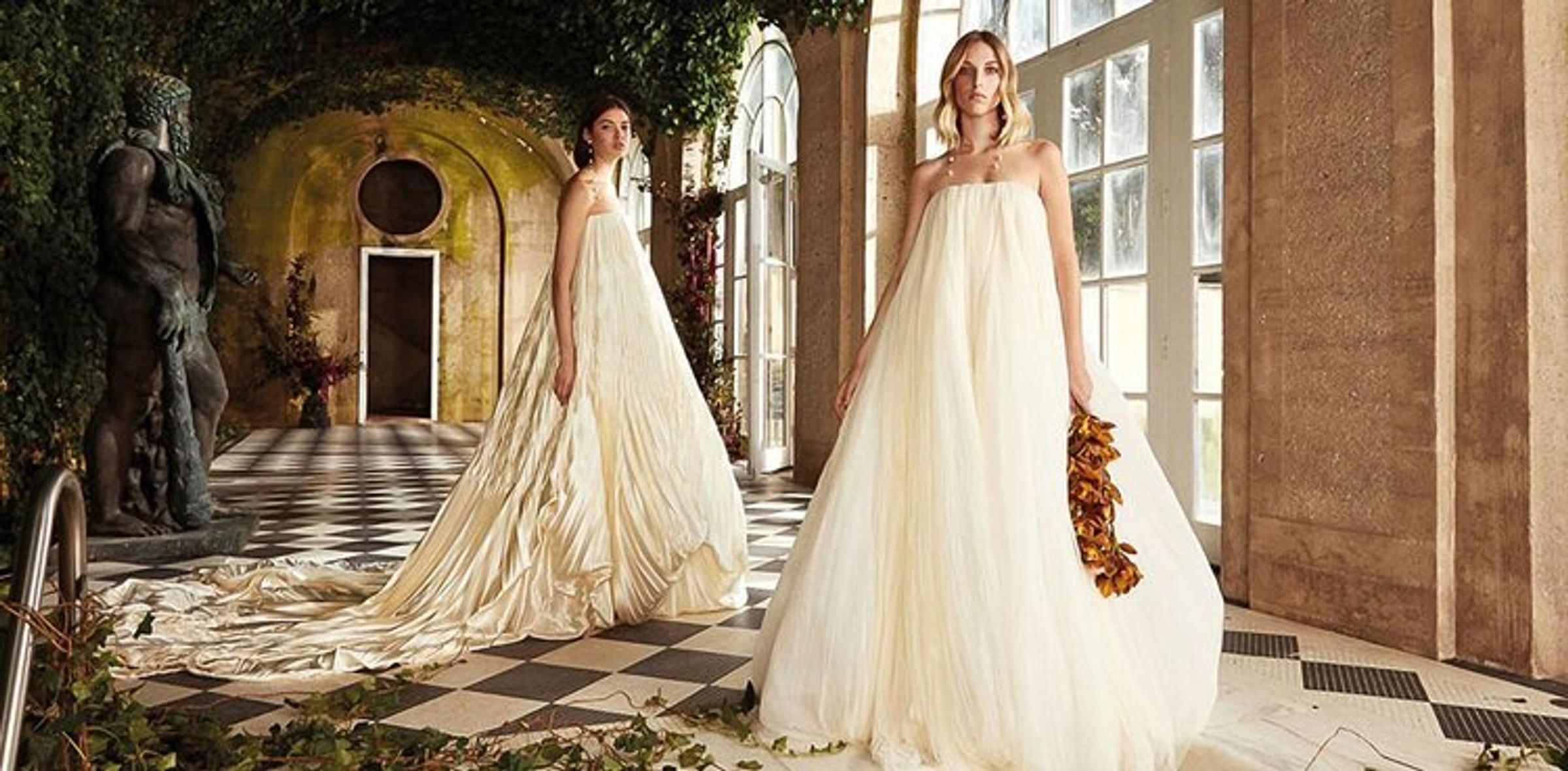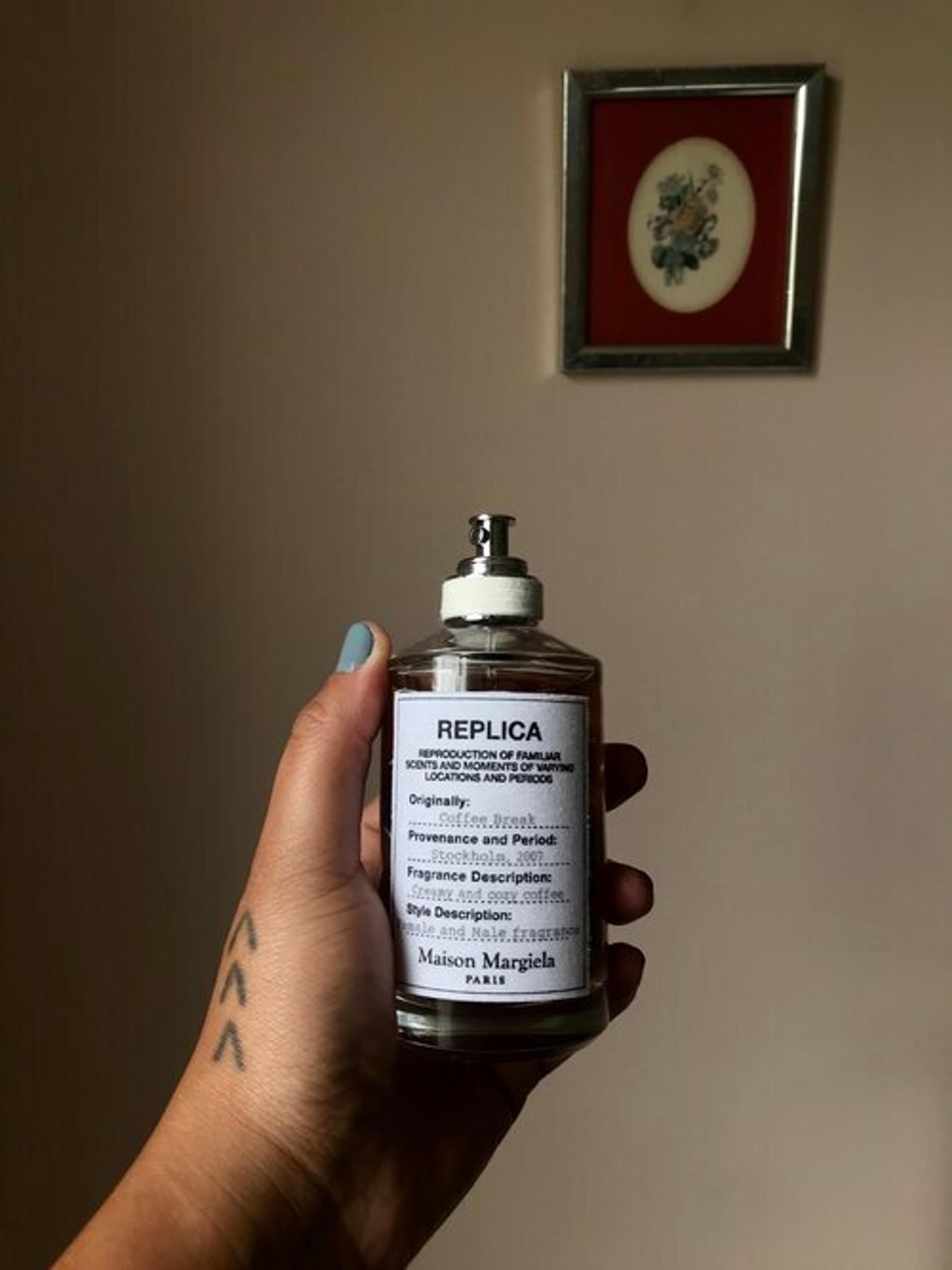 Picture this: You are on your way to see your favorite band perform at a sold out outdoor show. It's a beautiful night. The stars are out and your skin looks fucking fantastic. A massive bodyguard walks up to you and says you've been chosen to go on stage. Your entire being will soon be across all mega screens. A wizard pops out of the crowd and grants you a wardrobe change to anything you like!
I actually already own it: my Norblack Norwhite "Shimma" tier dress! It's nuts and super shiny but that would literally be the perfect occasion. With some sheer black tights and Saint Laurent heeled Chelsea boots. F*** ya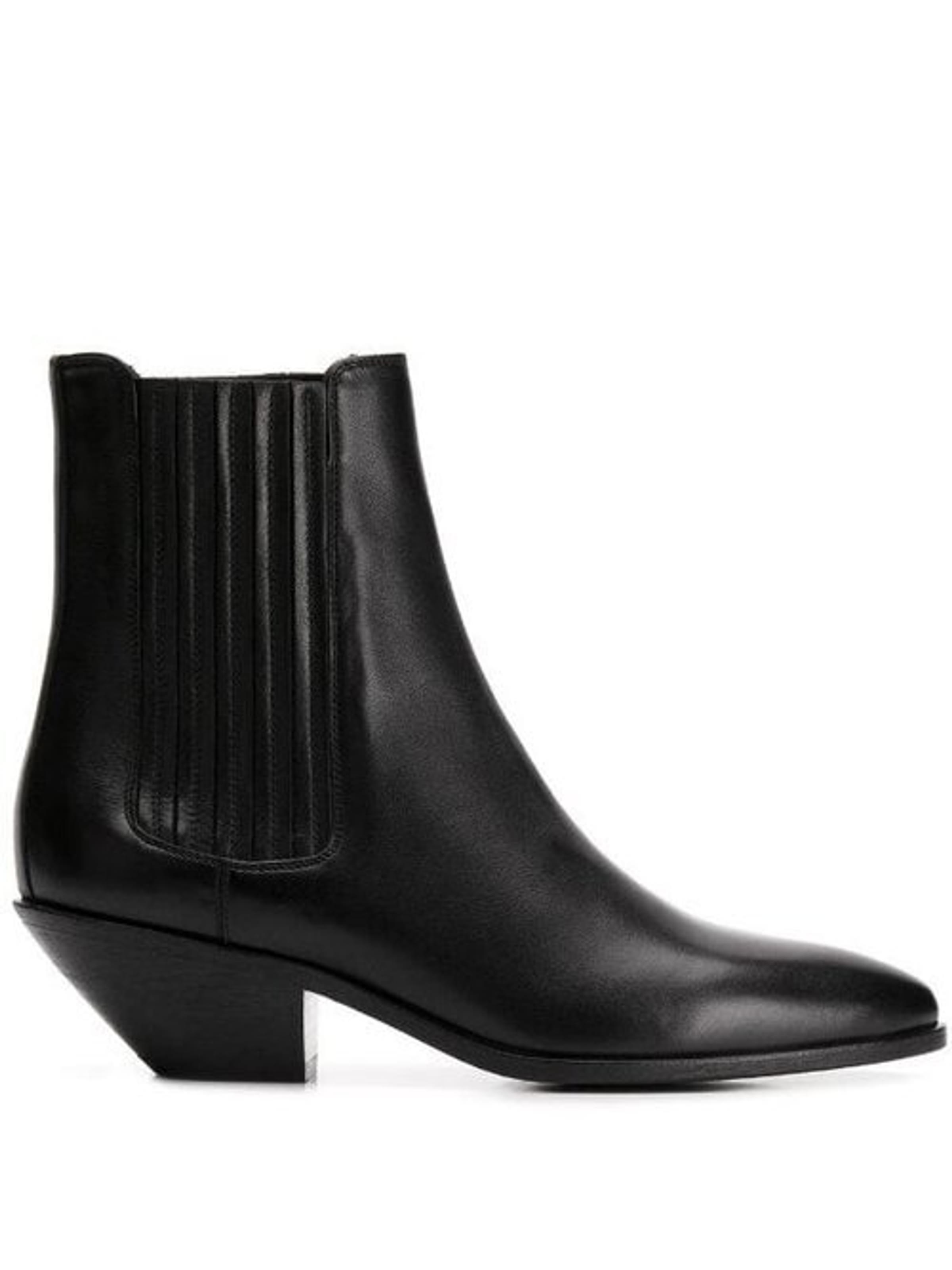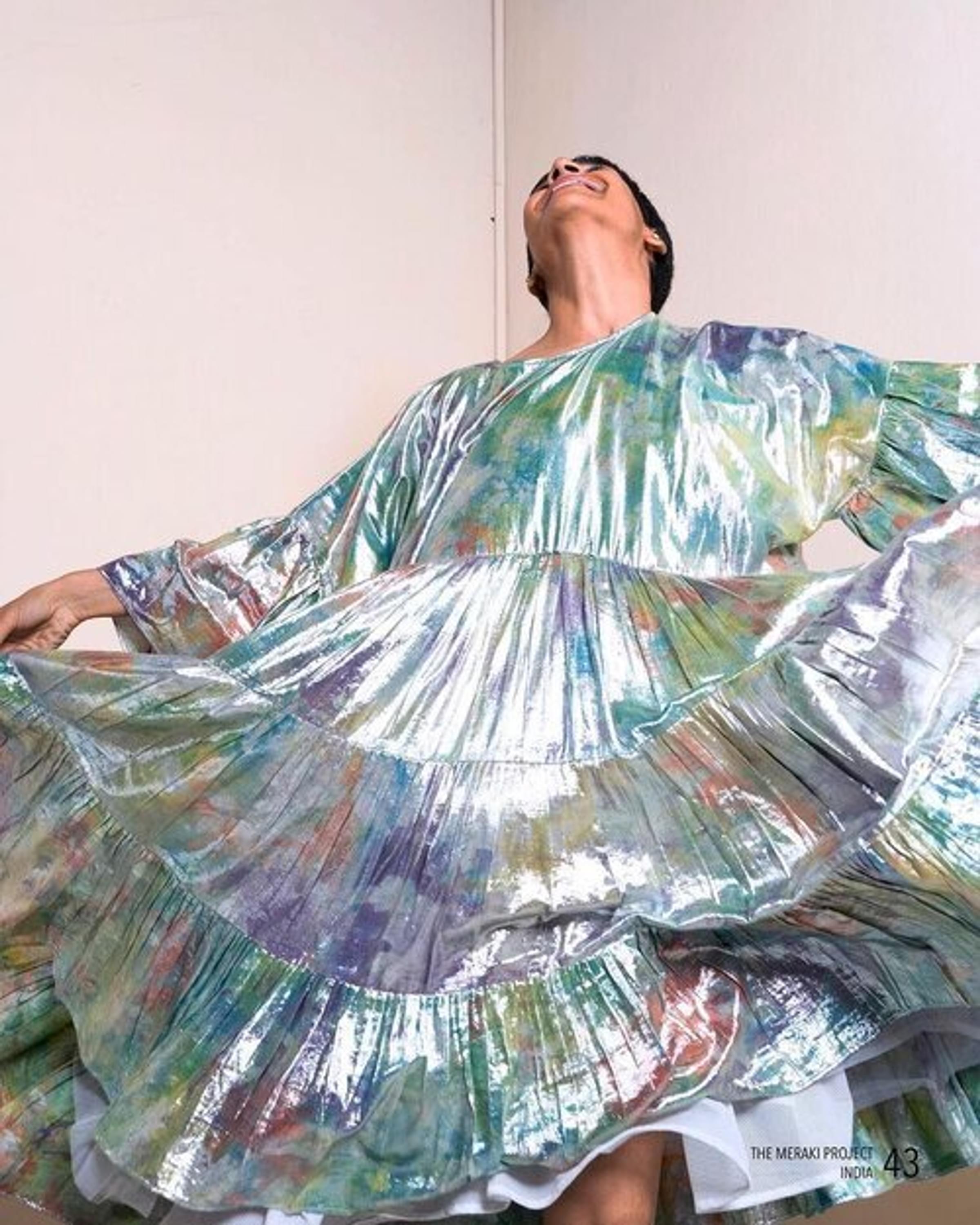 Thank you, Domenica!