Who are you? Tell us a bit about yourself!
Hiiii! I'm Aily Kei (@ailykei).) I'm a half-Japanese actor from Tokyo, now living in Los Angeles. Here are some things I love: terrible reality tv, Shakespeare, my psychoanalyst, Japanese comedy talk shows, cuddling my girlfriend, angels and demons, long distance running, murder podcasts, sci-fi, going to the theater, and awesome jokes that make me laugh and laugh.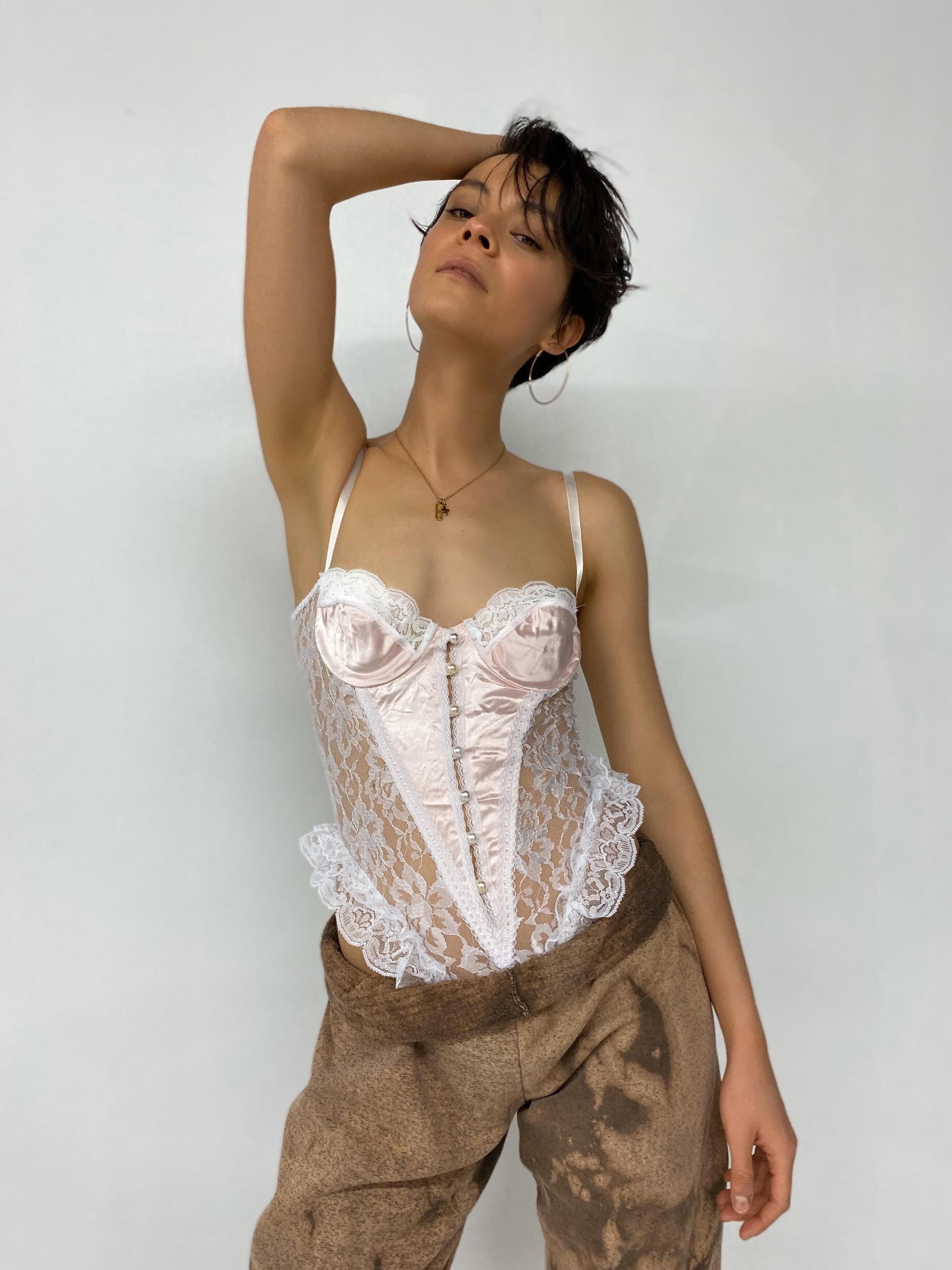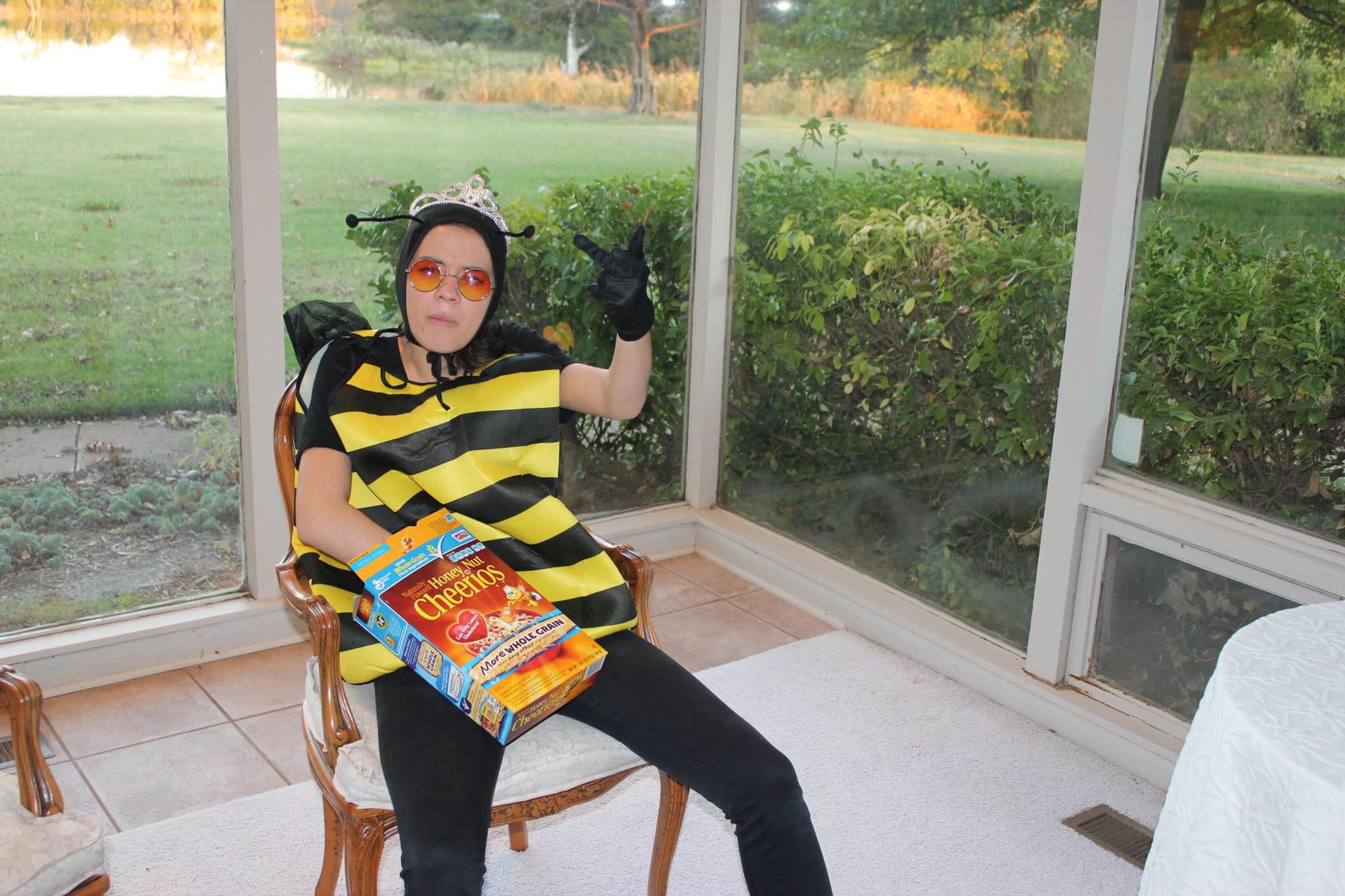 What determines your style? Where do you find inspiration?
Most days I'm in a hoodie and the same pair of army pants from my amazing friend and vintage-seller Kenna (
@tofashionastrawberry
). I've always leaned toward men's style, boxy silhouettes, utility, and futuristic shapes. These days I've been loving a bit of that late 70's flair.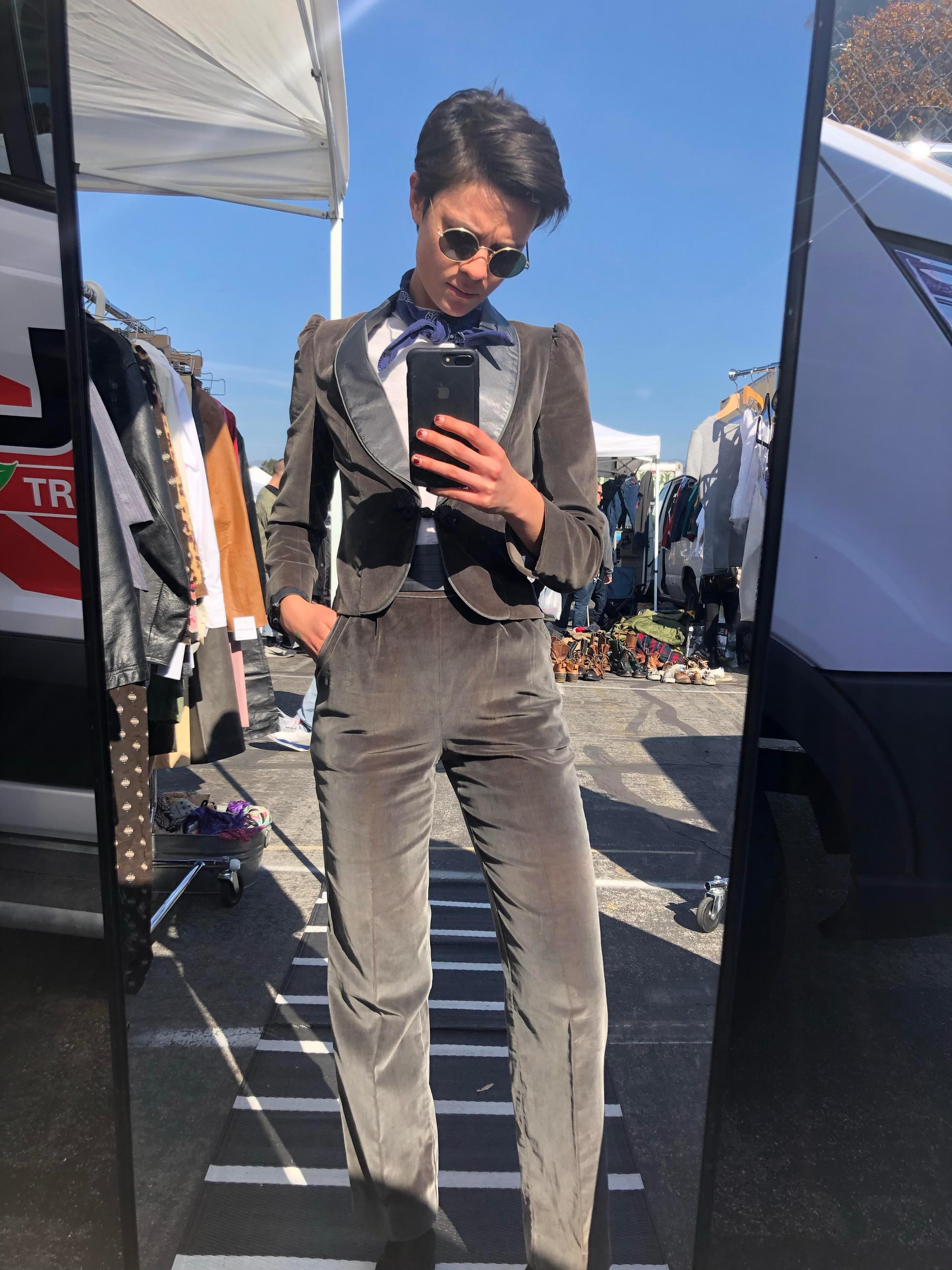 If I'm feeling spicy, I like bold colors and a bit of theatrics – I come from a theater background, so I tend to hoard costume pieces "for that one perfect event." I also try to be really conscious about re-use; I'm pretty sure I haven't bought a "new" piece of clothing in years. My closet's all vintage, secondhand, or gifted. Those are the kinds of pieces that inspire me most; I go to a lot of flea markets and thrift shops, and I get really excited when I see a silhouette that I haven't seen before. Other things that inspire me…I feel like it hits randomly! I'm inspired when I see special fun things like videos of flower hats on ducklings. Wearable tech still blows my mind? Okay, and this is pretty far out, but I also love the costumes in bone-crunching action anime and wish it were normal for the world to dress that way.
Who is someone's style you emulate?
It's hard for me to think of one person. I think I end up looking at and looking like a lot of Japanese style. They're really good with silhouettes and fabric. Yohji Yamamoto can murder me if he wants to.
What designers are you loving these days?
I'm super into Hope Macaulay's knits (@hope.macaulay). Her bubblegummy colors and colossal proportions are dreamy as hell, and I love that she's focused on sustainability. I'm definitely eyeing Gron Kulle's fleeces for fall/winter; I can't decide between the Lu and Noor style. I also just found this artist named Seungjin Yang who designs fun fun fun furniture that looks like balloon art. And, of course, my girlfriend's floral designs (@rileyjoynerrr) always blow me away. Going with her to the flower markets has opened me up to a whole new world of lines, color, and that freaky stuff that nature does.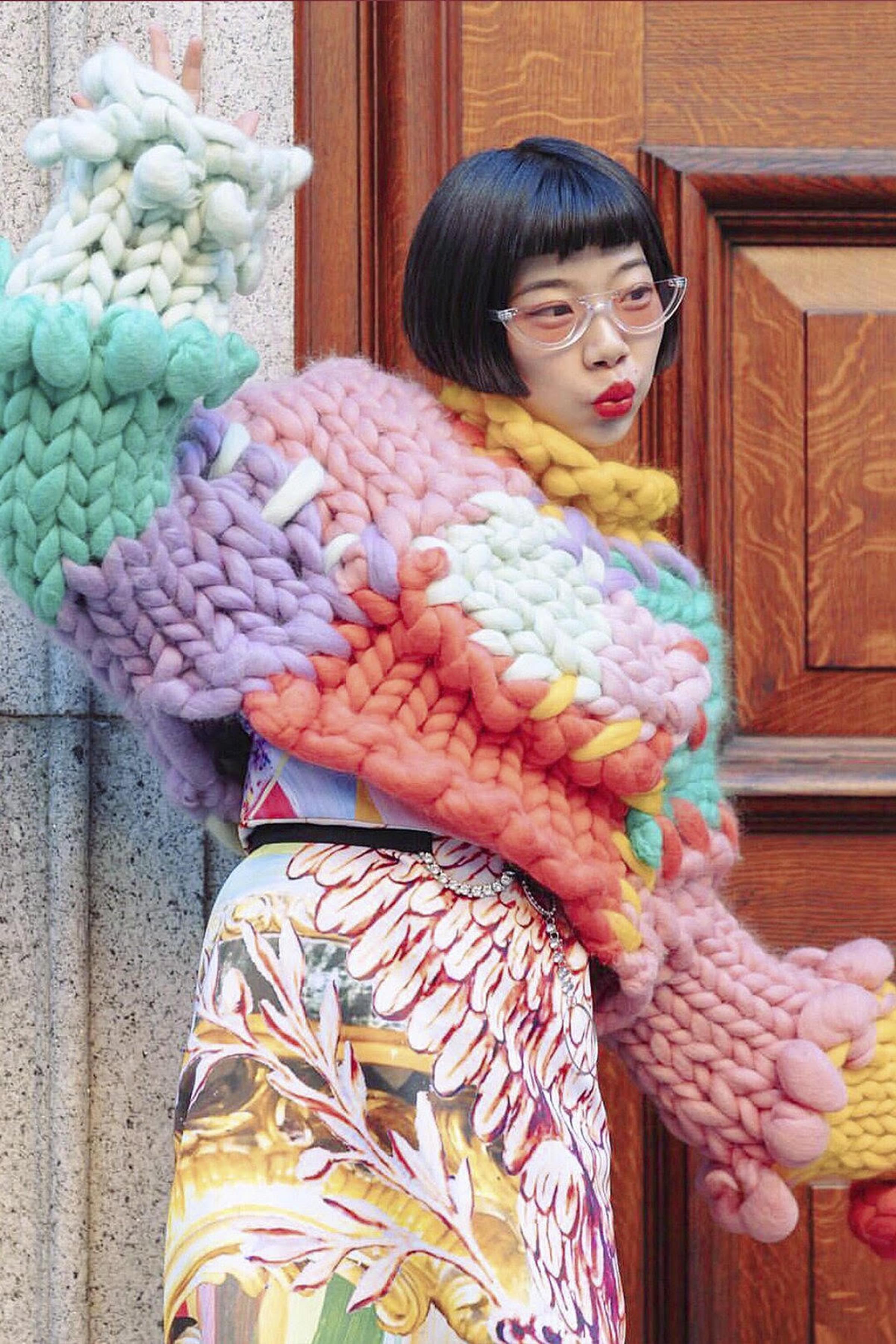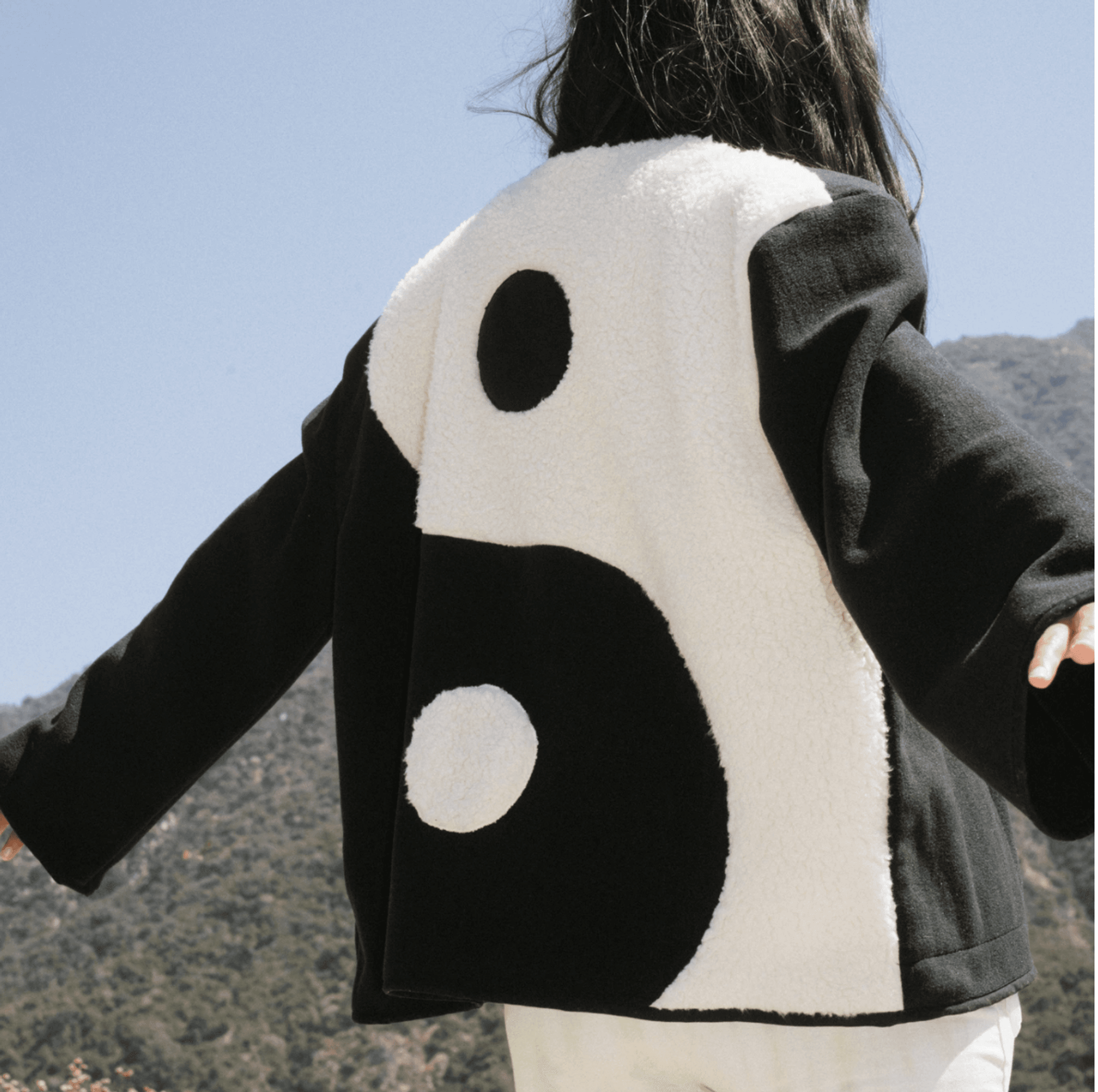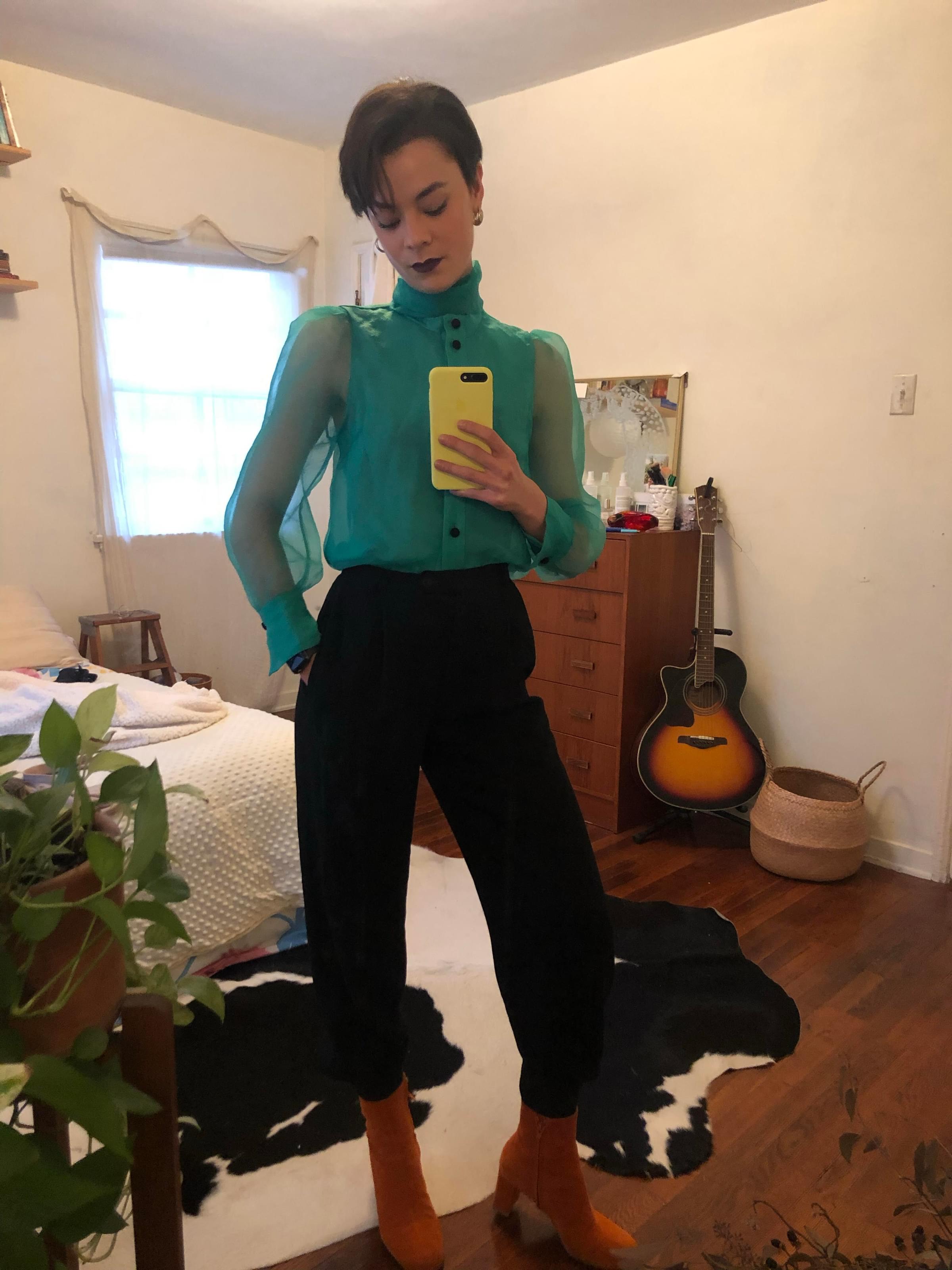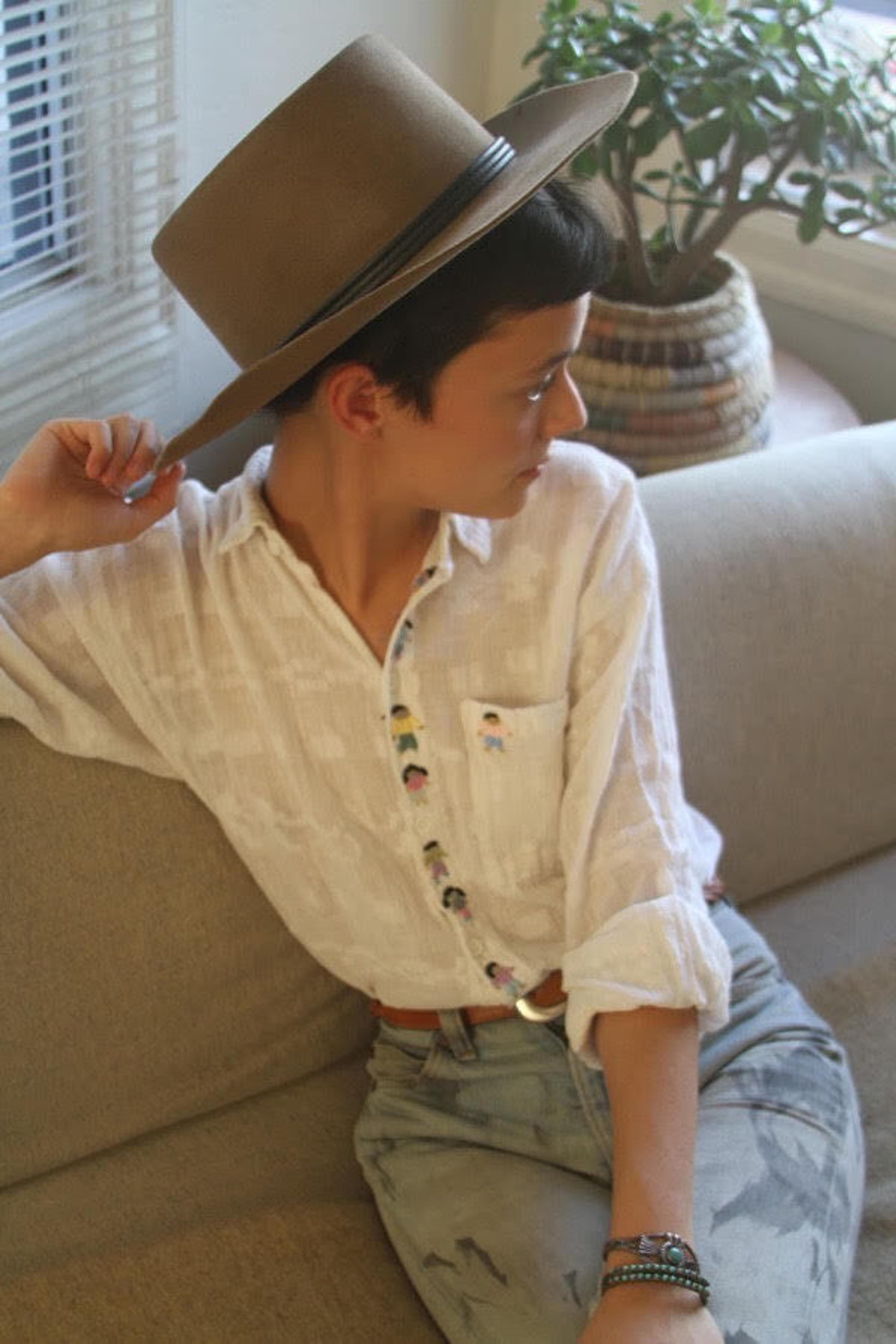 Picture this: It's your first night out on the town in Buenos Aires. You are dancing hard with newfound friends, so hard in fact, that you don't notice your shoe is falling apart. Someone mentions that it's karaoke night, and you bolt towards the stage when the mic is free. Suddenly the heel of your shoe splits in two, and you are sent catapulting over the bar. You hit your head. Right before you come to, a delightful and suave Argentinian bartender (a new kind of fairy godmother) appears before you. He offers you the outfit of your dreams, so that you might get back to the good and holy work of karaoke and dancing up a storm uninterrupted by failing footwear. You emerge from behind the bar victorious; what outfit do you wish for (head to toe) to continue your magical night out in Buenos Aires, and what song do you sing?
A custom fitted Power Rangers costume, obviously, and I don't know the lyrics to this song and I'm not willing to learn to them, but 100% BTS's, "Dynamite." All gas no brakes is key to a great karaoke night.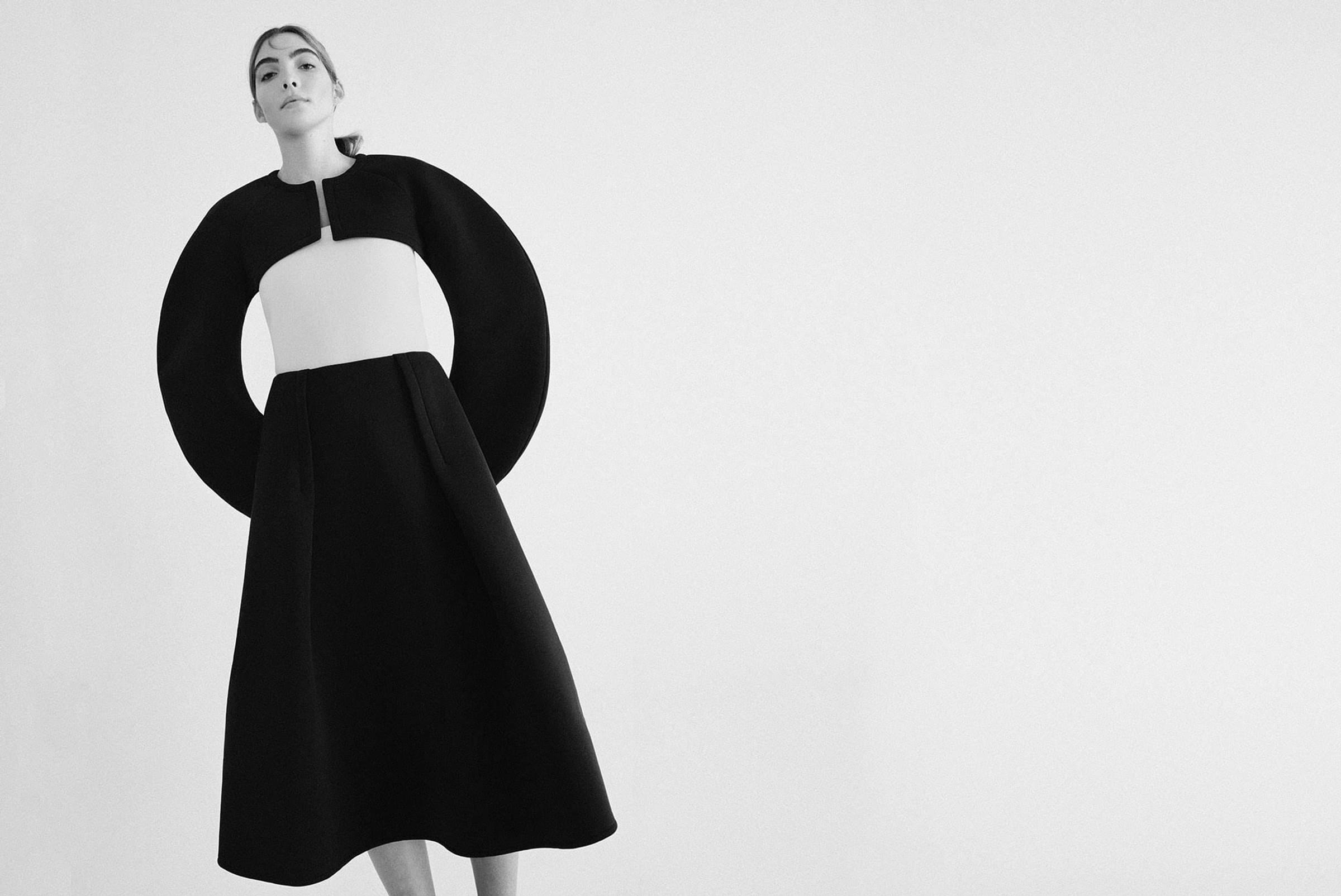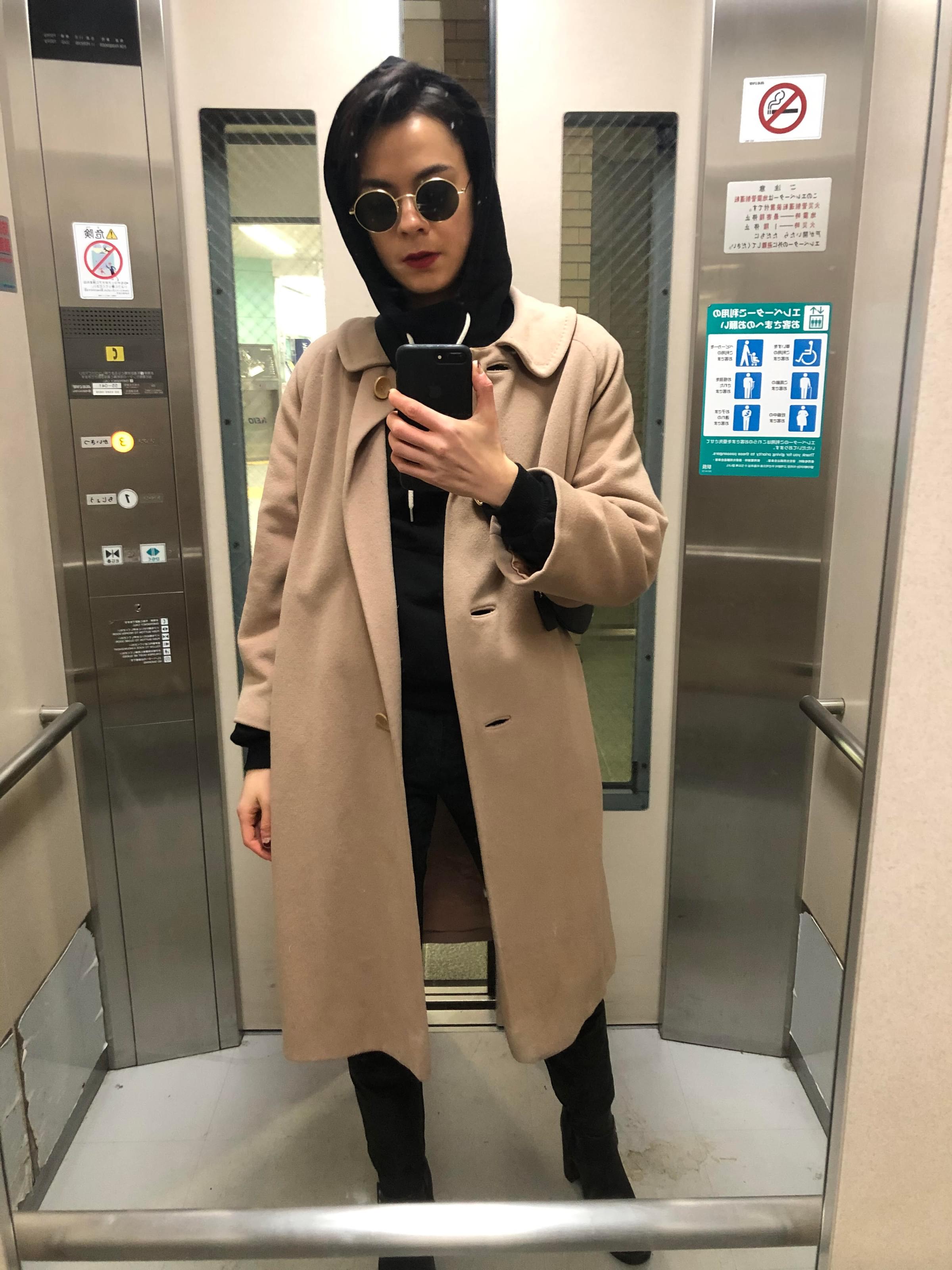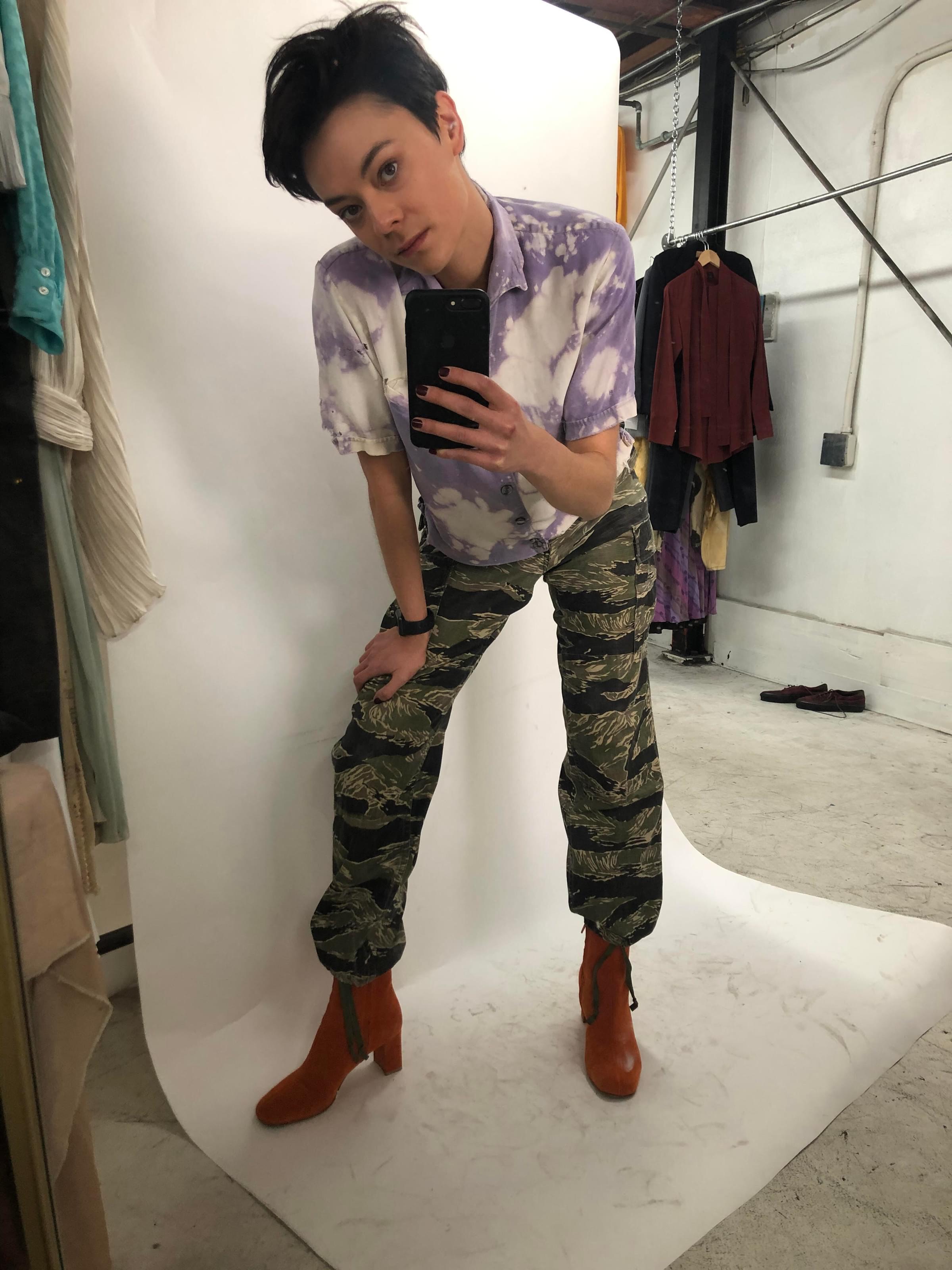 What is playing on the stereo as you dress yourself?
Anything Motown is always a party!
THANK YOU AILY!