January 5, 2023 — Articles
Written by
Nina Slesinger
While summer lays claim to the blockbuster, winter owns the movies. In Chicago, the season lasts a full five months, from November to March, with occasional slushy spillage into April. There's no better respite from a blustery, frozen afternoon than in a dark cozy theater, or to acknowledge the 4:00pm sundown with a couch-bound marathon.
The movies offer me escape from the lake effect, while also letting me dig into the best parts of winter: festive celebration, coziness, and warmth. My wardrobe (and those of many Chicagoans) is built for winter layering. Warm weather gets the uniform of t-shirts and bike shorts. Windchill brings me options.
In the spirit of the season, I've made a list of some of my favorite film-inspired winter "costume" vibes. These movies don't necessarily show winter in its best light, but they do show its range of emotion, beauty, and, of course, clothes.
Ingmar Bergman's epic picaresque Fanny and Alexander (1982) clocks in at over five hours, making it one of the longest films ever made. Last winter we settled in for the theatrical cut; a modest three-hour affair. The film ultimately finds itself in bleak, austere territory, but the opening scenes are all festive, Swedish opulence. Surrounded by swaths of red velvet and jolly adults, the titular children celebrate Christmas in glowing, lush candlelight.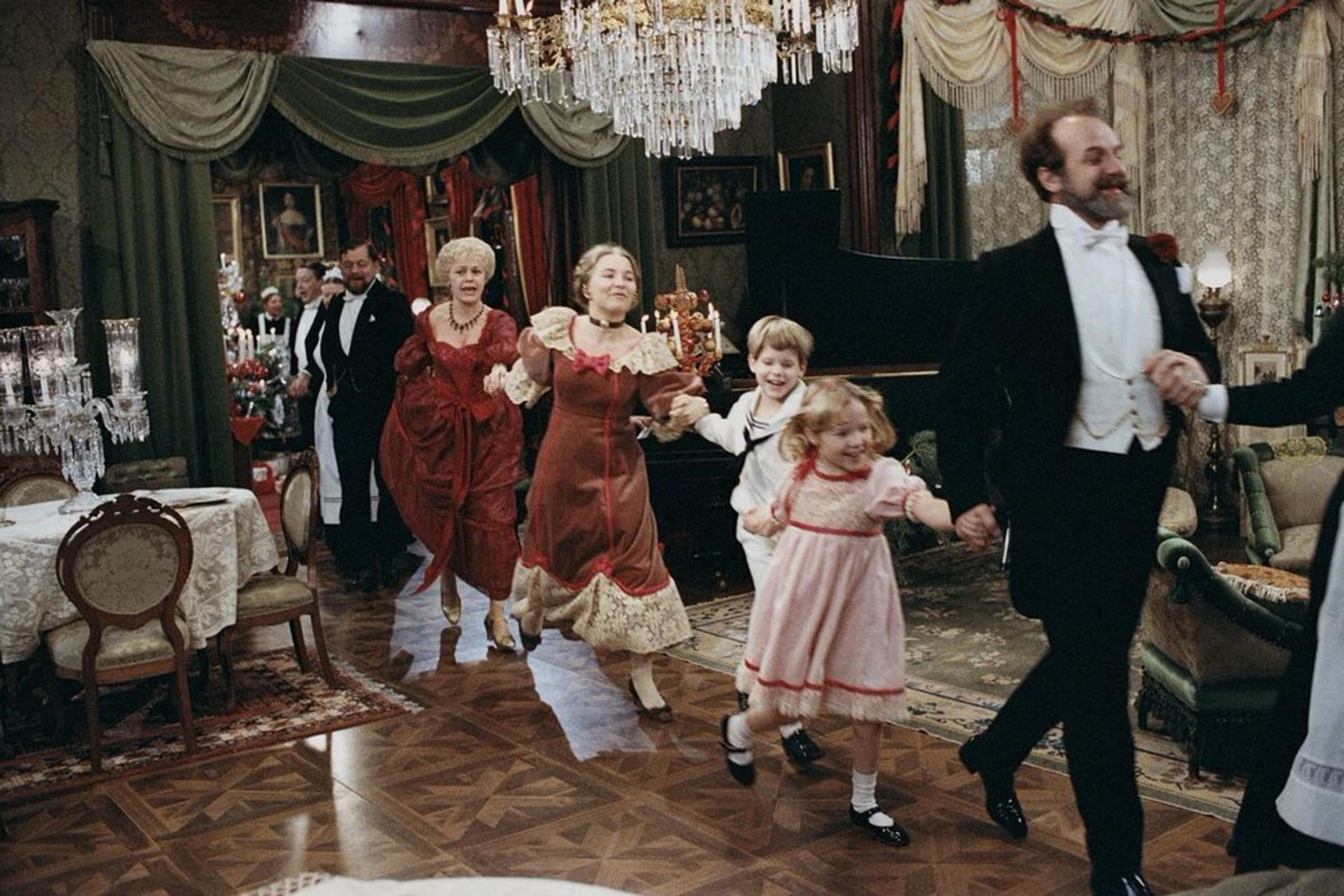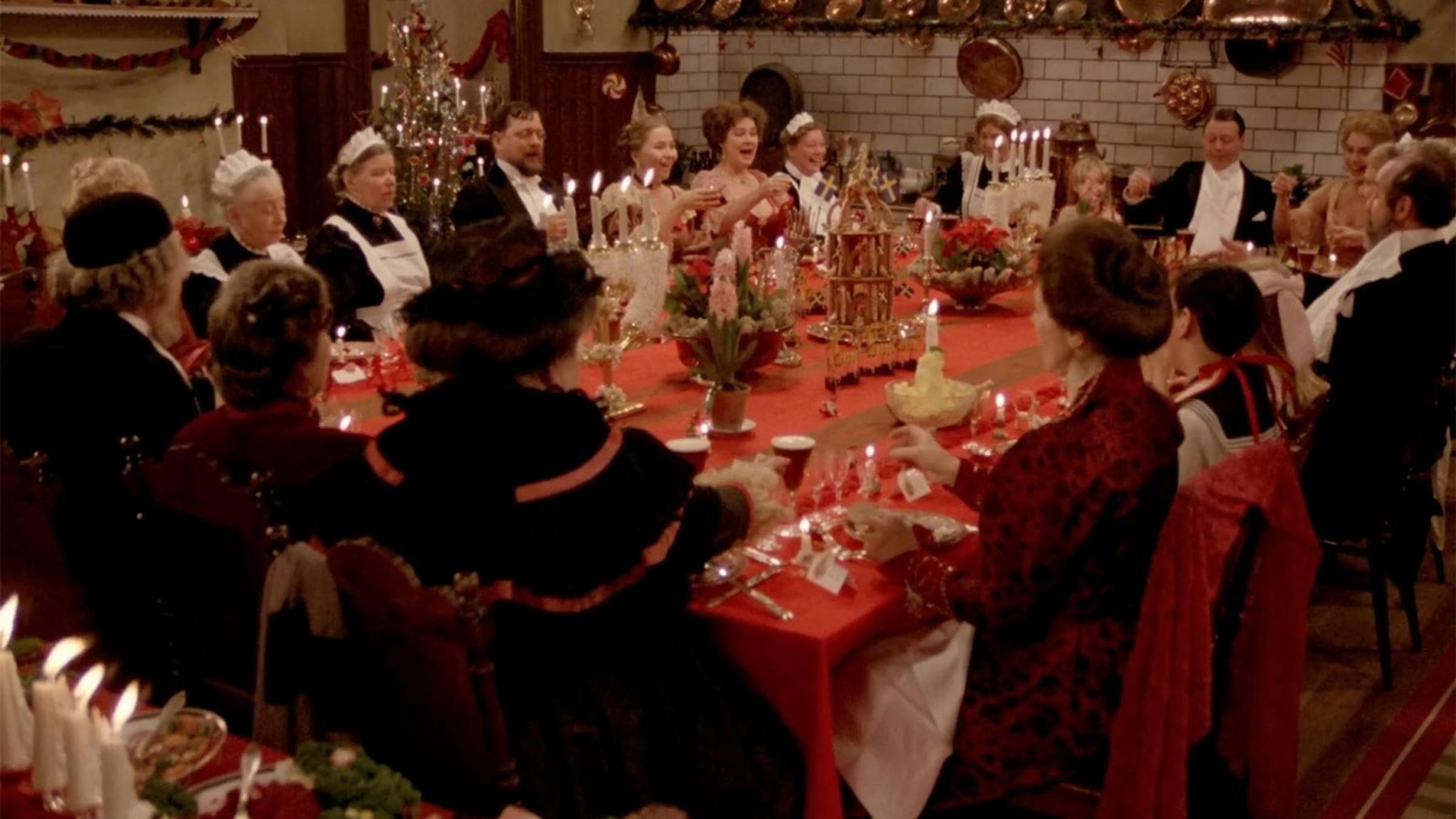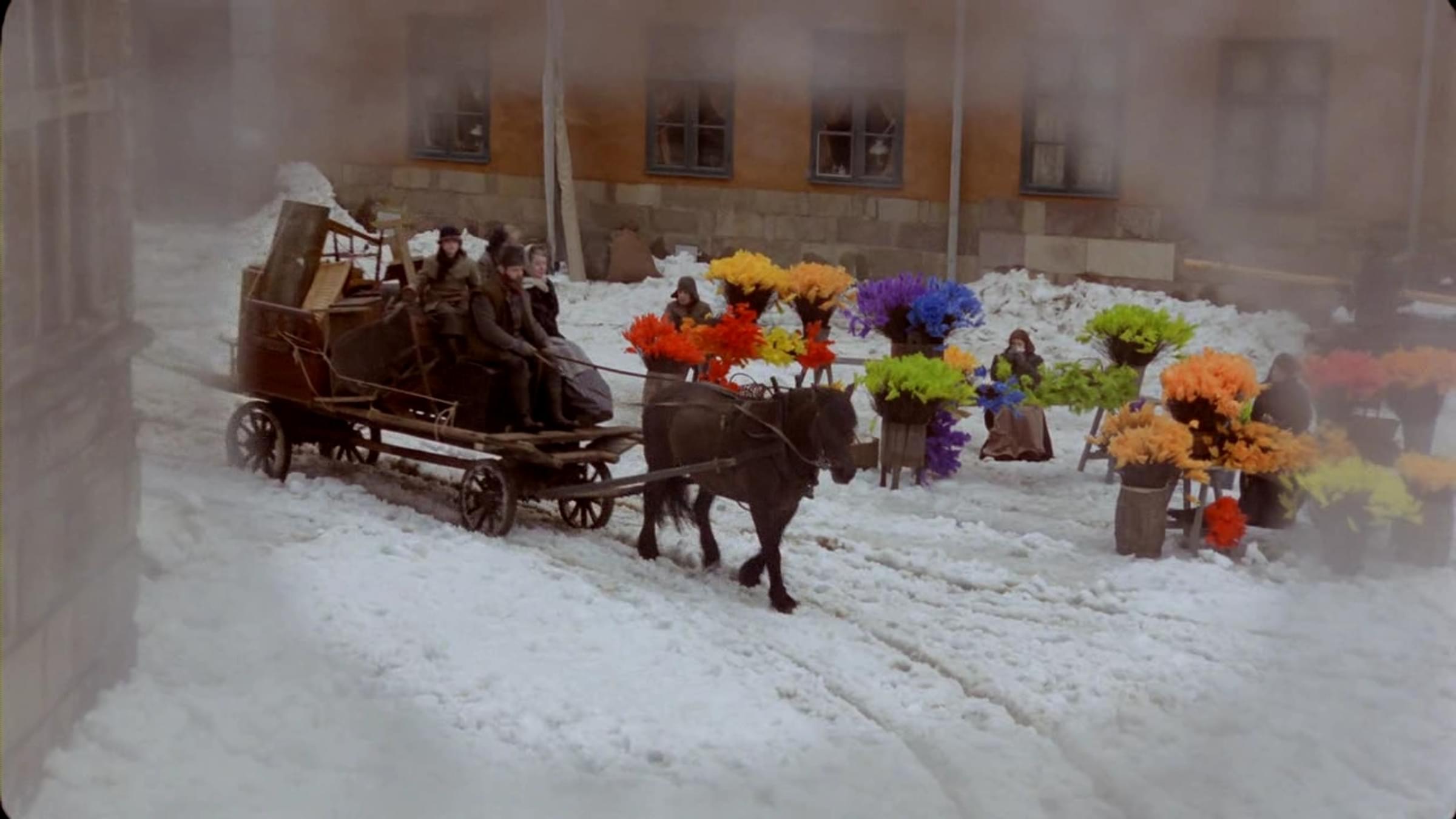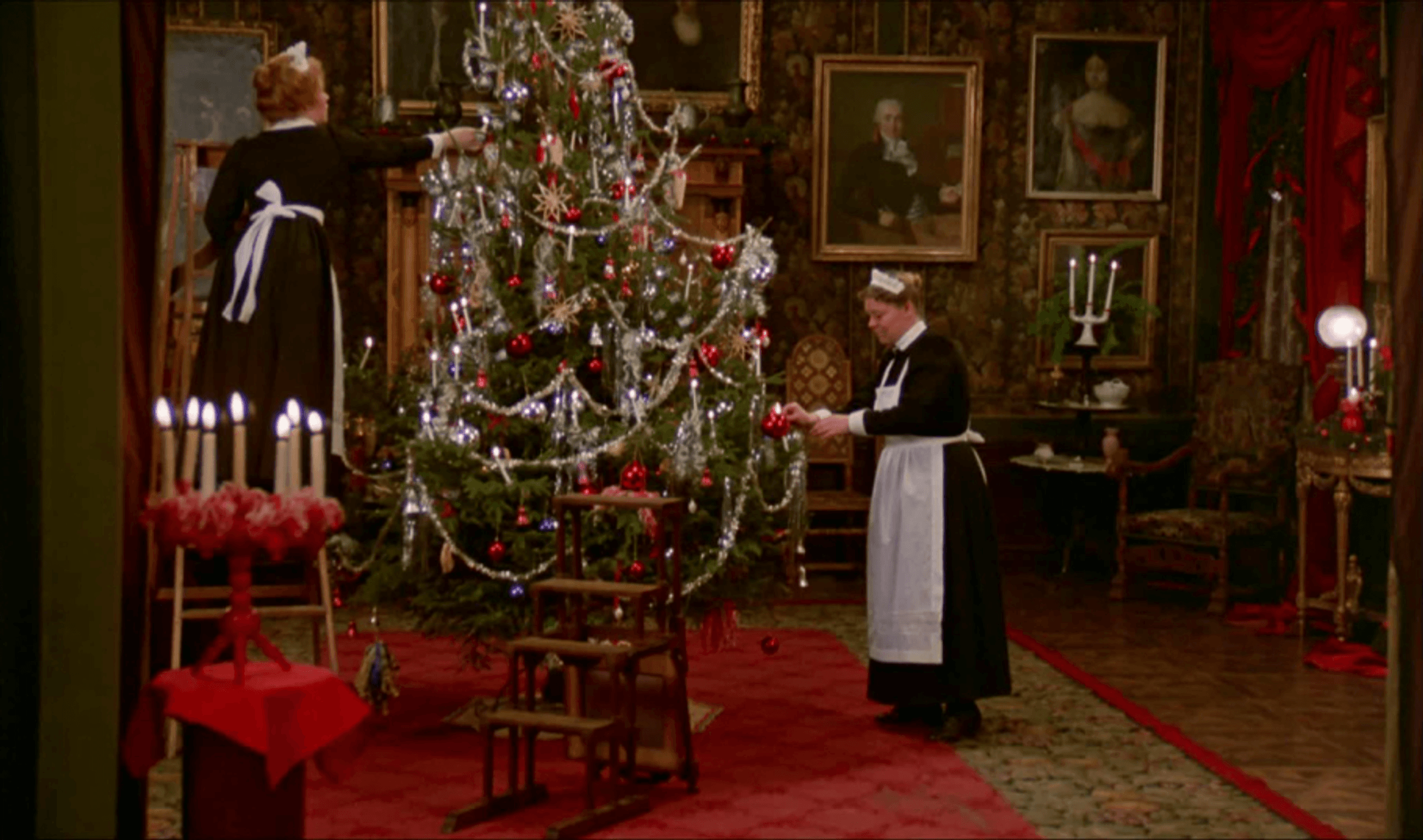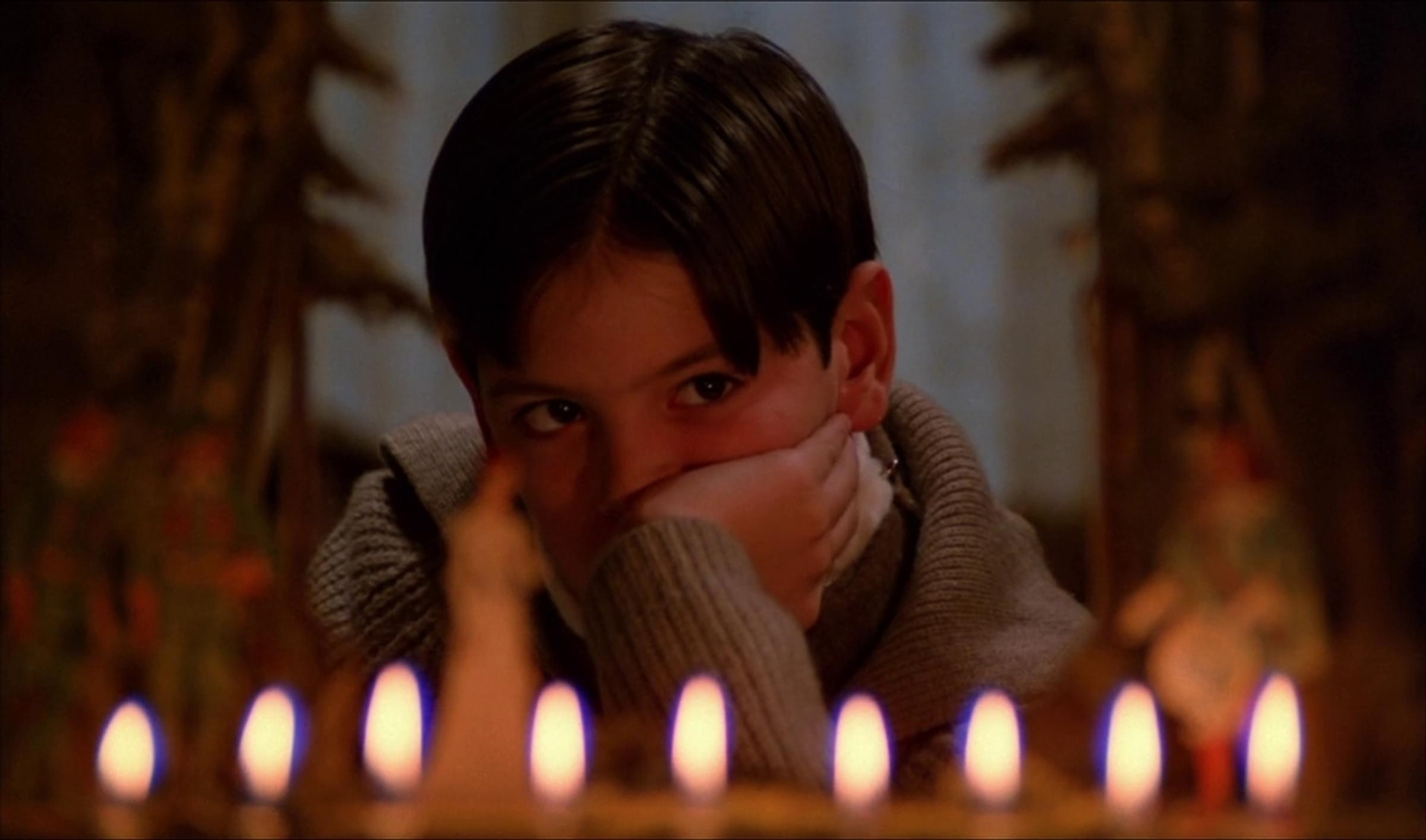 Sven Nyquist, the legendary cinematographer behind Fanny and Alexander (and dozens of other Bergman films), also shot Nora Ephron's Sleepless in Seattle (1993). Starring, of course, Meg Ryan and Tom Hanks, Sleepless in Seattle tracks our leads from Thanksgiving to Valentine's Day. The costumes in this romance might best be described as frumpy, but in that sense it offers a most reasonable source of inspiration for deep winter dressing. From Tom Hanks's barn coat to Meg Ryan and Rose O' Donnell's oversized socks-and-sweats, the movie offers a vision of practicality and honors the comfort of our most well-worn waffle shirts and robes.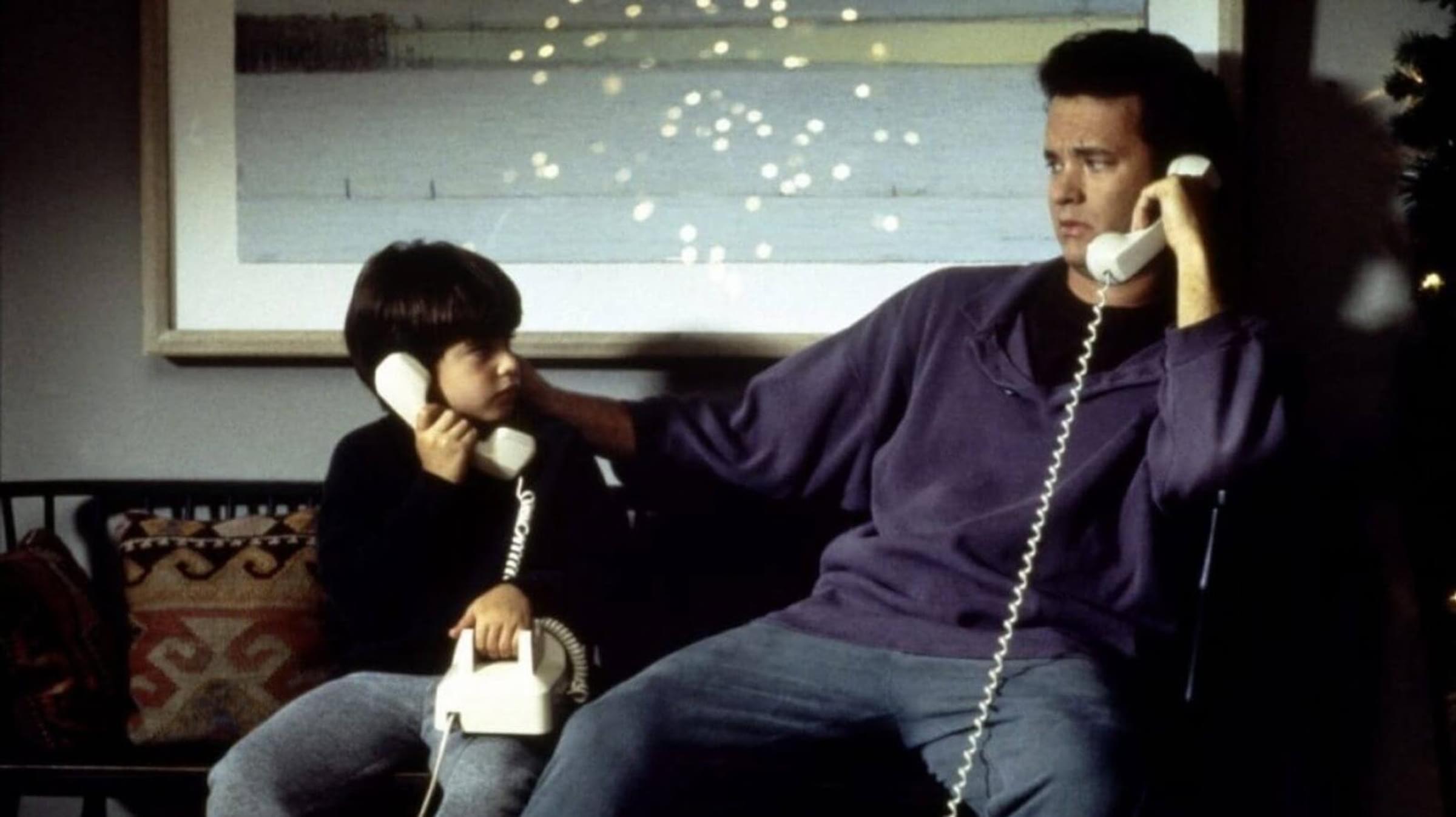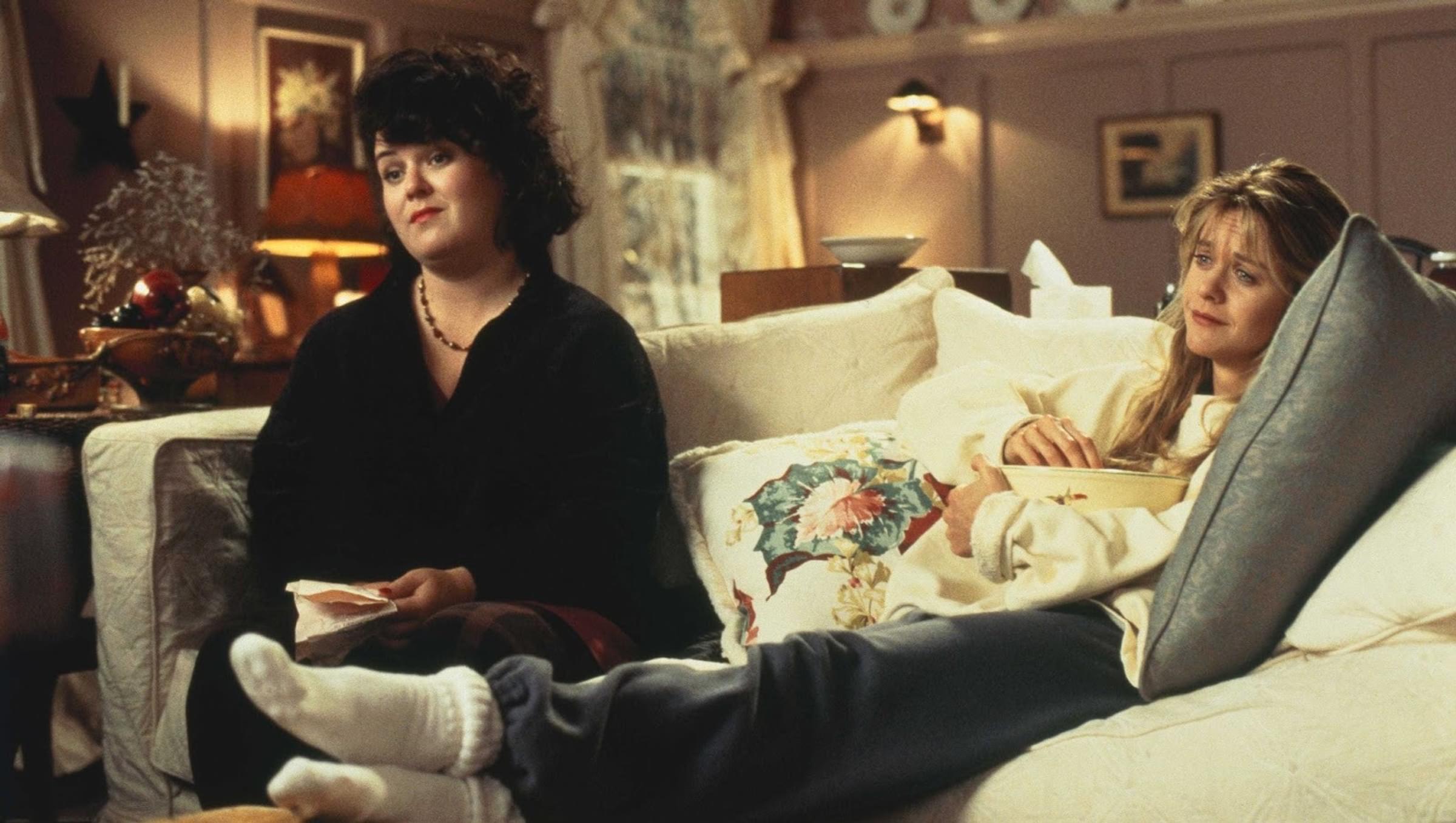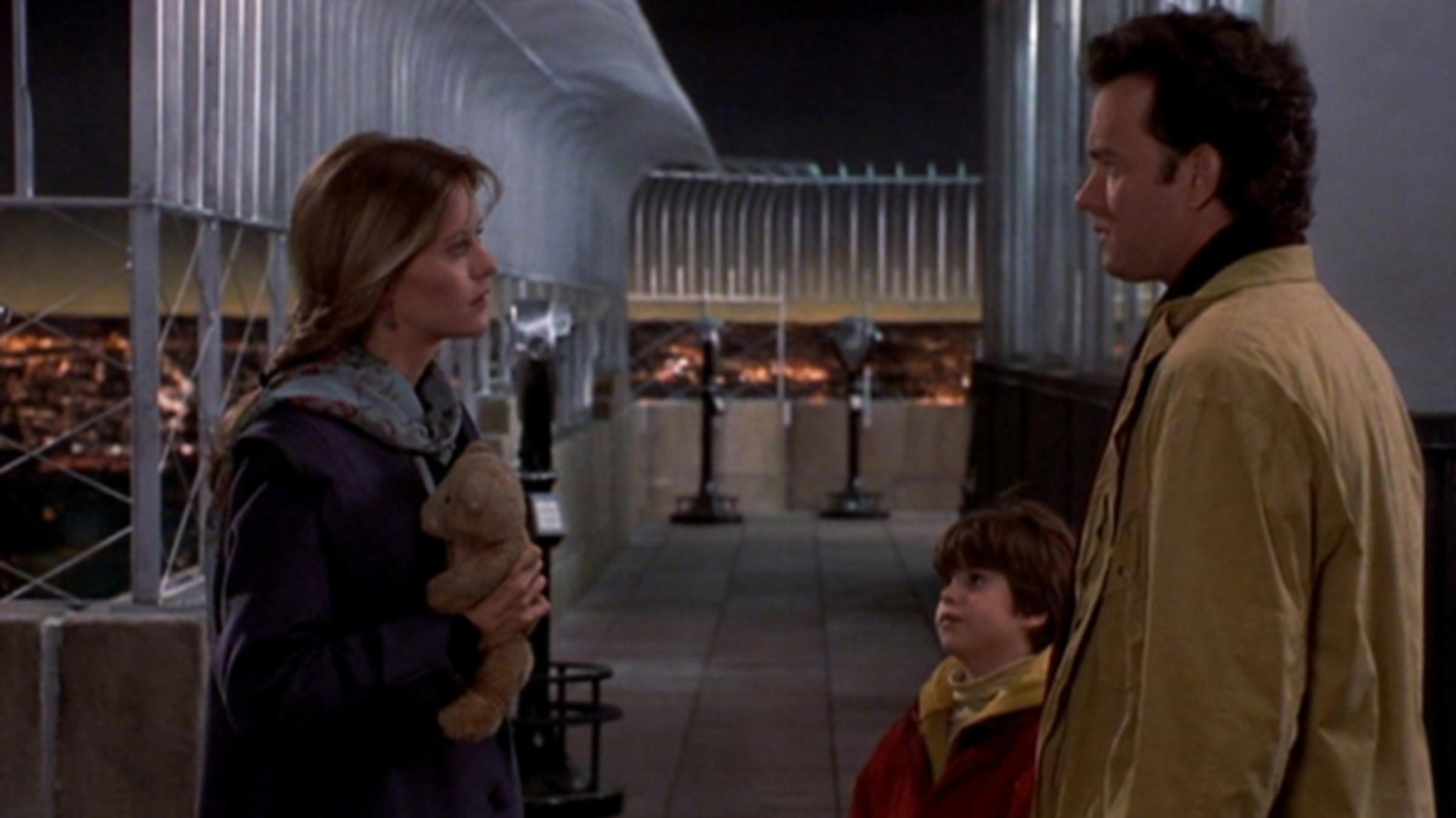 Another romantic-comedy that digs into the coziness of winter is While You Were Sleeping (1995), starring Sandra Bullock as a CTA worker who falls for the brother of the guy she's supposed to be in love with (whoops!). Ink has already been spilled over the pajama-ness of Sandra Bullock's wardrobe here, and indeed! She bundles up in massive cardigans, thick ribbed beanies, and her dad's oversized wool coat.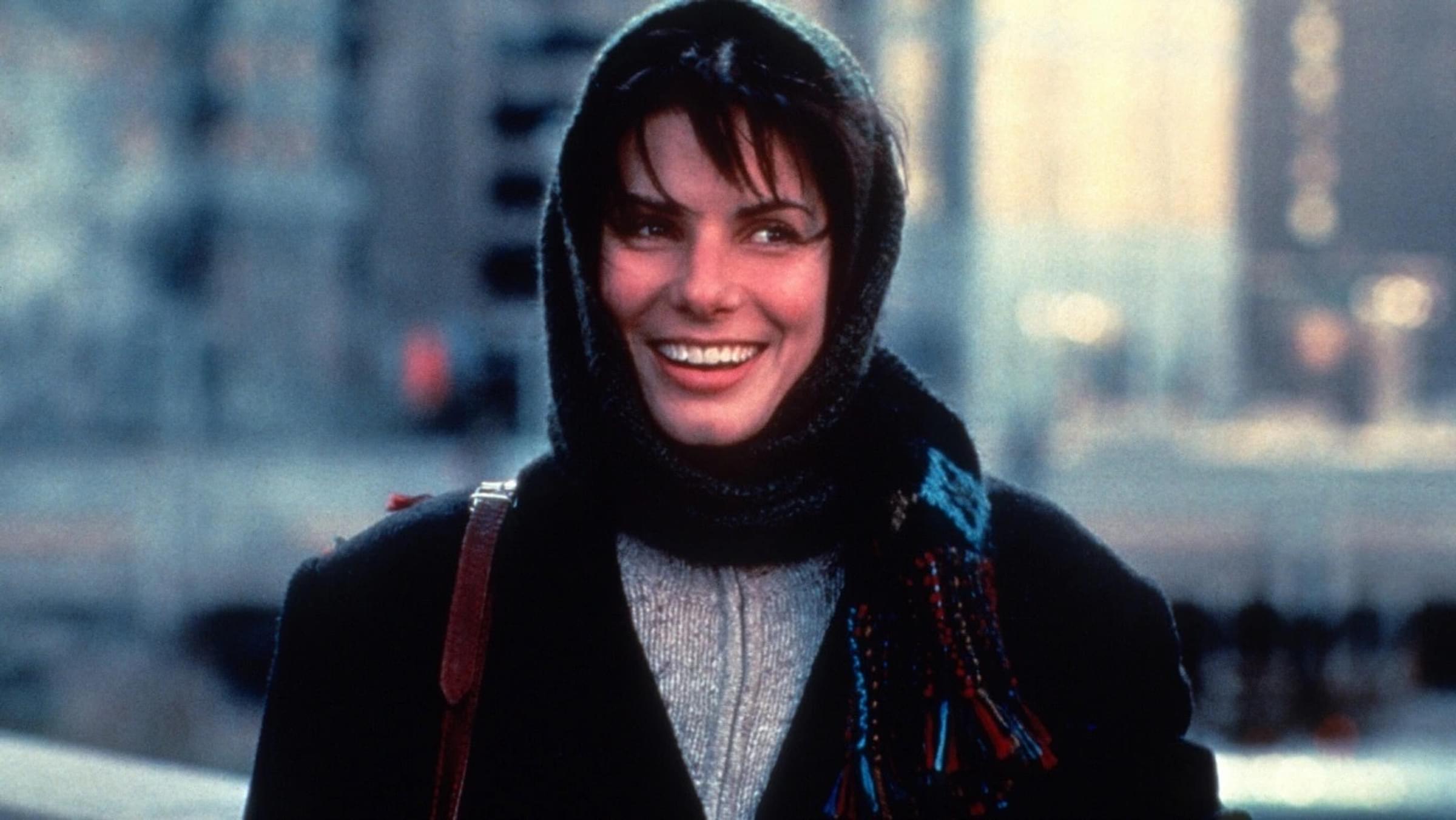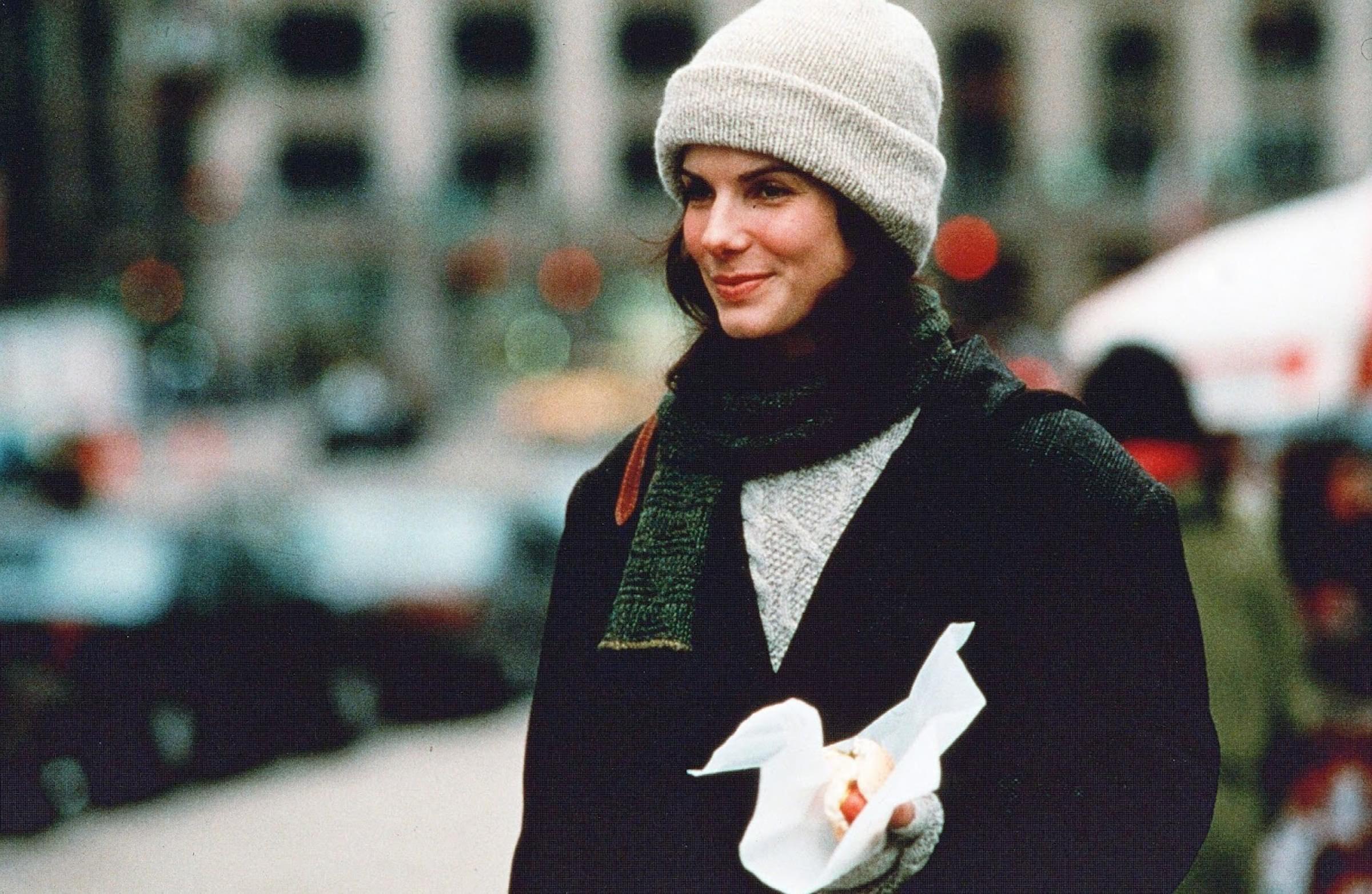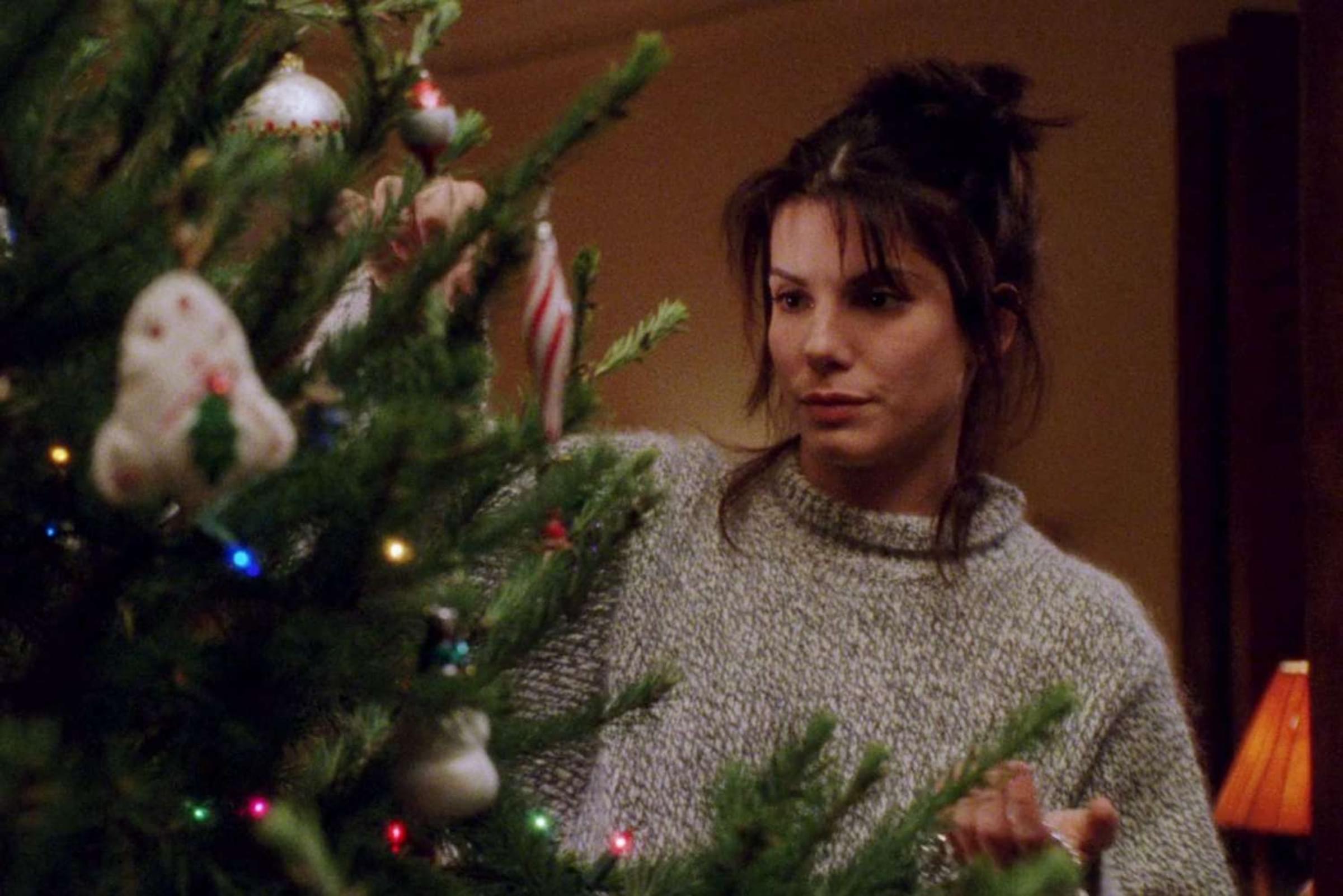 Also decked in knitwear, trawling the CTA tracks, and loyal to his cat, is the protagonist of Inside Llewyn Davis, whose tweed layers barely protect him from the Chicago chill. While I don't, for practical reasons, recommend taking your cues from Llewyn, his mellow, earthy palette is nice inspiration for sinking into the season.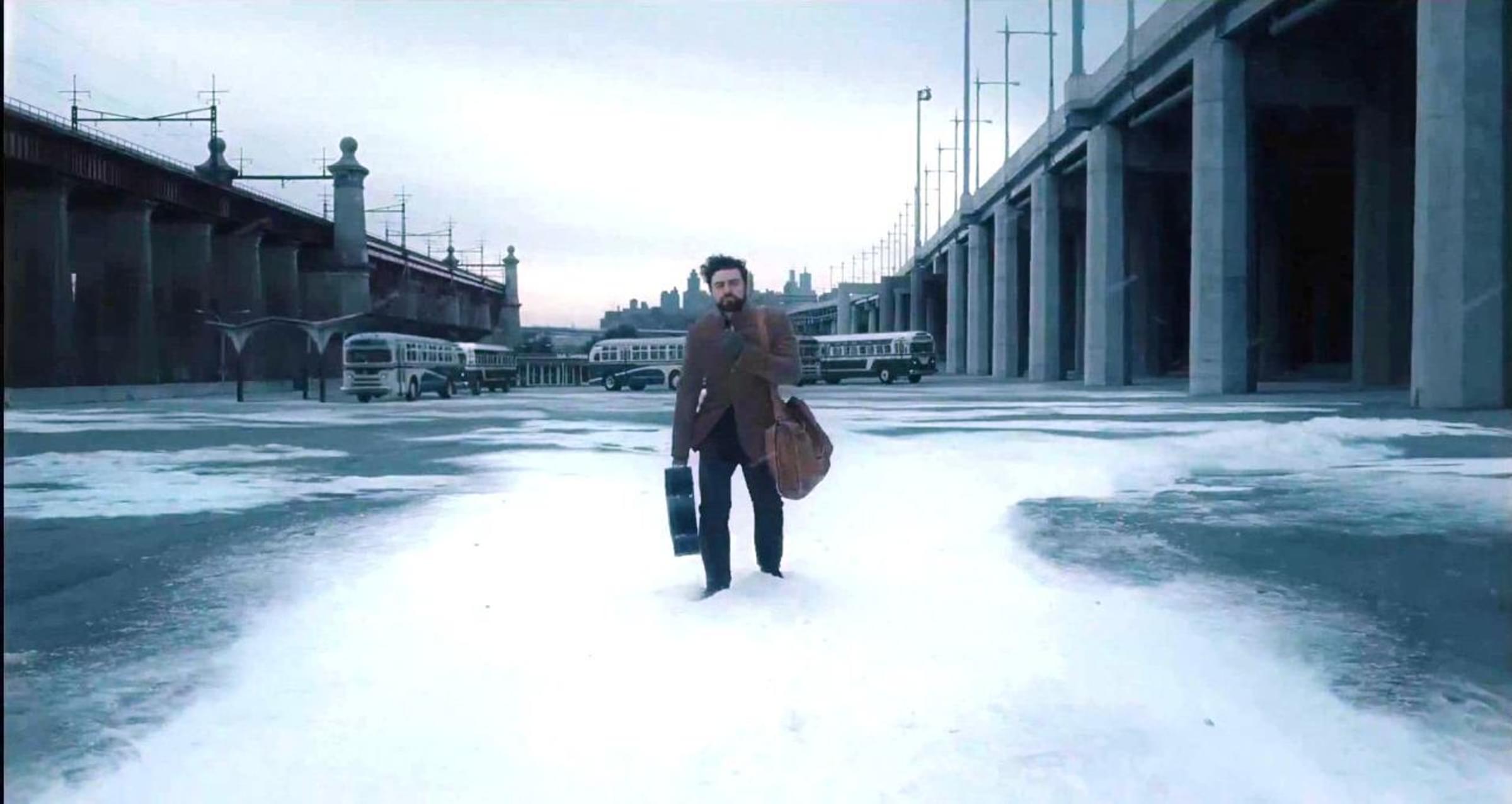 A more chipper musical is Seven Brides for Seven Brothers. The unshowered but bighearted boys get cozy in their red union suits, a staple I have from L.L. Bean and wear almost nightly once winter hits.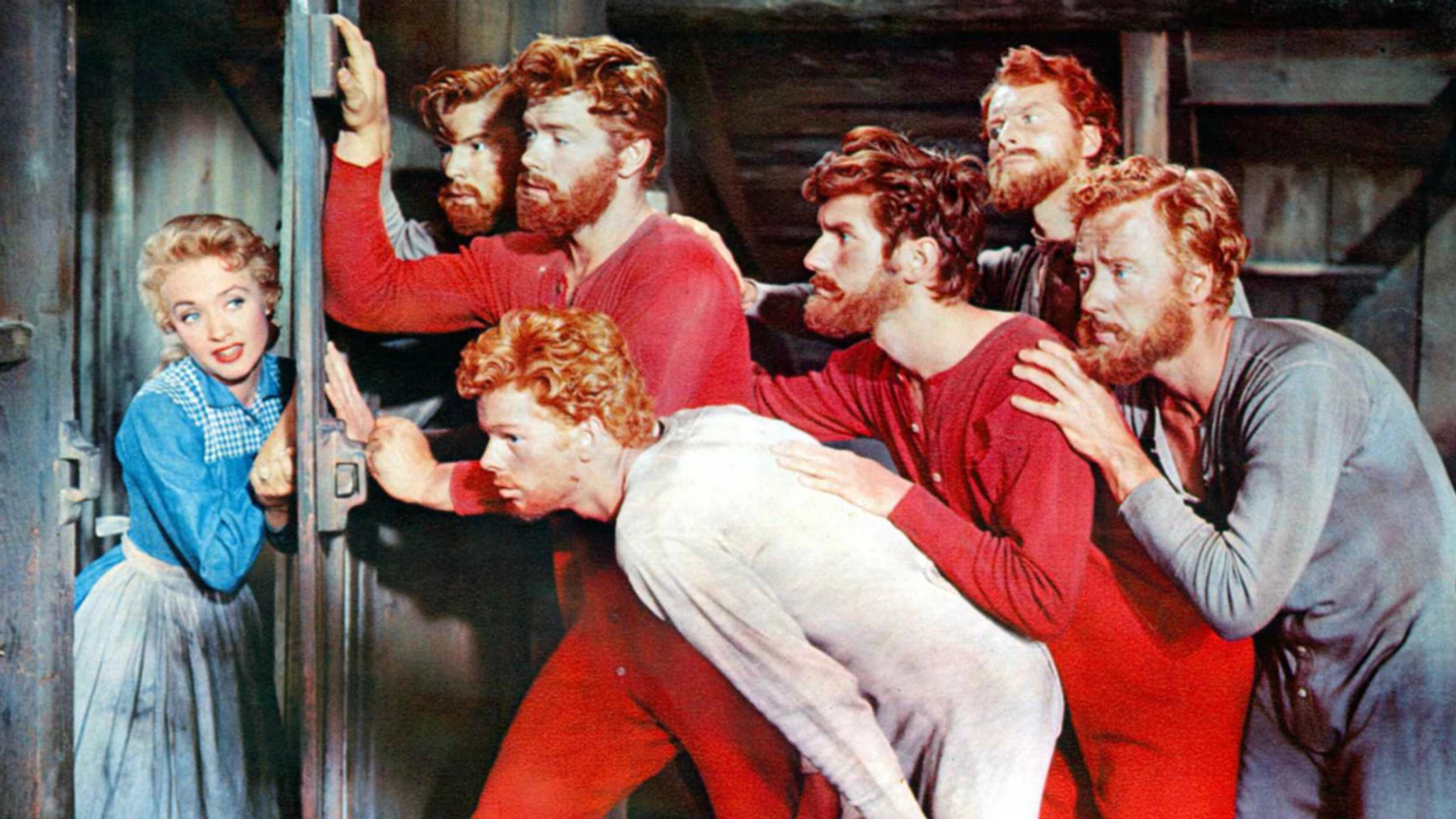 Wim Wenders's Wings of Desire stars Bruno Ganz as an angel in Berlin who spends his days observing and offering hope to mortals. He and his colleagues wander the city in long coats and scarves, a stoic, somber, yet comforting uniform.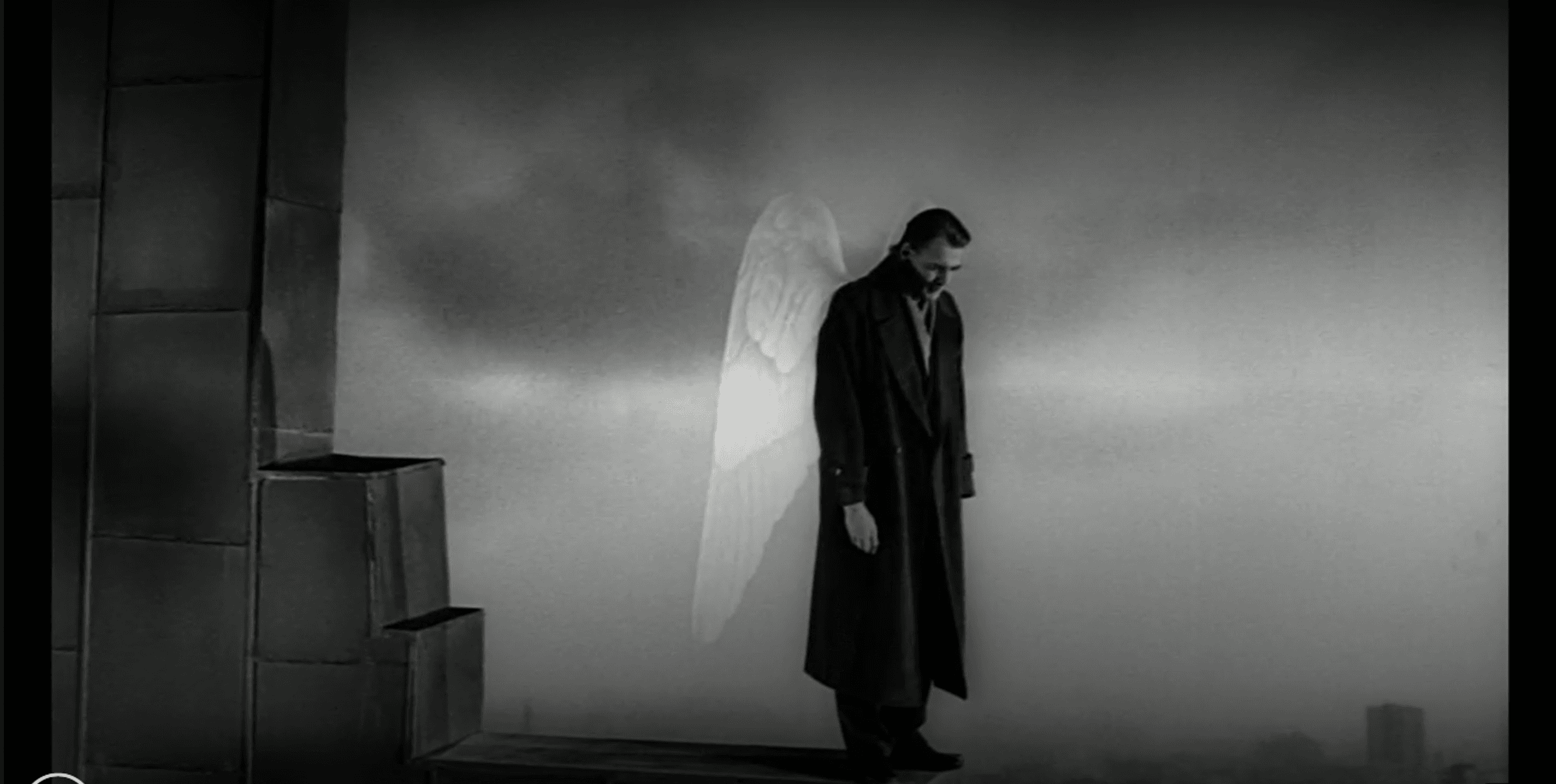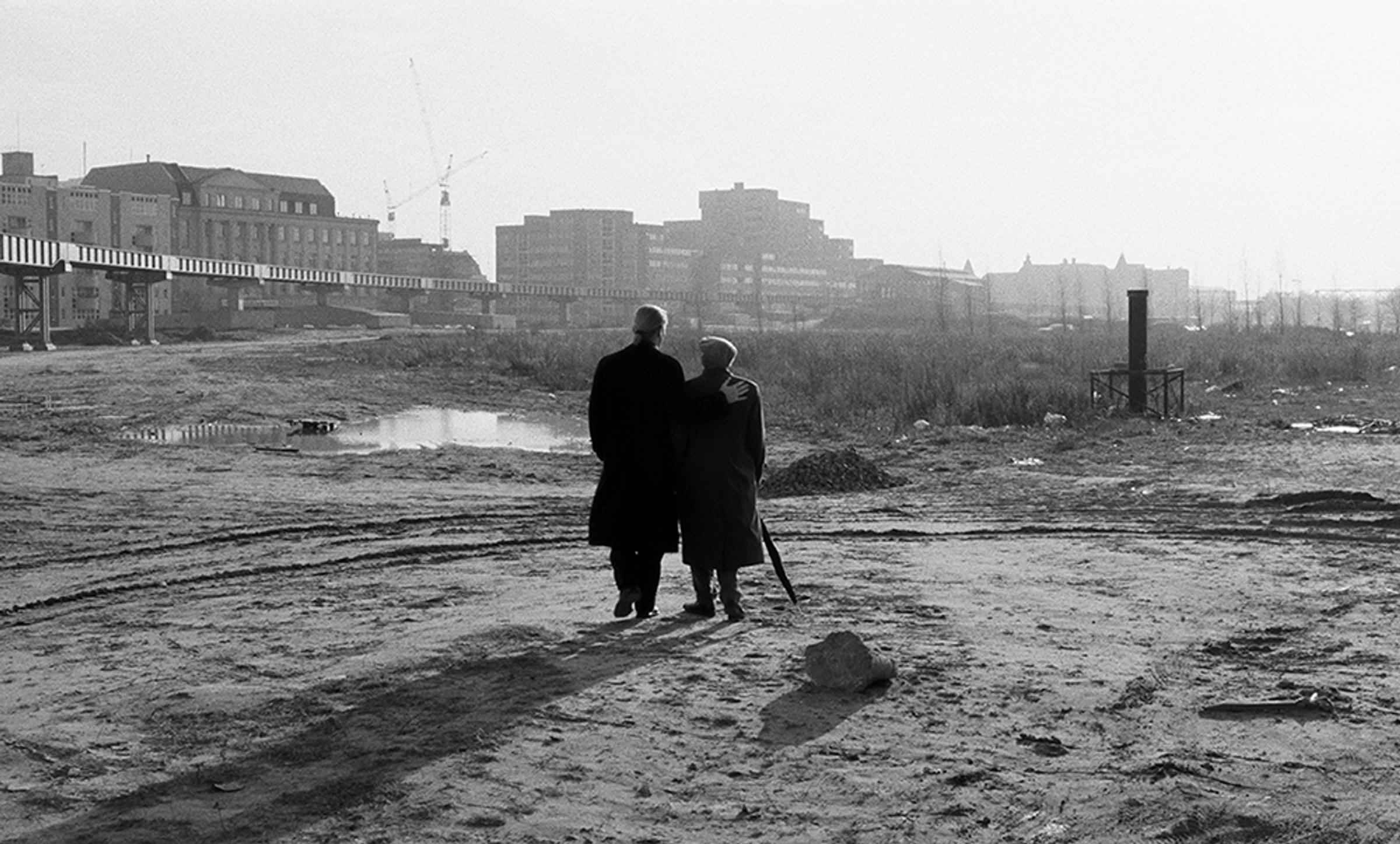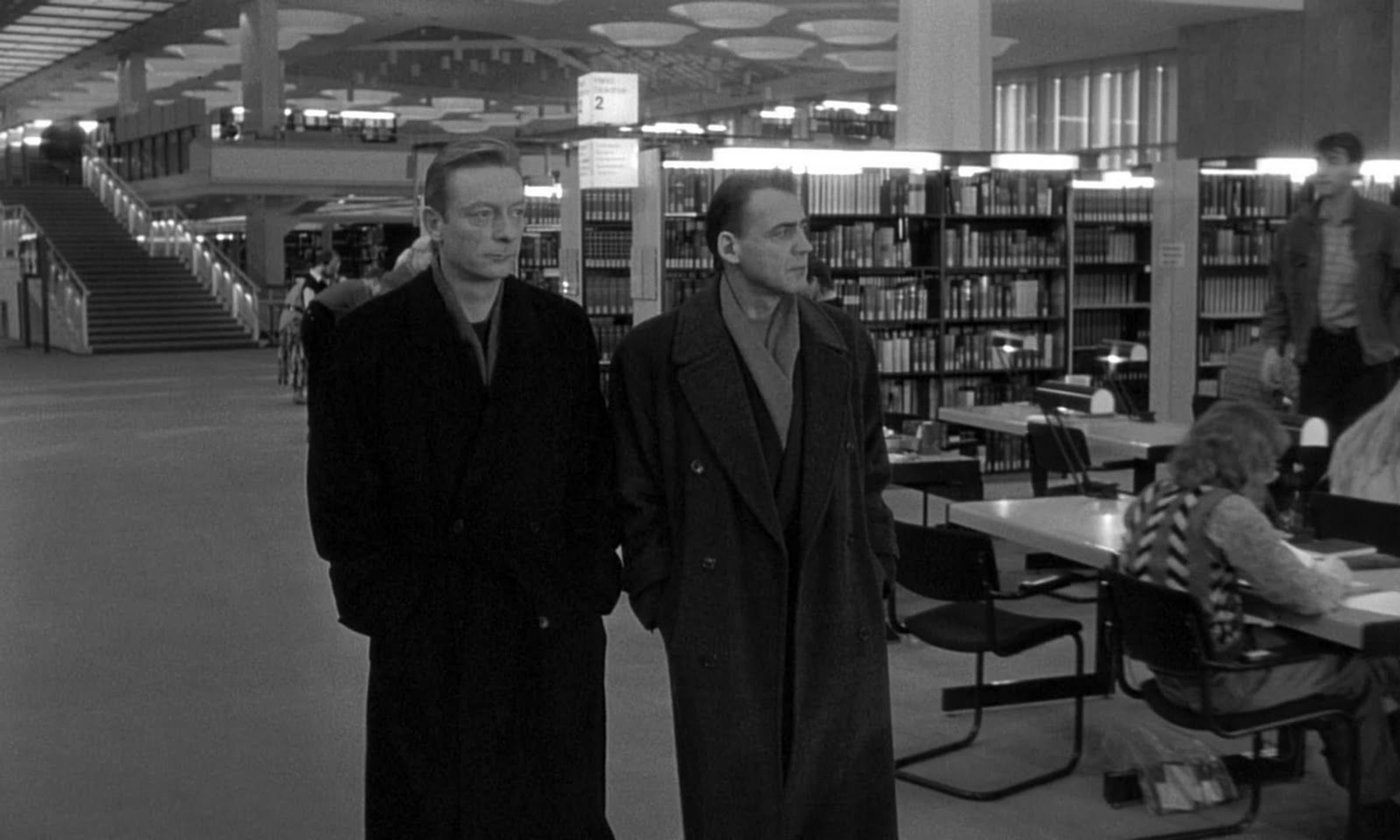 For less greyscale and more romance, Greta Gerwig's 2019 adaptation of Little Women is all softness and pastels, offering a candy store of color and sweetness. Capes, corsets, frills, power clashing. It's an arguably more fun (and equally warm) way to endure the chill.
One of the great heroines of chilly film is Frances McDormand in Fargo. She sports Minnesotan "If you know, you know" gear, like Sorel Caribous, a fuzzy trapper hat, and ubiquitous hardware store ragg mittens.
While Steve Buscemi's character in the film is more sinister, he offers a stylish alternative to Frances's practicality. Channel his murderous look in turtlenecks, flares, and a shearling coat.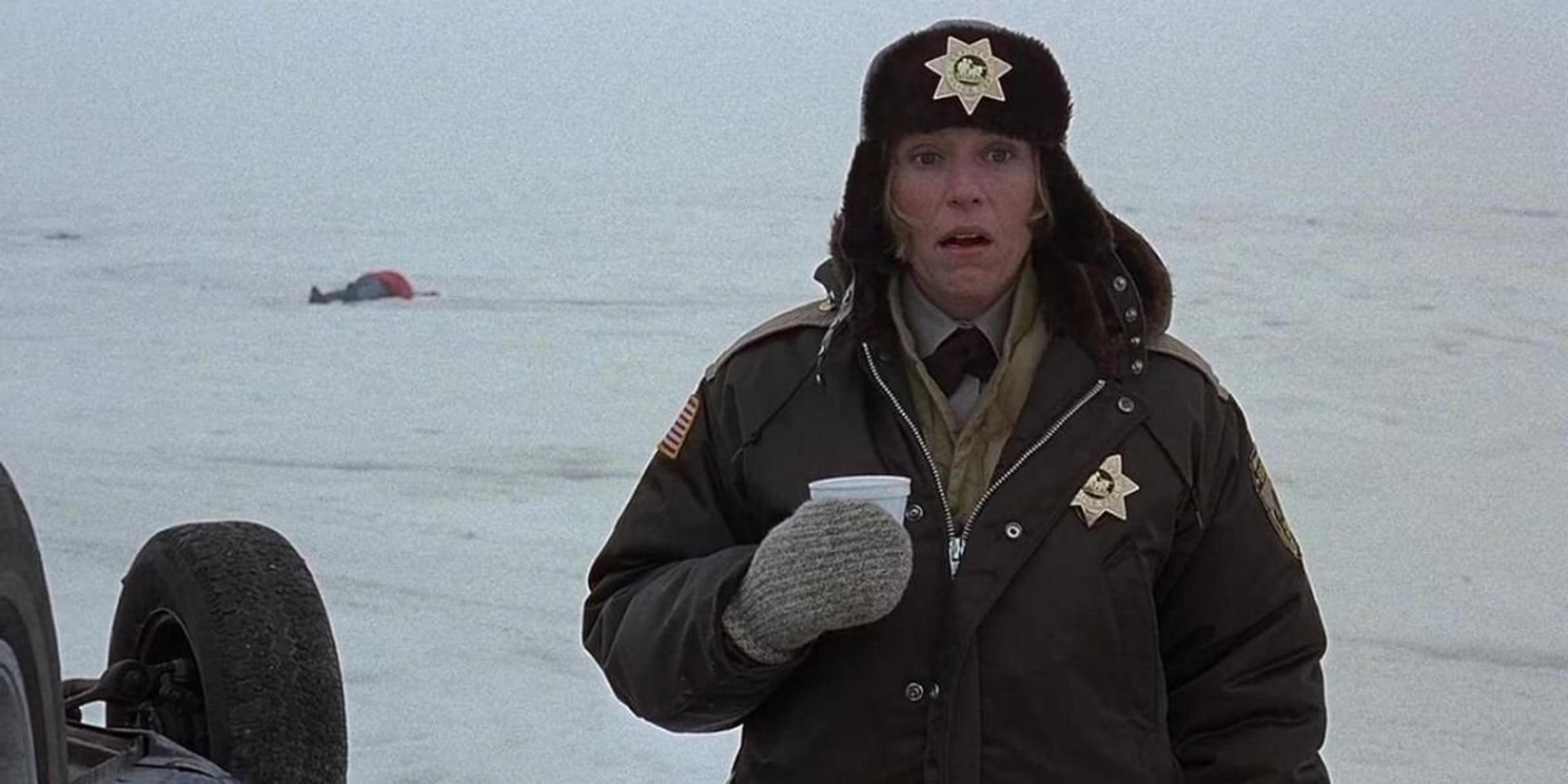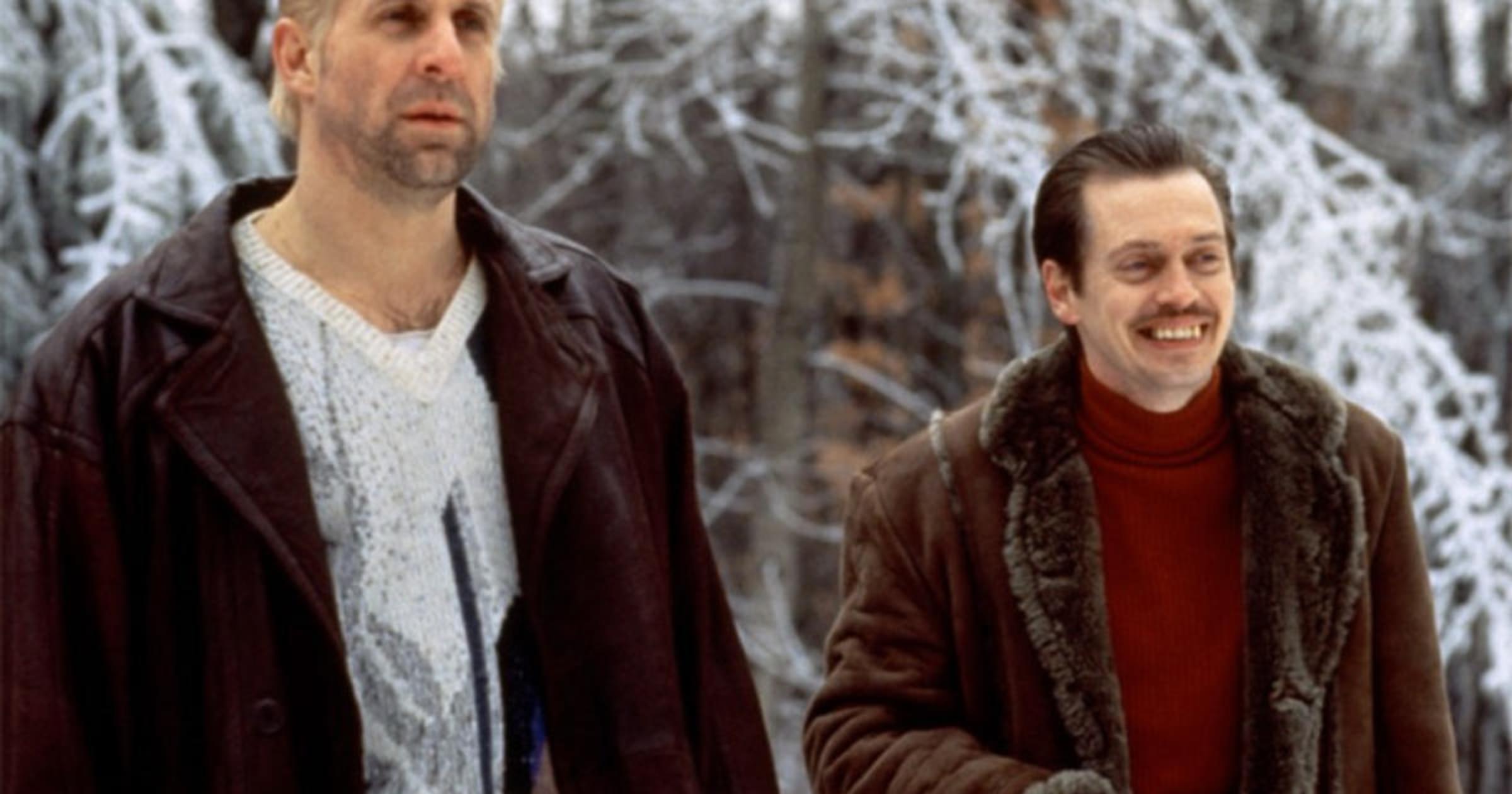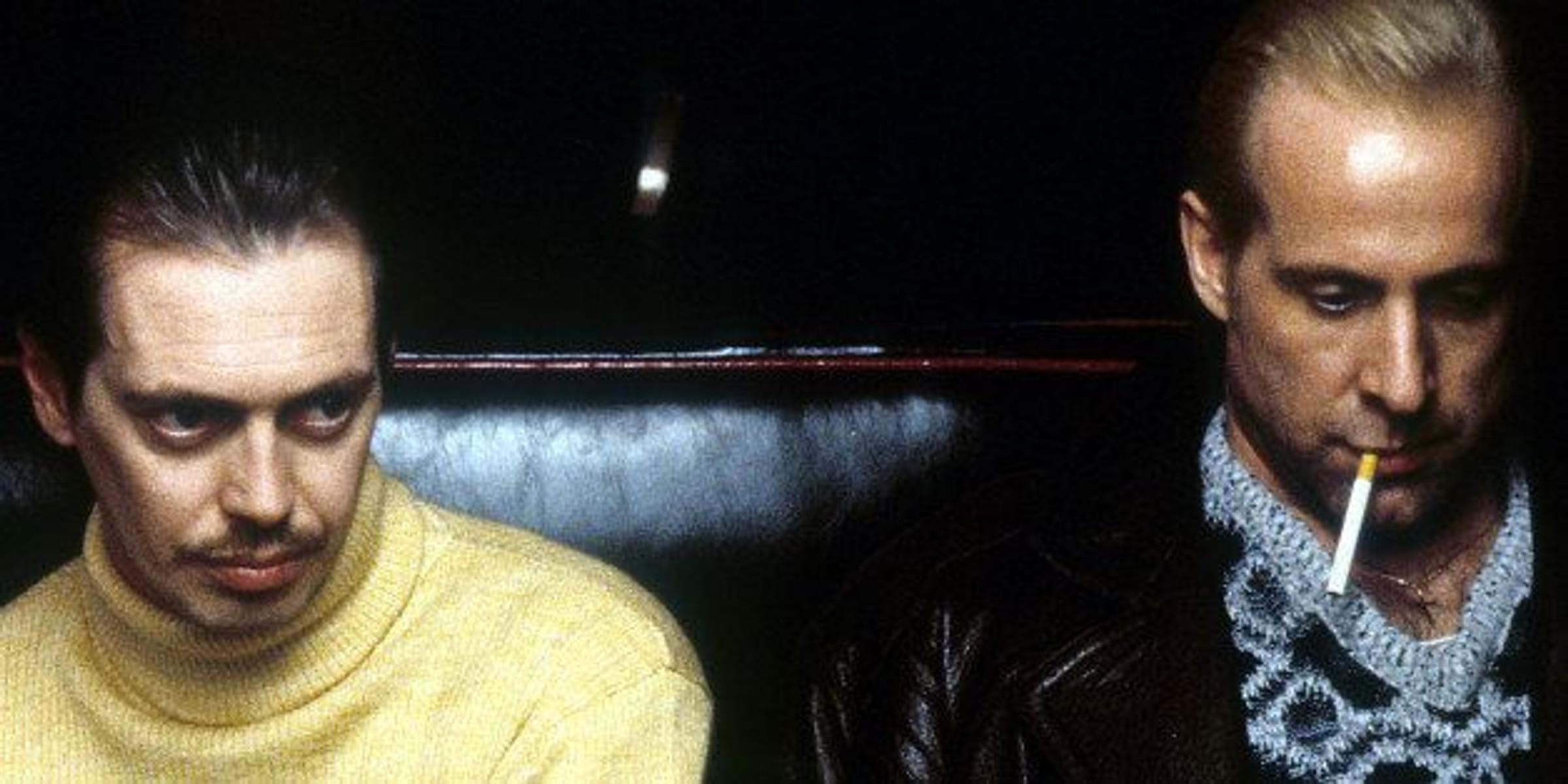 Speaking of criminal ventures, Kathy Bates is pure evil in Misery, but I can't help but see a bit of myself in her. Not only do I love a good book, but I find myself frequently weaning a turtleneck under a flannel. Even the thin gold chain tracks for my daily wardrobe, alas.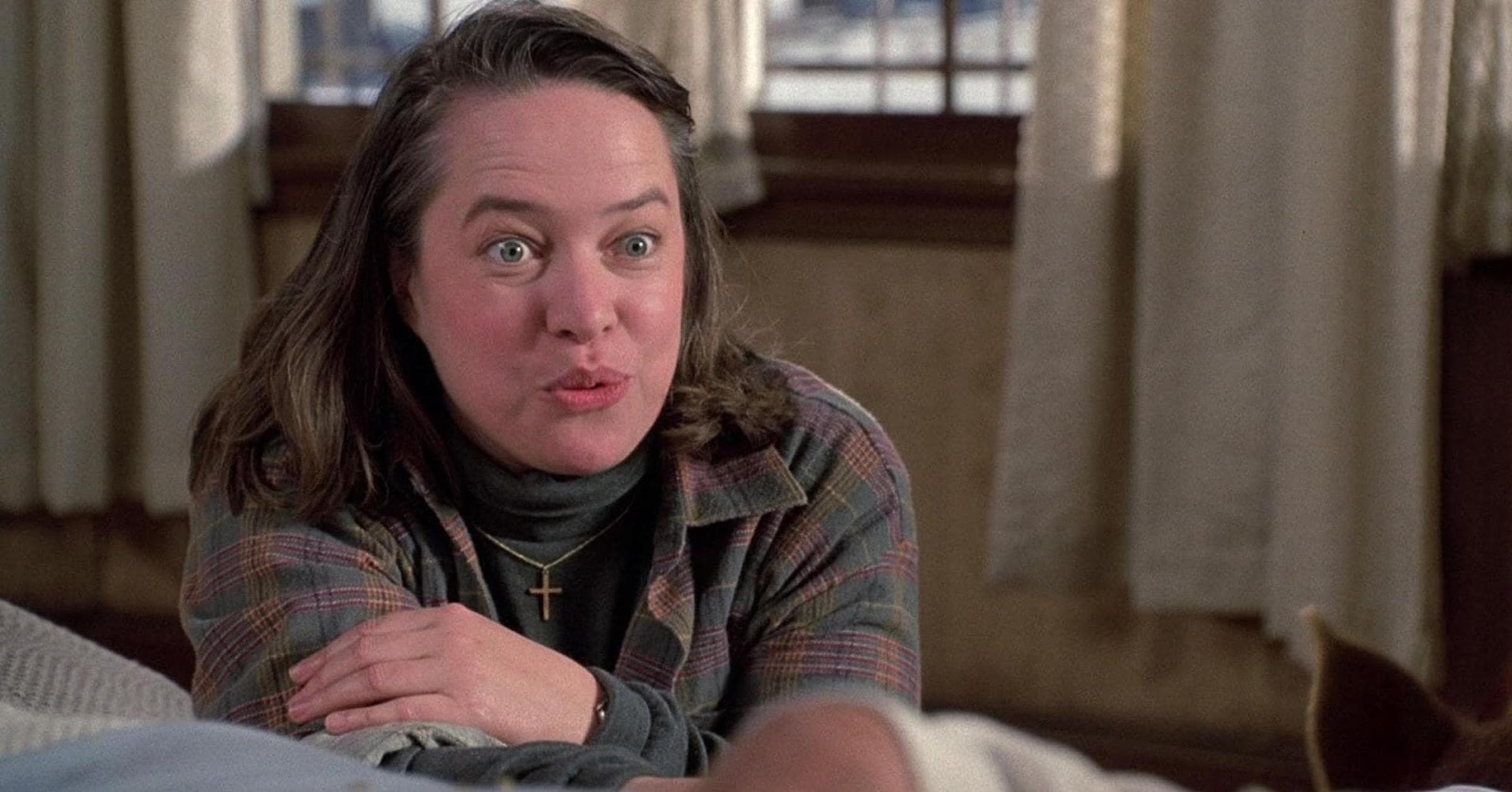 One of the great winter movies that I had the pleasure to watch recently is Robert Altman's wintry Western McCabe and Mrs. Miller. Warren Beatty and Julie Christie star as the titular hustler and prostitute who find themselves embroiled in gnarly negotiations with oil barons. Their tailored suits, silk slips, and hulking furs toy with volume, structure, and drama, just as the film itself does.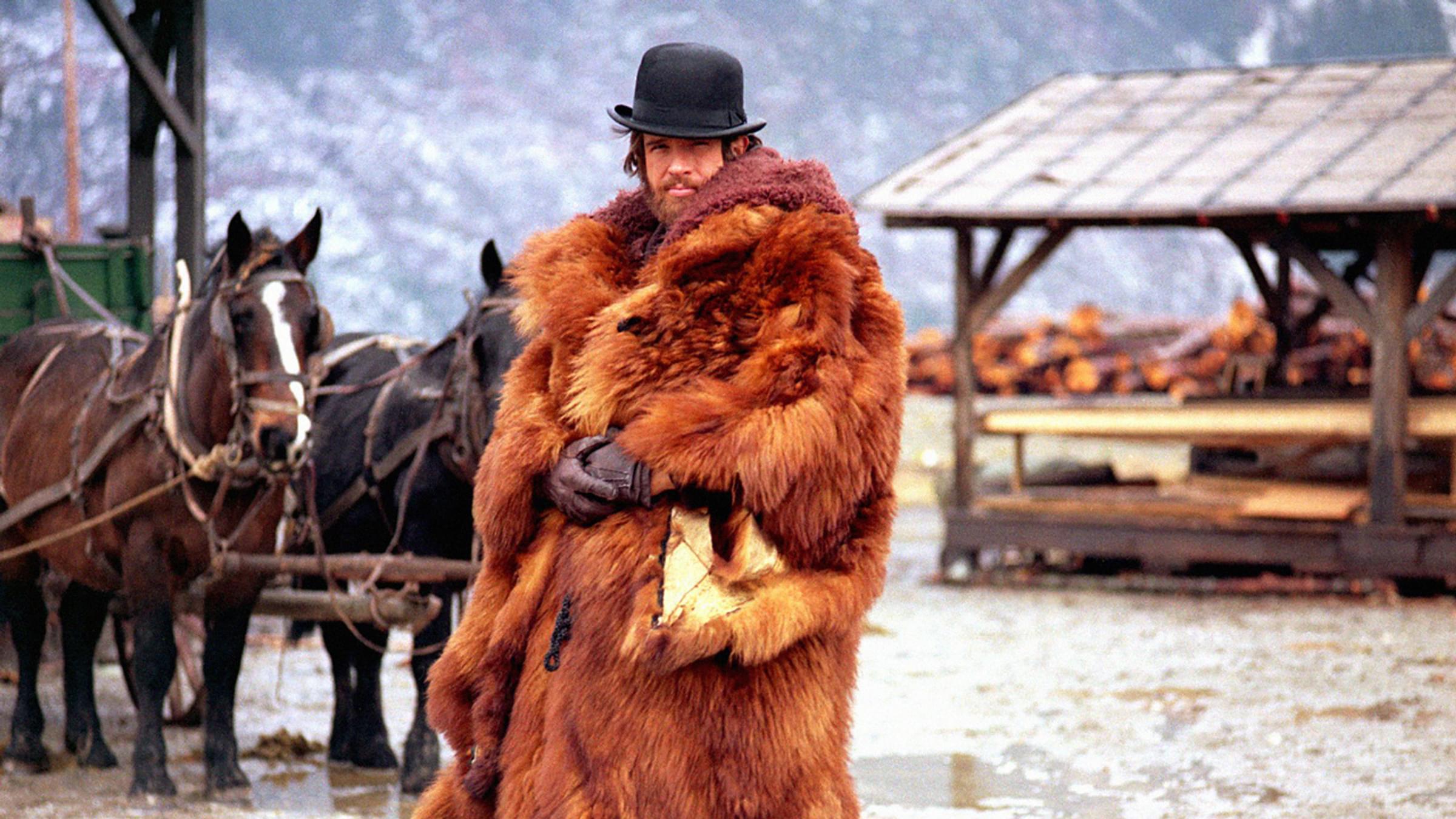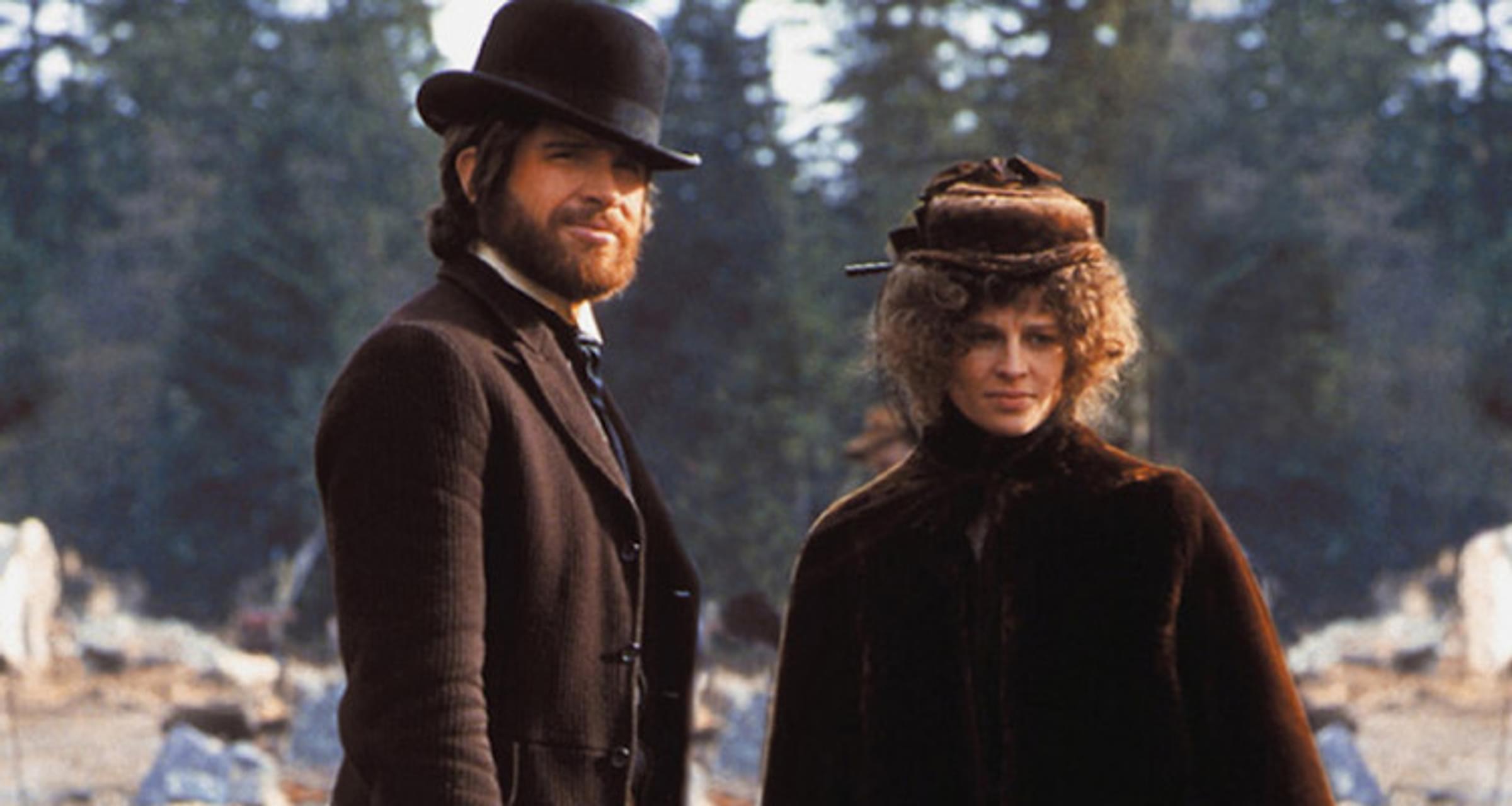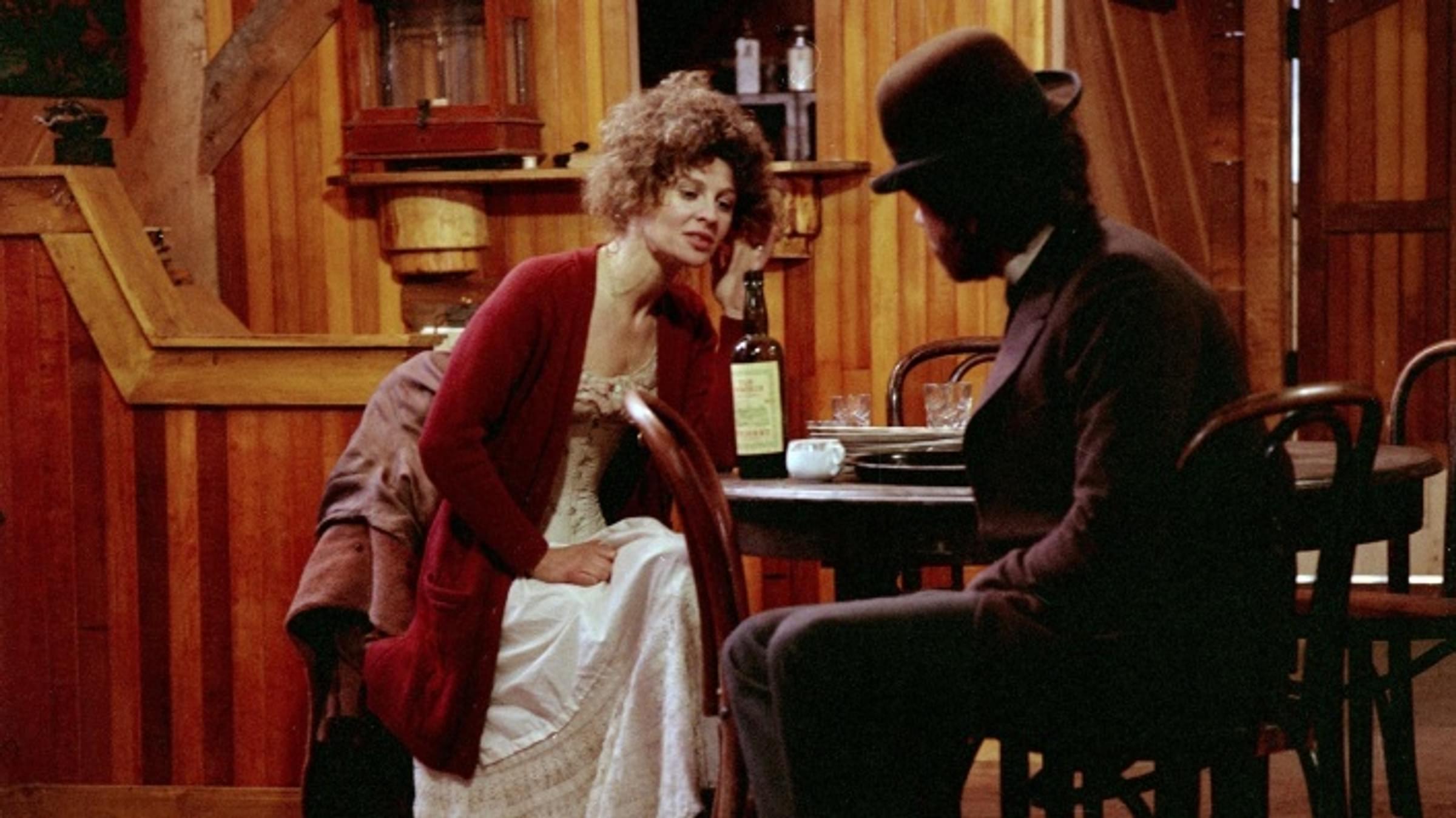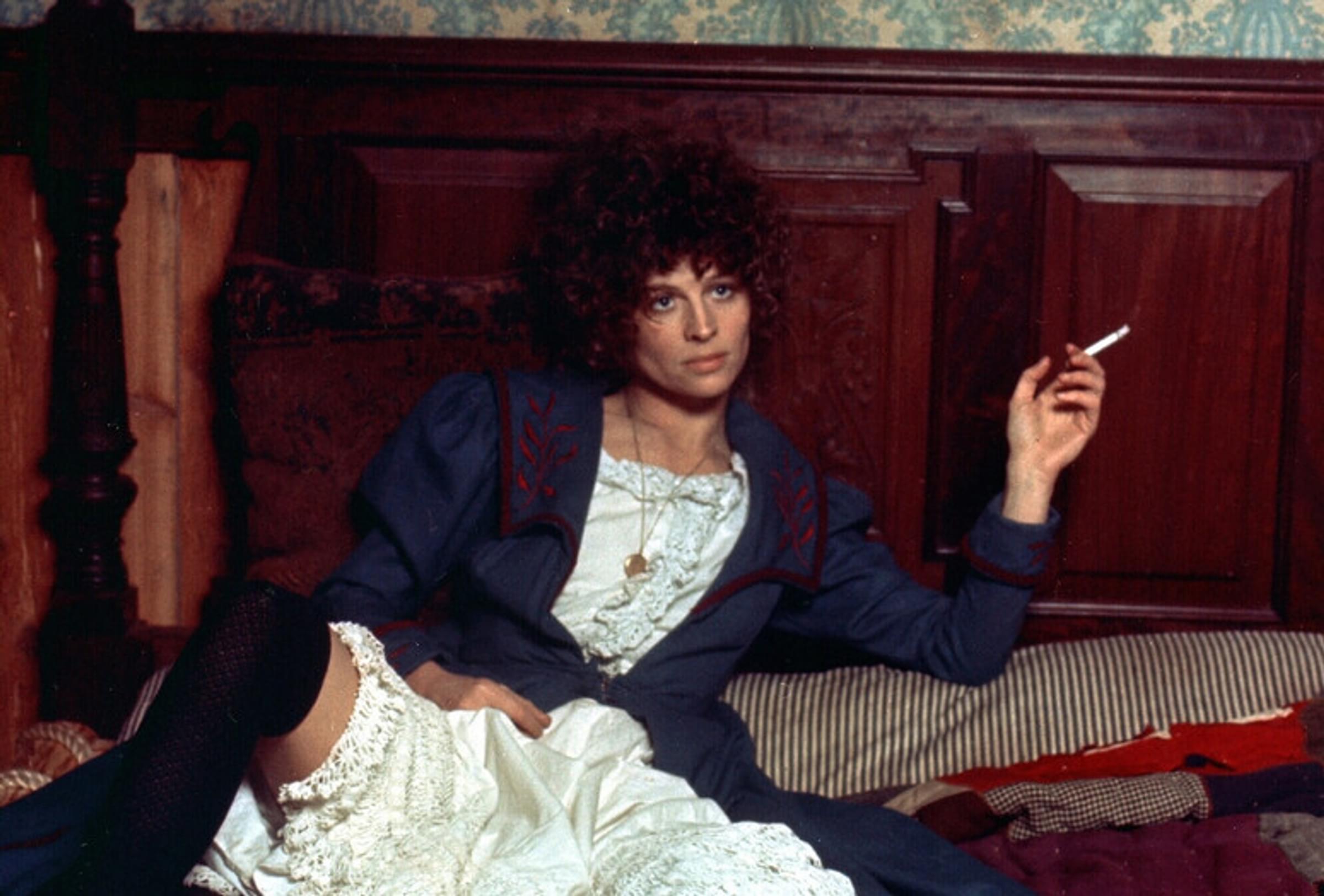 Speaking of furs and drama, Jennifer Lopez's costumes in Hustlers are some of the best. From her under-the-radar velour tracksuit look to her massive mama bear coat (all paired with gold hoops or icy rings, of course), this is a vision of winter attire I might not have the confidence to channel, but can definitely admire from the comfort of my couch.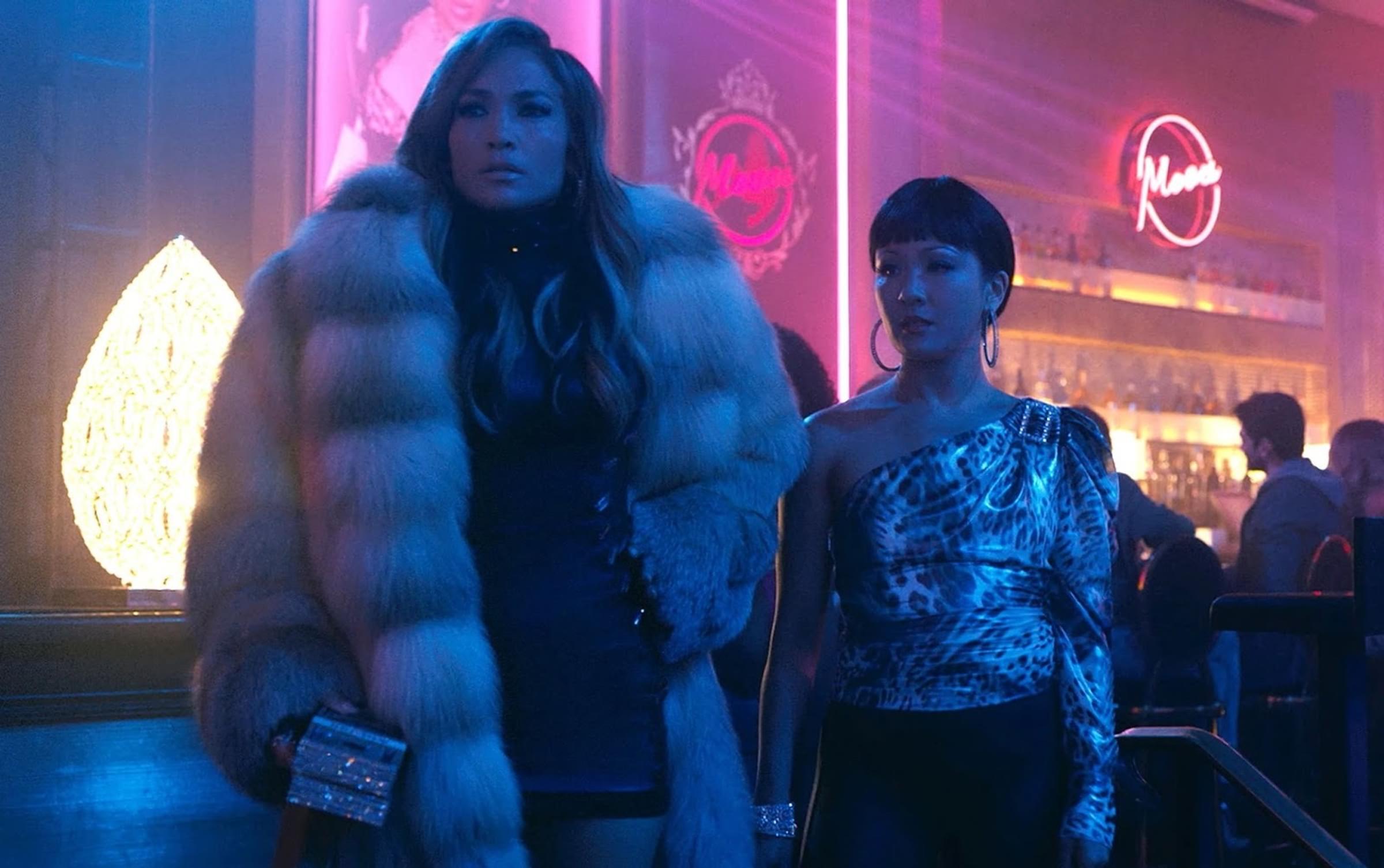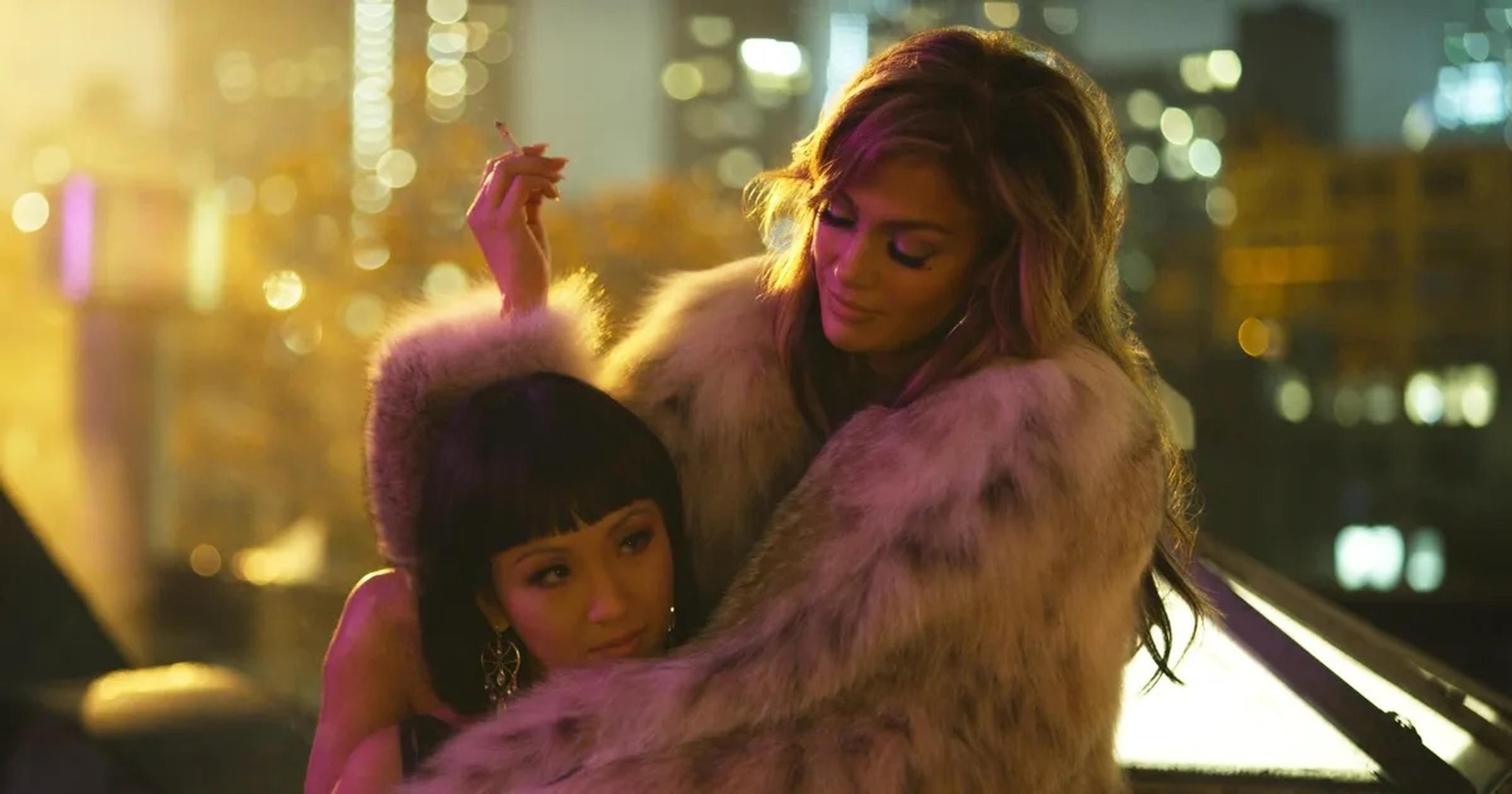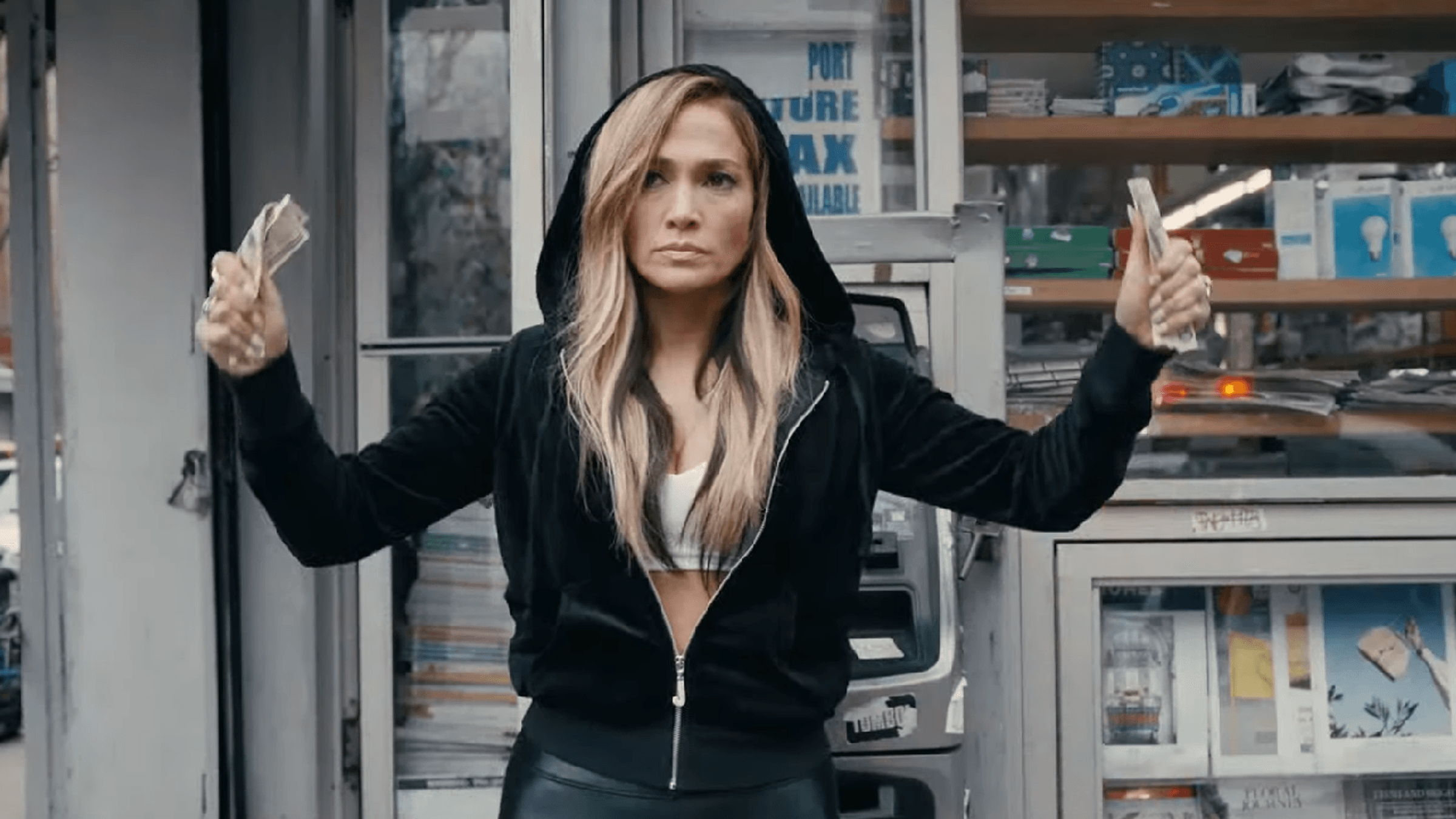 Nina Slesinger
Nina Slesinger is a writer (among other things!) based in Chicago, IL. She co-hosts a podcast about Emily in Paris (among other things!) called Nina, Hannah, and Emily in Paris. You can read her newsletter Popcorn, Etc. for her thoughts on movies and food (among...other things...).