February 22, 2021 — News
Written by
Kate Lindello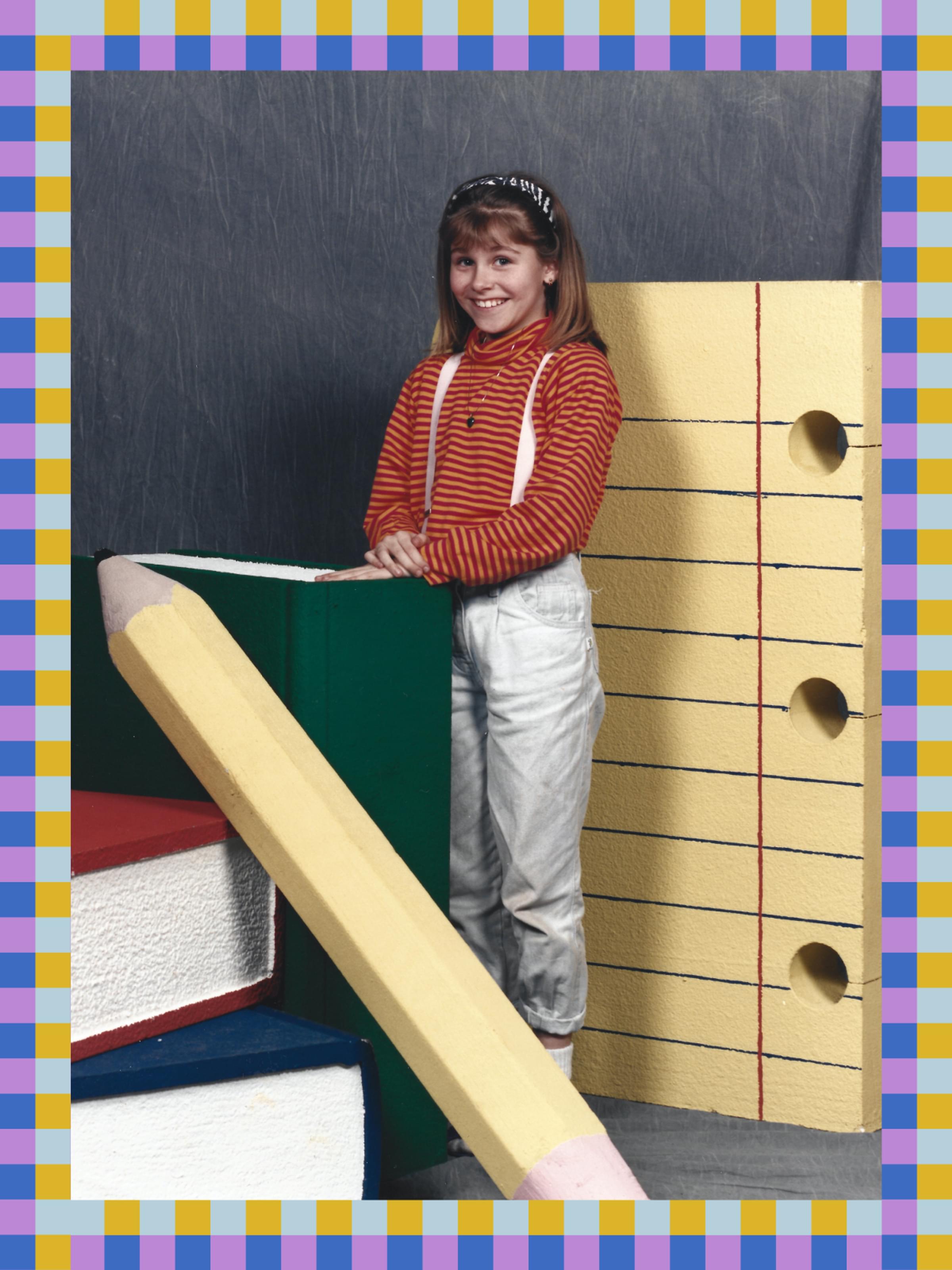 I (having already written this weeks...months (?!) before this will see the light of day) am currently in Grand Marais, Minnesota. Canada is a short drive away. I am at my cabin in the Northwoods. Heat by fire, no running water, and no septic (that's code for no toilet). It's a place I have spent countless hours pondering what to do with Noihsaf. As cliche as it sounds, a place so stripped down from modern amenities truly does make words come out easier.
Noihsaf began in February 2013. I have written and talked about the events surrounding this (my struggle with PPD, the record breaking low temperatures in MN that further isolated me, the items accumulating in my closet, etc). I still cannot fully grasp that what I created then is a major part of what I do now.
To get here has taken years and some really REALLY big community efforts. For the first 5 years I copied and pasted items you all submitted for 4-6 hours every single day... something that still rattles my brain. Hours of curating submissions, thumb movements, staring at my phone, conversing with friends, never making eye contact while I "updated". I even managed to convince a few friends to join in, and eventually paid people to help do this. Little by little, post by post, we built a community.
A couple of years ago I started asking myself, "What if Noihsaf could be a real thing?" What if it could be an actual resale site? A resale site that wasn't constantly bleeding Instagram feeds across the country. I wanted a place where the community could come together and grow. A place that wasn't dependent on Facebook to work. A place of our own.
I started sending out surveys and learned you all wanted a lot more: searchable items, access to more size ranges, more clogs, less clogs, customer service, and all ghosters be damned! I concluded we had outgrown the Instagram model and needed a new home.
I started to read books on business, listened to podcasts, and immersed myself in the start-up world. At first I thought I had to follow this "path to business" and "girl boss" my way in. I googled endlessly. I had long conversations with business "experts" where I pretended to understand the language they were speaking. I'll spare you the details, but I lost desire. I fumbled over all this business talk. I despised it really.
All the while, I started getting to know some of you.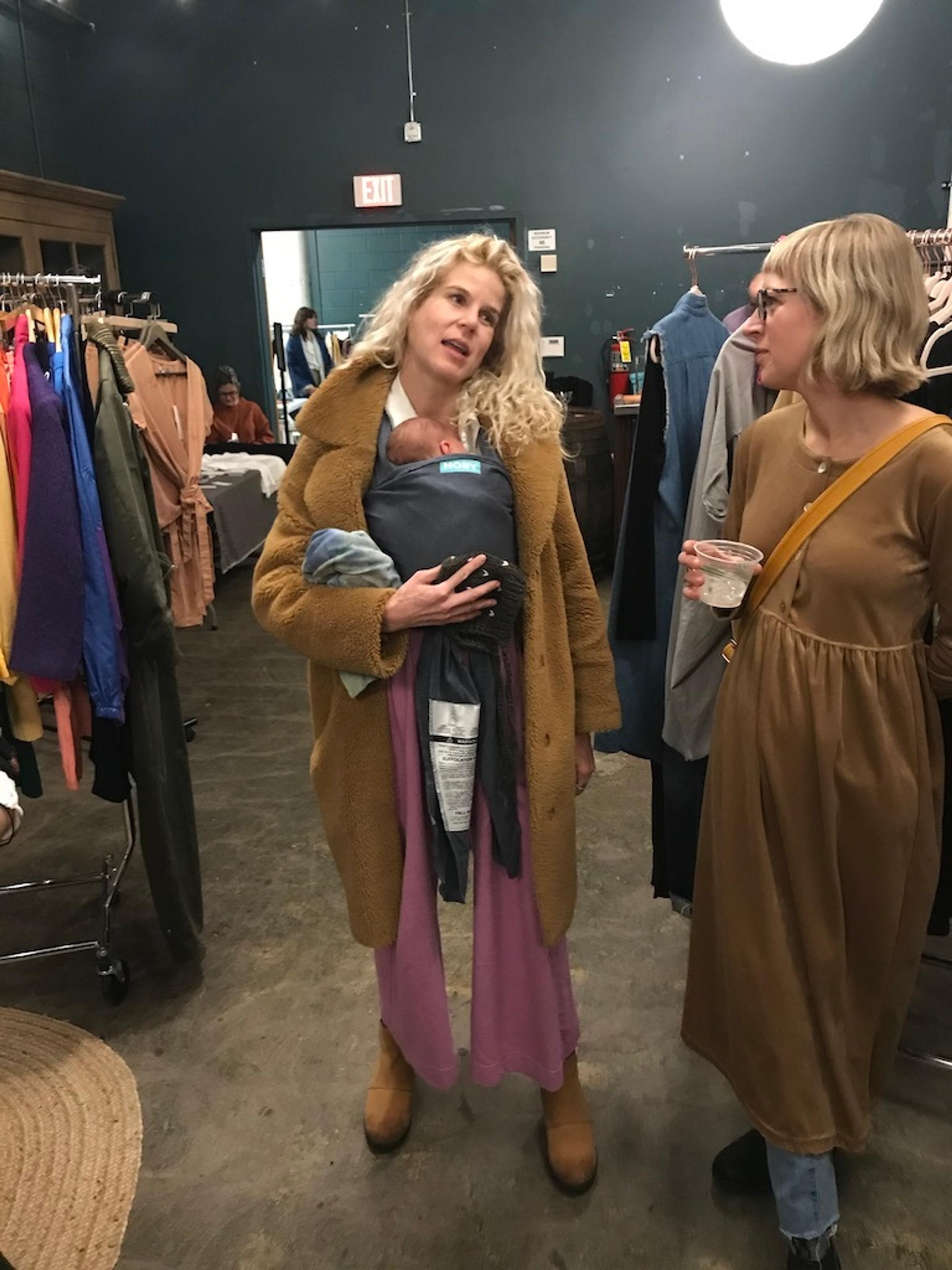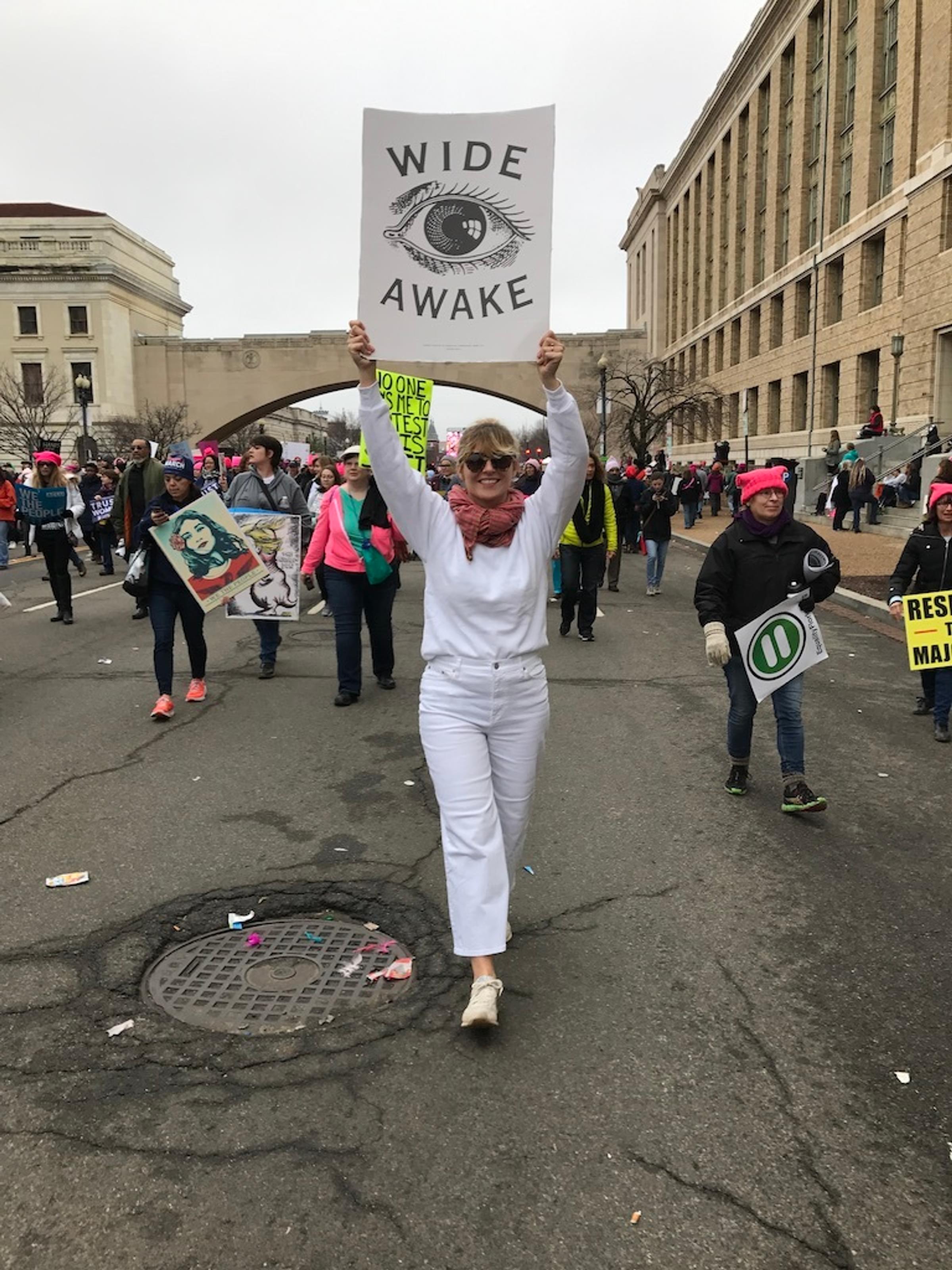 The day after Trump won the election, I purchased a plane ticket to DC for the Women's March. I crashed at Leanne's house never having met her in person. I had bought a Steven Alan blouse from her off Noihsaf years prior. Along with the blouse, Leanne sent me a book about navigating motherhood after she learned I struggled with PPD. We hit it off. When I needed a place to crash in DC, I texted her and without hesitation she let me stay in her guest room all weekend!
I met my kid's dentist, Allison, after she purchased a pair of my jeans. We are, of course, friends now too.
I met Saba at our first pop-up and soon she would become a team member.
A fellow community member asked me to contribute to a cookbook, and through that I met yet another Noihsaf community member, Joanna.
Joanna was the founder of AfterAll Studio. She would eventually design our new logo and branding guide.
There are so many more stories like this, and I know you have them too.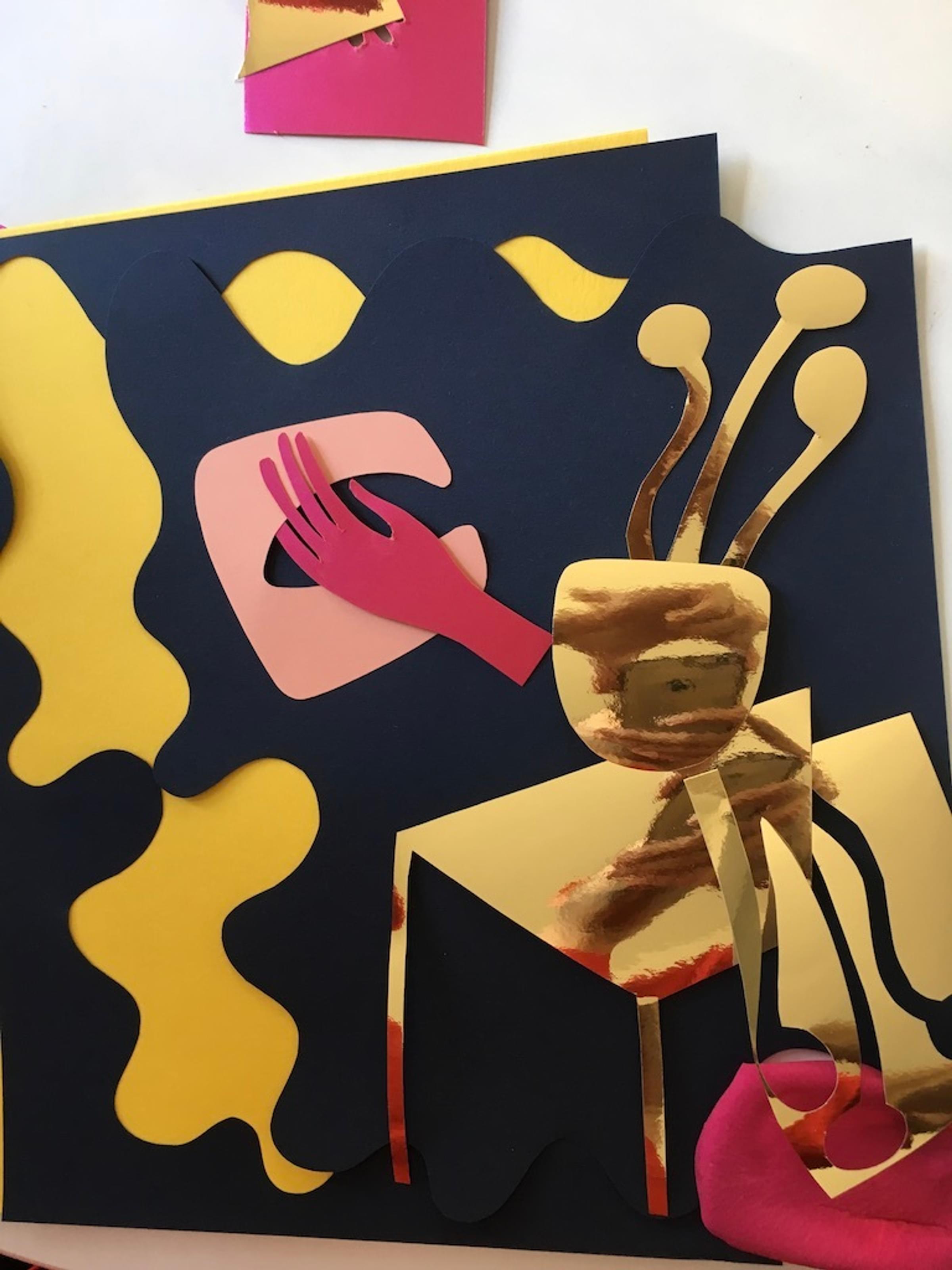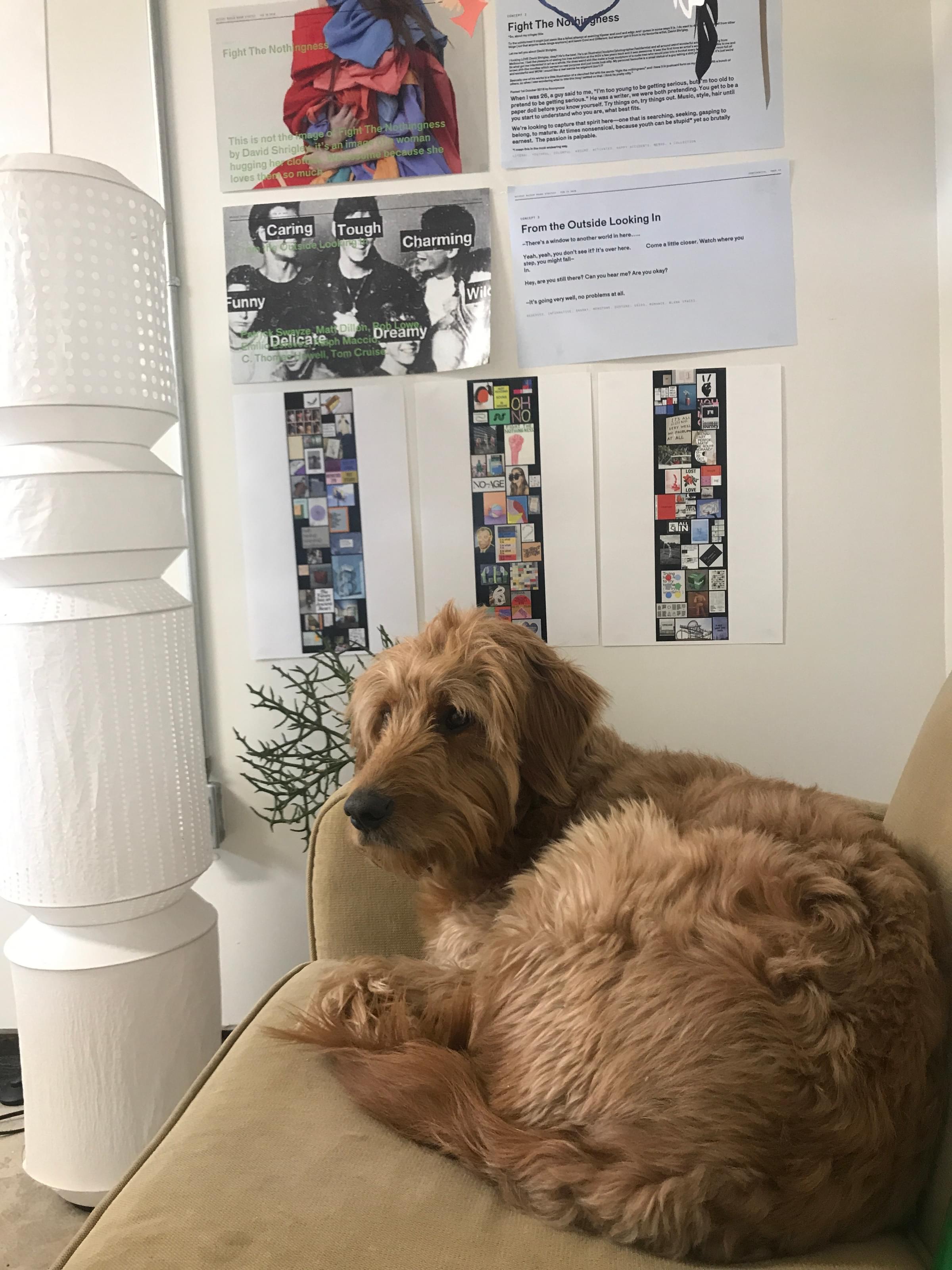 After diving into the business world, I began to remember why I started Noihsaf in the first place, and how its success was rooted in NOT doing what everyone else did. In 2013 Instagram was still a bunch of sepia squares. No one was using it as a marketplace, Noihsaf changed that. Current resale sites weren't offering me anything I really desired; small designers, offbeat brands, etc.
I can and hopefully will elaborate on how this shift propelled me into moving forward with our new site, but for the sake of your eyeballs and brevity I will cut to the chase…..
Through a new approach I found a website developer who not only saw the potential for Noihsaf, but valued community and our business approach as much as I did. Through your fees and a family and friends funding round I was able to hire 6 team members and now have enough capital to begin this first phase without the need to partner with VC money or individuals I didn't align with.
And now we are here. Getting ready to launch our first phase and introduce our new digs. Sure, we still have our second home on Instagram, but this website will be our main landing place. It will be a slow rollout. We will phase in new features as we collect your feedback, fix bugs, and land at a place that feels good.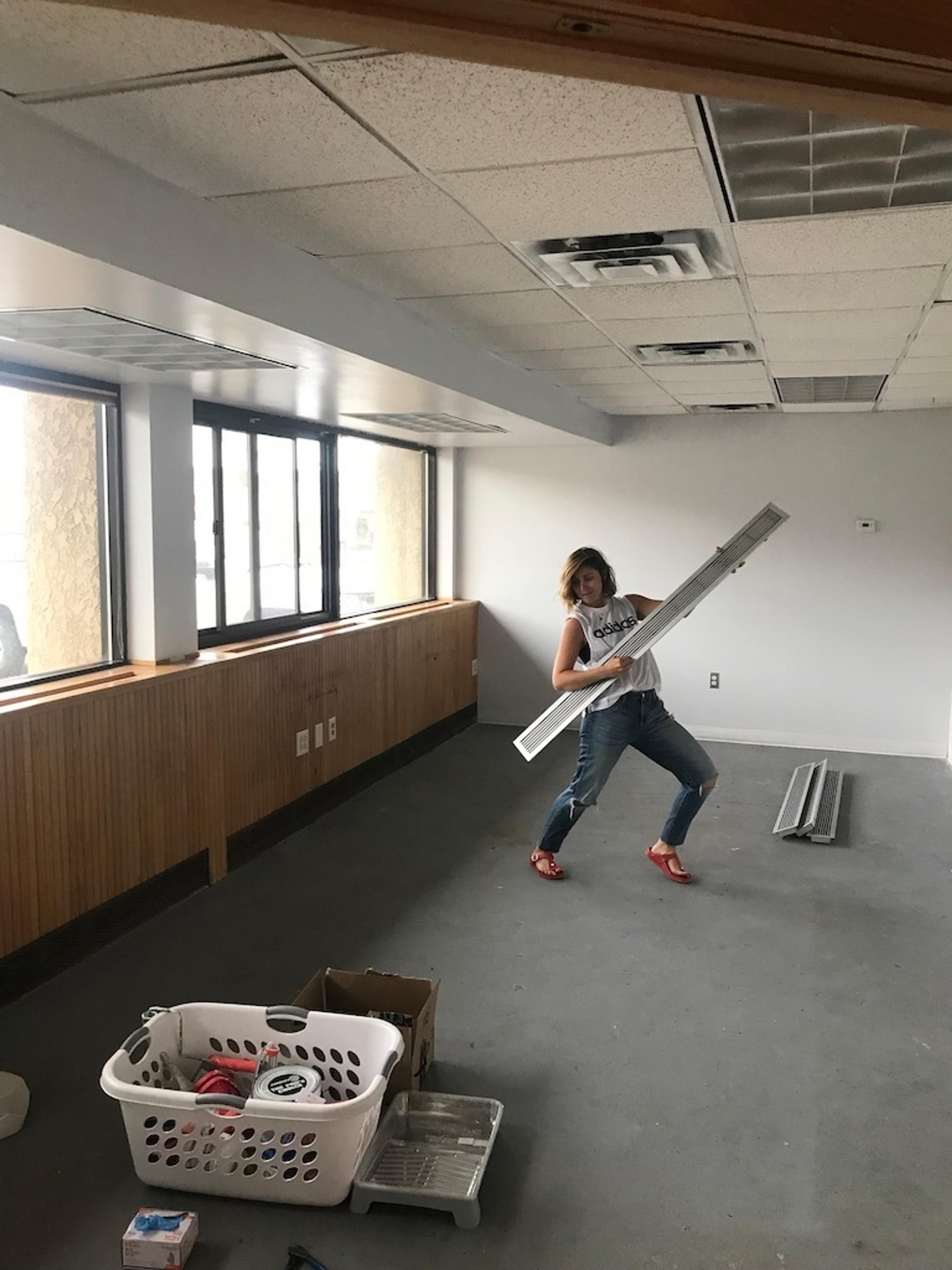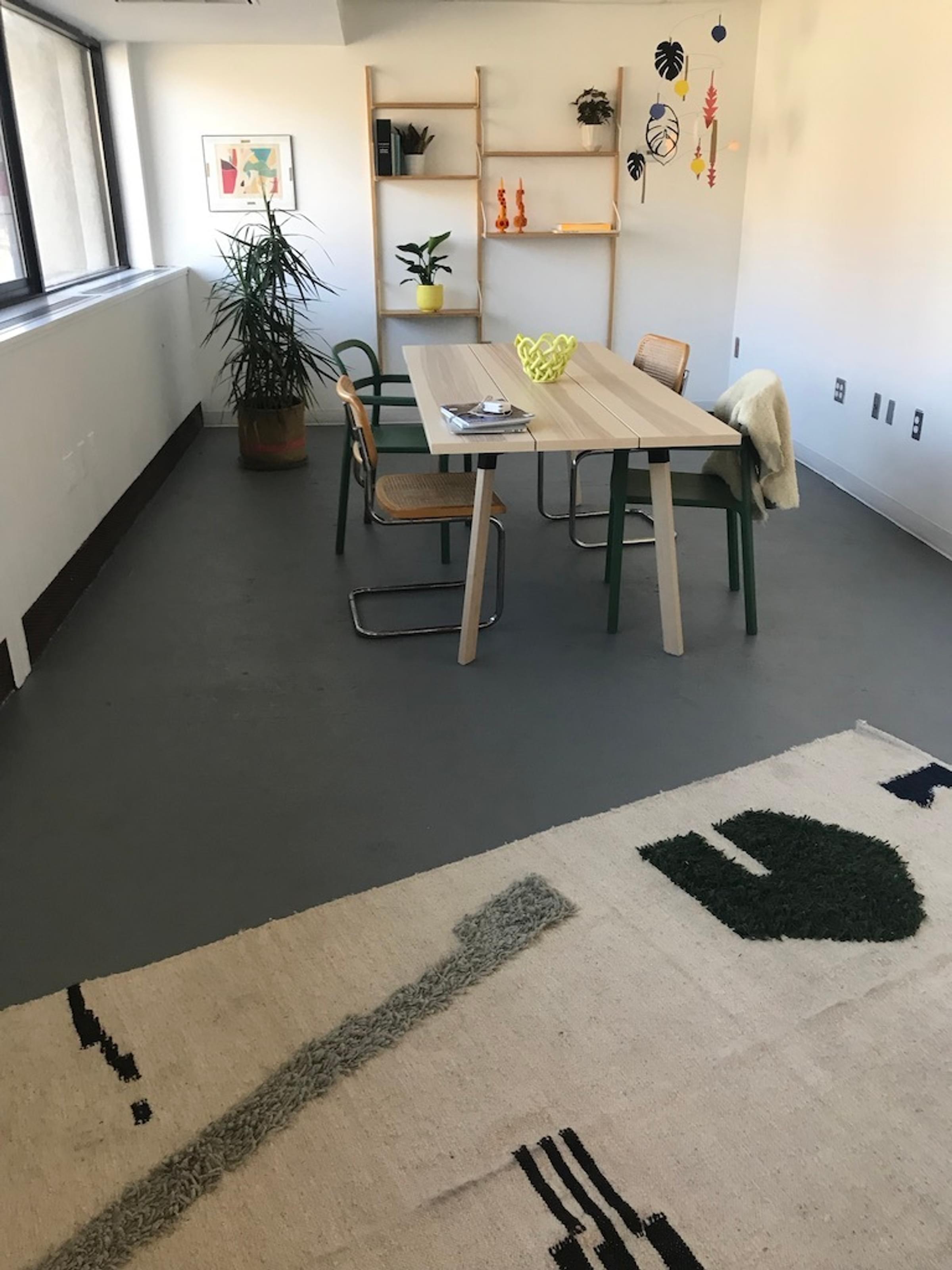 Our first phase allows for sellers to submit their items through this website and keep track of all their items in their own dashboard. Sellers will get an email when their item is posted, and they will be able keep track of which items have been accepted and which have been declined. This will give our sellers a better understanding of the curation process.
The site will also be the home for any updates, blog posts, podcast episodes, and guides to help you get started buying, selling, and discovering.
In the next year we will be adding browsable features, buying options, and an actual checkout. Grownup type shit. Imagine having your item live in a place longer than a day, or being able to search! Voila, that's the magic we're talking about.
We will expand our community connections by hiring you to write and illustrate essays we can't squeeze into an Instagram post. This will be a place to land instead of getting lost in the midst of doomsday, habitual scrolling. Together we will hold an accessible space for conversation and curiosity in regards to fashion, culture, and the pieces that excite us.
For now, all listings and buying will still take place on Instagram as is. As we build more tools for the website, you will be able to sort, search, and favorite items you love.
With every change comes some growing pains, so I ask for your patience and your feedback as we navigate this new home of ours. See that little red circle with the question mark? Hit that when you run into any bumps, questions, or have an idea. This will take a community effort. Judging by the previous eight years, I have learned you are up for the challenge. Go ahead and start looking around. Register your account, send us feedback, hit the "how to pronounce it button", and settle in!
Who's ready to start a new chapter together?
*Cue the fireworks and champagne popping*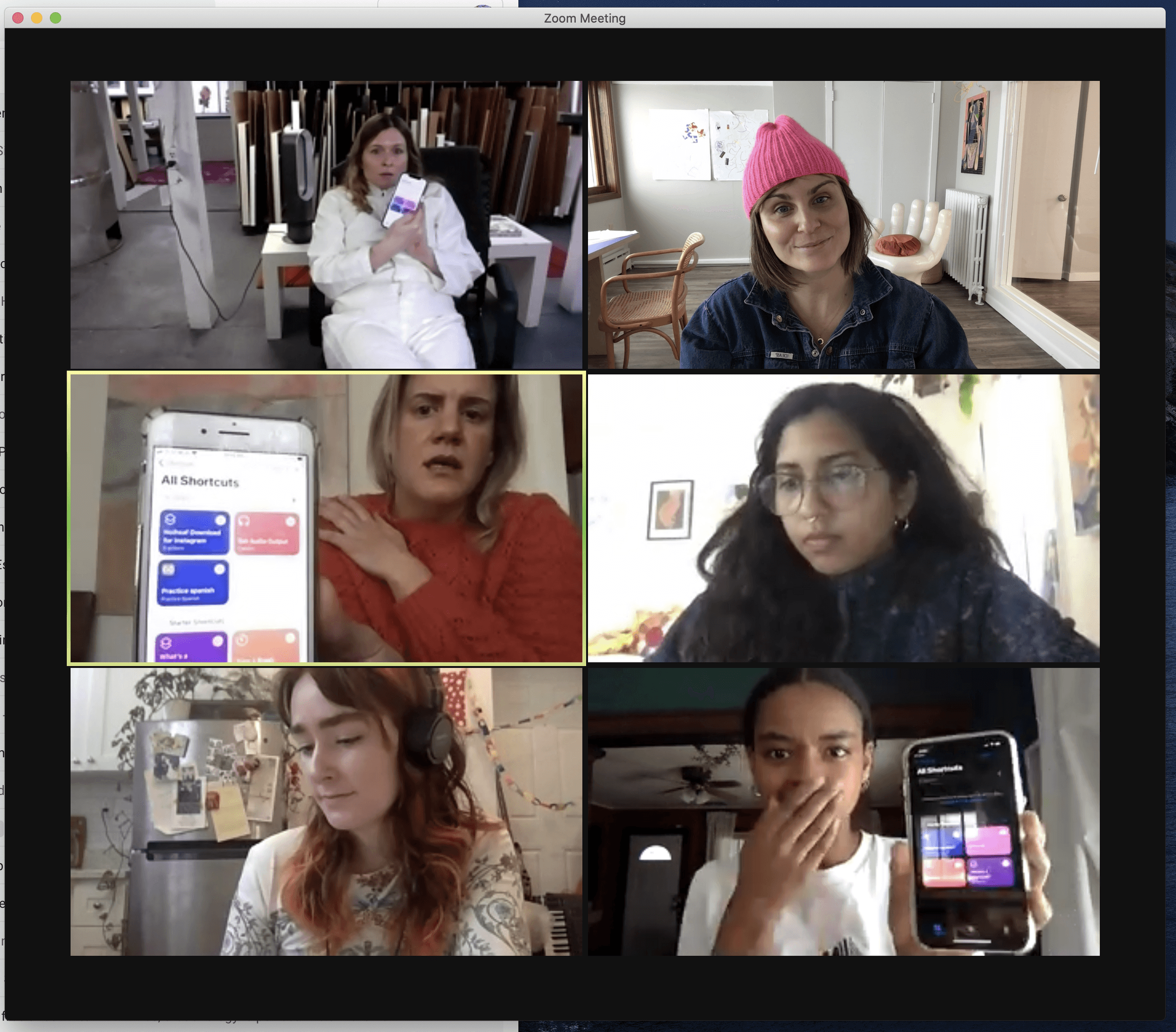 A special thanks to YOU all for helping make this happen and also to my lovely team: April, Leslie, Sarah, Ravena, Saba, Erin, and Meredith. And the additional brain power of Katie, Emily, Jen, Rebecca, Naz, Joanna, Cody, Jason, Caleb, Colin, and the community that has been using our beta site the past couple months getting it tuned up for you all! Oh yeah - and my family, especially my husband Ben who has watched me work on my phone nonstop for the past 8 years.
Much love and gratitude,
Kate

Kate Lindello
Kate is the founder of Noishaf Bazaar. She lives in the back end of this screen you are looking at most days.