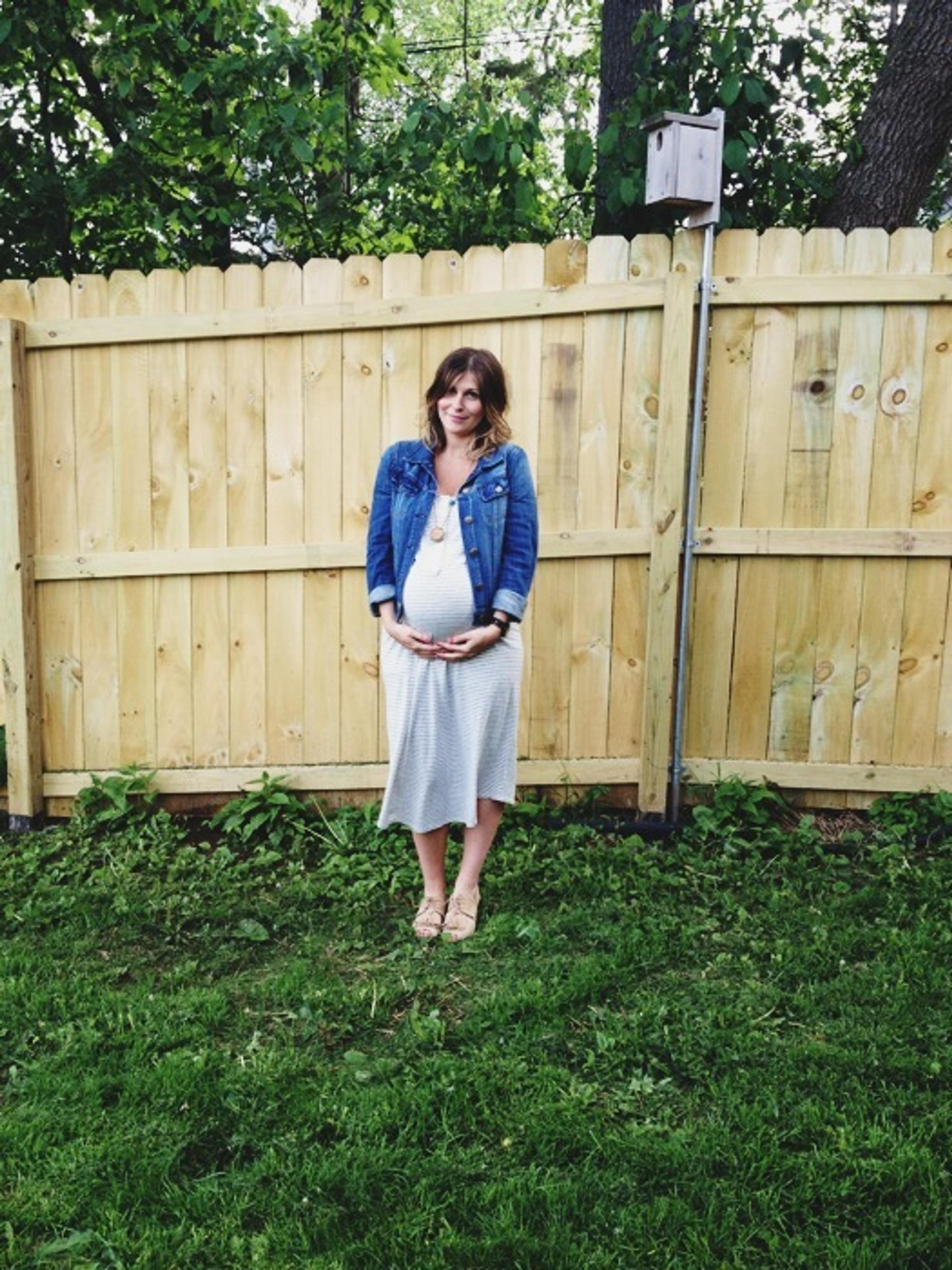 I became a mom to my daughter Helen Rhone almost 10 years ago.
When I got pregnant with Helen I thought motherhood would be this voyage of ecstasy. I was going to be just like all the cool moms I saw on blogs (circa 2011). IYKYK.
6 days after I birthed Helen in our home I voluntarily checked myself into a psychiatric ward. I didn't know who I was anymore and couldn't get a firm grasp on where I went. Every day was a challenge but I fought for it and through meds, therapy, and deep support from friends and family I emerged.
It took awhile and I found it to be isolating. So isolating that one day I created a handle on this new app called Instagram and started posting things to sell from my closet as a way to keep moving through the day.
Now Helen is about to turn 10 and Noihsaf launched its own platform. Life is amazing and scary like that, isn't it?
Since day one Helen has watched her mom work on this thing called Noihsaf. It's grown up with her. The good (hard work can pay off) and the bad (mom is on Instagram all the time) have always been on display for her to see. It's a balance but there's nothing I wouldn't change and still so much to teach and demonstrate. My failures and triumphs are in a way life lessons for us both.
The biggest thing that helped my recovery from PPD was seeing and talking to moms "on the other side". I just needed to talk to someone who could tell me "Kate, you will be back! I promise!". It was actually hard to find in my small community so I promised myself I would never shut-up about it.
If you're that mom needing someone on the other side, I got you. I also wrote about my story (yes, on a mom blog) years ago and you can read more about it here.
XxKate
Kate is the founder of Noihsaf Bazaar.