Tell us a little bit about yourself. Where are you based? How do you spend your days?
I'm currently based in the foothills of the Sangre de Cristo mountains just north of Santa Fe, New Mexico, after a decade living in New York and a couple years in Miami. I'm a creative producer, plant dyer, and a lover of curating vintage. When I'm not working, I love to spend my time out in the sun, hiking, gardening, practicing self care, eating all the amazing food in Santa Fe, and traveling.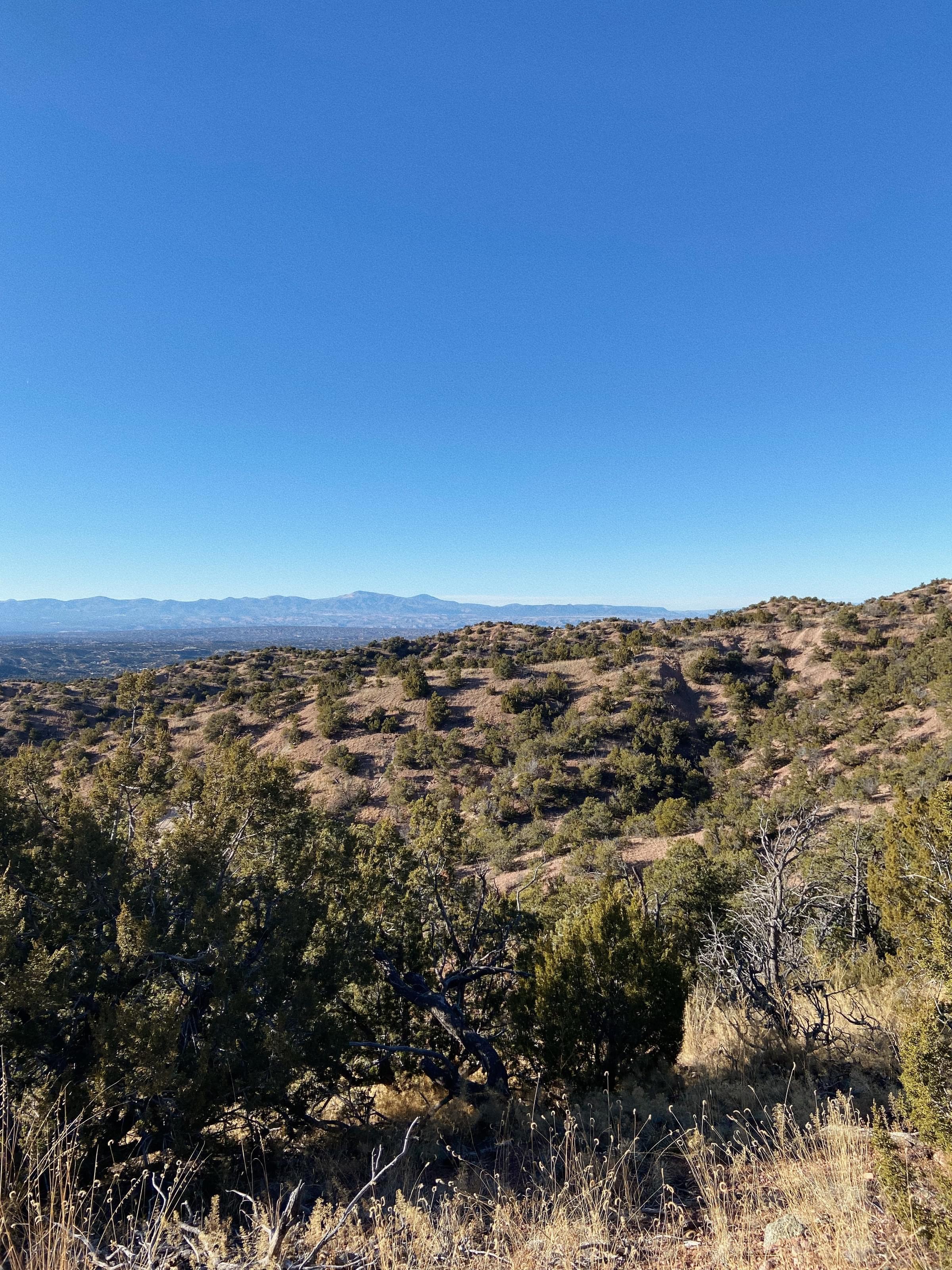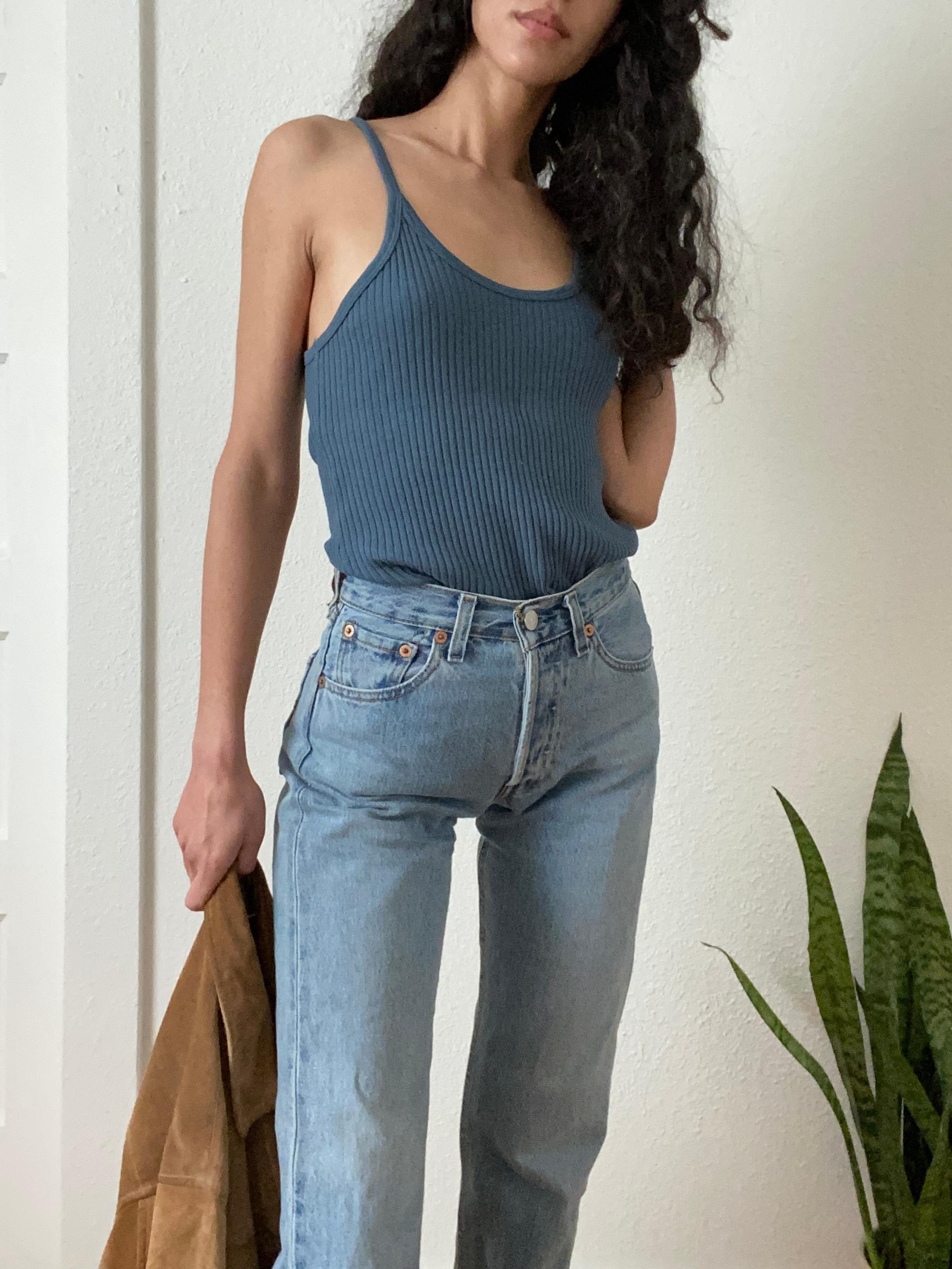 How did you hear about Noihsaf Bazaar / when did you become a part of the community?
I joined Noihsaf this past July after discovering your new site through the vintage community. Being a visual person, Noihsaf's design first drew me in, then the more curated nature of the shop and the sense of community.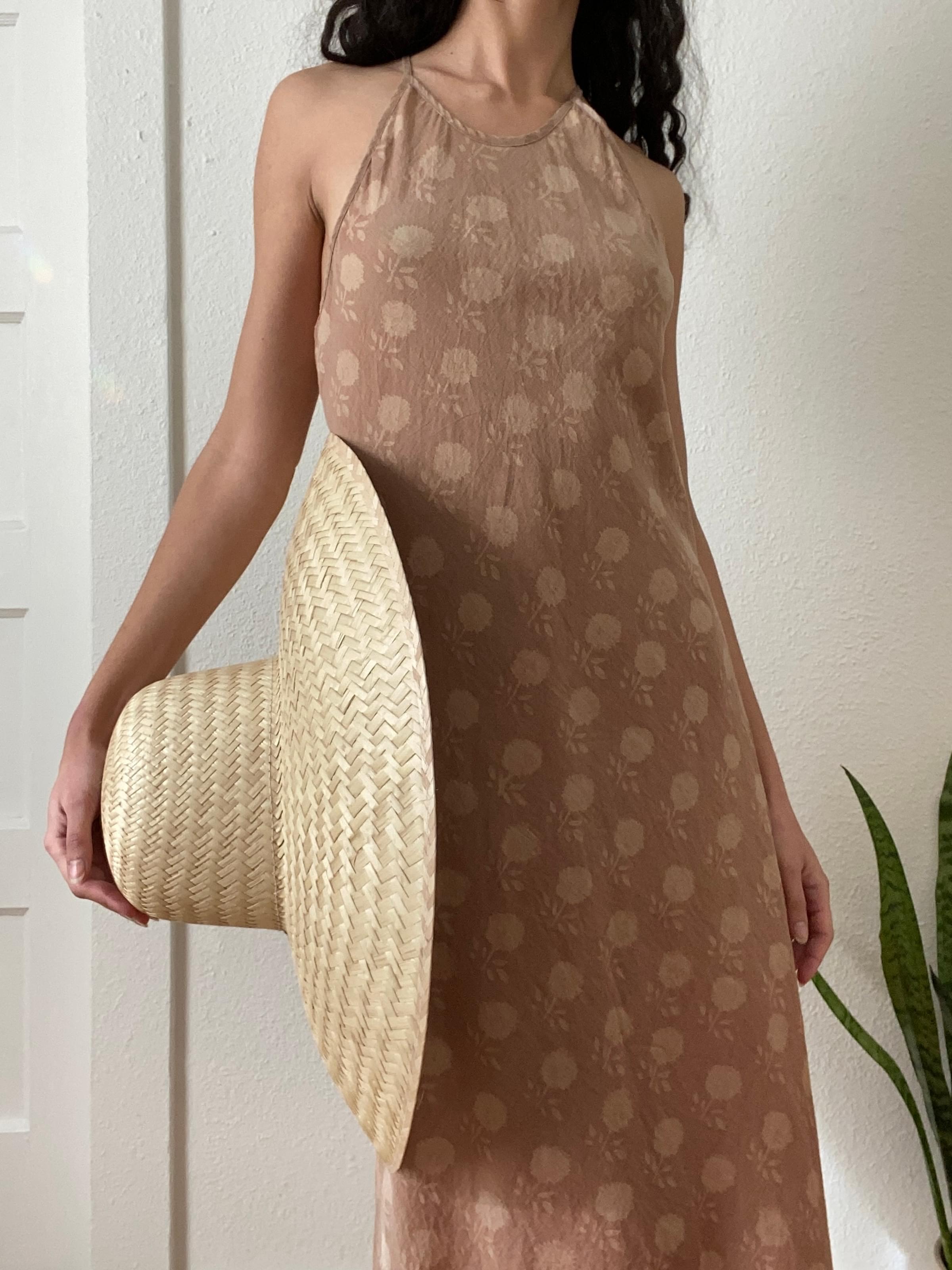 What is your favorite secondhand score?

The vintage Via Spiga boots currently listed in my shop. I really love these boots because their style—chic & black with a southwestern feel—embodies a combination of New York and New Mexico, the two special places where I followed my heart in moving to and calling home. I'm passing them along since they're sadly too small for me.

I also have a handful of favorite vintage pieces that I found in my mom's closet, including a black Calvin Klein button-down dress shirt with a beaded collar and a dark brown Andrew Marc quilted jacket with a faux fur collar. She lived in New York from the 70s to the 90s, and a lot of these pieces were purchased during that time. When I was home last year, she kept unearthing these old suitcases from her closet filled with vintage to sort through with me; so fun!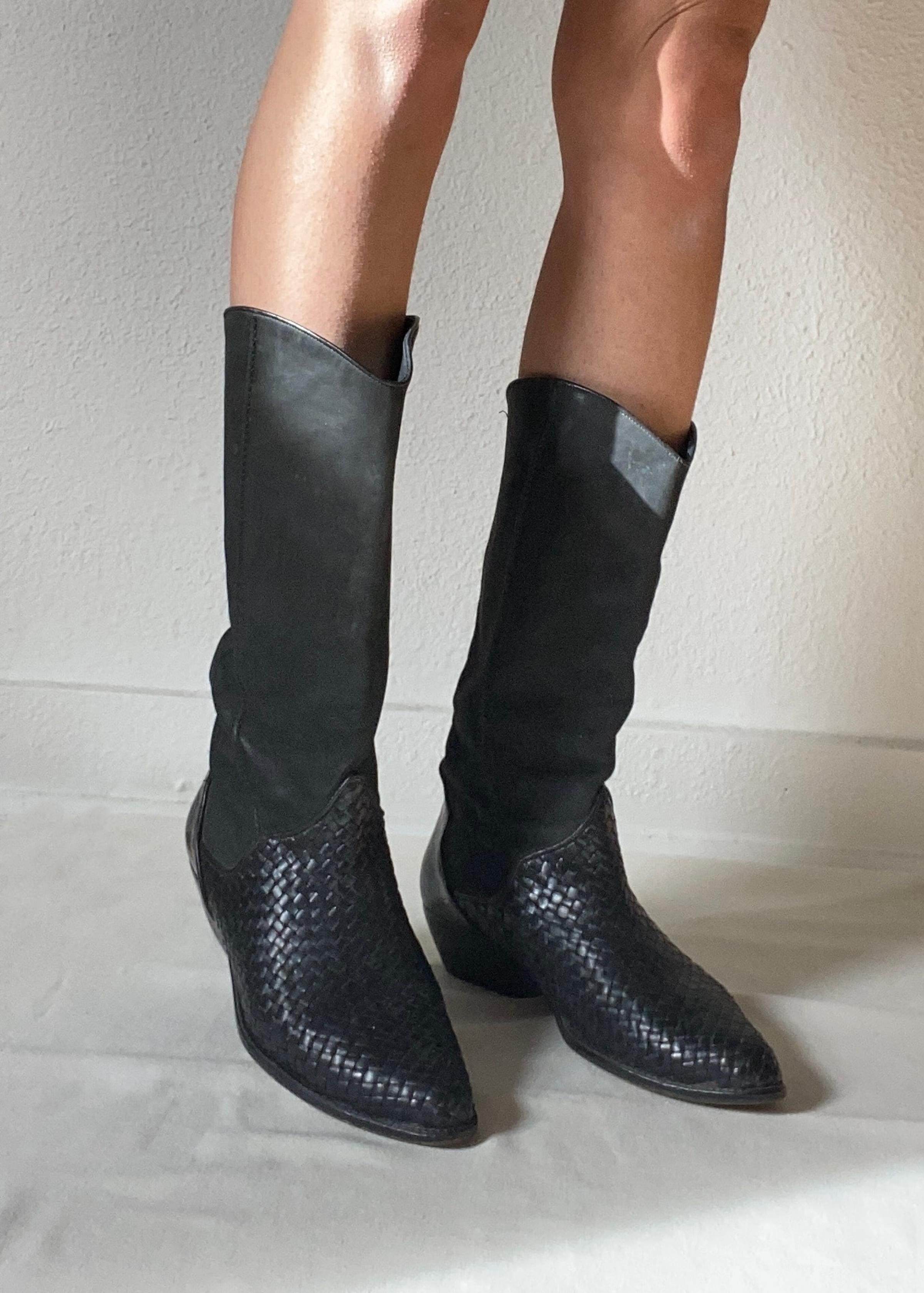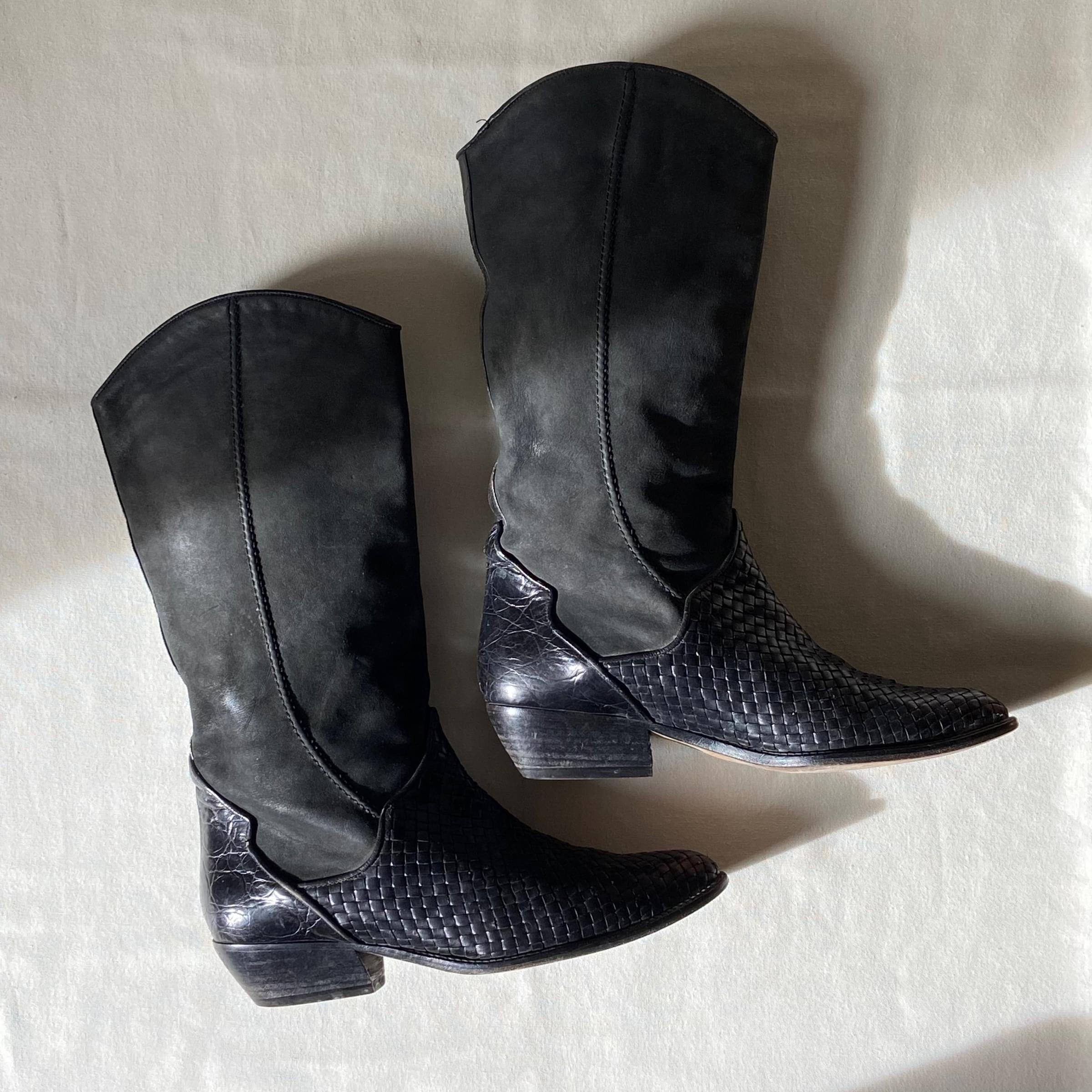 Do you have any designers/brands that you're especially into these days?
What trend are you currently loving, or what trend would you like to see?
Truthfully I don't actively pay attention to trends, instead following what my eye & essence are drawn to. My style is more minimalistic, with an emphasis on natural fibers and colors that bring to mind my experience of the American southwest—for example, natural linen and creamy raw silk, dusty pinks and earthy browns, blue denim and brown suede. However I am really into the move towards increased sustainability & regenerative farming of fibers, as well as the 'resale revolution'!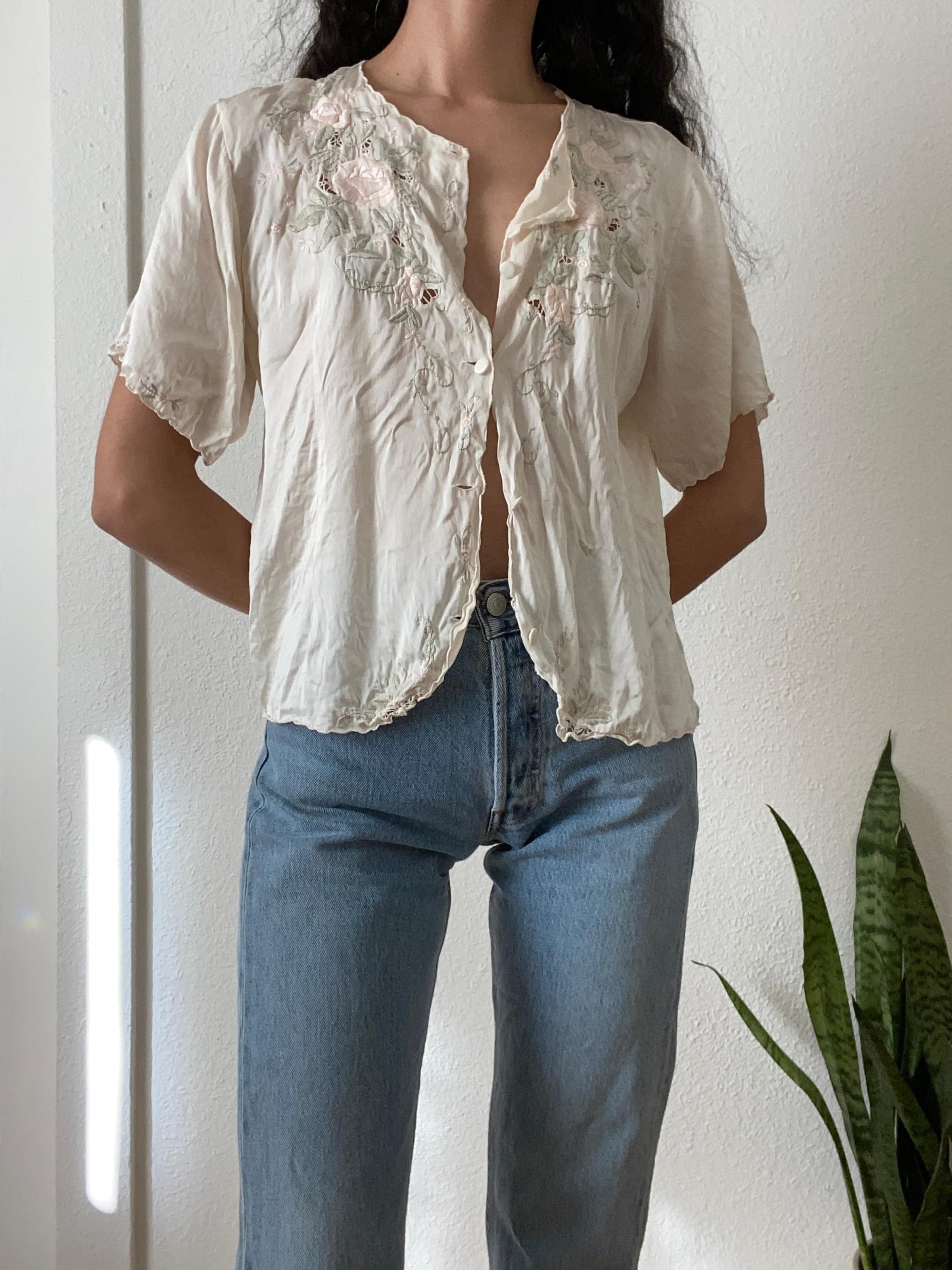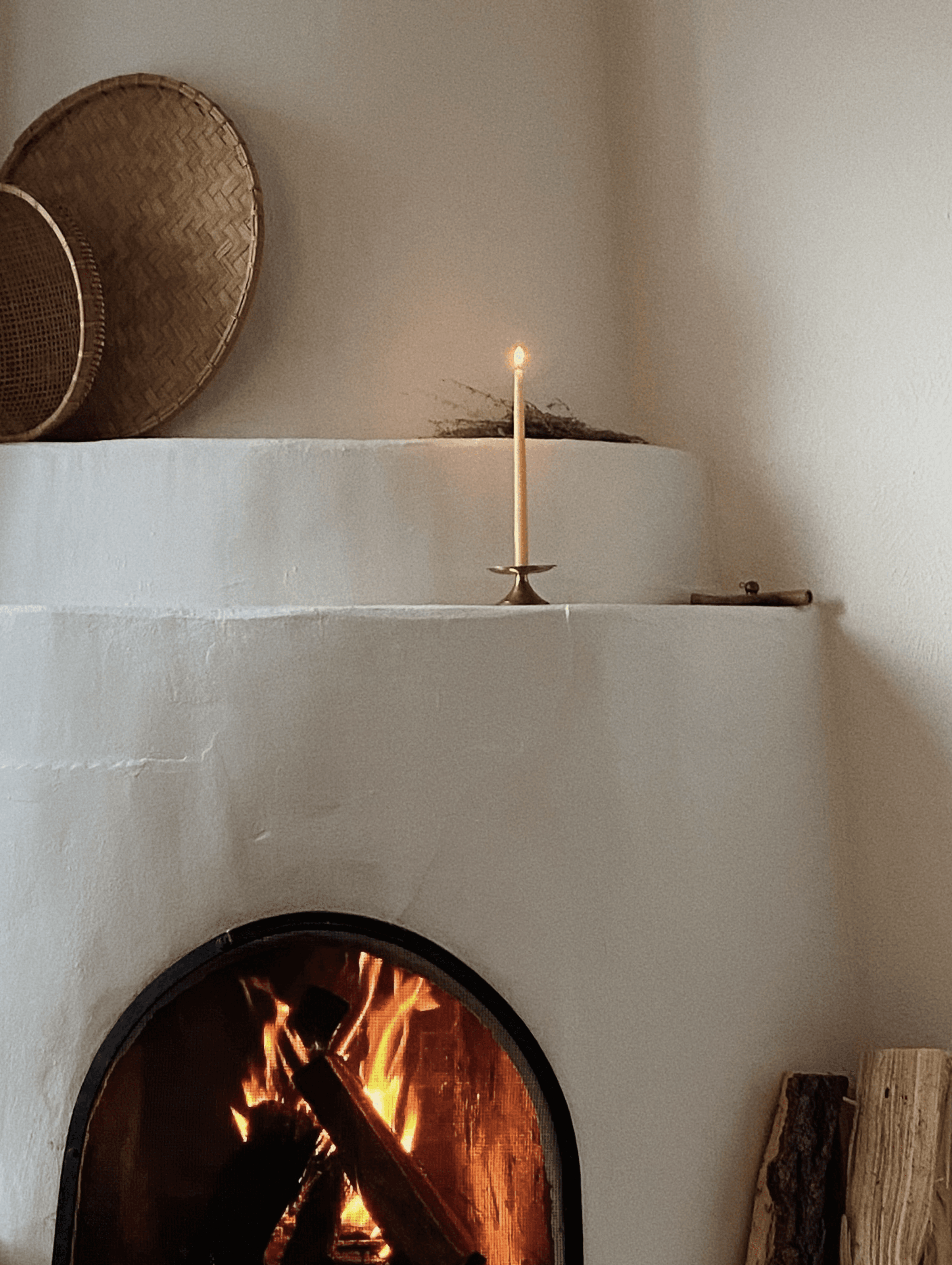 Favorite song to play when getting dressed?
So hard to choose! I've been listening to a lot of Fleetwood Mac lately—I'd say Gold Dust Woman, Little Lies, or Everywhere.
---