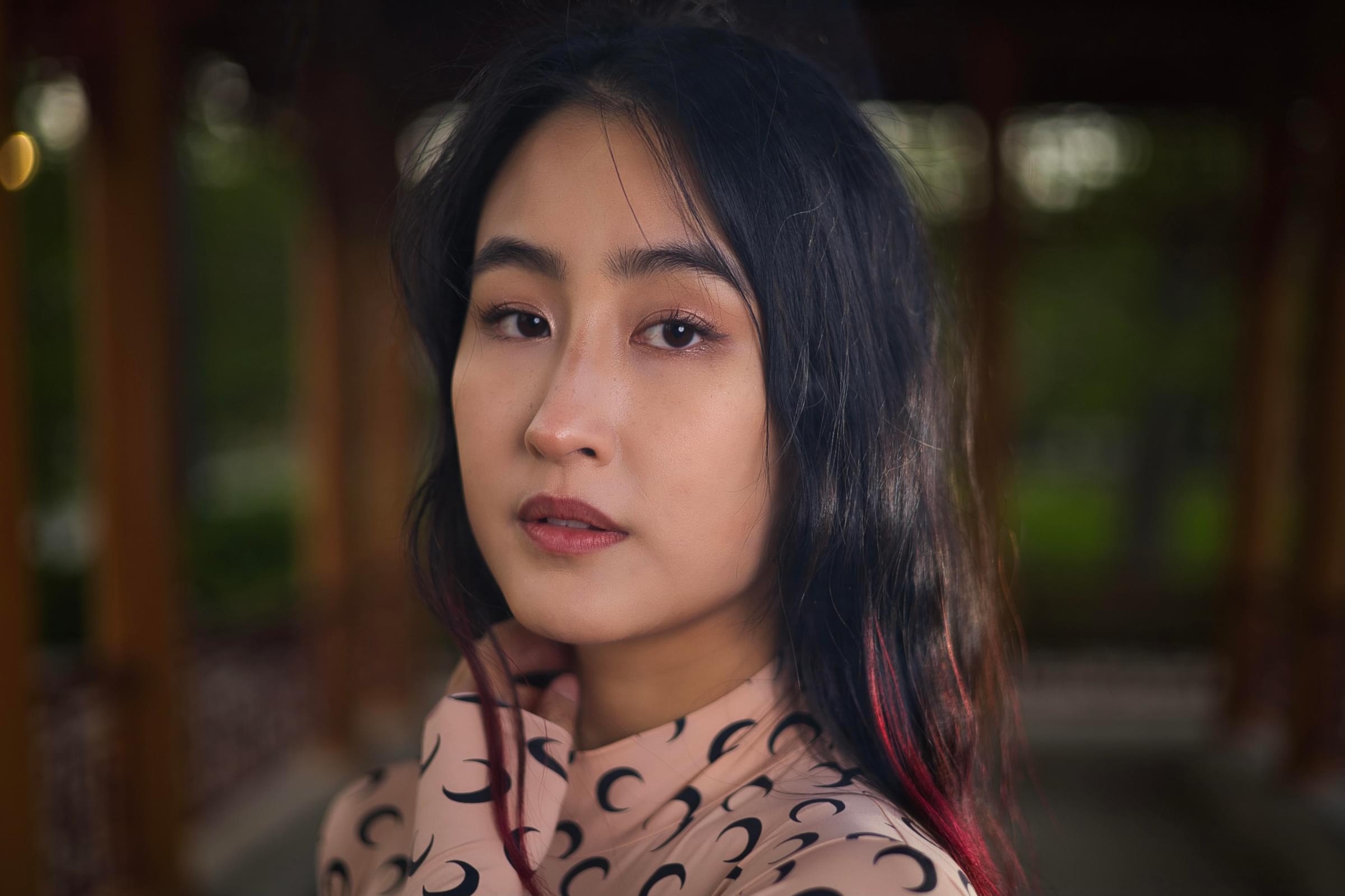 Tell us a little bit about yourself. Where are you based, how do you spend your days?
I'm a medical student in Chicago, and I'm applying for general surgery residency this year. While I love suturing in the operating room, my sewing skills outside of it are subpar. I post the occasional #OOTD or #GRWM post on IG or TikTok when I'm feeling up for it (@andysfits). I also love trying out new restaurants in the city, learning about fashion history, traveling the world, and One Piece.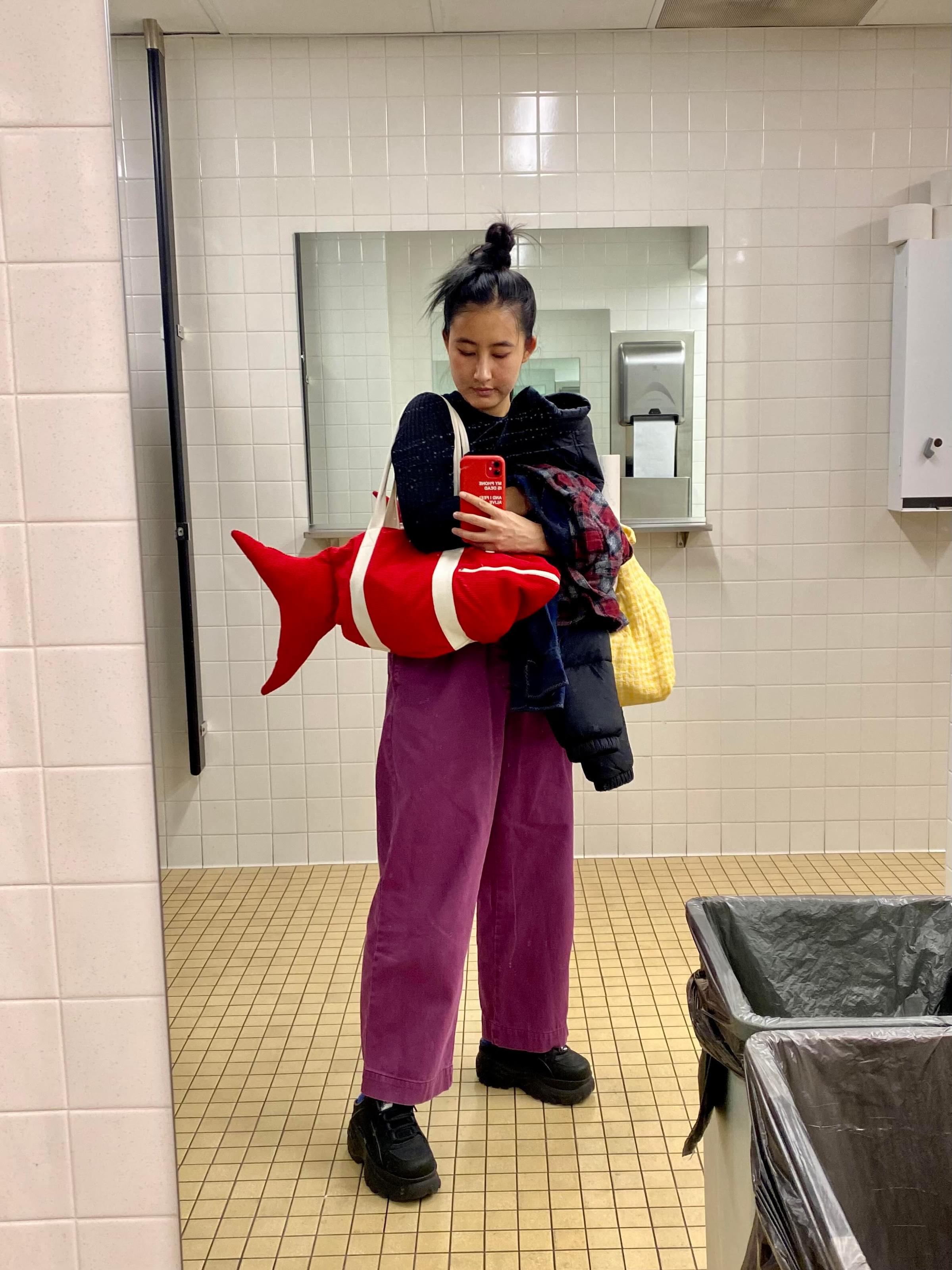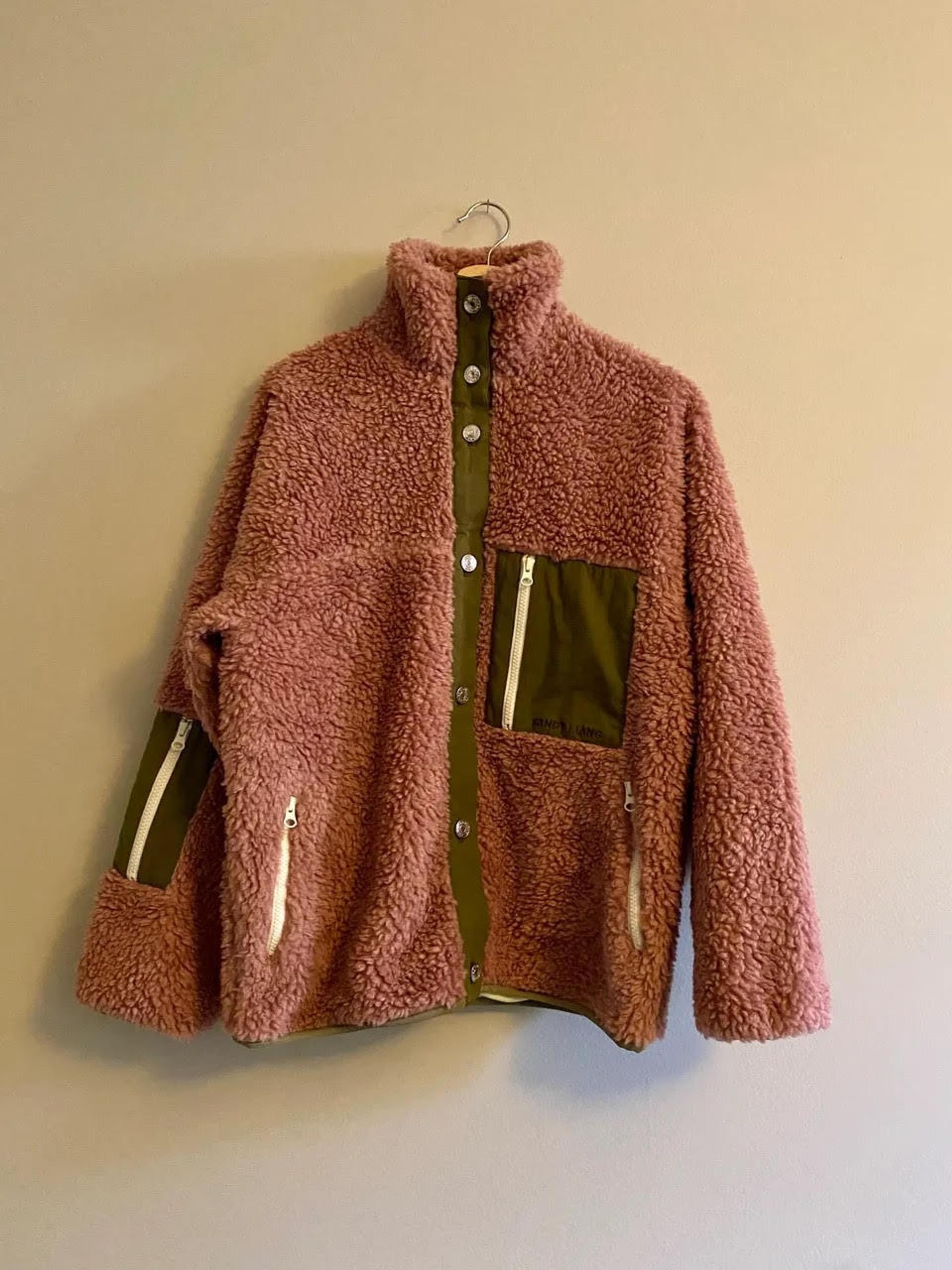 How did you hear about Noihsaf Bazaar / when did you become a part of the community?
I can't remember how I stumbled upon Noihsaf, but I remember it was in 2020, during the early days of the pandemic. My parents were moving so I thought I would try to declutter by selling some of my clothes and some of my mother's home decor.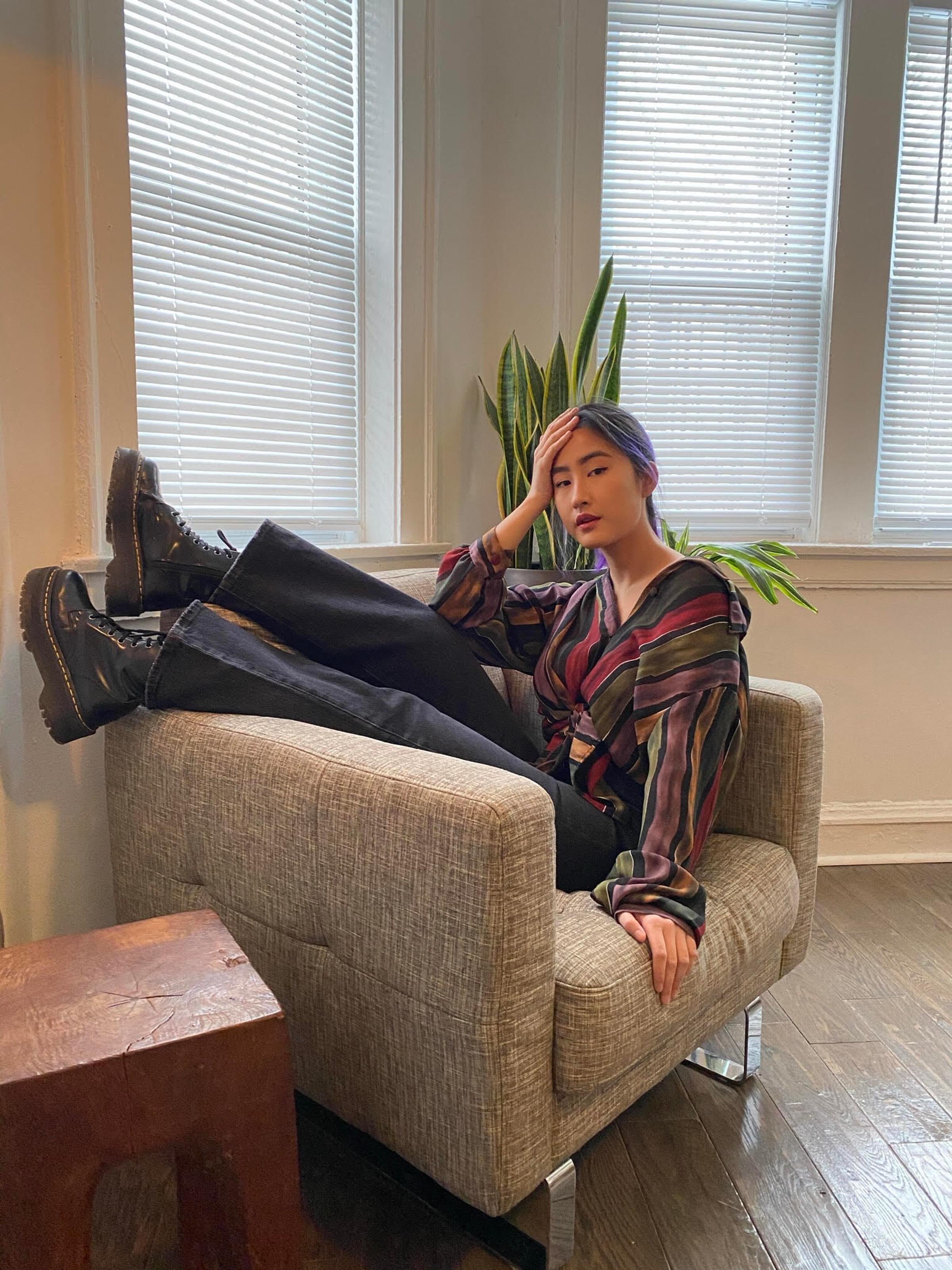 How would you describe your personal style?
My style is a bit eclectic, and I'm still working on nailing down my signature personal style. I would say that I like my clothes to have a strong silhouette, high contrast, with a bit of edge. And I love a quirky print or interesting texture now and then. I also like to add cheeky but intentional details when I can. For example, for my final class presentation on hyperparathyroidism, I had to dress in business casual so I wore a black and white oblong-polka dotted midi dress because the print was the same shape as a parathyroid gland.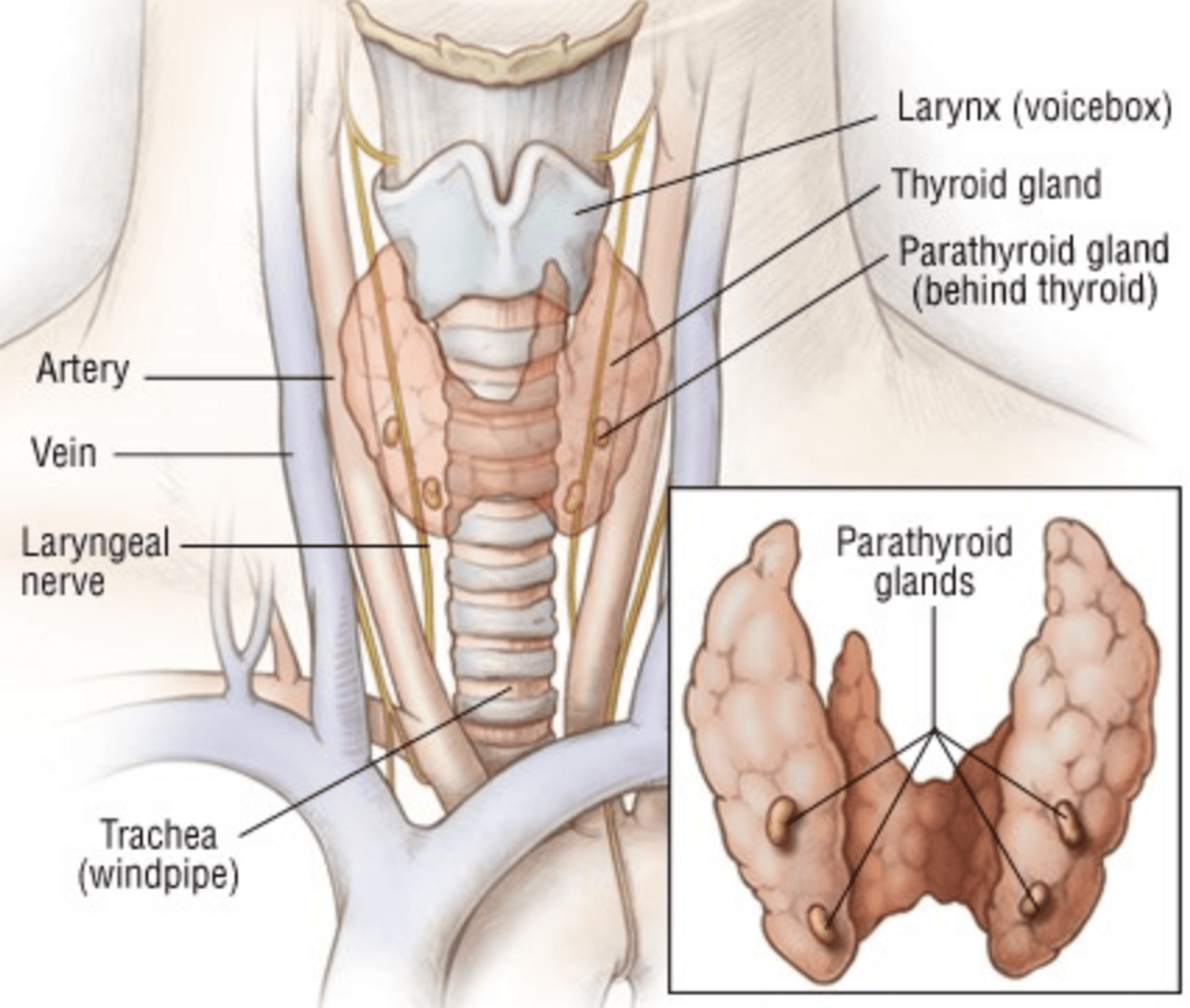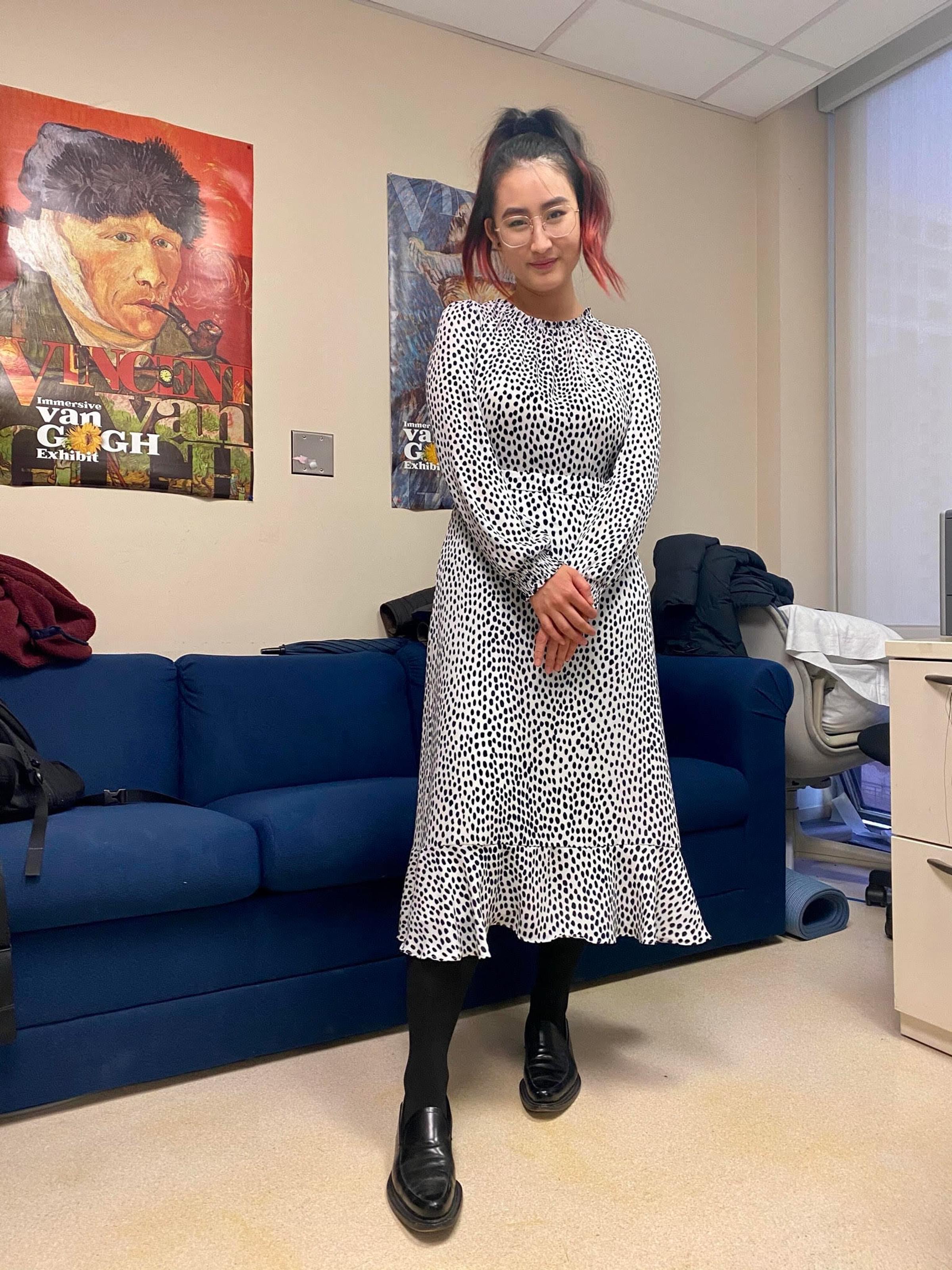 What is your favorite Noihsaf score?
Hands down my vintage pointed toe Prada loafers. For under $100, these MUST be one of my lowest cost-per-wear items. I wear these for clinic days, with business casual outfits, and whenever I need to look put together but still have to do a lot of walking.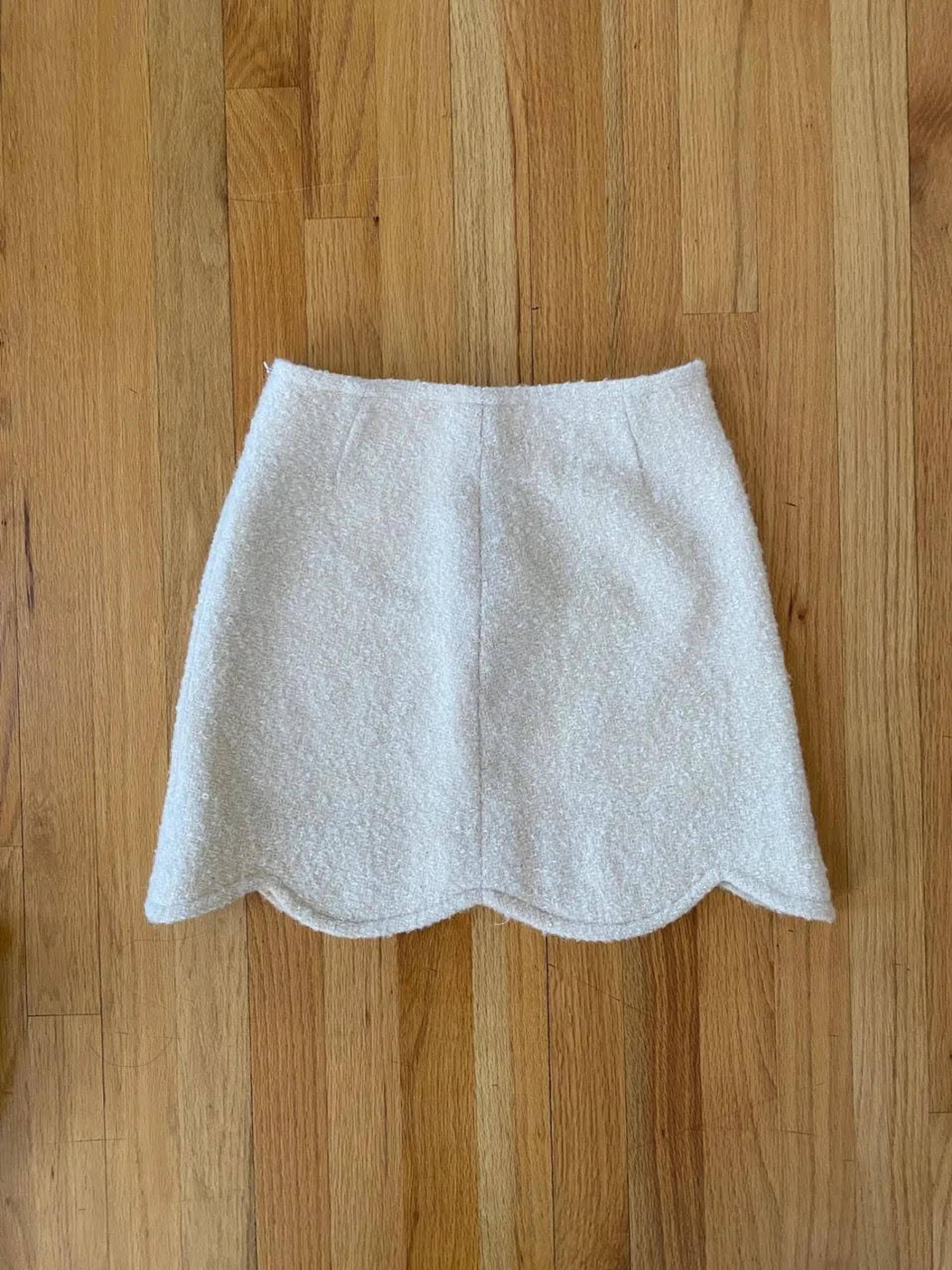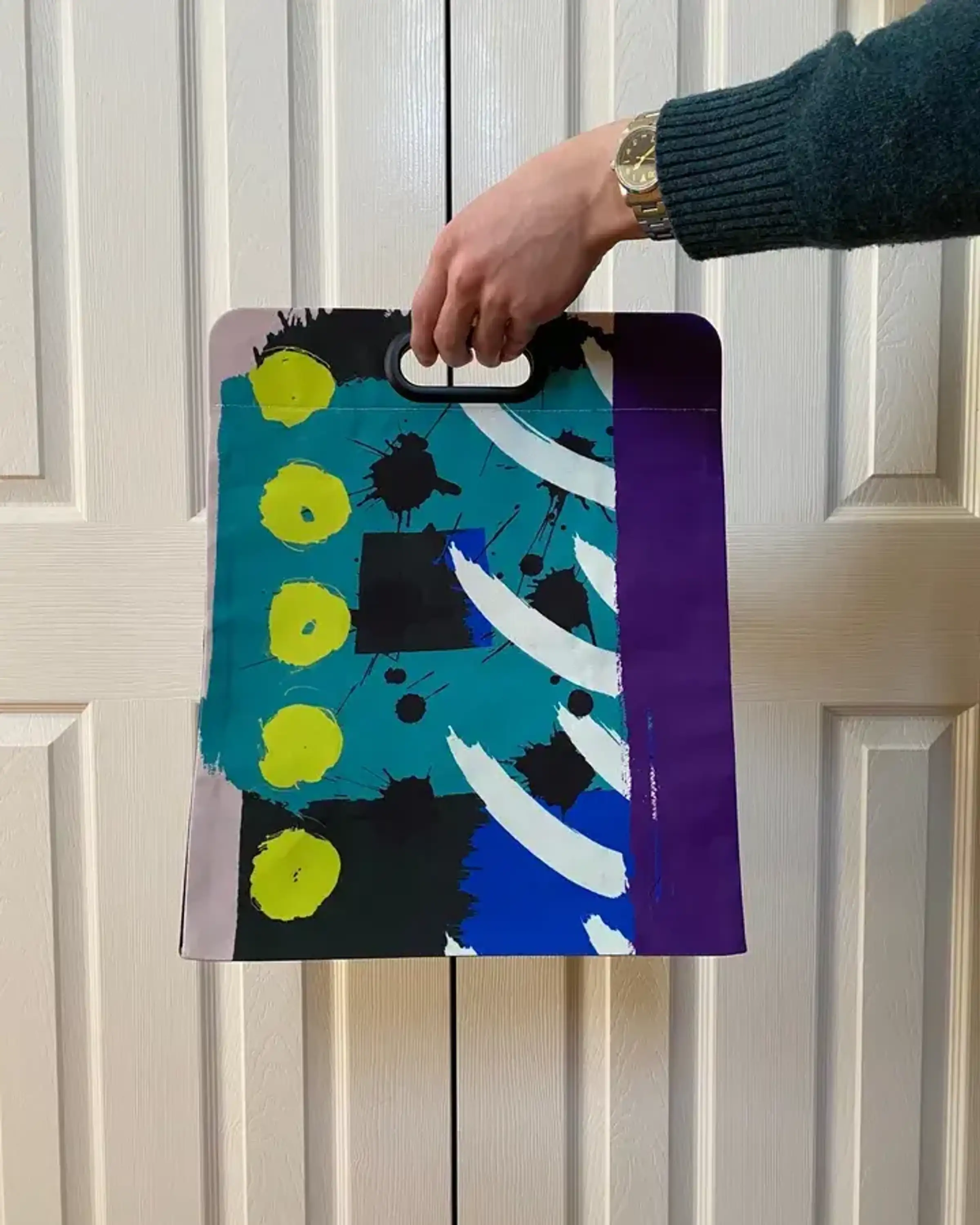 Do you have any style inspirations that you return to?
I find style inspiration from all around me, from a vintage statement piece I come across at a thrift store to the costume design of whichever TV show I'm watching at the moment. I do often return to and deeply appreciate the works of the late Issey Miyake and Alexander McQueen. Both had a distinct and cohesive vision that carried out through their work that I find captivating no matter how many times I've looked at the archives. I also look up to Amy Smilovic, creative director at Tibi, for her wise advice on practical styling, and Coco Pink Princess and Hodan Yousuf for their wildly creative and unexpected looks.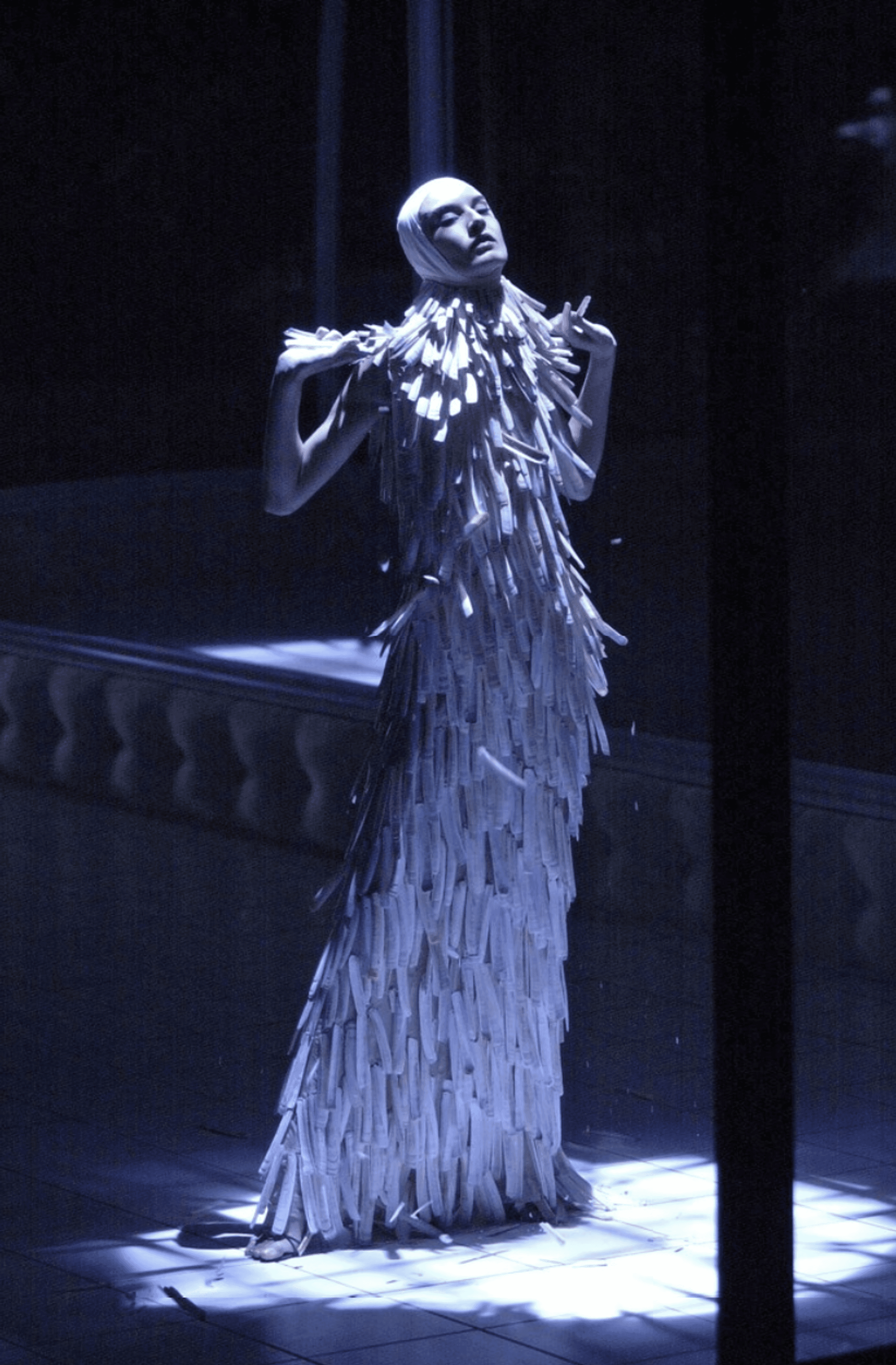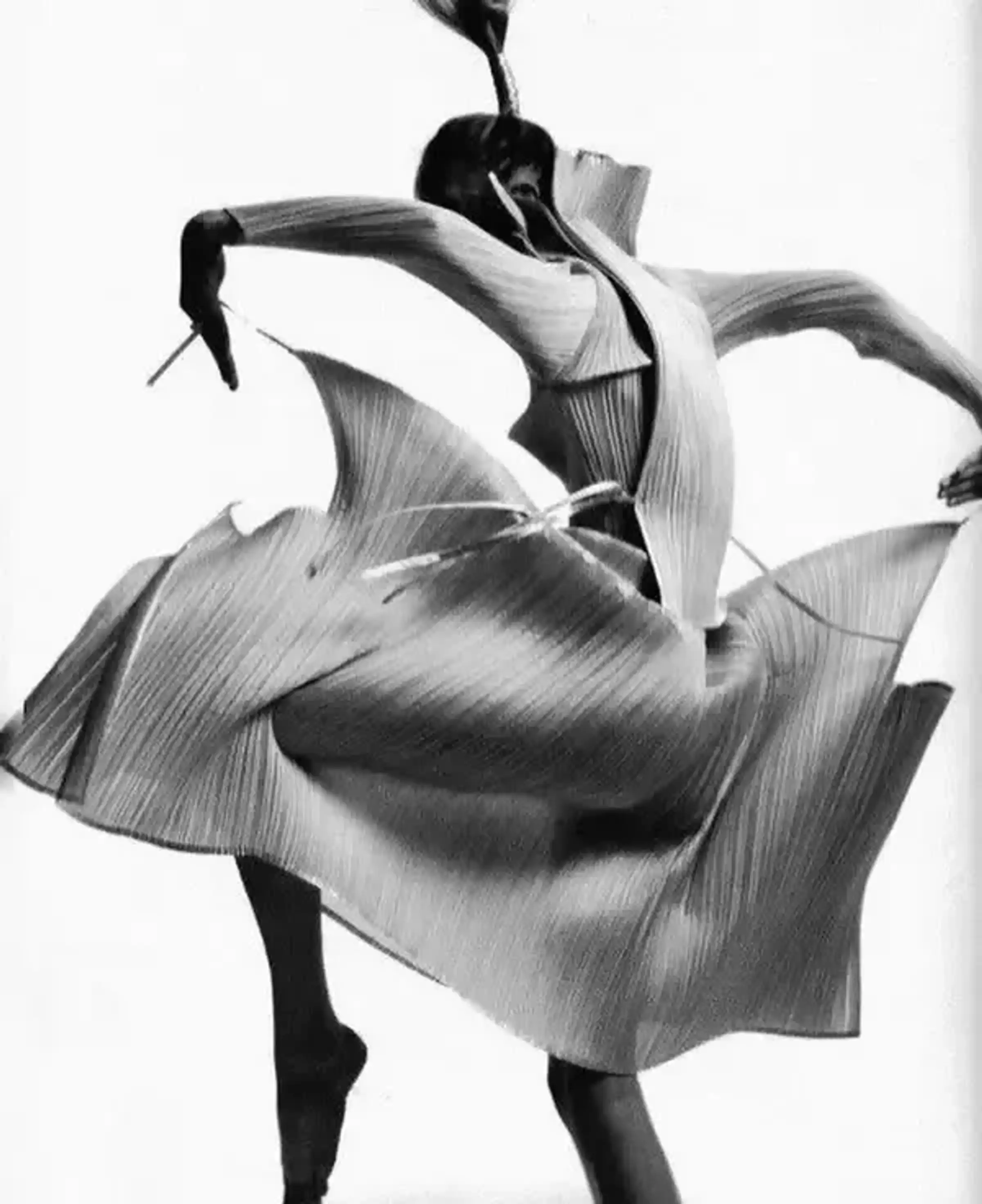 What trend are you currently loving, or what trend would you like to see?
I don't keep up too much with fashion trends, but I'm really enjoying the DIY up-cycling spirit that has become more popular as of late. Whether it be an imperfect dye job, some patchwork on denim, or a clever rework, I love seeing any creative method that alters a piece and extends its life.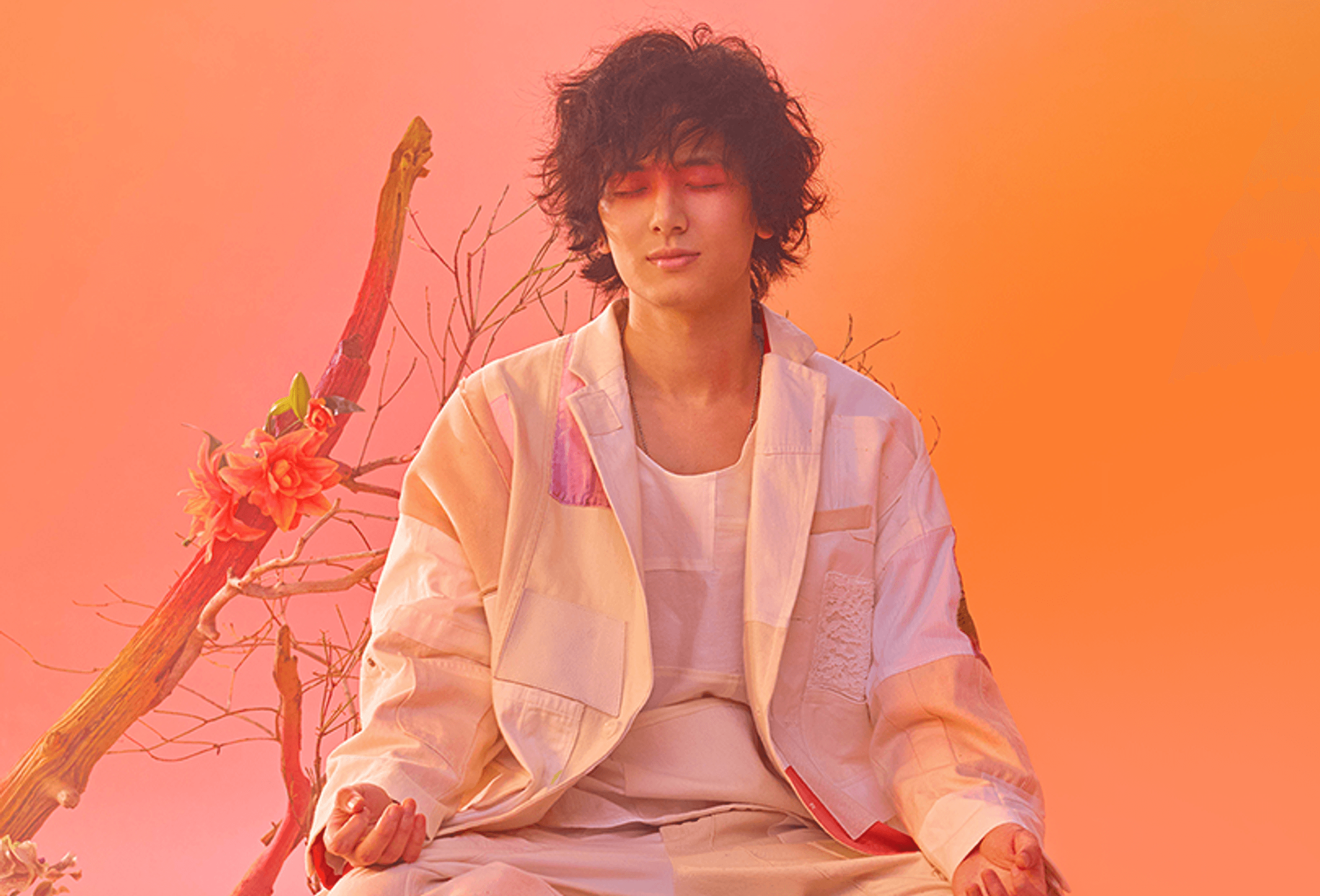 Favorite song to play when getting dressed?
Much to the annoyance of my significant other, my go-to getting ready song is just my current favorite song played on repeat. Recently, it's been "Tsumi No Kaori" by Fujii Kaze, or anything off his "HELP EVER HURT NEVER" album.