This story is part of our TMI series. A collection of essays that detail those pieces in our life that have a story to tell.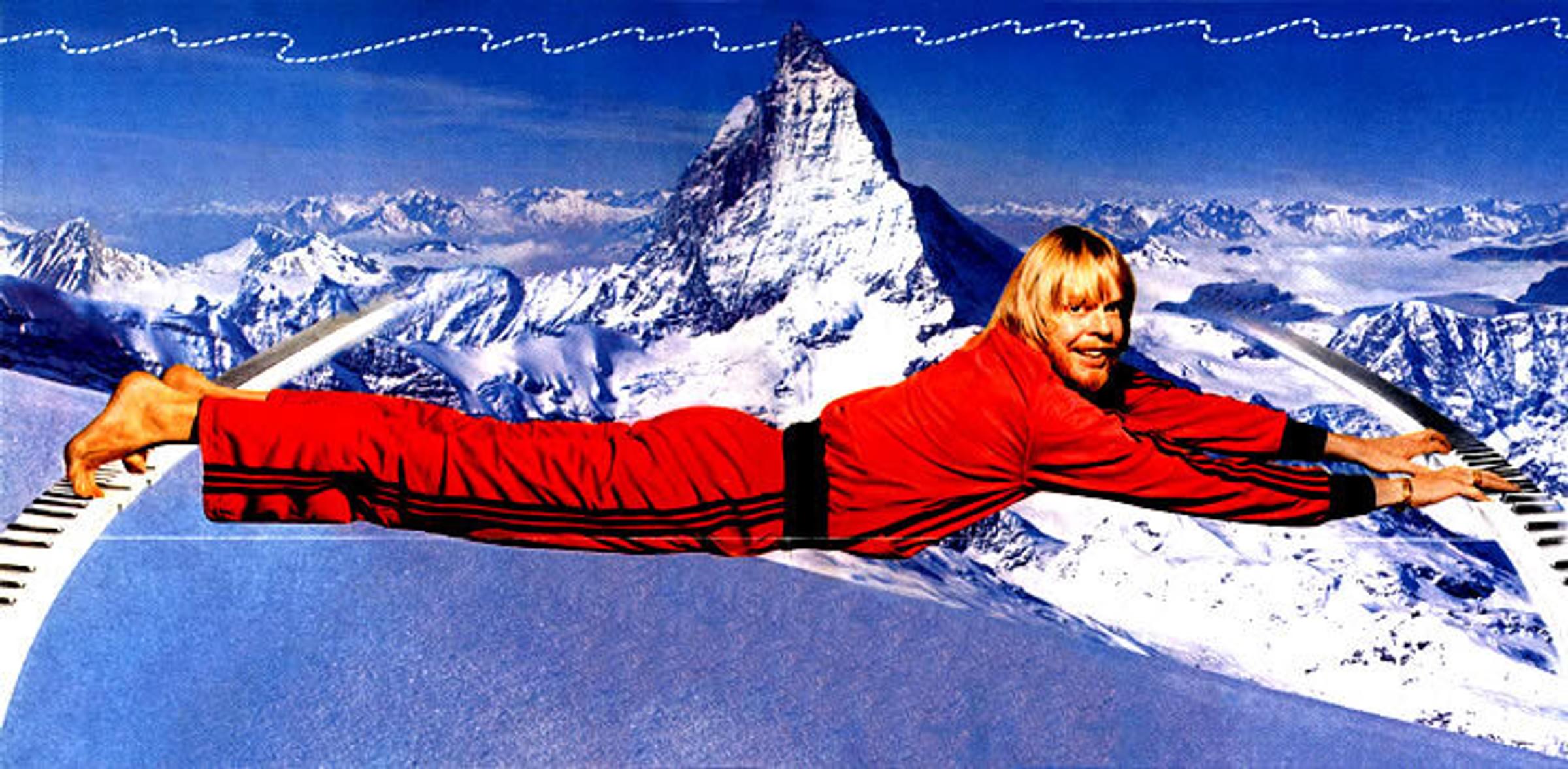 There are certain thresholds we cross over throughout our lifetimes that are just as significant as they are unavoidable. Rites of passage, if you will. There are the usual suspects that generations past warn you of: parenthood, graduations, your first open bar at a distant friend's nuptials. We all have our portion. Moments when the message rings loud and clear; there is no coming back from this experience, only forward. Like it or not, you're walking out of this room a changed woman.
These textbook moments often overshadow their subtler counterparts; the insidious transitions of life that you don't know you have passed through until it is beyond recovery, only identifiable through the kind eyes of age and wisdom (ie: by those who have seen some shit). It is when you realize you have morphed into the woman who packs a portable fan while traveling for white noise. You listen to Billy Joel's "Vienna" in the car alone and it makes you weep. You start taking two apple cider vinegar shots in the morning without flinching. These are the moments that you must take pause and ask yourself this question: What has happened to me?
Of course, the real question we are asking in our vague, "What have I become?" quandaries is a much darker, million-dollar mystery for all who are aging. Are my sensibilities refined, or is this an audible cry for help? If you're asking yourself this question, I unfortunately cannot give you a clear answer. But rest-assured, you are not alone. I am also gravely concerned.
Not too long ago (meaning this last weekend), I stumbled upon one of these defining thresholds. I was running out the quarantine clock on a rainy day, tabs deep in a flurry of pursuits. I had a handful of online boutiques and several NY Times photo essays in rotation when it dawned on me: there was a velour tracksuit in my shopping cart. Yes, the iconic and cohesive look that I have not seen on any human being under the age of 58 in quite some time. Not just any tracksuit either, but a golden velour tracksuit. I took a sharp inhale. Clearly, that bad boy was in my cart for a reason. This didn't just happen; this was a choice. It was time to check in with myself. I hovered over the checkout for a good long moment. My God, has it really come down to this?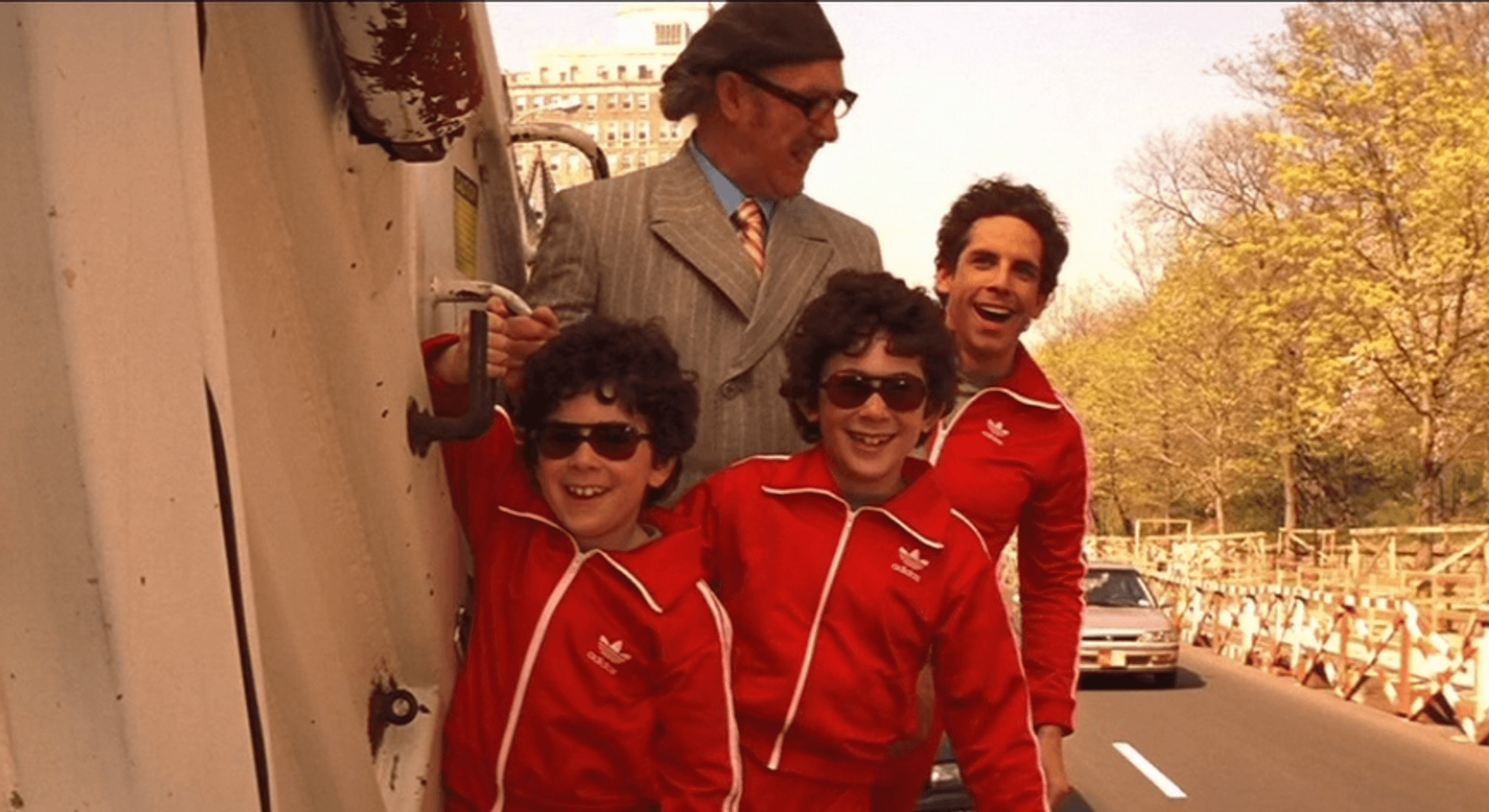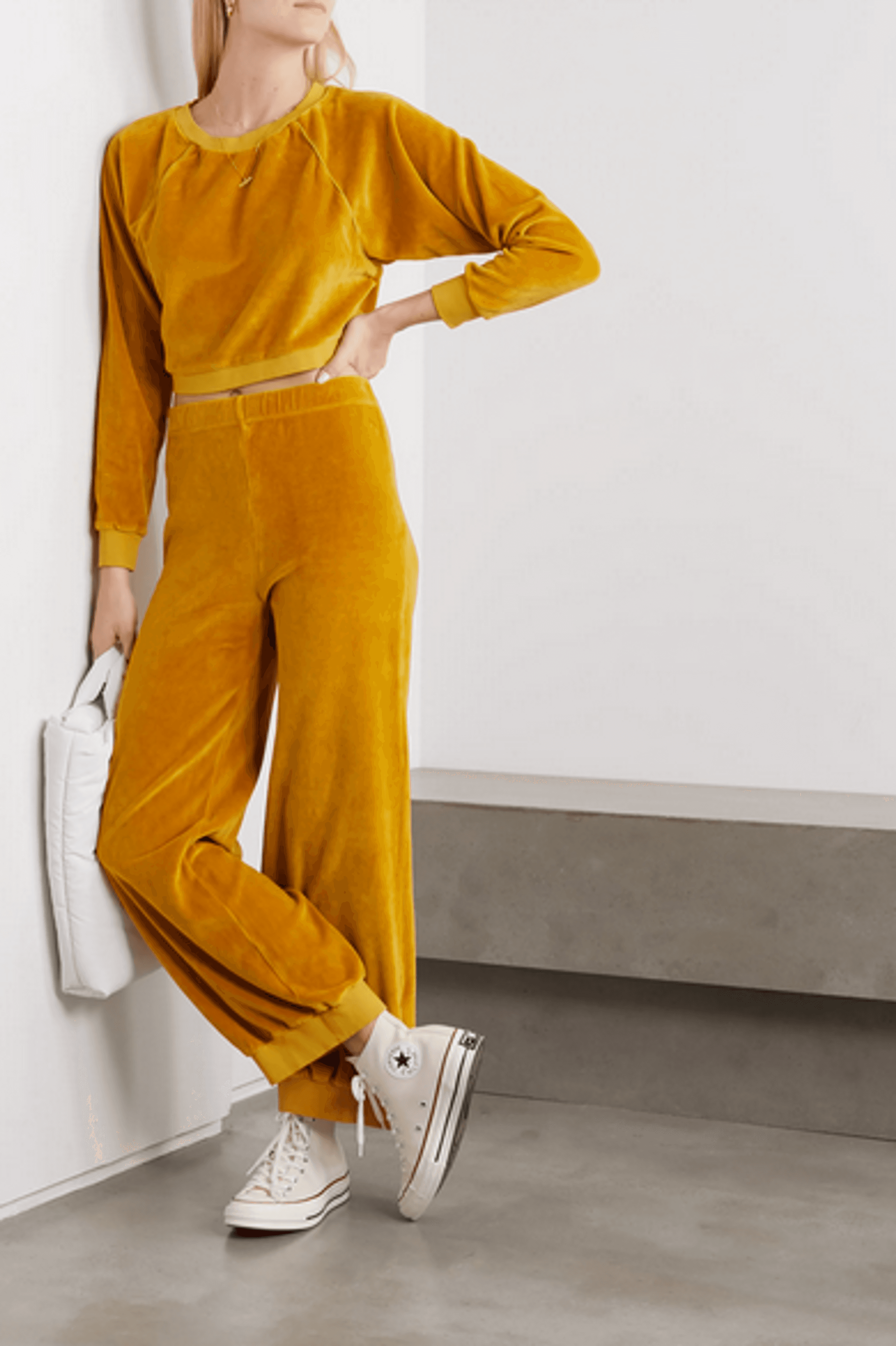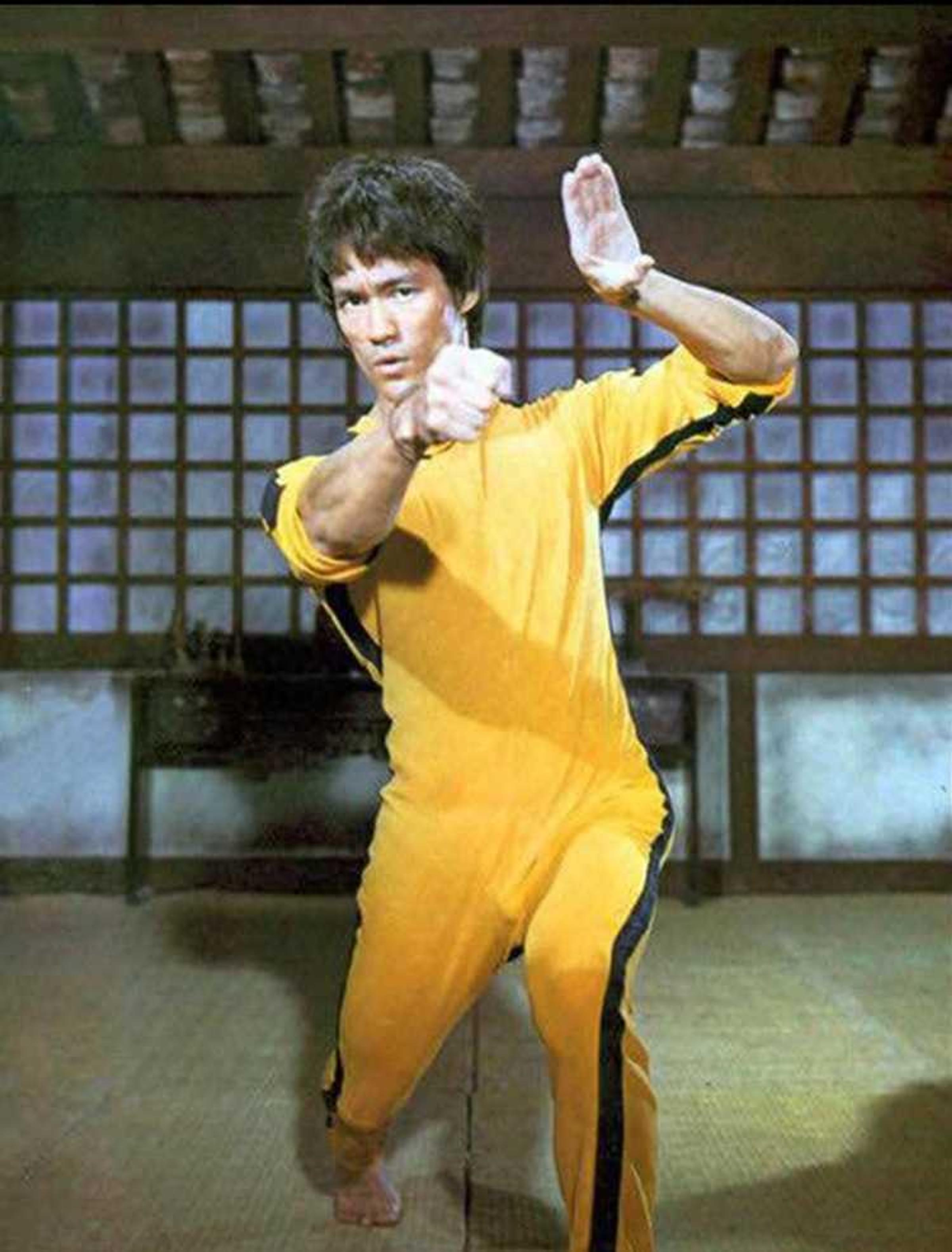 The second the thought surfaced, I dismissed it. What could be done? If this velour golden goddess mobster suit was already in my cart, then it was definitely too late for me; a no pulse, leave-her-for-dead kind of late. I had already been swept up in the current of 60s track stars and slick Italian gangsters. I was out at sea, and that golden velour tracksuit was the life raft keeping me afloat in the abyss. This was one of my threshold moments, and I was holding on for dear life.
What possessed me to want to own this tracksuit, or any tracksuit, I couldn't say. The last time I saw a tracksuit in proper action, it was in the mean streets of my grandparents' neighborhood residence in Arizona, circa 2013. Three ladies, all over the age of 65, were combing the open road in a suspicious and strategic formation. They were your friendly speed-walkers club (although still waters run deep), hightailing it down Agua Del Oro Street in a flash of crushed velvet ensembles. I recall one of the women, Lori, dragging her piercing white cat along the pavement while a lit cigarette dangled from her lips. Her arms clattered with a slew of gaudy bracelets as she pumped her arms to and 'fro. First you heard her coming, and then were immediately blinded by her tangerine tracksuit and brassy finishes. A true knockout. Lori, like her tracksuit, was playing the long game. It was a glimpse into an unsettling crystal ball, a flash of what the future could hold if you weren't careful. After one last drag, Lori took that singed cigarette butt and burned the moment into my memory herself.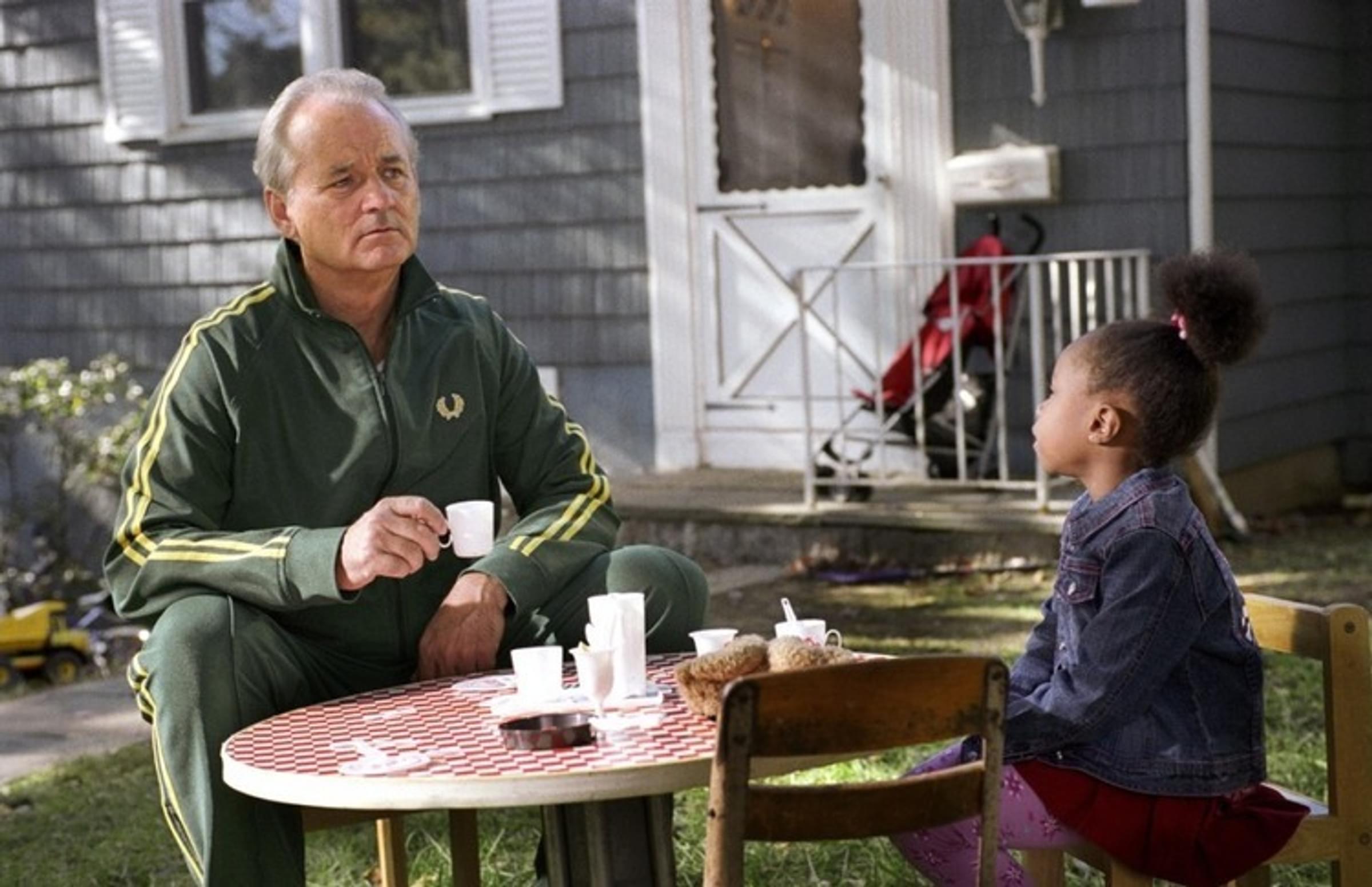 But surely this wasn't it? Was this the fate that not only awaited us ladies, but tracksuits at large? It was unacceptable. The tracksuit is better than this. We are better than this. There were two forces at odds here, seeking to reduce the tracksuit's credibility: the southwest's smoking Lori, and socialites turned Juicy Couture fanatics in the early 2000s. Perhaps you were like me, where at one point the word tracksuit conjured up solely images of Paris Hilton in a figure-hugging, jewel-toned Juicy get up, perusing LA recklessly in '06. At one point, Hilton claimed to own 100 Juicy Couture tracksuits. Yes, she's iconic, but to be the face of tracksuits at the dawn of the new millennium? It just doesn't sit well with me. We all know that tracksuits are more than that.
If you are looking for a green light, this is it people. Forget what you thought you knew. Tracksuits are both the warmup and the trophy. How can we outright reject something that was born on the Olympic stage, then swept through America at lightning speed, converting people left and right? Widely accepted by the family men of the 70s and local runners throughout America's residential neighborhoods? Sensationalized by Bruce Lee, then adopted as the official uniform for RUN DMC? Tracksuit fever is rampant. This look has crossed cultural and socioeconomic barriers, present in both the White House and in organized street crime, the silver screen and around the dining room table. For casual joggers and Olympians alike. It's a suit for the people, by the people.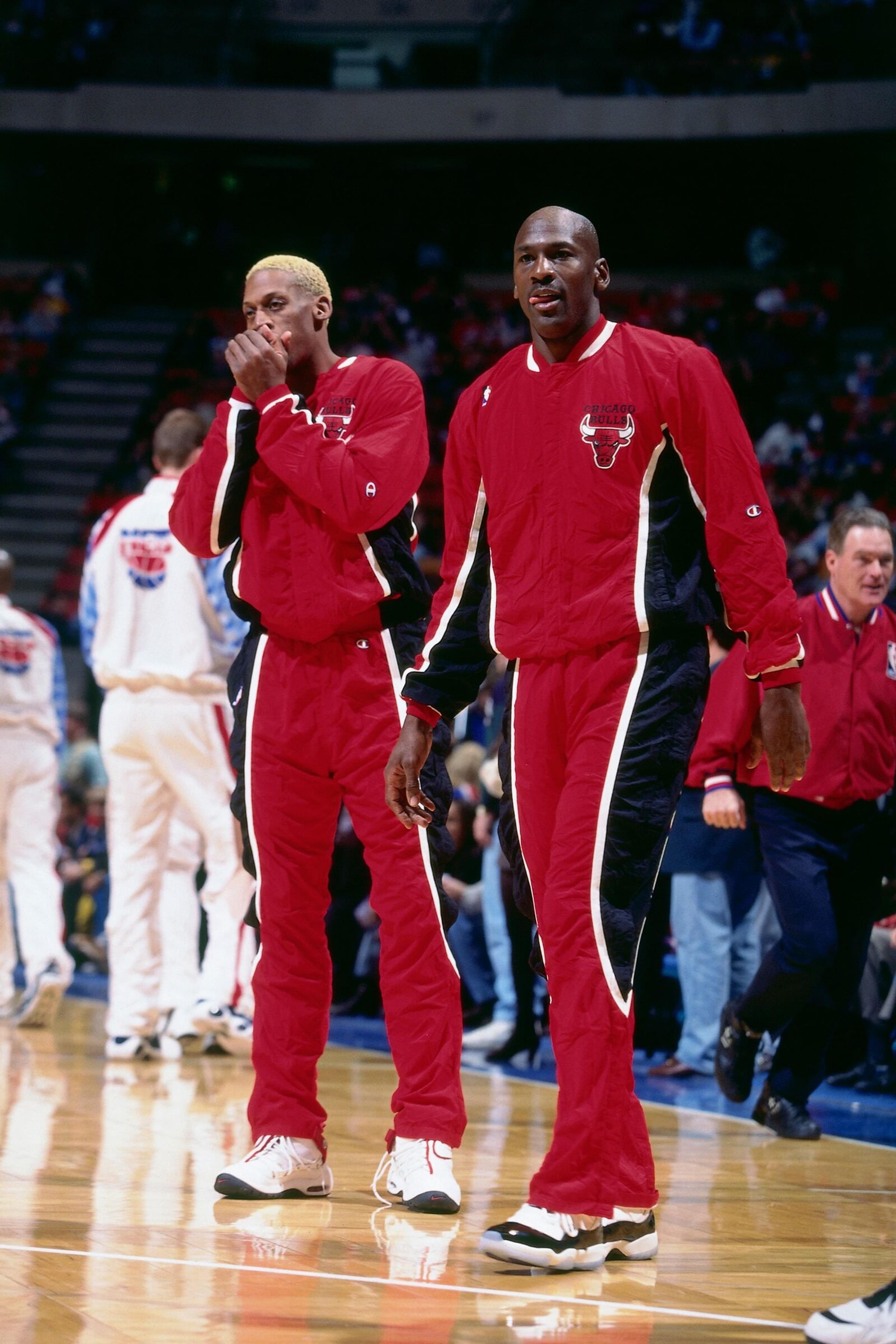 It is time to take tracksuits back for the everyday woman. Yes, for Paris and Lori, but for the rest of us mere mortals too. "Dress for the job you want!" I would see this sentiment regurgitated hundreds of times throughout my teenage years from countless women's interest magazines. At 12, I remember sitting in bed with Seventeen, believing whole-heartedly that finding a perfect work to after party outfit was going to be a much bigger deal in my adult life than what it turned out to be. The ease of day to night, indoors to outdoors, office to bar. Why did ZERO of these resources raise me a tracksuit option? Why are we trying to reinvent the wheel, Cosmo? I viscerally feel my disdain rise, chiding these fashion Pharisees. No, baby. Tracksuits. Day to night? Check. Office to bar? Check. Dressing for the job you want? Check. Quite literally the ultimate power woman suit? Check, check, check. Perhaps if Hillary had flavored her own power suits with a little crushed velour on the campaign trail, we would be living in a different America today. (I repeat, dress for the job you want ladies.)
At the end of the day, I have never met someone who was in a tracksuit that didn't look like they were in control of their life. Maybe not full control, but there is undoubtedly a cool concoction of autonomy and power at play. Why? Because the tracksuit is poised, effortless, clean. It screams ease, yet it is here to get the job done. It was built for efficiency, and, let's be honest, designed for actual, definitive champions. All I'm saying is, if Bruce Lee, M.I.A., Steve Prefontaine, President Jimmy Carter, Snoop Dogg, Rihanna, the Tenenbaum grandsons, Nelson Mandela, Lindsay Lohan, and John Gotti Jr. all had a tracksuit in their wardrobe at some point, then I want in. The heart wants what the heart wants, and I am no longer apologizing for it. I am taking this golden tracksuit out for a victory lap.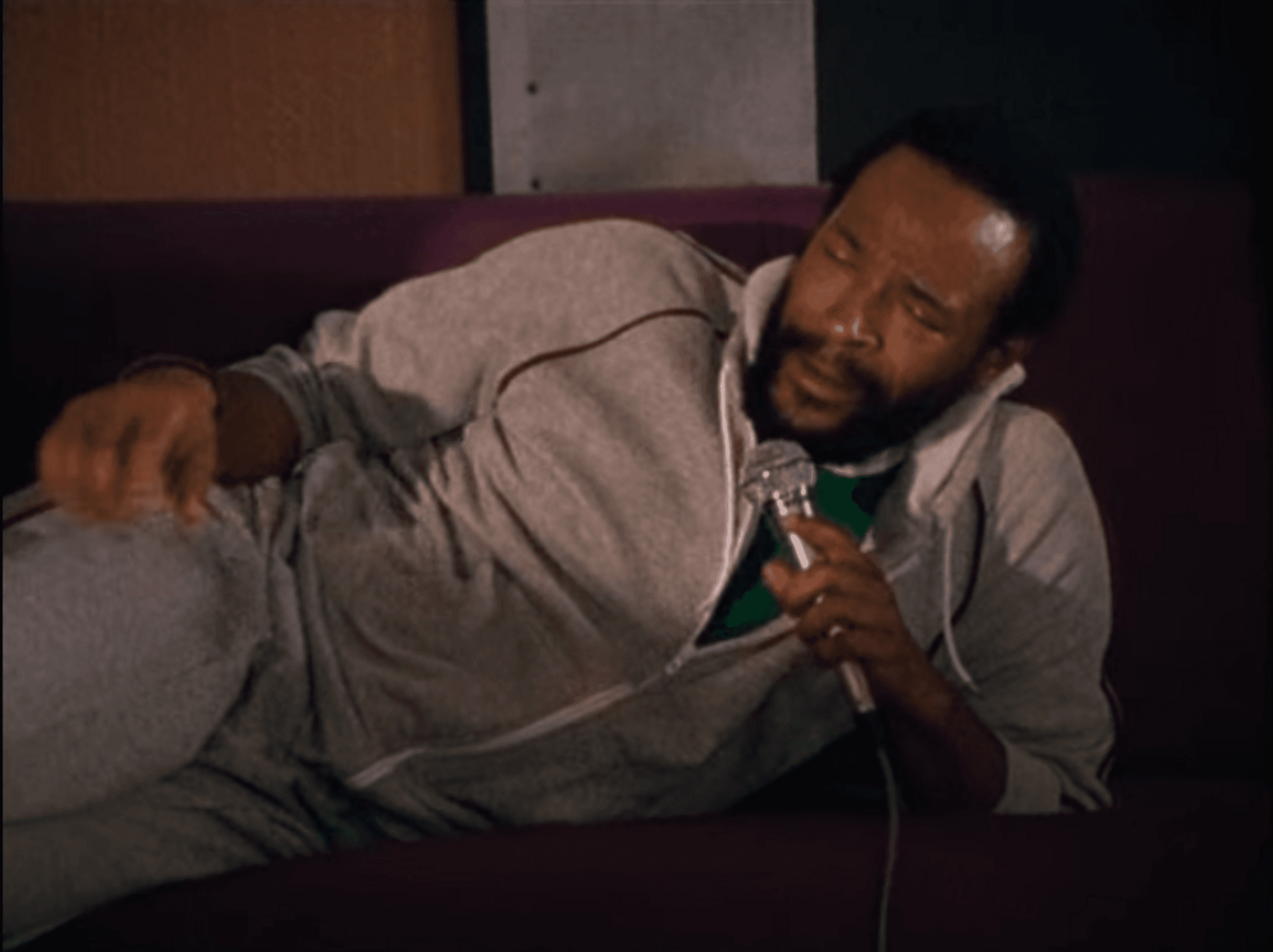 Sarah is a Madison-based essayist and editor. She currently serves on the Noihsaf editorial team. Follow her on Instagram @srh.zmmrn