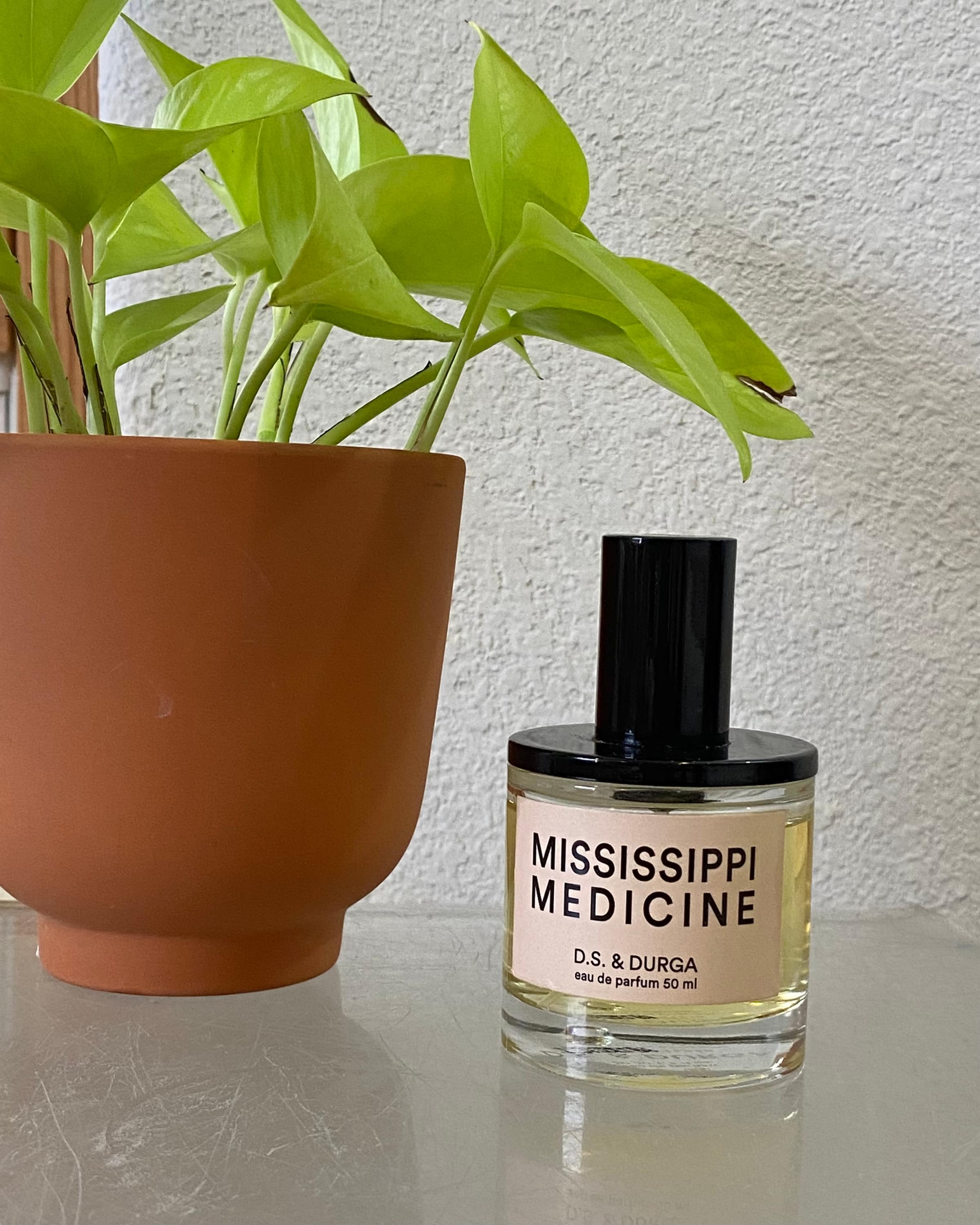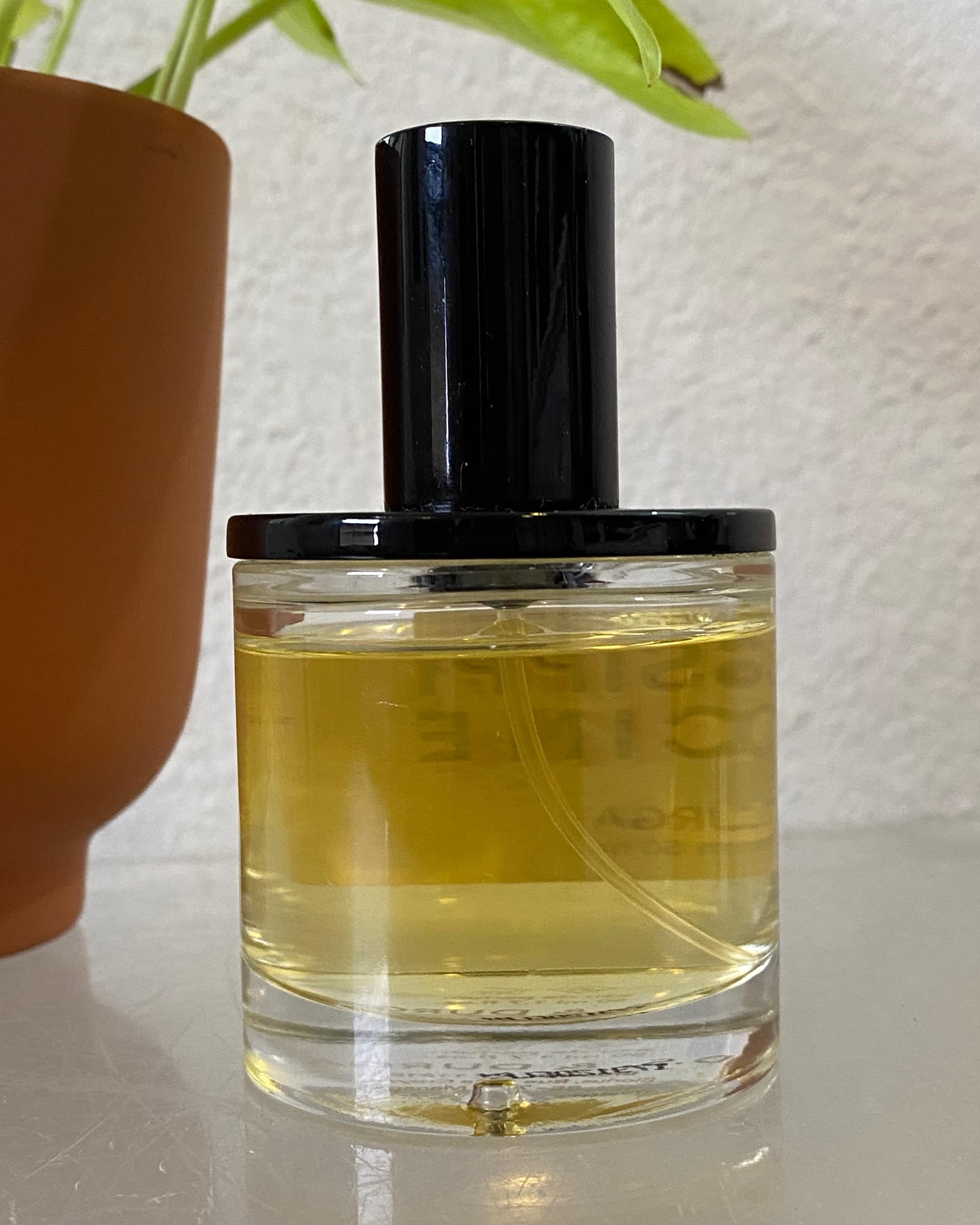 MISSISSIPPI MEDICINE eau de parfum, 50ml
"Based on the rituals of the proto-Mississippian death cult of the 1200s. Native birch tar, viola, & white spruce grounded in incense & cypress root."

Opened / about 90% full / no box

I've worn this scent for years but developed new allergies and can no longer wear any scents.
Posted 9 days ago — Expires in 51 days